As summer edges closer are you daydreaming about long days lounging on the dock or taking the boat out for a tour? Before the fun can start there's some prep work to be done! Rideau Lakes has many local businesses to help bring your dock back to life, build or install a new one, or maintain your current gem on the water. Read on to see how to kick start your summer dock experience!
Make the best of your waterfront with C&M Superior Systems. From pole docks to boat lifts, tower lift docks, swim rafts and custom service, C&M Superior Systems is located in Portland and knows how to work with clients to customize docking solutions to fit every unique property. This family-run business has grown to offer all the accessories too - if you are looking for a dock ladder, solar lighting, aluminum umbrella holders, swivel chairs and tables, or new maintenance-free decking - it's all in stock. See photos of the finished work (and beautiful lake views!) on their Facebook page.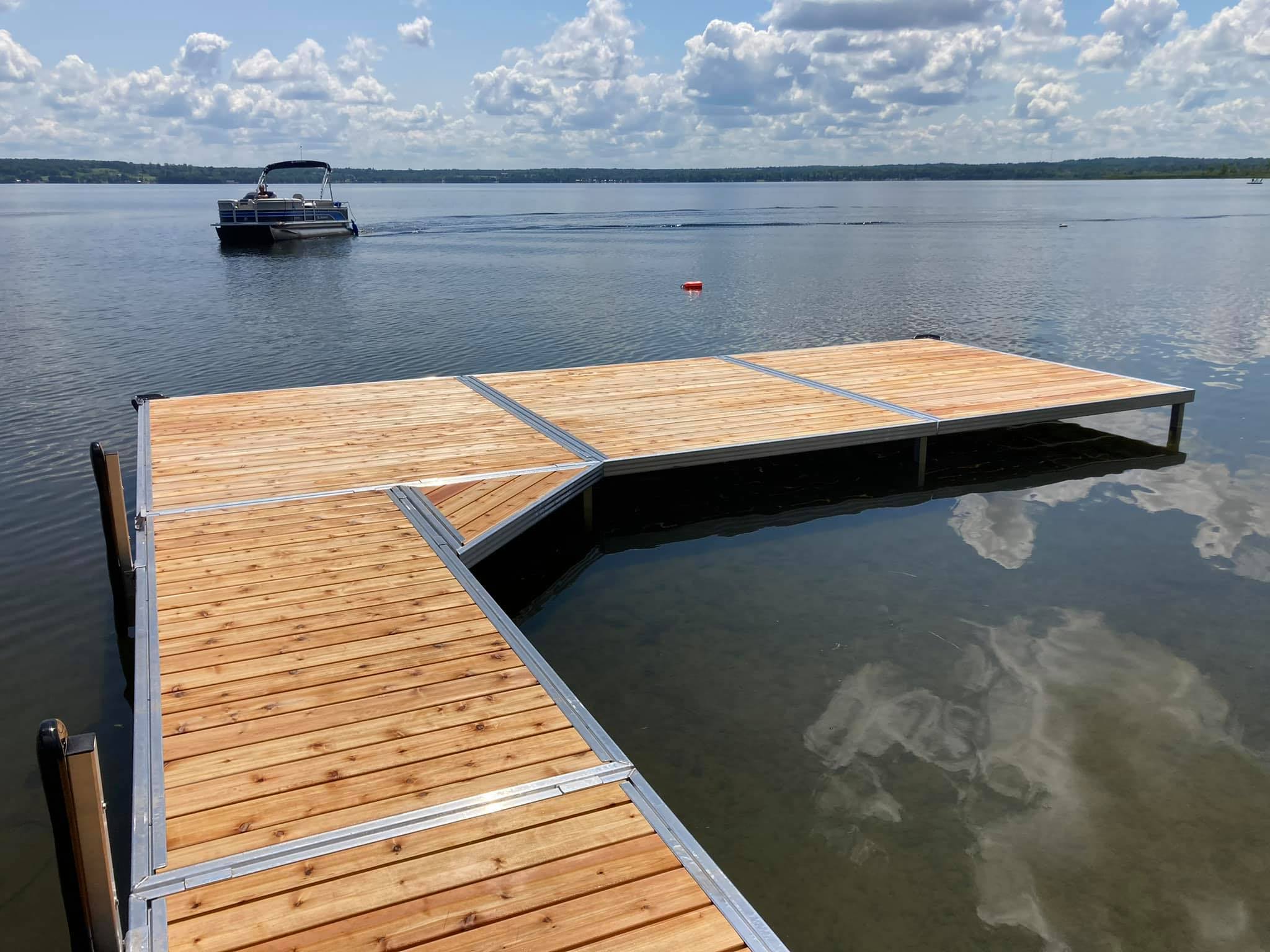 C & M Superior Systems Facebook Page
Known for building quality docks to fit the needs and budget of their customers, Rideau Docks has been serving Rideau Lakes since 1989. This family company produces and sells everything from wooden floating docks to aluminum leg docks to tower docks and more. Quality, affordable docks and exceptional service. Take a look at their Facebook Page.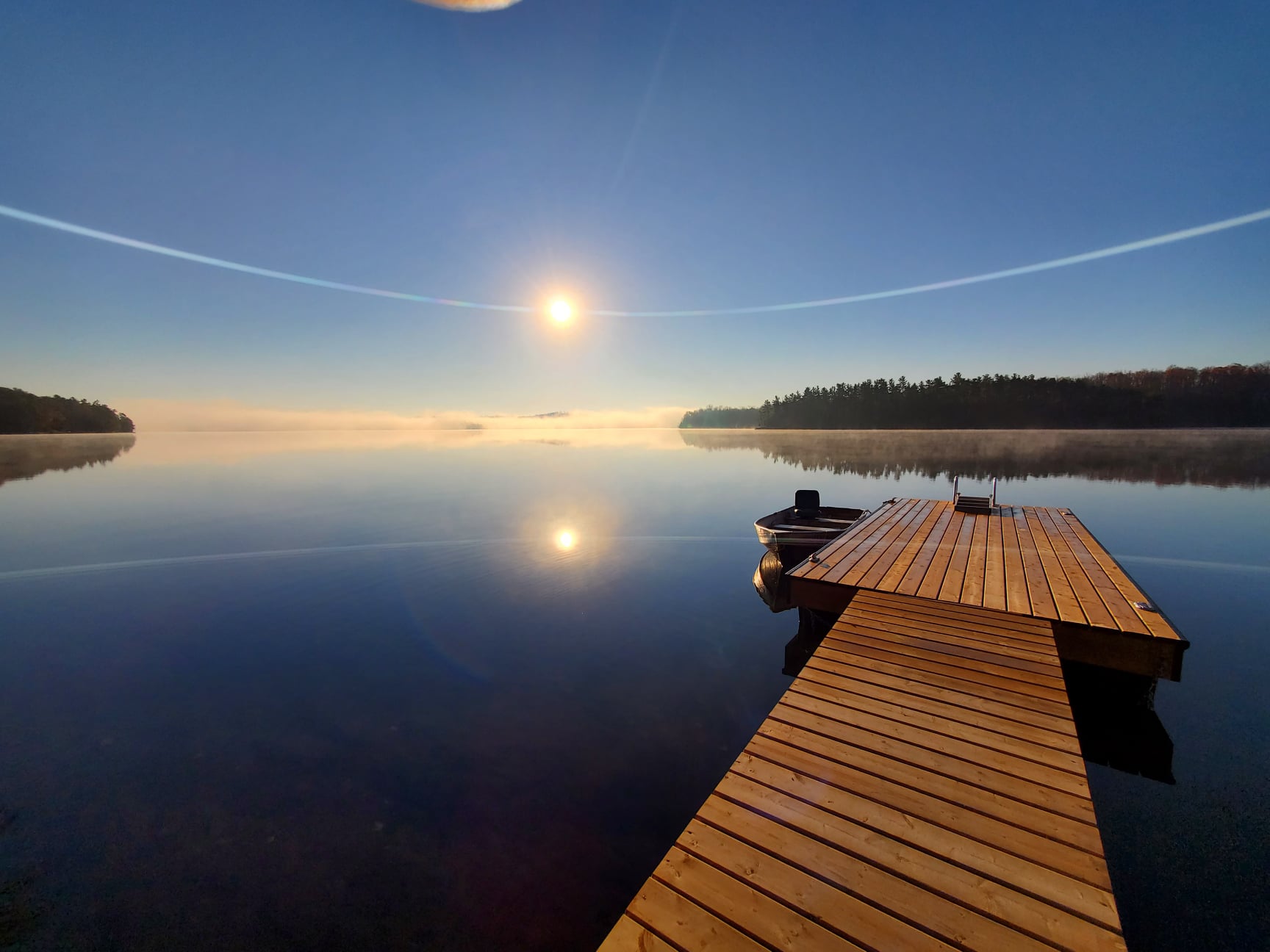 This one-stop-shop carries all the accessories needed to outfit your dock to suit your boat and lifestyle! From dock ladders to guards and fenders this building centre in Crosby has you covered.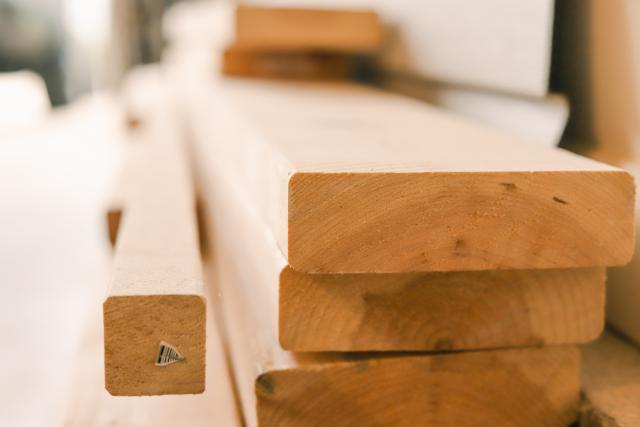 Did you know there are 14 boat launches in the Rideau Lakes available for public and free use? It's true, and there are also two municipal harbours in the township: Newboro Harbour and Portland Harbour. Look here for a list of amenities and a map of locations so you can plan your next outing on the lake!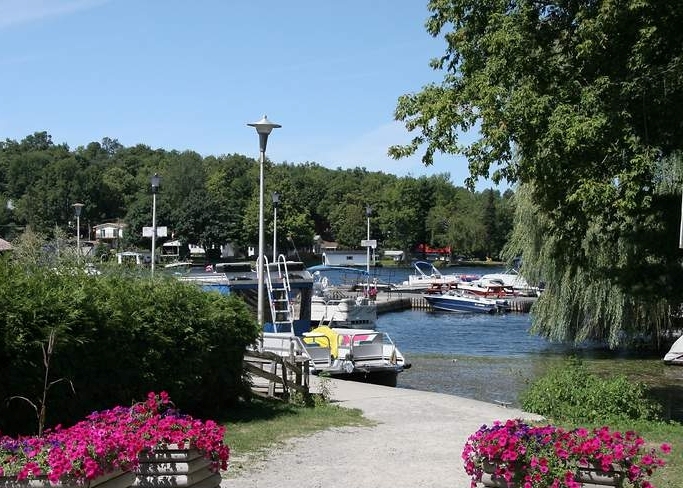 Enjoy summer to the fullest by the water in Rideau Lakes!