Make it a season to remember and enjoy Rideau Lakes by boat! With 37 lakes in the Rideau Lakes region and a unique lock system on the world-renowned Rideau Canal, Rideau Lakes is a boater's paradise. Stunning lakes make way for local marinas, boat launches, and full services for boaters. Get ready to explore on the water!
With a fleet of fully-serviced houseboats for rent, an on-water Rideau vacation is closer than you think! Big Rideau Lake Boat Rentals offers the general public full boating services. Float on the historic and lush Rideau Canal – spacious and comfortable houseboats open up a unique opportunity to experience Rideau Lakes on the water. Go through the locks and spend days kayaking, swimming, enjoying wildlife, and exploring communities along the way. Don't forget about having a front-row view of the epic Rideau sunsets! Fill up gas tanks and empty holding tanks at their marina on the Big Rideau as you travel the canal system. After hours, Big Rideau Boat Rentals is available to rescue boats which are in trouble, or even taxi, as the owners live at the marina 24/7. Great for tourist information, too! This locally-owned company is located at 15 Water Street in Portland.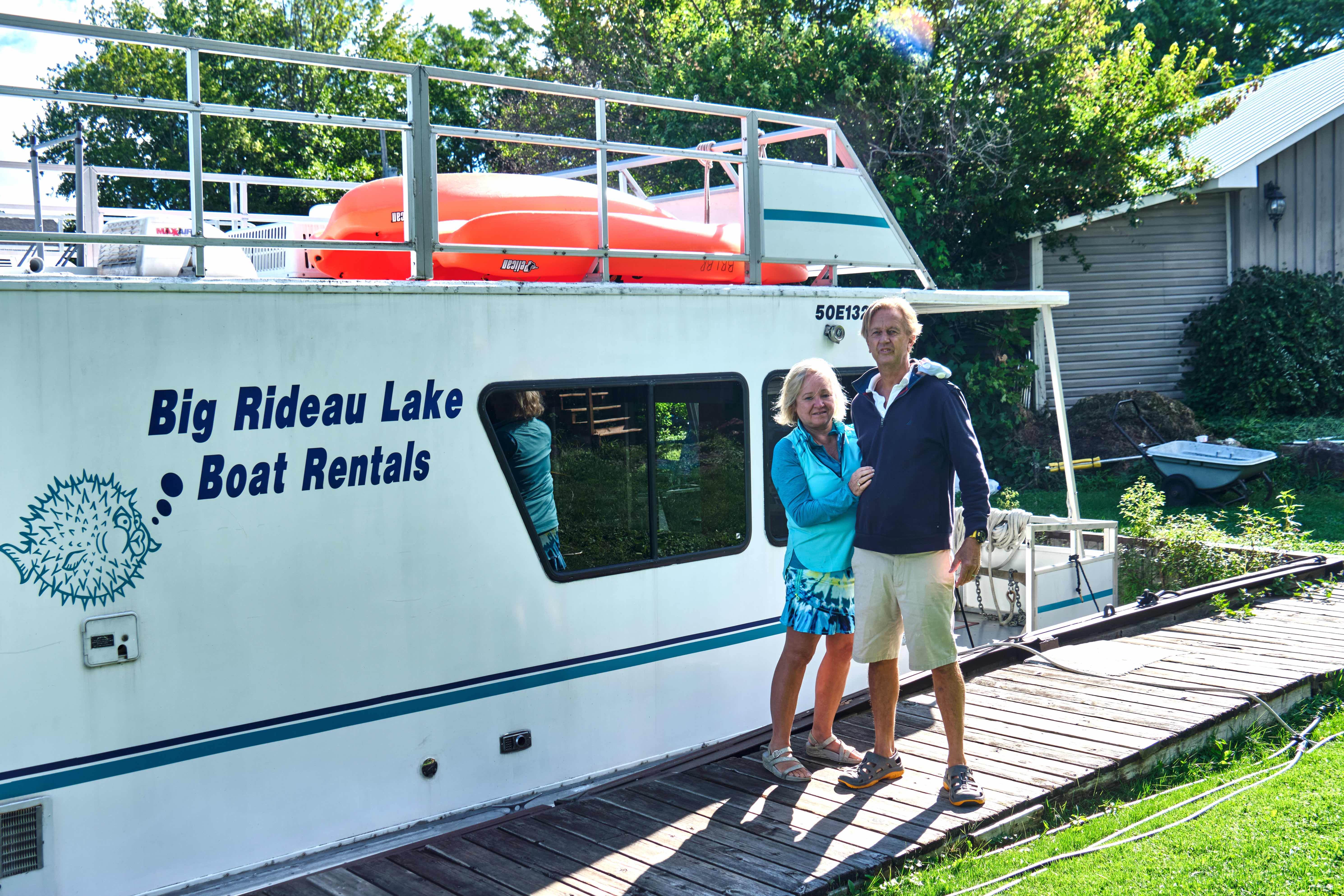 Big Rideau Lake Boat Rentals - Photo by Robyn O'Neill
Brown's Marina in Chaffeys Lock near Elgin offers boat sales, full service, storage, and rentals. With a large selection of new and pre-owned inventory, Brown's Marina is known for their award-winning friendly and knowledgeable staff. Looking to get out on the water? Rent a boat! Beautiful new pontoons are perfect for cruising with friends and family, while fishing boats are popular options for anglers hoping to reel in the big one on local lakes. Look here for an LCBO agency and Beer Store, as well! Marine services also provided, including gas, pump-out, ice, water, hydro, dockage, storage, a launch ramp and more.
This family-owned facility on Highway 15 in Portland offers boat sales, service, storage, and rentals. Bayview Yacht Harbour is a true full-service marina, with technicians on site, offering covered and open-air slips, all with access to water and hydro, a rack storage option, a complete boating store and plenty of parking.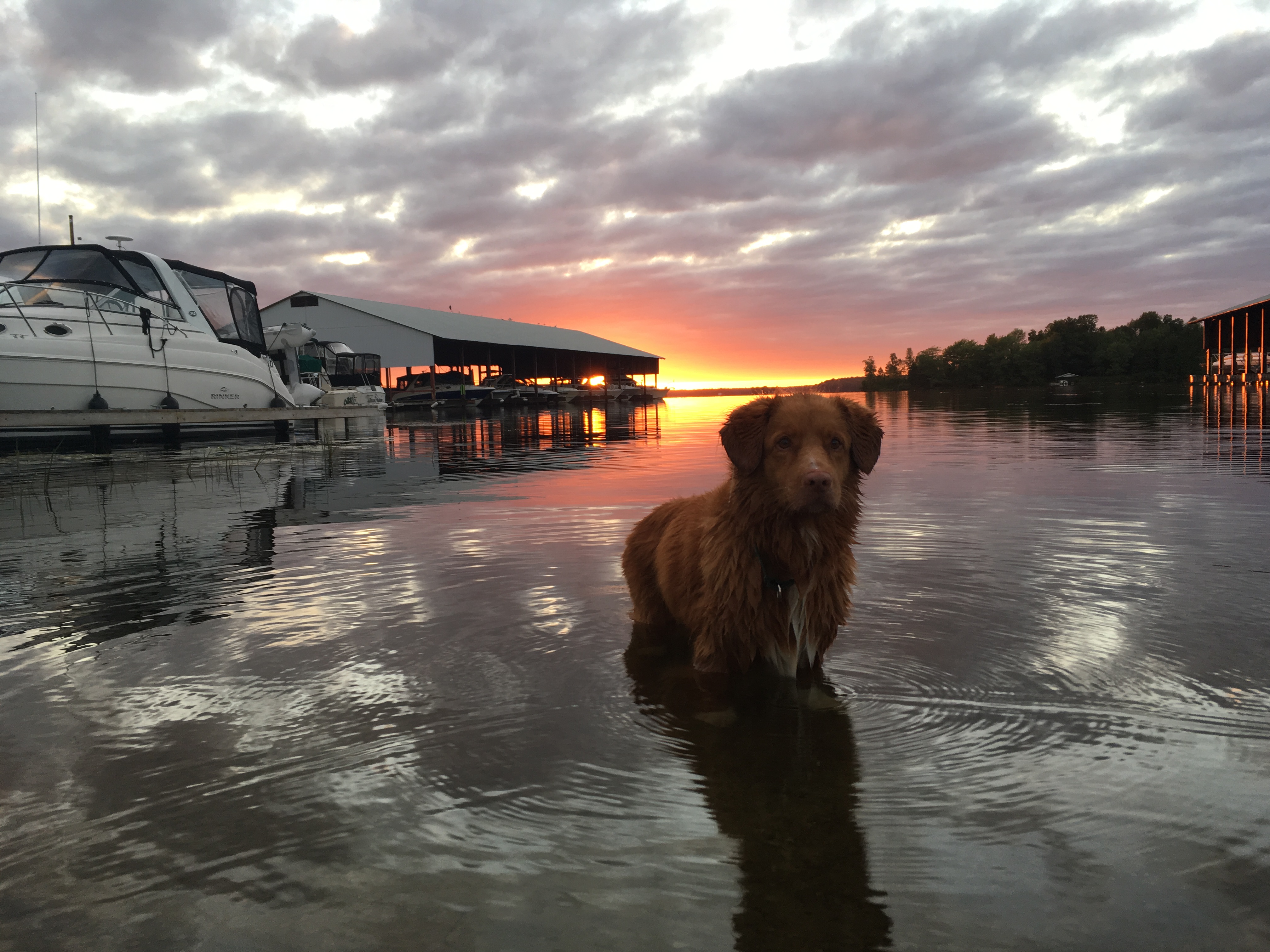 Len's Cove Marina on Big Rideau Lake in Portland is a third-generation family marine business, offering expert services you would expect from a full-service marina, alongside quality boat rentals, a large selection of new and pre-owned inventory, a unique boathouse-style restaurant - plus they have cottage rentals.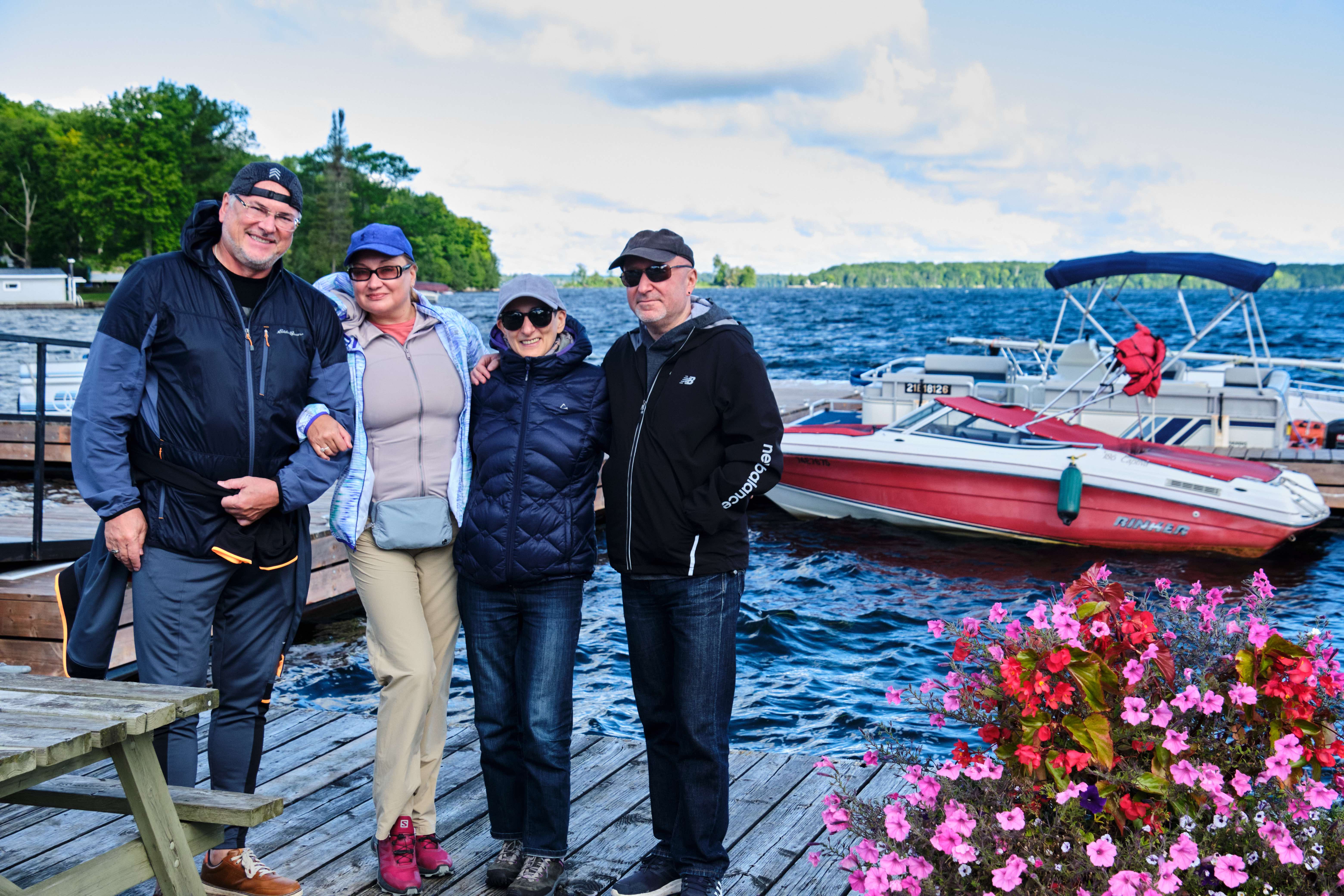 Located at the north end of Indian Lake; between Chaffeys and Newboro locks, the marina offers seasonal boat slips, winterization and storage, fuel, ice, water and ice cream.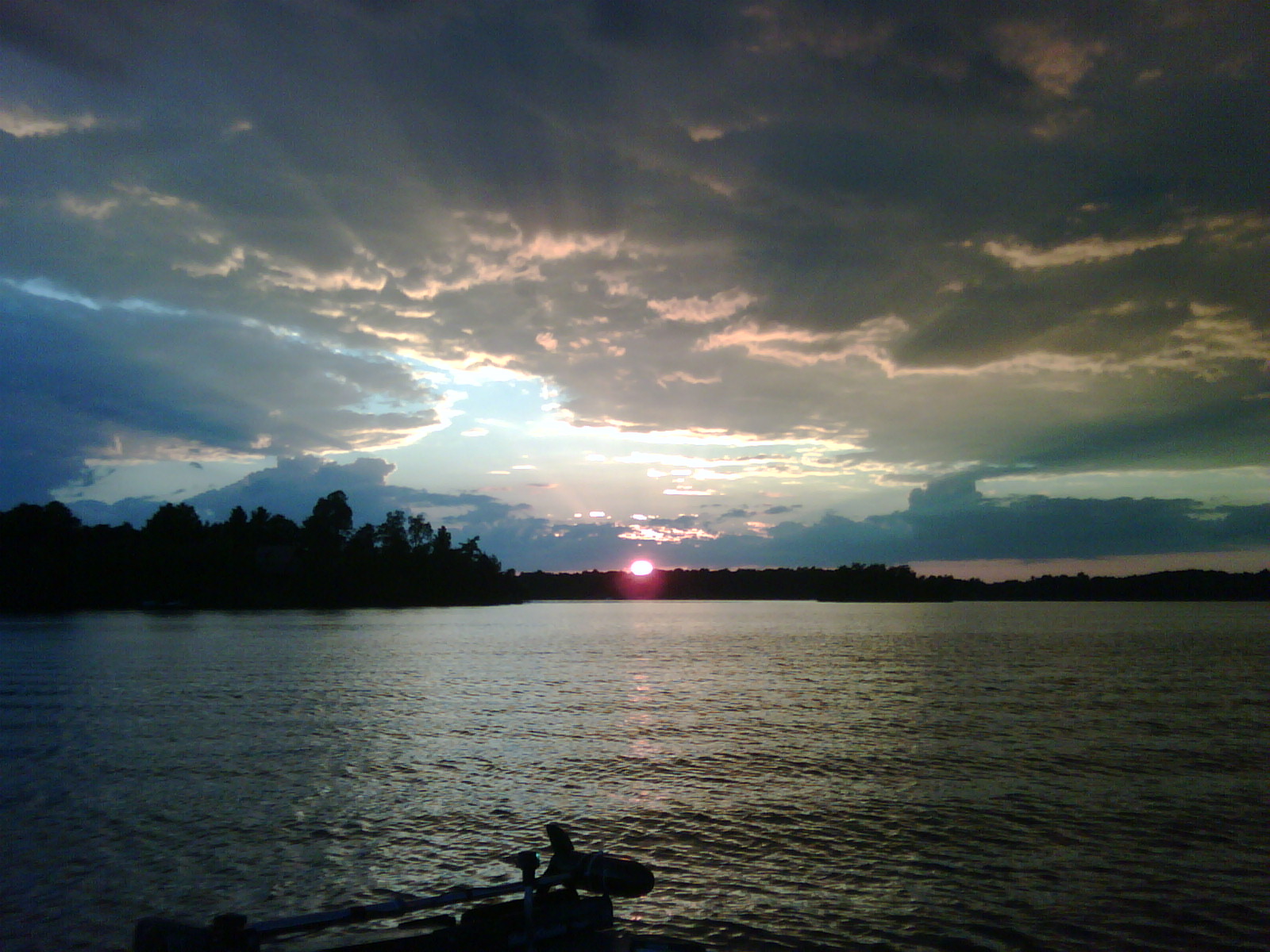 Franklin's is a full service marina in Chaffeys Lock near Elgin showcases Lowe boats with Evinrude and Johnson motors.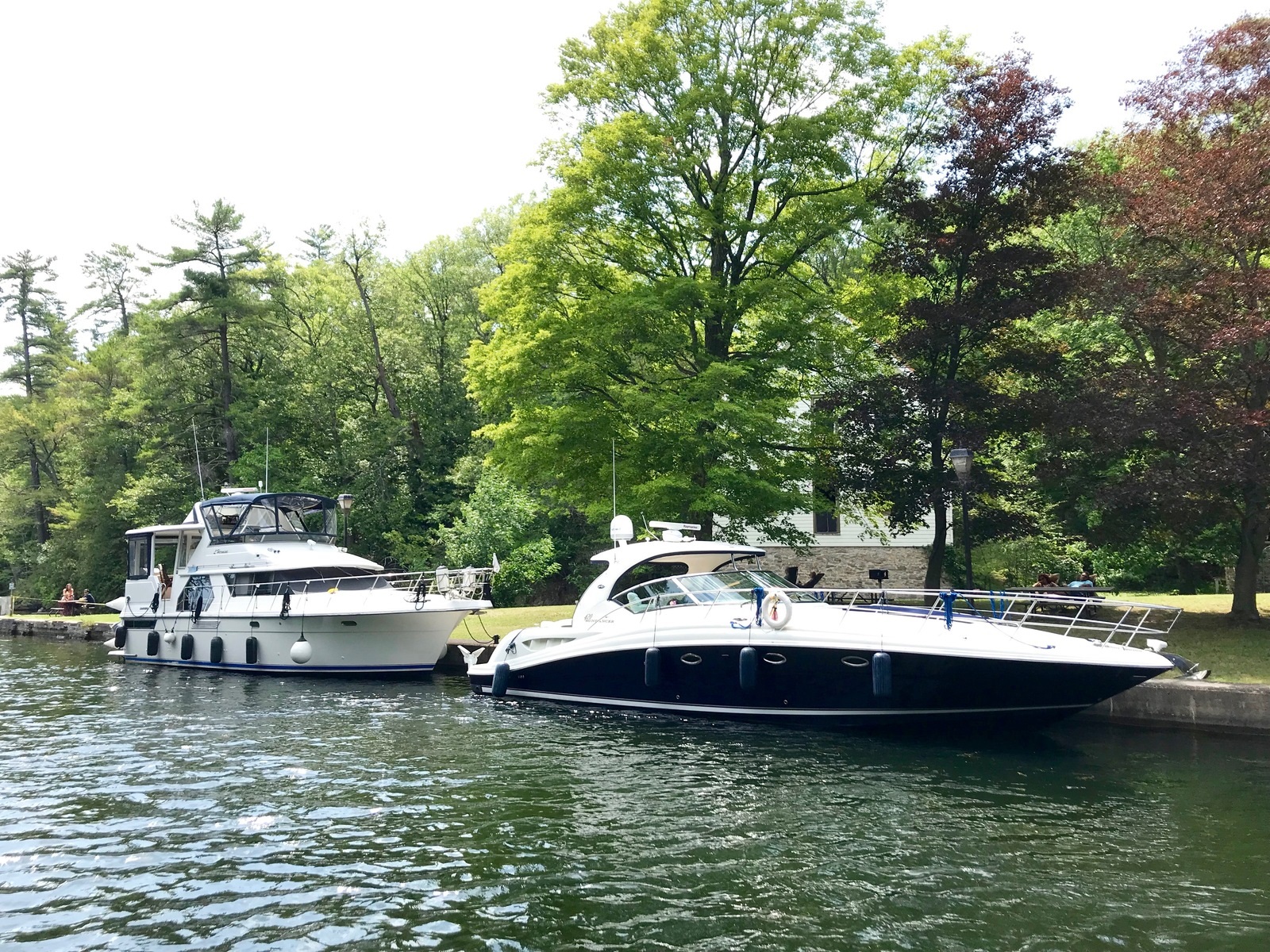 Rentals

Try a floating vacay this summer!
rents fishing boats and pontoon boats and books drivers for an easy getaway on the Rideau at Chaffeys Lock.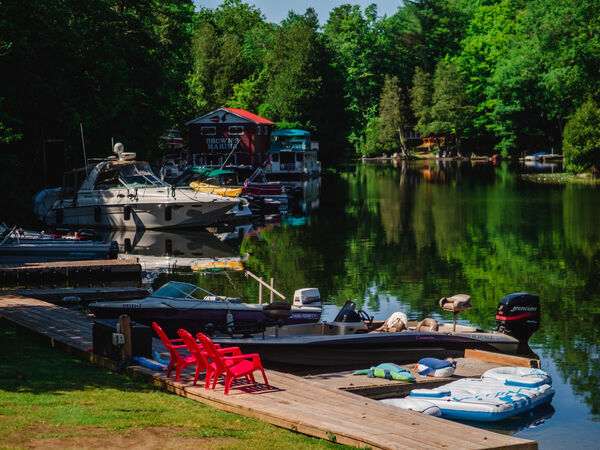 Offers paddleboard and kayak rentals at Newboro, so you'll be all set for exploring.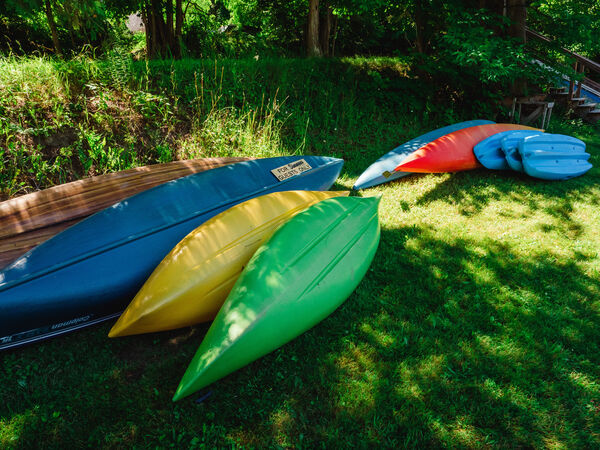 Offers paddleboard and kayak rentals in Portland.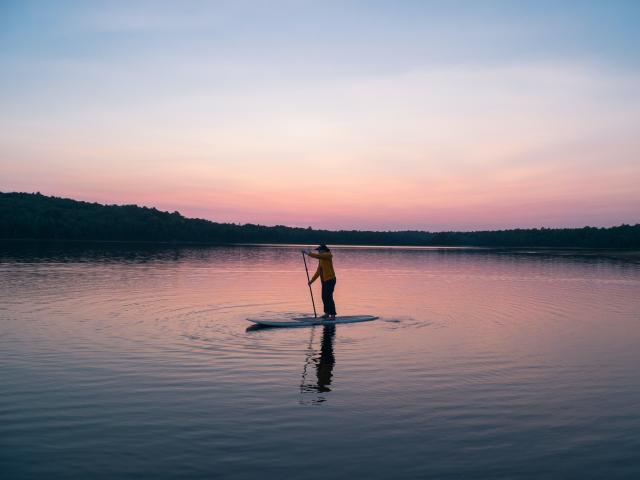 Offers step-on guides in partnership with Brown's Marina to complete your pontoon boat rental experience, and offers canoes, kayaks and paddleboards (and bicycles!) in Chaffeys Lock or delivered to your nearby cottage.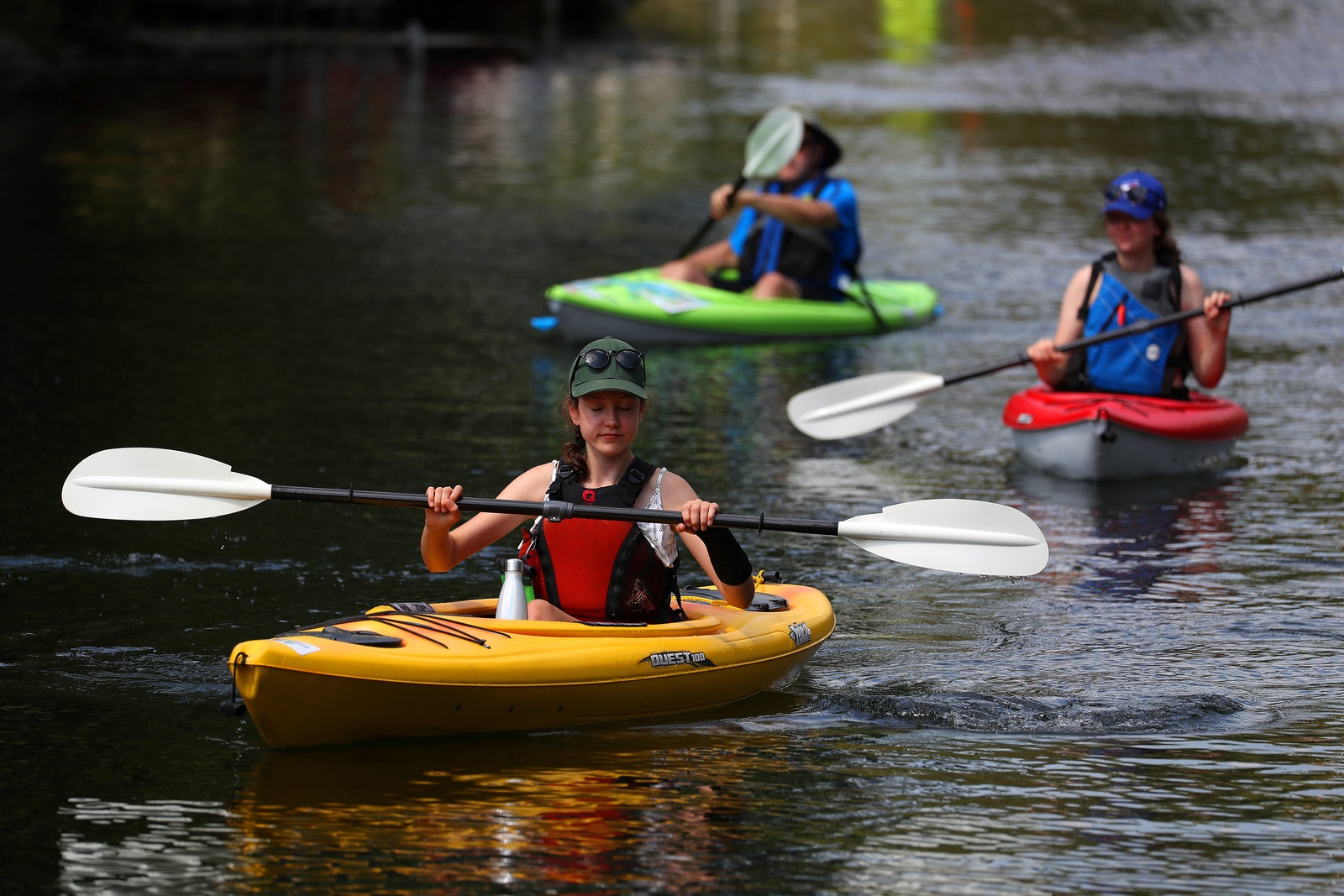 Try living on the water and hop on a houseboat from Big Rideau Lake Boat Rentals in Portland.
Not only has all the boating and fishing supplies you can need, they also offer boat rentals! Be sure to stock up first at Norris' for bait, tackle and accessories before hitting the water. This is a favourite spot for locals.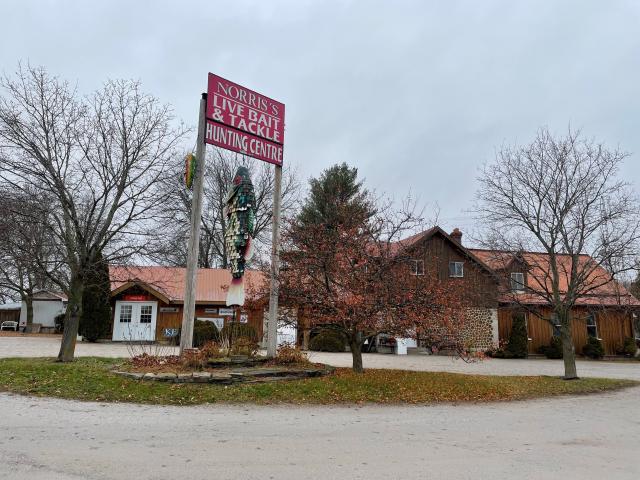 Love to fish but don't have a boat at this time? Or maybe you're looking for more guidance while fishing? Fin Freaks offers guided fishing experiences in Rideau Lakes! Fuelled by a love of fishing and fostering that excitement in others, founder and guide, Mike Robillard, has been chasing fins all his life. Reel in some great memories – and a big catch - with Fin Freaks!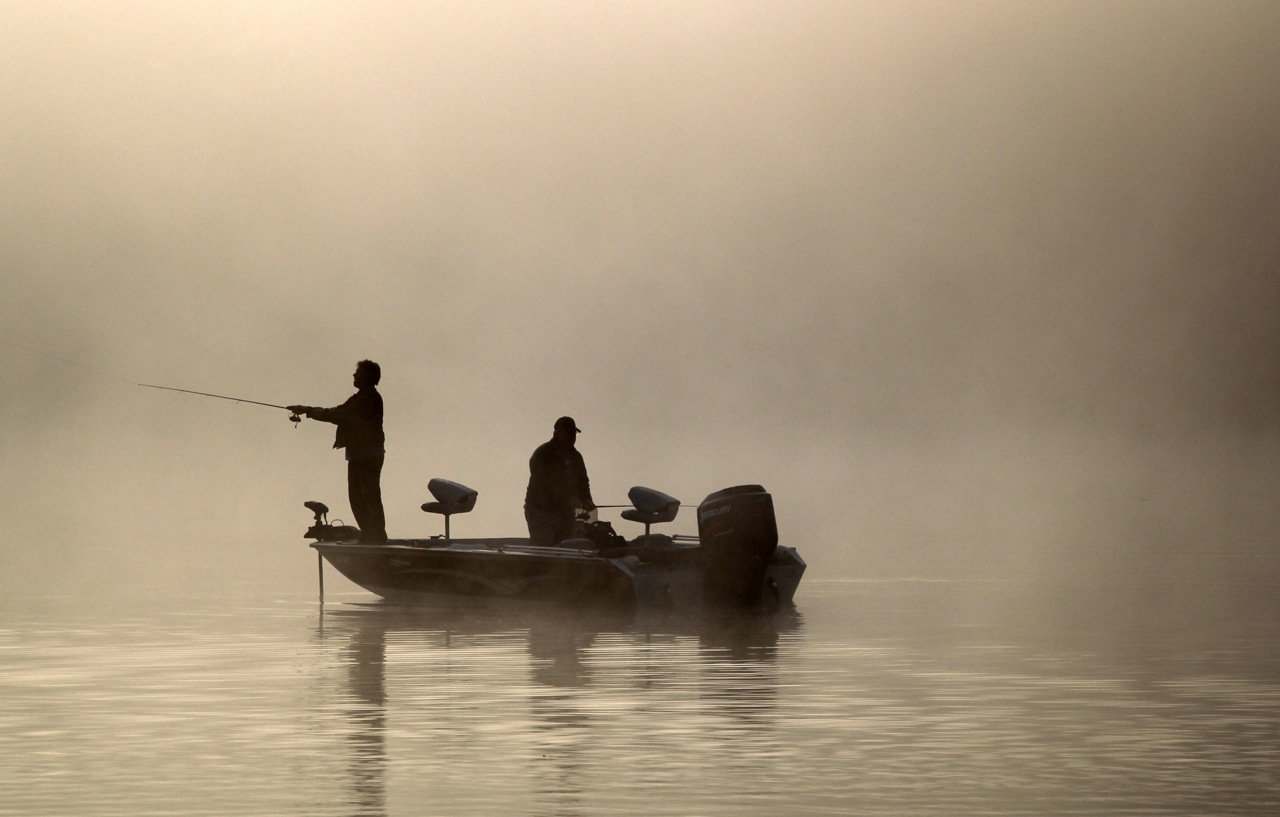 Public Boat Launches

Did you know that the Township of Rideau Lakes has more than 14 public boat launches within an hour's drive? This is the perfect place to launch on the Rideau system for a day or discovering pristine lakes and sensational shorelines.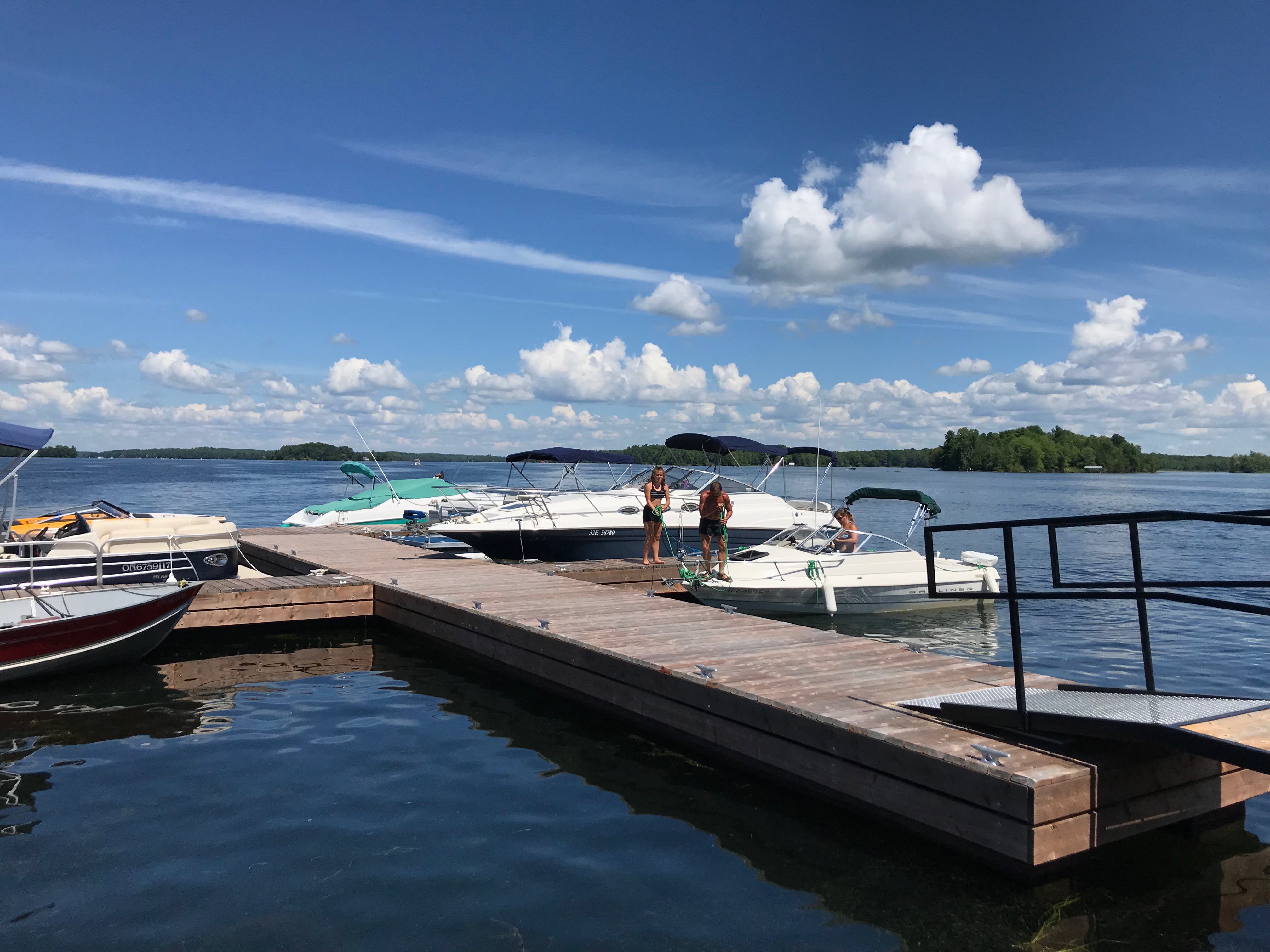 Boat Repairs and Marine Equipment
Whether for boat rentals, launching, service or even purchasing a boat, get your motor running to Rideau Lakes this summer for incredible on-water memories to last a lifetime!