With school coming to an end and summer vacation in full-swing, it's time to start planning your family fun in Rideau Lakes! There are many activities throughout the year for families to enjoy but summer brings something special. Here are annual family events in Rideau Lakes to enjoy:
Cow Island Fireworks Display - July 1 and 2
The Cow Island fireworks are an annual tradition, organized by the Big Rideau Lake Association! View the fireworks on your boat moored off Cow Island or y land from your cottage or from Portland. Fireworks will take place on Friday, July 1 at dusk with a rain date of Saturday, July 2.

Newboro Community Parade - July 1
Attend the Newboro Community Parade on Canada Day. The parade kicks off at 7pm and there will be a community BBQ, face painting, live music and more!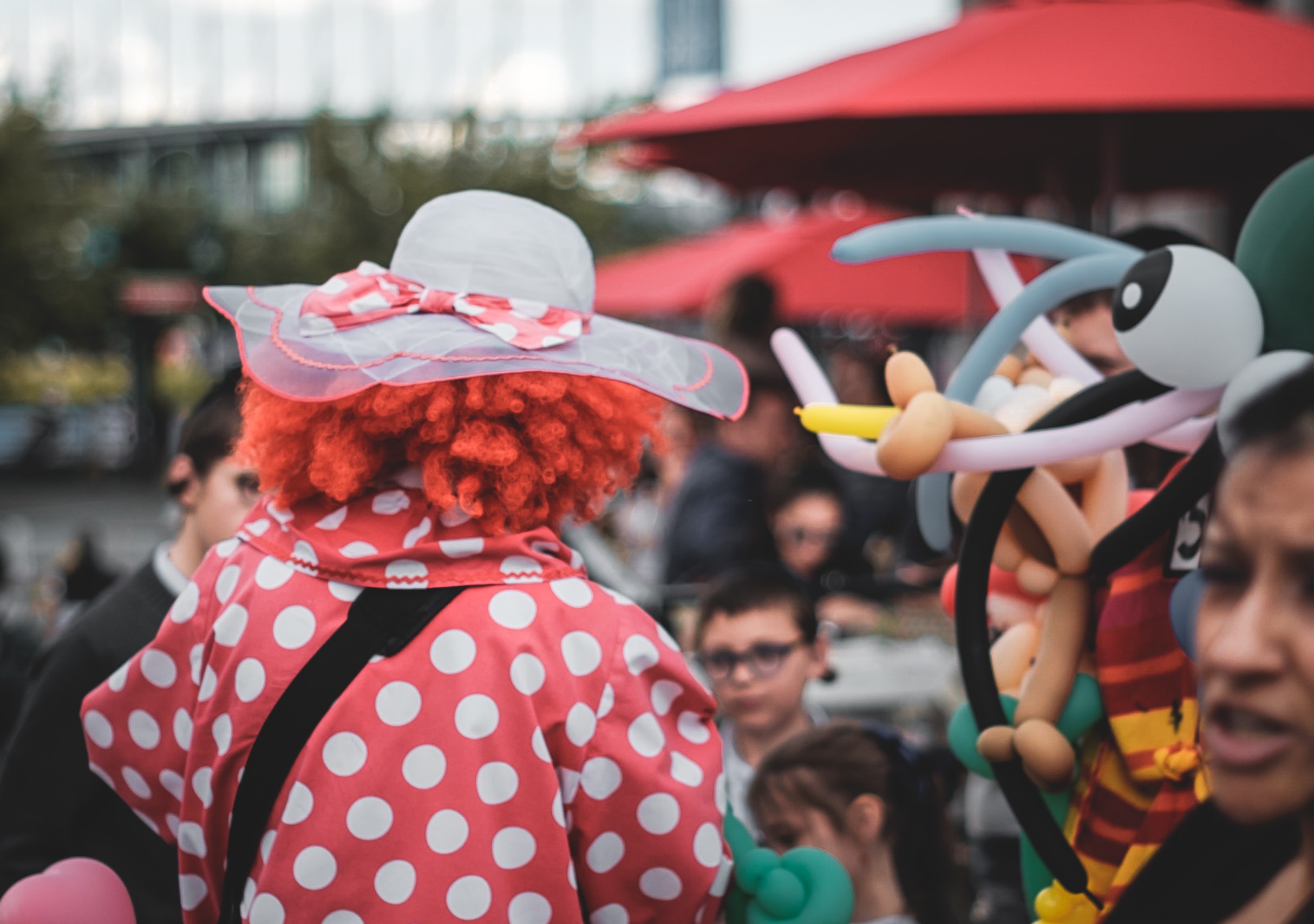 Elgin Days - July 7 to July 10
Elgin Days is a village wide celebration in Elgin taking place the 2nd weekend of July annually. Enjoy the famous chicken BBQ, live music on July 9, yard sales, bake sales, vendor market, parade, petting zoo and bouncy castle, a Euchre Tournament, dance, fire trucks, pickleball demo, bowling, yoga, bingo, cotton candy, canteen, face painters AND...Santa will be there to celebrate Christmas in July!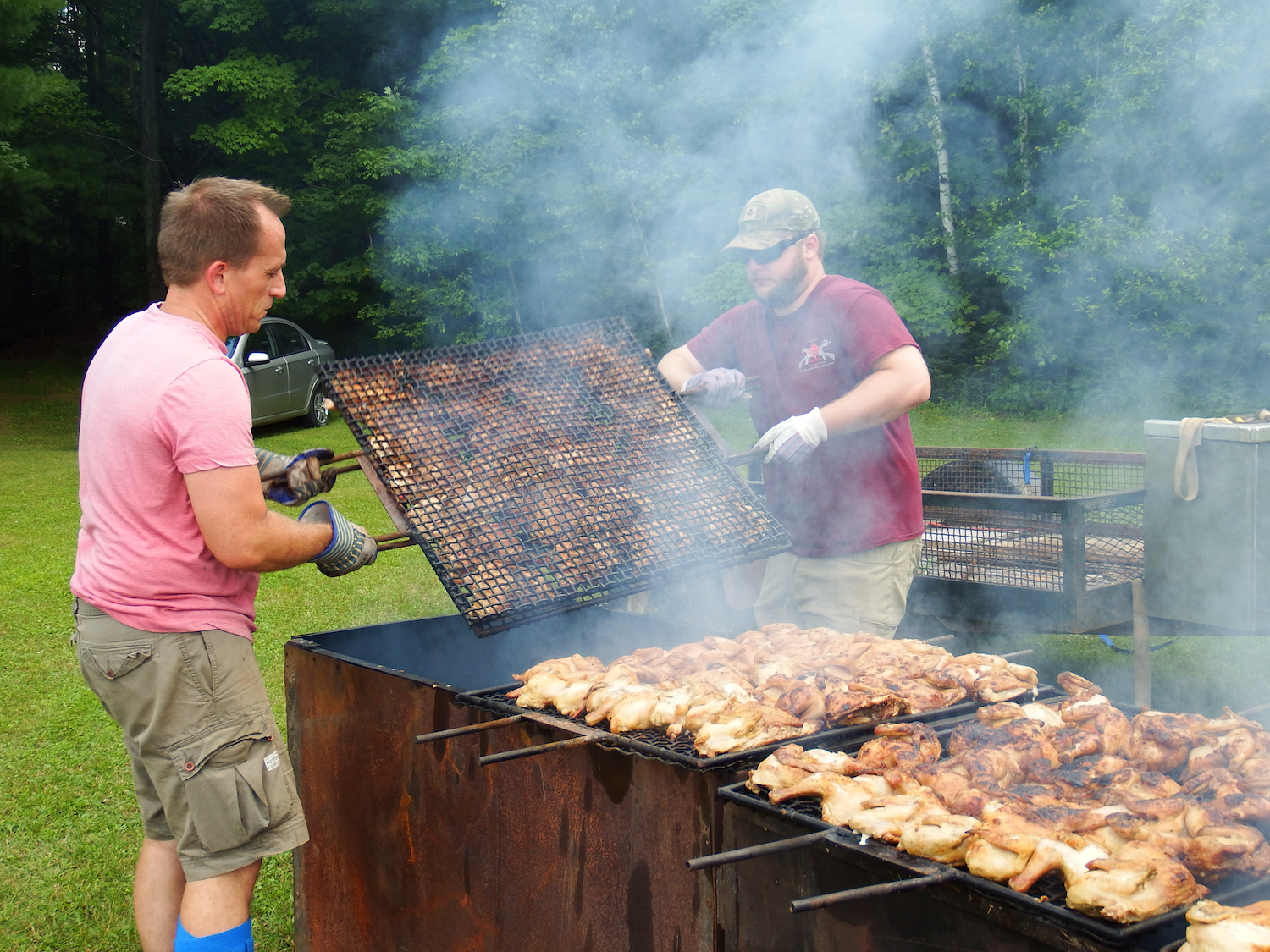 Elgin Days Chicken Barbecue
Delta Fair - July 21 to 24
The Delta Fair from July 21-24, 2022 is one of the longest running agricultural fairs in Ontario! This year's theme is a Salute to Frontline Workers. Enjoy family friendly activities like a Homecraft and School Work exhibits, Live entertainment, Horse shows, Chainsaw carving, Children's Shows, Truck Pull and more. See the full schedule at the followng link: http://deltafair.com/wordpress/wp-content/uploads/2022/06/2022-Schedule.pdf
Delta Agricultural Society
Lombardy Fair - July 29 to 30
Lombardy Fair is an annual agricultural fair held on the Civic Holiday long weekend.The fair has been running for more than 150 years thanks to the Lombardy Agricultural Society. Take in Monster Madness, the exciting Demolition Derby, and the annual contest of strength with the Antique Tractor, Farm Stock and Lawn & Garden Tractor Pull.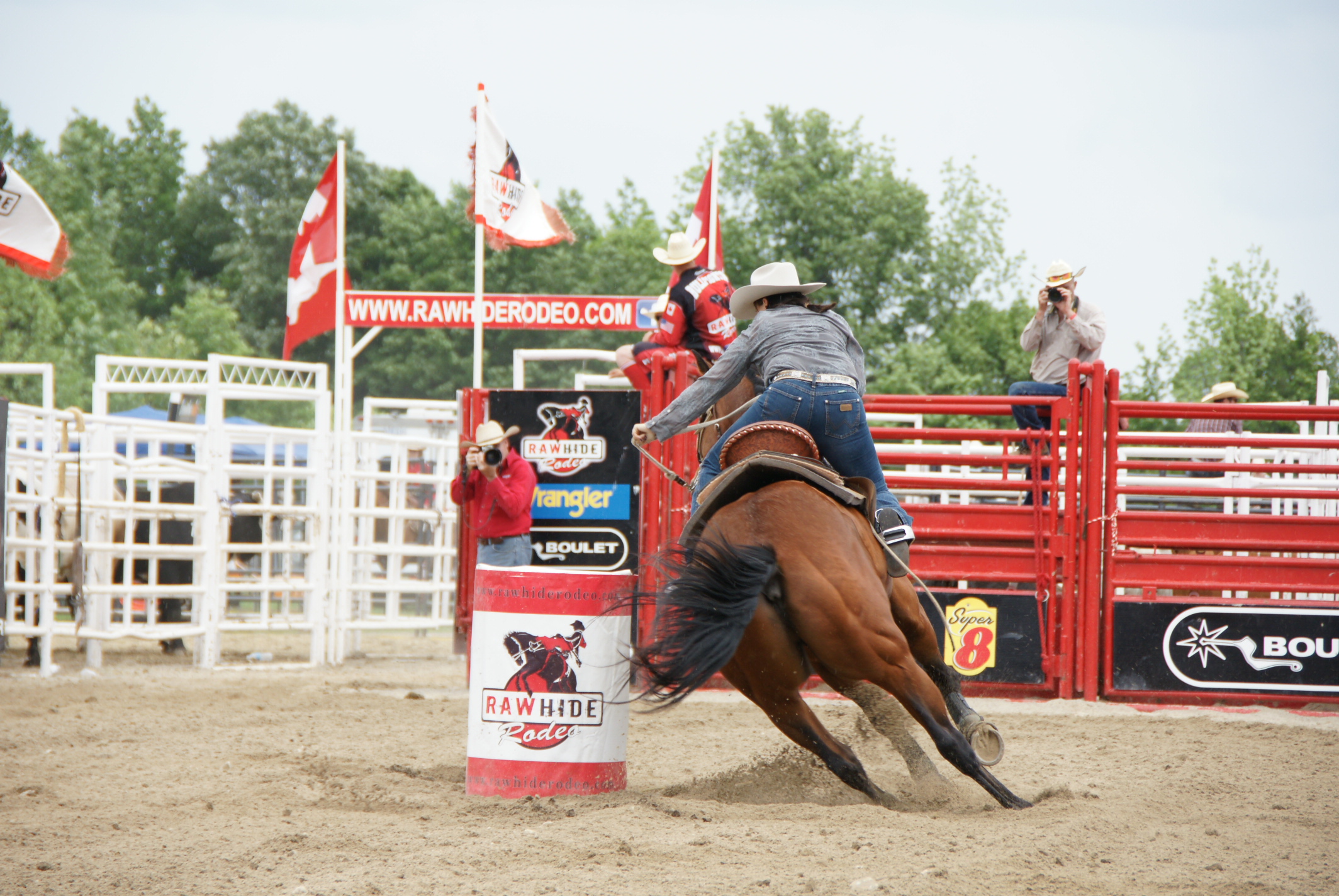 Lombardy Fair
Planning for the rest of the year? Here are some other family events in Rideau Lakes:
Skate the Lake - January
Skate the Lake is an annual speed skating event inviting skaters and spectators to the village of Portland. Skaters race on a 1km oval managed by a team of volunteers on Big Rideau Lake.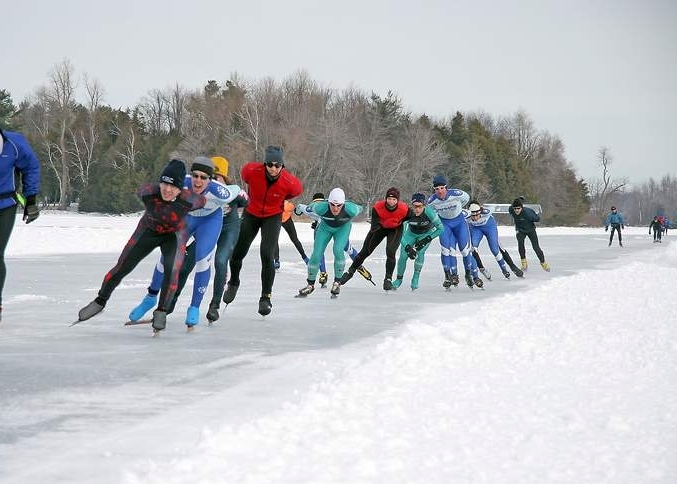 Skate the Lake
Delta Maple Syrup Festival - April
The Delta Maple Syrup Festival is a weekend celebration taking place in April inviting families to the village of Delta to enjoy sweet maple syrup and pancakes, wagon rides, easter egg hunt, and more.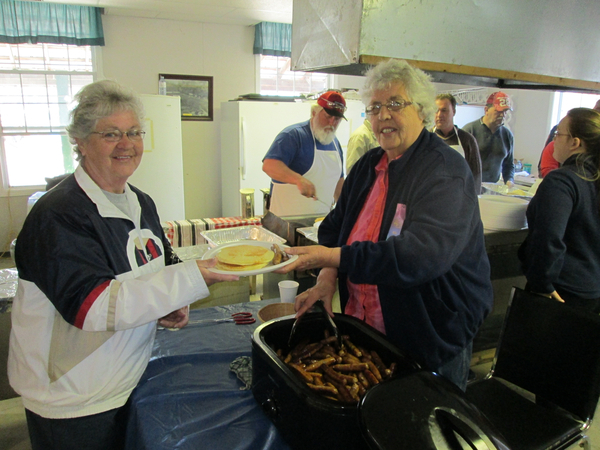 Delta Maple Syrup Festival - Delta Agricultural Society
Delta Harvest Festival - September
Delta Harvest Festival is held annually on the last Saturday and Sunday in September. This village wide celebration of harvest features vendor sales and tours of the historic Delta Mill.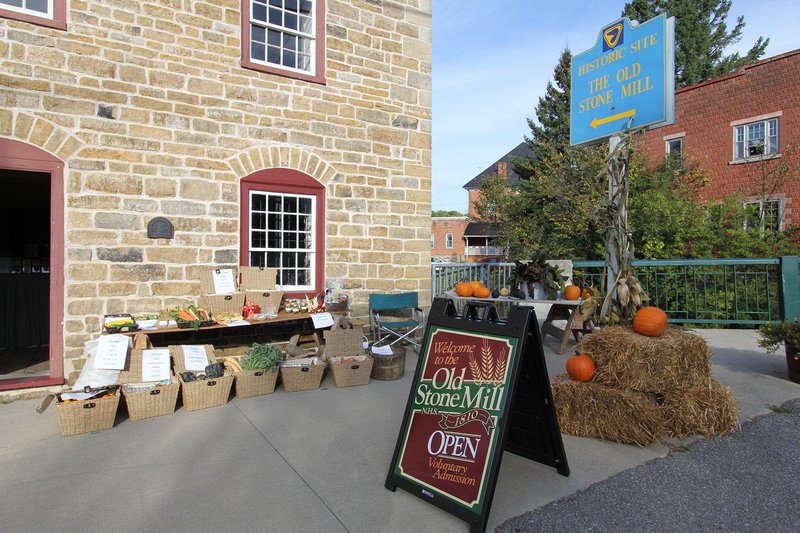 Delta Harvest Festival - Delta Agricultural Society
Delta's Yuletide Magic of Lights - November
New in 2022: Delta's Yuletide Magic of Lights - Beginning the last weekend in November and every evening throughout to the New Year, the Old Stone Mill is beautifully lit with "candles" and thousands of Christmas lights are on display throughout the village of Delta.
For information about events in Rideau Lakes, visit the Events page