Grillmasters, this one's for you! Whether you're camping or cottaging in Rideau Lakes, we have everything you need to put together the BBQ meal of your dreams.
Visit one of these local businesses to stock up on the best barbeque ready meats for your grill.
Located near the historic hamlet of Chantry, this family specializes in regenerative, wholesome, pasture-based farming. This is where you can find grass-finished beef, field-and-forest pork, and pastured poultry. Place your orders in advance and Fat of the Land will deliver directly to your home or cottage.
https://www.facebook.com/fatofthelandfarm/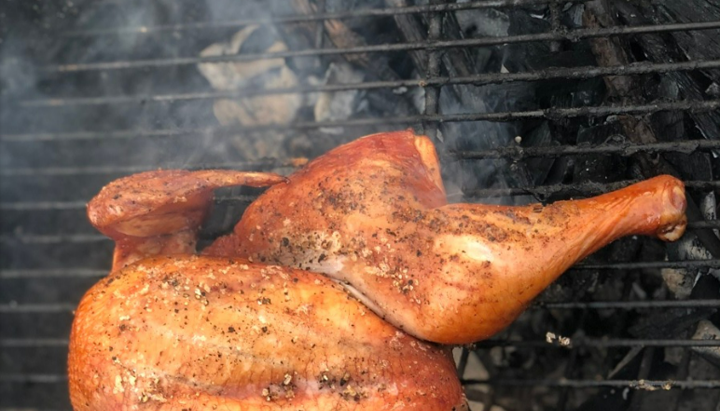 Photo: Fat of the Land Facebook
Conveniently located in the village of Elgin, this family-run grocery has experienced butchers in-store offer your favourote cuts!
https://www.facebook.com/groups/545272928825369/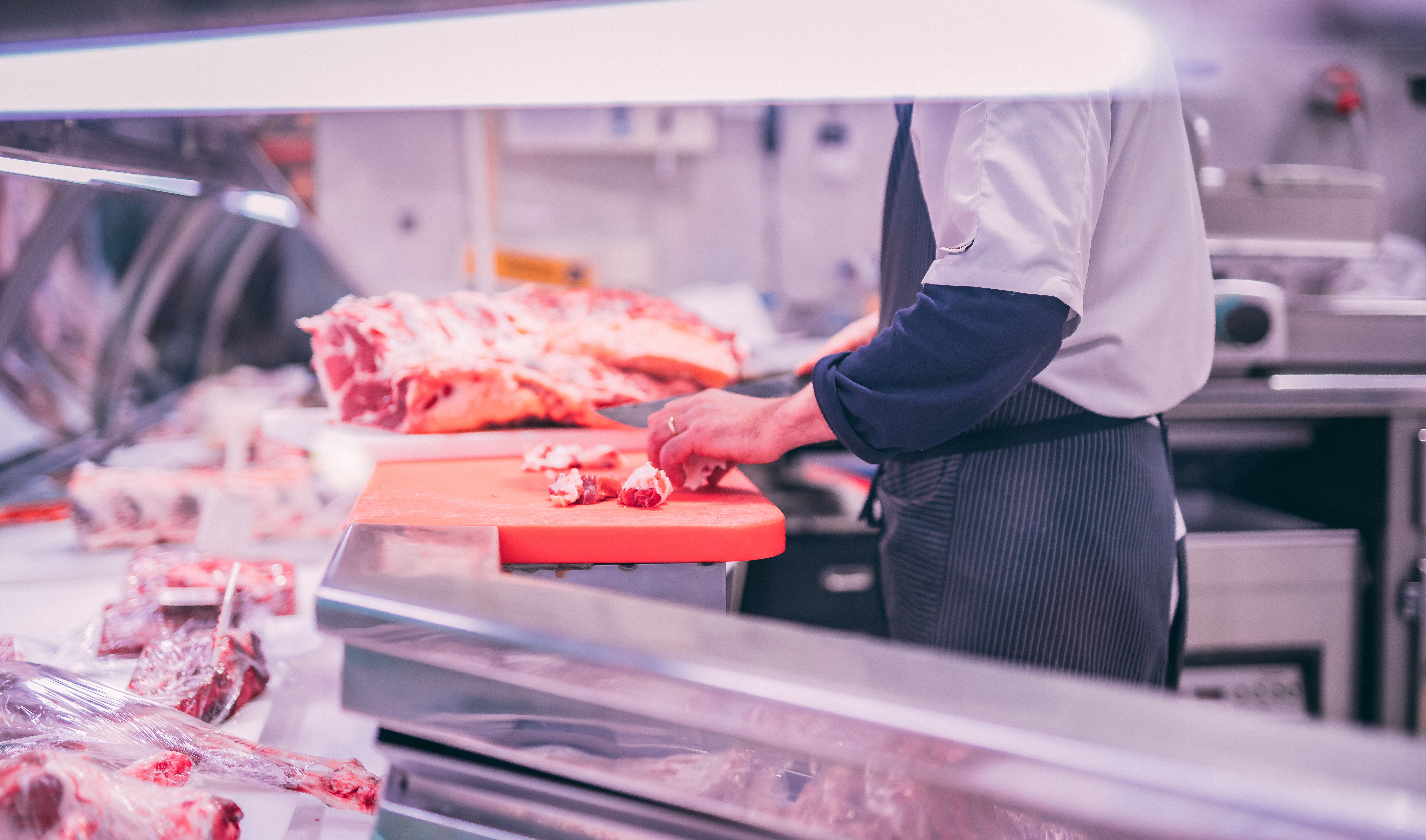 Known for their non-GMO Farm Fresh Beef, Lost Woods Farm offers a choice of ground beef, roasts, stewing beef or steaks. Steaks include Filet Mignon, T-Bone. Soup bones available too! Visit Lost Woods Farm at 1477 County Road 8, near Toledo.
https://www.facebook.com/Lost-Woods-Farm-285830278798723/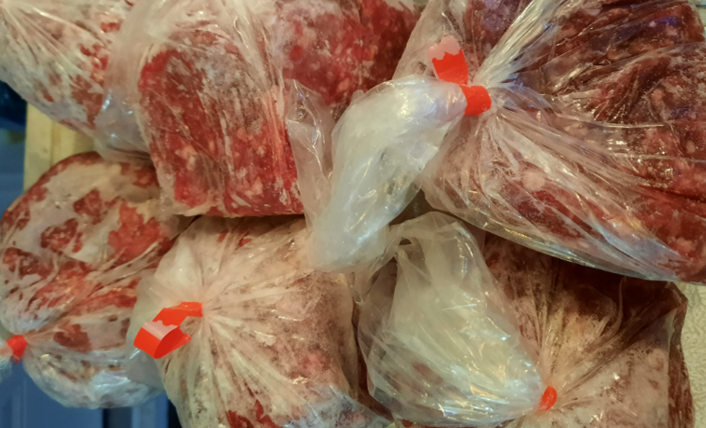 Photo: Lost Woods Farm Facebook
The Wardman Community Market (WCM) is run by the Wardman Family; John and Stephanie, along with helping hands from their four children. The Wardman's recently purchased a classic hundred-acre farm amid the beautiful Rideau Lakes Township. Their dream to raise their children closer to nature is now becoming a reality. They plan to grow as much of their own food as possible, reviving the old farm one step at a time. John has spent his entire life on farms, from England to Canada, and Stephanie has trained as a Health Coach and a Wholefoods Chef. For fun and healthy ideas on preparing local food, follow Stephanie's Instagram page: @nourishedintoledo.
https://www.wardmancommunitymarket.ca/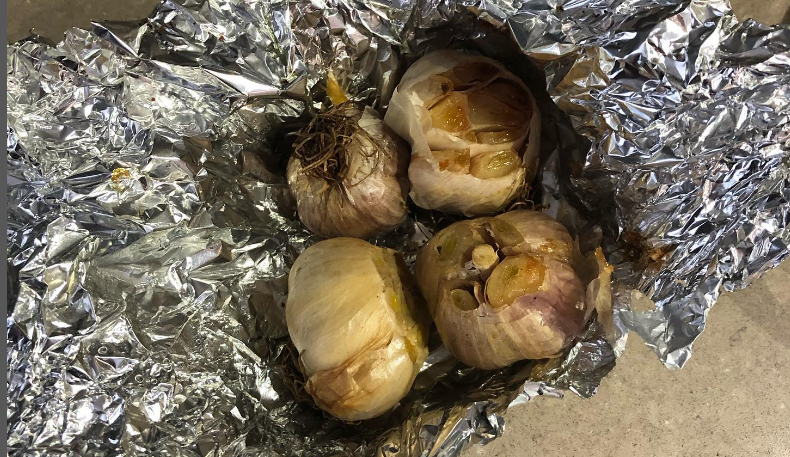 Photo: Instagram @nourishedintoledo
Another local food hub open year-round, Wendy's offers organic and locally-grown, seasonal produce from over 60 local farmers and artisans: vegetables and fruit; meats, poultry, and fish; dairy, eggs and cheese; a range of prepared foods made with local ingredients; grocery items (including gluten-free); and lots of plants too!
https://www.facebook.com/WendysCountryMarket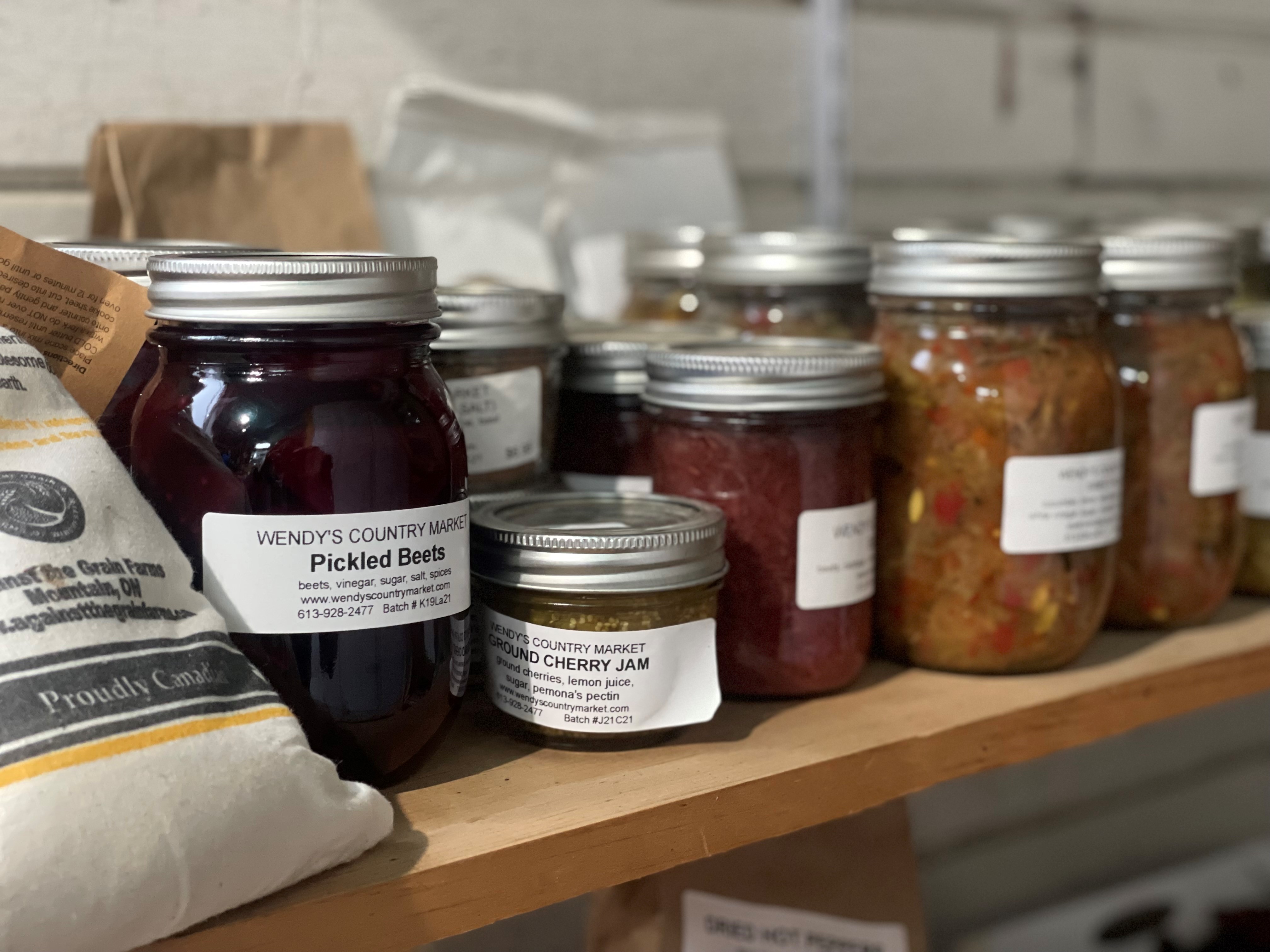 Naturally raised animals outdoors and with no hormones, steroids, or antibiotics. Choose from a variety boxes of pork, beef, lamb and goat or quarters or sides cut your specifications. Gluten and nitrate free sausages, kabobs, schnitzel, smoked bacon, hams and peameal bacon. Beef jerky, pork jerky and pepperoni sticks. Plus in-season vegetables, fruit, berries, and raw cold packed honey.
https://www.facebook.com/The-Frugal-Farm-508267195893108/
Photo: The Frugal Farm Facebook