It doesn't matter if you're an experienced angler or just want to give fishing a try - Rideau Lakes is the perfect place to say 'gone fishing'. With more than 30 lakes in the area, fishing is a popular recreational activity for many visitors and residents of Rideau Lakes.
And fishing doesn't have to stop once summer is over. While the air may be a little cooler and more layers are required are on the boat, fall fishing is still lots of fun!
These local businesses can help you on your next fall fishing excursion:
This guided fishing service offers half day and full day adventures within Rideau Lakes. Fin Freaks is family friendly and welcomes kids to enjoy their first fishing experience with them!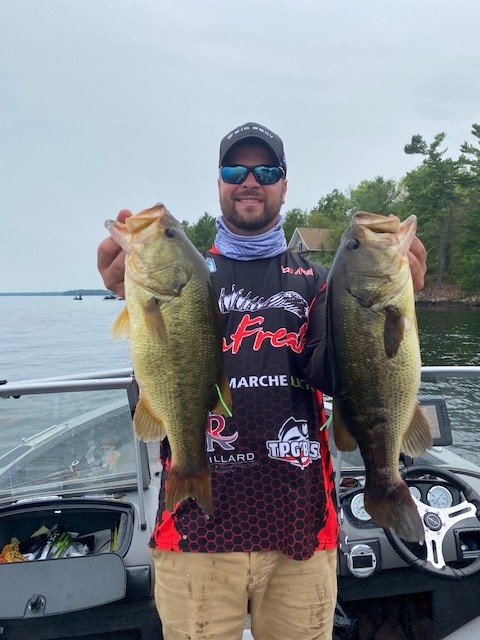 Fin Freaks Facebook
Find everything an outdoorsperson needs for fishing and hunting! Norris's is a staple in Rideau Lakes and your fishing trip won't be complete without a stop there first!