Explore Rideau Lakes on two feet on the walking trails! With stunning water views, tranquil forests, breathtaking lookouts, and peaceful flats to discover, strolling with family and friends is the perfect way to enjoy the changing of the seasons.
Take in the crisp air and reflect on the beauty of the Rideau Lakes on these popular walking trails for all levels!
Immerse yourself in the splendour of the season on this 104 km multi-use trail that runs through the picturesque communities of Portland, Forfar and Chaffeys Lock. Fall colours abound alongside beautiful shorelines and through forests on this former railway track that has been transformed into a fantastic walking and biking trail. Find more information and maps of the Cataraqui Trail on the Friends of Cataraqui website. Need more of a visual: watch the video from Friends of Cataraqui Trail!
See history in action! The lock station at Jones Falls hosts a number of loops in and around the locks. A trail from the parking lot will give you access to the Stone Arch Dam – a site well worth visiting. This was the highest dam in North America when it was completed in 1831, measuring almost 60 feet! It's still a stunning feat of engineering and is impressive to this day. A more robust trail offers the hiker a trip from the lockmaster's station, along rocky terrain that runs parallel to the turning basin to the former blacksmith's shop. Enjoy gorgeous water views from every angle here!
Discover the beauty of towering hemlocks on this easy and well-maintained trail! The Lower Beverley Lake Park is a 106 acre multi-use campground with a 2.5 km interpretive trail loop. The loop is also divided into shorter looped portions – perfect for little hikers. Look for storybooks along the trail, in partnership with Rideau Lakes Public Library and the Frontenac Arch Biosphere.
Located just outside the village of Westport, Shillington Park offers easy walking trails through the wooded area that surrounds the softball diamond, community hall, tennis courts, playground, gardens and sheltered picnic areas.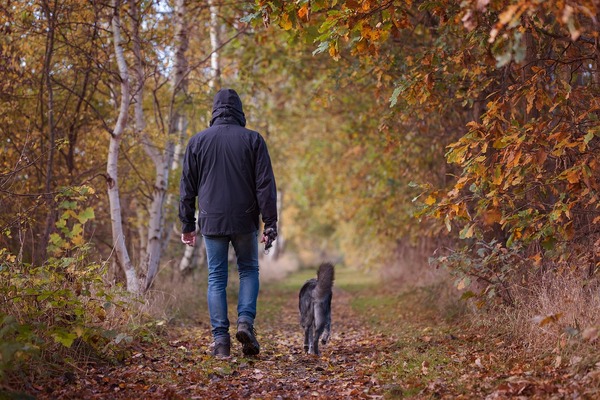 Perhaps best known for the incredible Spy Rock lookout, Foley Mountain Conservation Area has many other fantastic trails to explore, too! Nestled on top of the mountain overlooking Westport and owned and operated by the Rideau Valley Conservation Authority, it consists of 800 acres of mixed forests, ponds, and fields. There's even a mobility trail here so everyone can enjoy the fall colours!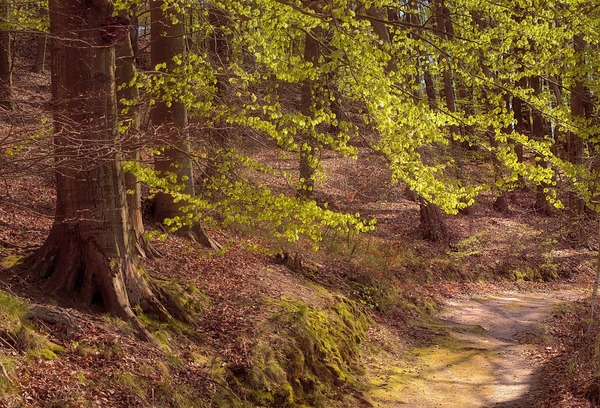 A sight to behold! Rock Dunder rises 275 feet over Morton Bay, overlooking forested lands and waterways - a perfect vantage point to see the stunning colours next to the crisp blue waters of the Rideau Canal. Open for hiking from sunrise to sunset until Nov. 15, there are a number of trails at Rock Dunder to try depending on your skill level. The Summit Loop is what takes you to the very top! A pass is required to enter; look on the Rideau Waterway Land Trust for more info on purchasing passes.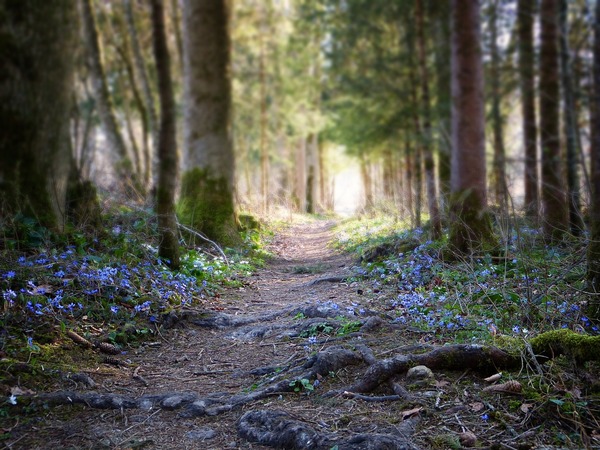 The Marion Dunn Heritage Trail, located in Chaffeys Lock, offers a thoughtful and pleasant stroll through towering trees, including large cedar trees. It guides hikers down an old road and past the area's former lime kiln and blacksmith's shop on the way to the Chaffey's Lock Cemetery and a memorial wall.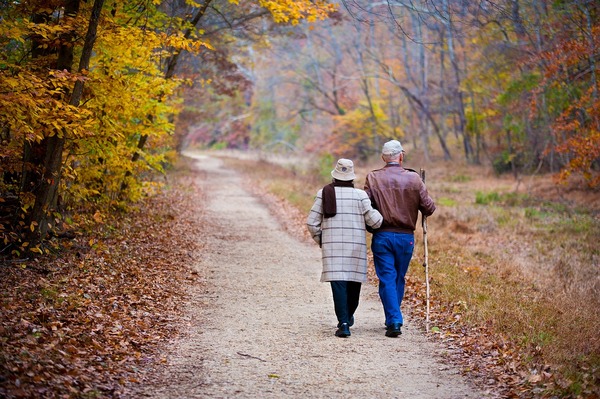 This place is peaceful and a great spot to take some fall photos in the leaves, by the water or near the 180-year-old log home on site. Mill Pond also has six kilometres of wilderness trails to explore! Located on Briton-Houghton Bay Road it includes low hills, forest, water views, and a trail to the Lime Kiln provide hikers with an easy but worthy hike. Stop for a quiet picnic in the sugar bush or at the covered picnic shelter after your walk!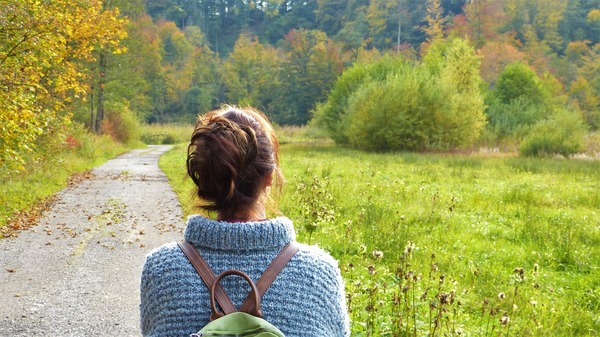 Discovering Sugarbush Island is a real treat! Tucked away off of Davis Lock Road. Not only does it include staircases built into the forest floor, but it also showcases a fantastic rocky lookout over a marsh that is a sight to see in fall. This Rideau Waterway Land Trust trail is 2.8 km long, well maintained and easy to walk – look for lake views, magnificent butternut, sugar maple, white pine and bitternut trees, as well as species at risk habitat, and more.
This trail winds its way more than 387 km from Kingston to Ottawa right through Rideau Lakes. With trails and terrains ranging in difficulty, there is a path for everyone. Find more information on the Rideau Trail Association website.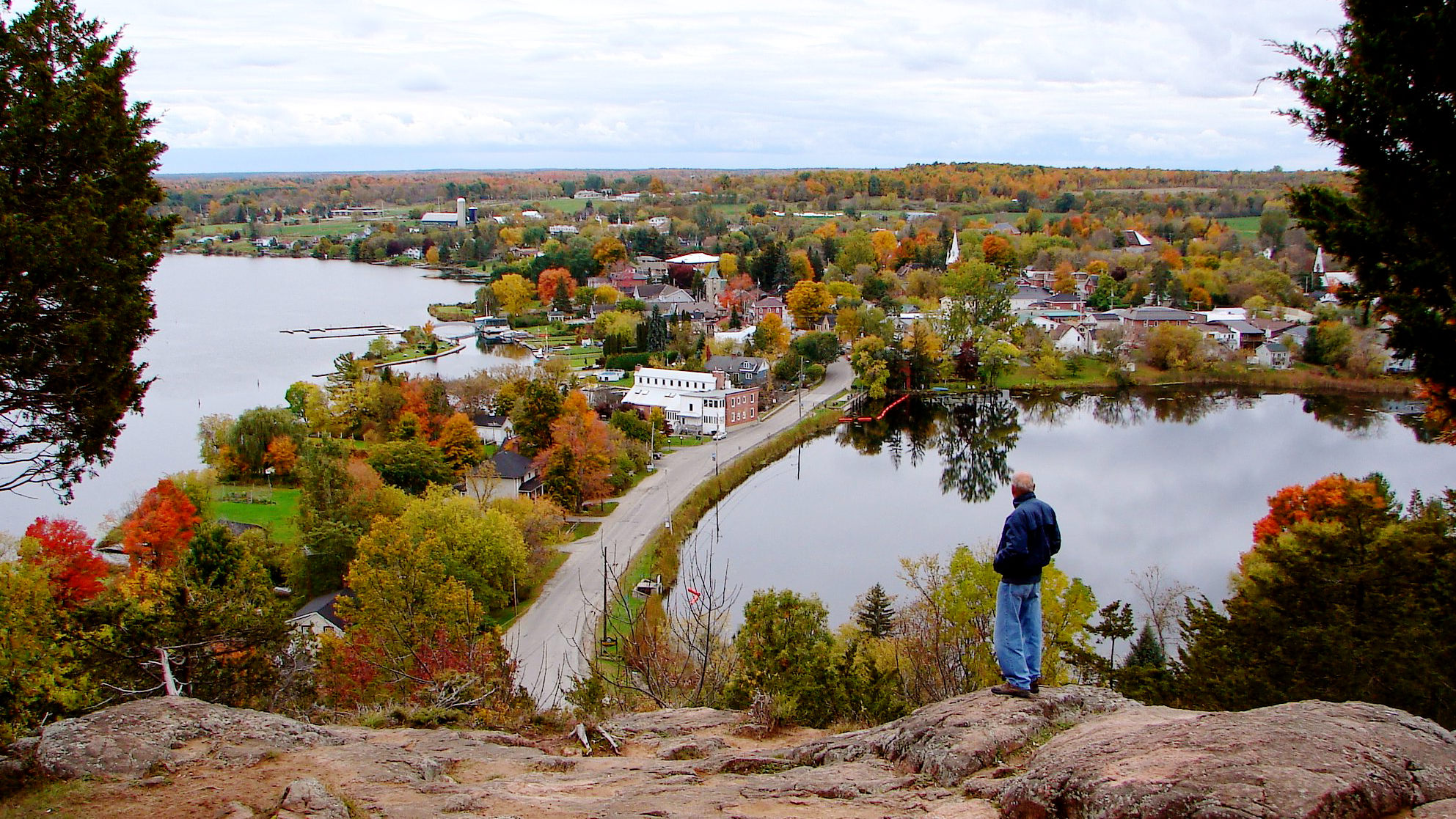 Rideau Trail Association Website
See how many walking trails in Rideau Lakes you can cross off your fall hike bucket list this season!