Strolling with family and friends is a wonderful way to enjoy the colours of fall in Rideau Lakes. Or you can take in the crisp air on a solo walk and reflect on the beauty of the changing season.
Here are some of the most popular walking trails for all levels in Rideau Lakes:
This 104km multi-use trail runs through the quaint and picturesque communities of Portland, Forfar and Chaffeys Lock. Fall colpours abound alongside beautiful waterfront and through forest where you can be immersed in the splendour of the season. Find more information and maps of the Cataraqui Trail on the Friends of Cataraqui website.
Video from the Friends of Cataraqui Trail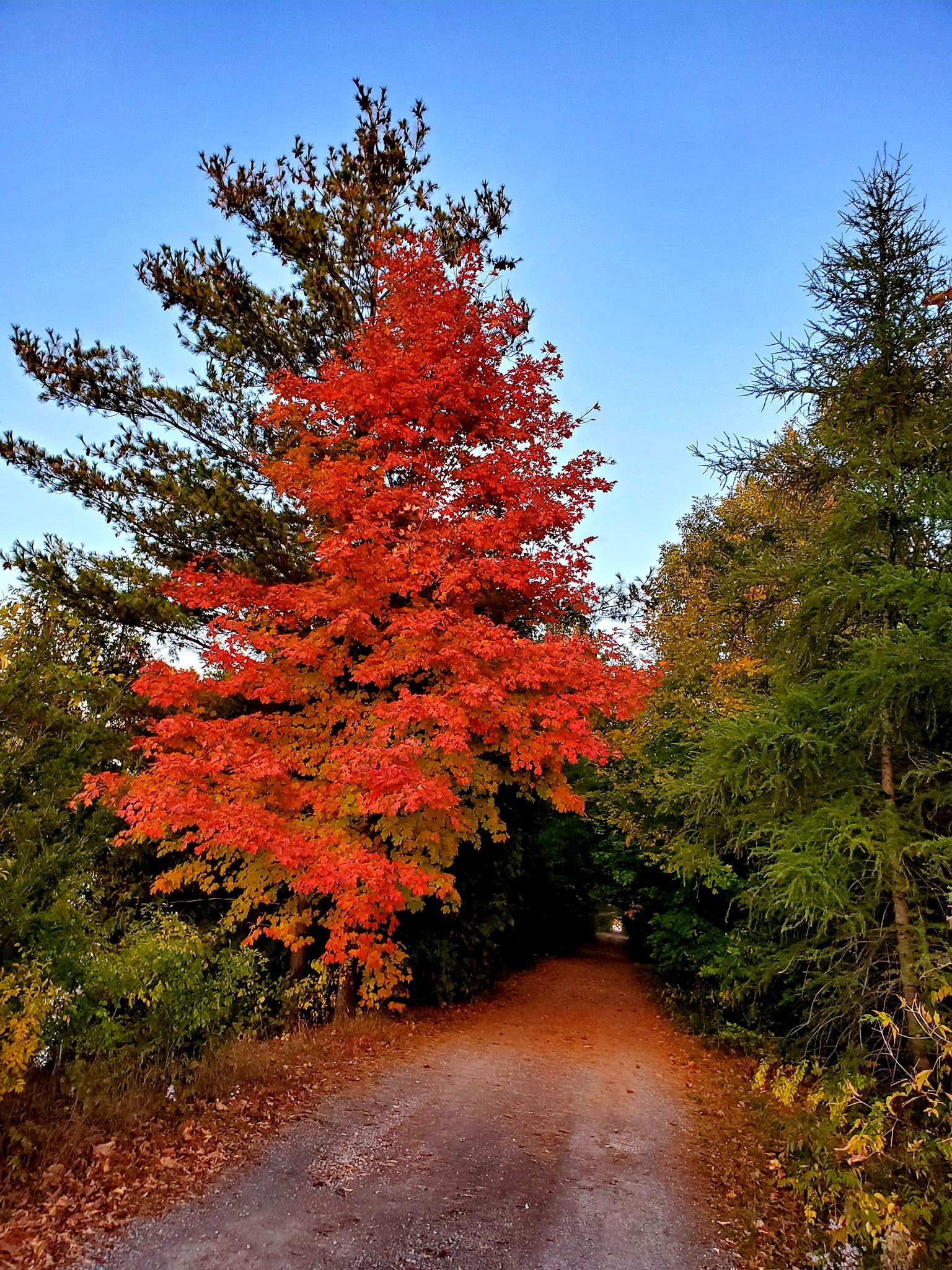 Cataraqui Trail Facebook Page
This trail winds its way more than 387 km from Kingston to Ottawa right through Rideau Lakes. With trails and terrains ranging in difficulty, there is a path for everyone. Find more information on the Rideau Trail Association website.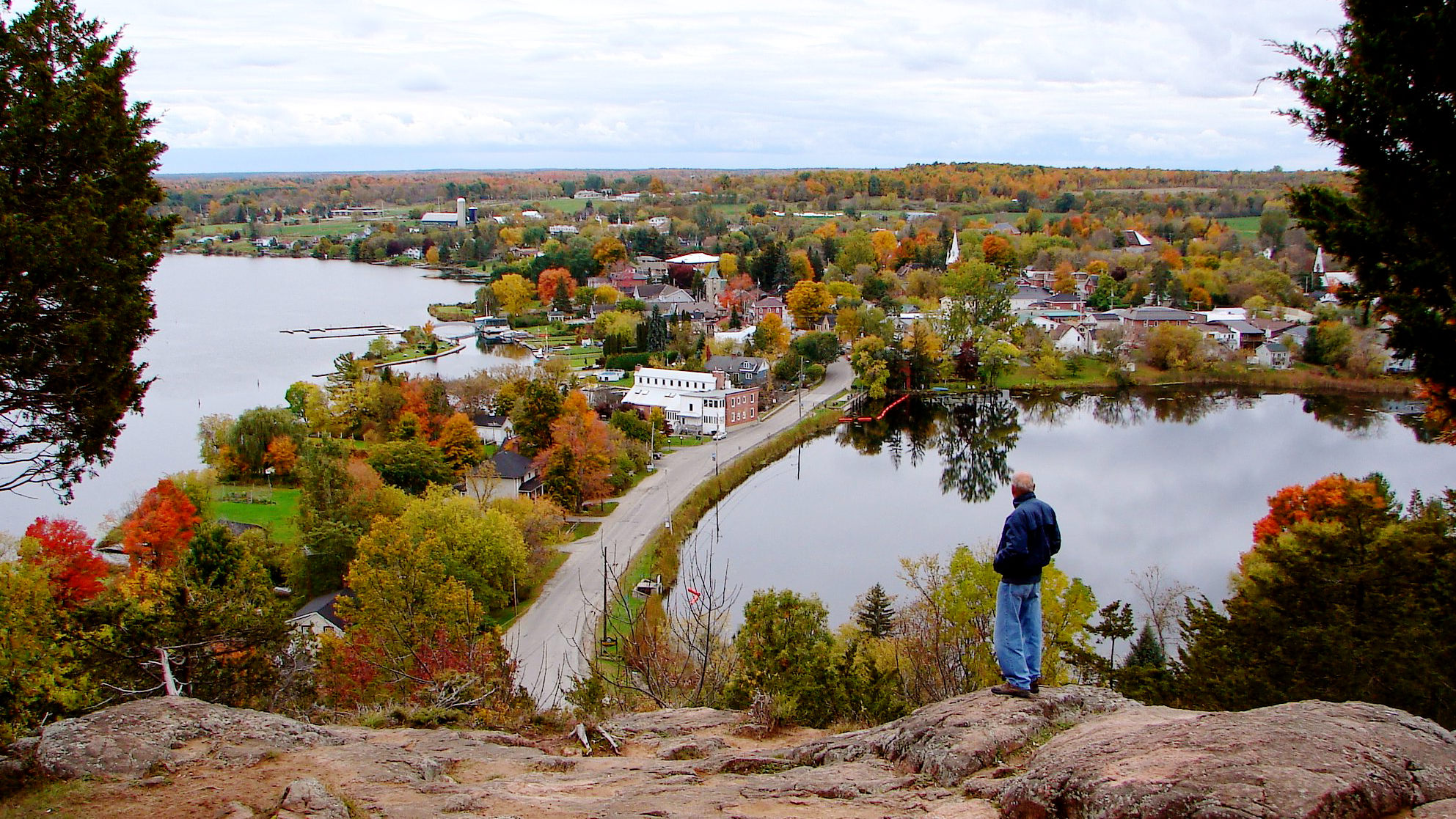 Rideau Trail Association Website