Get ready to kick and glide through Rideau Lakes! Cross country skiing season is here and this is the best place to explore the woods, marvel at water views and discover historic villages.
Check out these three cross country ski trails while you're waxing up the skis.
This multi-use park is perfect for learning to ski! Blaze your own path on the non-motorized trails and be rewarded with feeling refreshed by the calm of nature. Discover the park and trails at 27 John Street, Newboro. If you've got littles in tow, look for animal tracks in the snow (we hear there are resident rabbits!) and even read the storybook installation along one of the trails.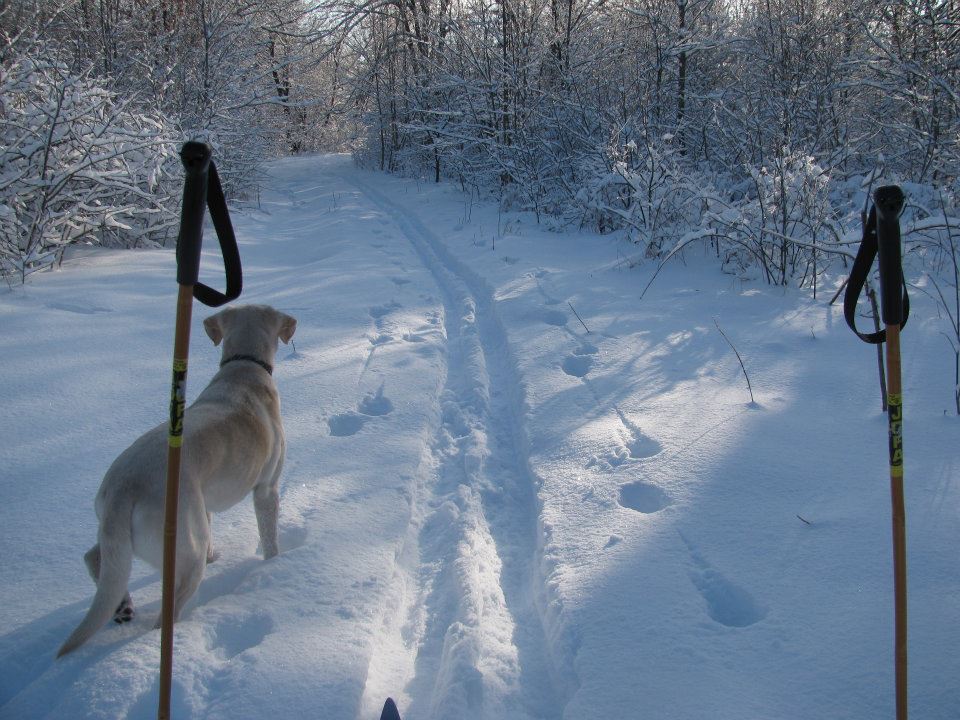 Photo by Tanis Cowan
This is a great spot to try out cross country skiing! With an easy trail through the wooded area surrounding the ball diamond, tennis courts and playground, Shillington Park provides a simple 600 m loop. Find solitude and a new sport here. Have a peek at the trail map; located at 875 Concession Road 8, Westport.
Shake off those skiis and love the snowy season in Rideau Lakes!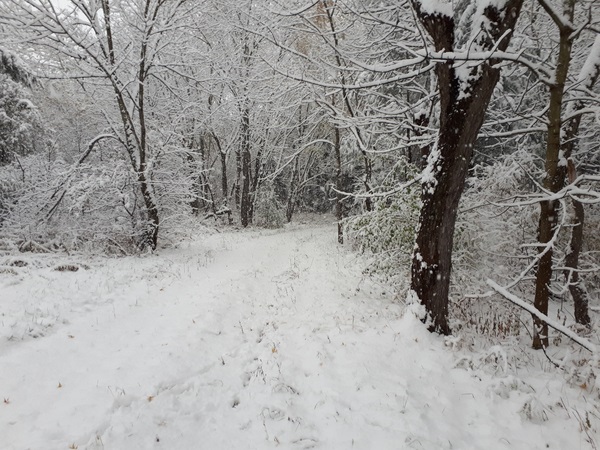 Did you know that 2023 marks 50 years since Foley Mountain Conservation Area opened to the public? Now it's famous for its dynamic and interactive education programming, as well as a stunning scenic lookout and its well-maintained trails. Celebrate the half-century milestone by experiencing more than 10 km of groomed trails for cross country skiing and snowshoeing! Purchase a day pass for $7. Operated by the Rideau Valley Conservaton Authority, find Foley Mountain at 105 Foley Mountain Lane in Westport.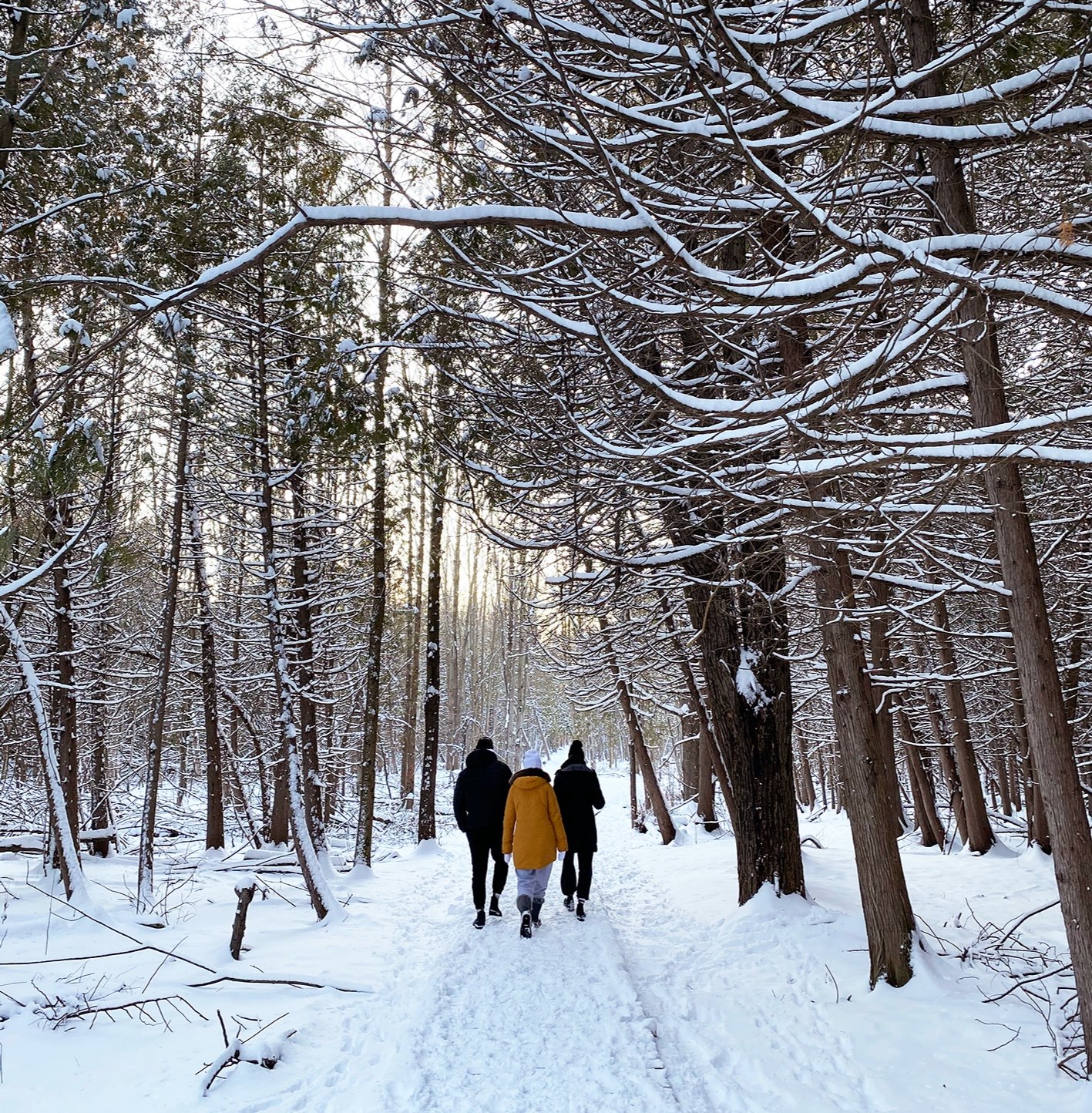 Foley Mountain Conservation Area Facebook Page
Which trail will you try this winter?