This small-batch gourmet chocolate chip cookie company originated on Opinicon Lake and is inspired by the Gill family's favourite flavours – and their love of hockey. Owner/operator Krista Gill's husband, Todd, played in the NHL for 19 years and she turned her game-day baking ritual into a thriving business. These sweet treats are available at the Sunflower Bake Shop in Forfar and now also available online and they ship across Canada. The best part? The cookies from 23&co. are sold by six and they're packaged perfectly for gifting – or for treating yourself!

Did you know that December 4 is National Cookie Day in Canada? We know how to celebrate! Angela's Cookie Jar specializes in delightful sugar cookies and nothing else. This bakery in Rideau Lakes also uniquely customizes cookies for special occasions or events! Whether it's Christmas, or birthdays, weddings, or whatever you can dream up, Angela's Cookie Jar serves up home-baked goodness to help celebrate with artistic, eye-catching designs.

Sip on a brew while enjoying a baked bite at the Bastard Coffee House! Comfy chairs and couches inspire conversation while the snow swirls outside the big, historic front windows. Discover a variety of offerings out of the oven daily that complement your coffee and conversation. Stay for the morning and enjoy the heritage charm and community in Delta. Be sure to try a scone, served with in-house clotted cream and local jam! Watch for local music and board game nights here, too.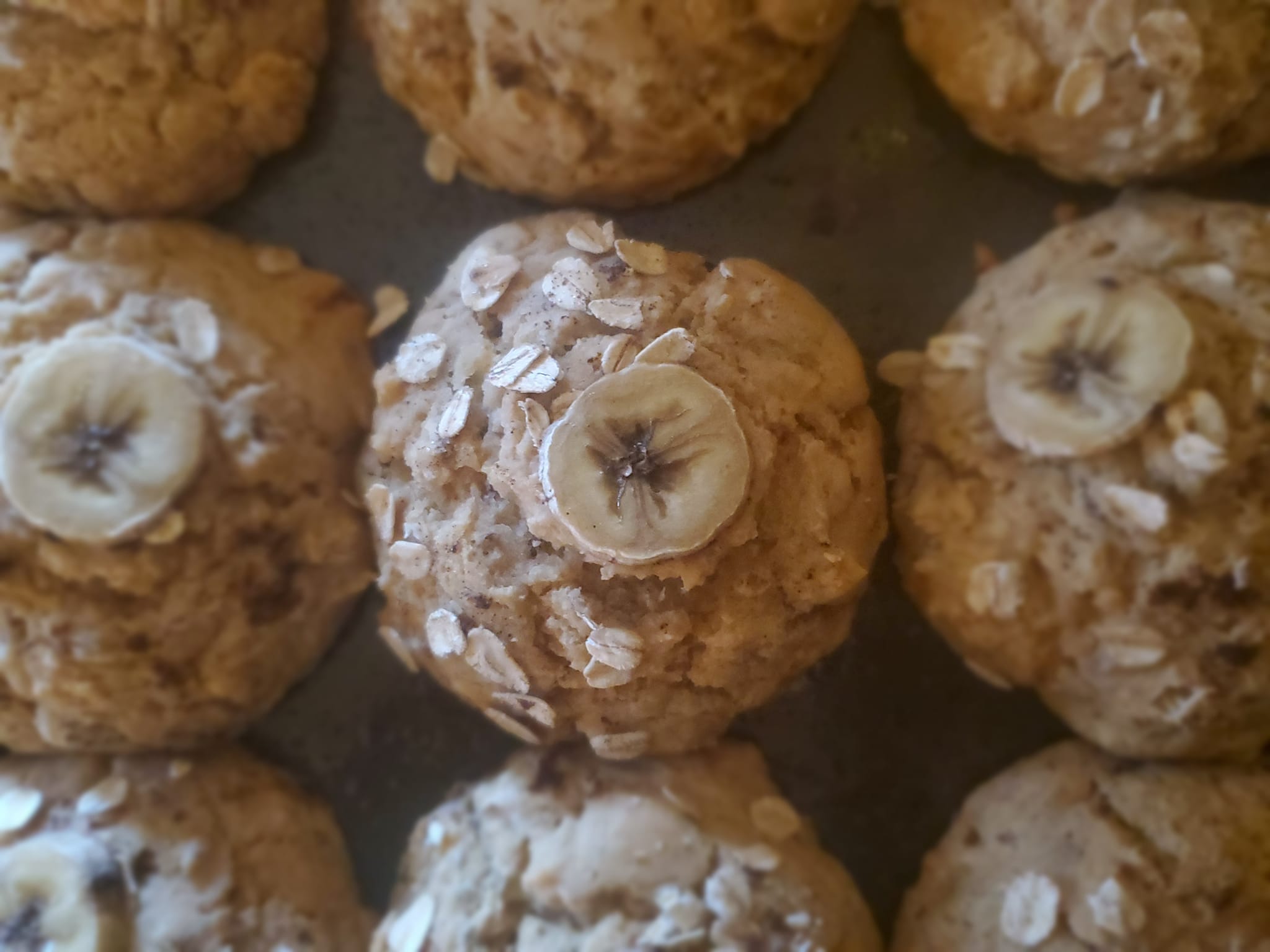 The secret ingredient? Real butter! Nut Free Gourmet at Hotel Kenney Rideau, creates irresistible nut-free gourmet raw cookie dough using all butter. We're talking shortbread, chocolate fudge chip, snappy ginger and more. Take the hassle out of your holiday baking and make cookies like Grandma used to!

This trendy café in Portland is keeping the old school vibes alive with a nod to its location in a former elementary school. What's more, Recess Café has baked-daily muffins, scones, cookies and squares along with their delicious sammies, all day breakfast and salad bowls using fresh, local and natural ingredients. Pop by for the fun atmosphere and comforting baked goods.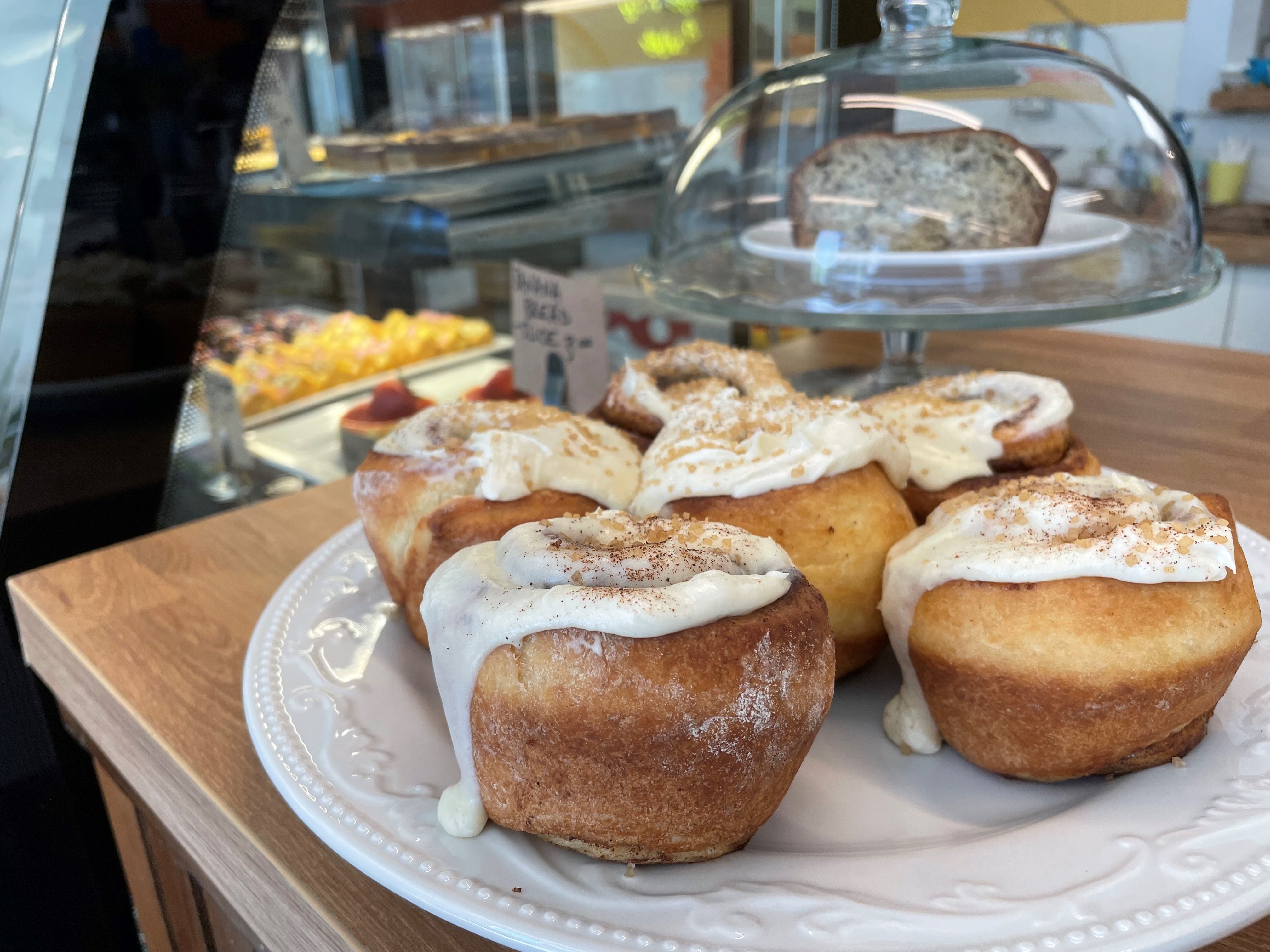 Located in the historic Forfar Dairy, this 7-day a week bake shop specializes in breads of all kinds! Famous for their Carrot Cake, Sunflower Bake Shop adds seasonal favourites like pumpkin pies, egg nog cheesecake and "Kifle" (Cinnamon Walnut Cookies). Now serving breakfast as early as 8:00 a.m. every day. While you're there, pick up some cinnmon raisin bread, jalapeno & cheese bread, peasant bread or foccacia!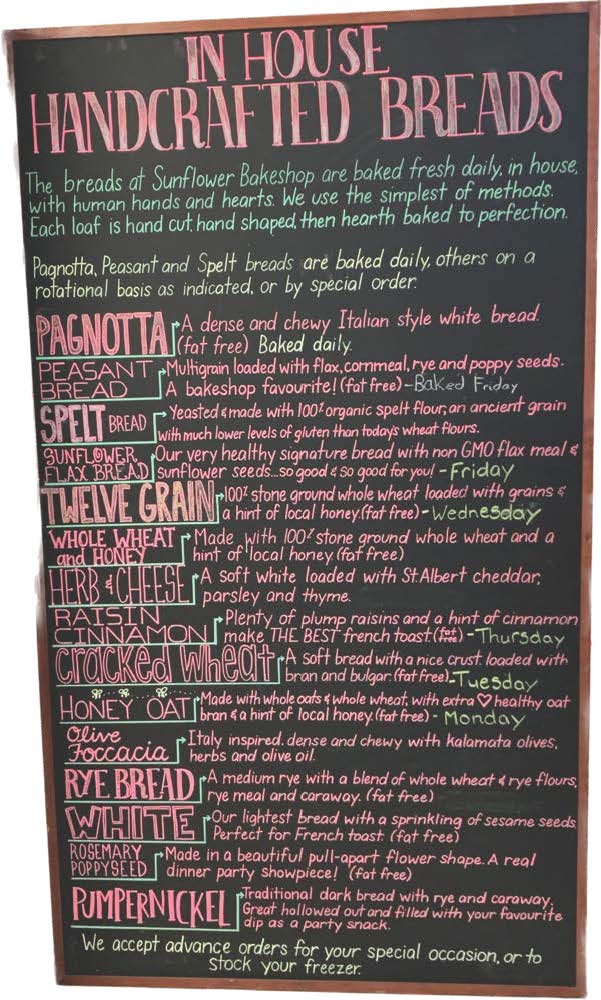 Innovative pairs with delicious here! The Pie Bar near Westport uses unconventional flavours to create distinctive recipes that put a modern twist on traditional baking. The result is out of this world! Owner Stacy Blair has amassed a large and appreciative international following on Instagram for her eye-catching culinary creations – with good reason. Alongside the famous pie and pastries, look here for Christmas cookie boxes, and incredible croissants - chocolate, ham and swiss, as well as unique Baklava Croissant Knots!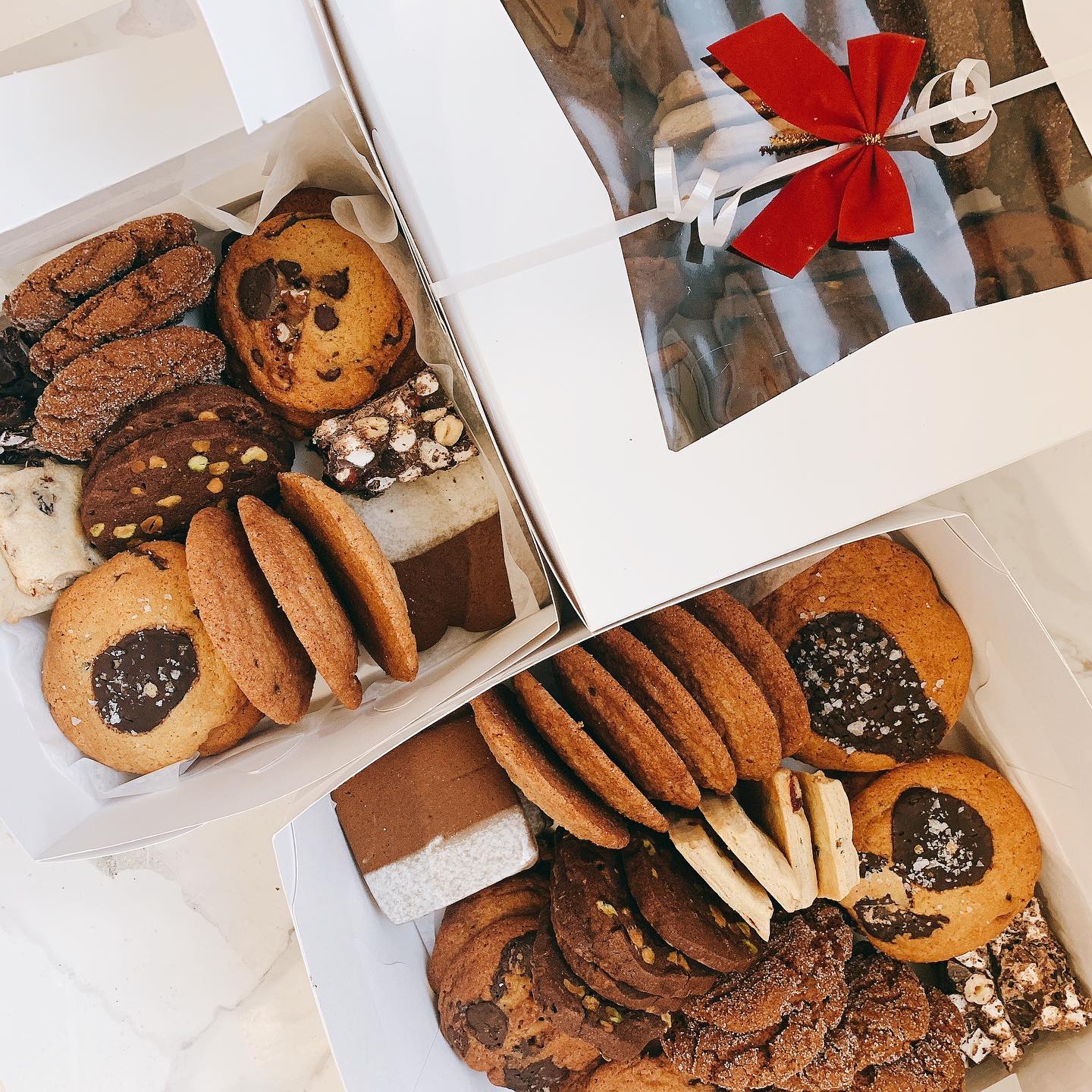 If you can't decide which to try this holiday season, why not taste them all? A baked-good township tour sounds like a sweet way to kick off the holidays – and a perfect way to let local bake shops in Rideau Lakes impress your guests this season.