Rideau Lakes is full of talented makers and creatives to help you curate an unique gift for anyone you love. Not sure where to start with your holiday list? Take a look at the list of local businesses below.
23 and co. - Cookies across Canada
BAKED BY THE LAKE. Small Batch, Handcrafted; the Fan's MVP. Good news! It was just announced that 23&co. cookies can now be purchased online and shipped across Canada! Check out the new website for all the details: www.23andco.ca and share some cookie love with family or friends from afar. Made in Portland.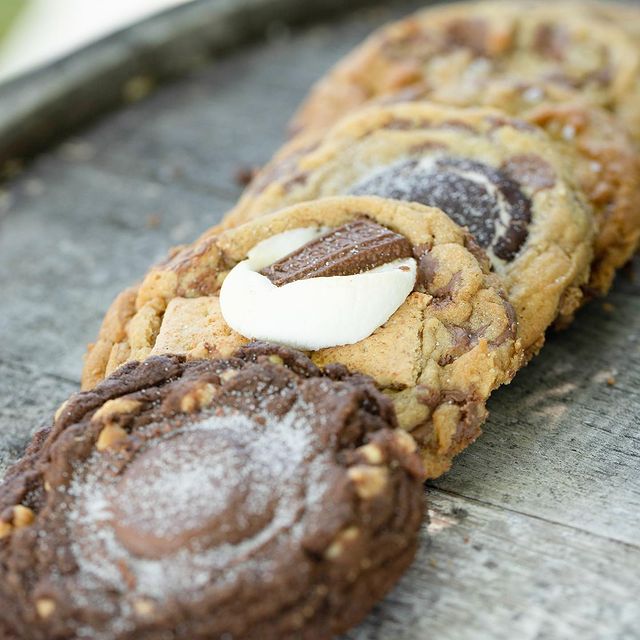 Stop in for a treat and check out lots of giftables in the shop for everyone on your list! If you are into local food, you must try Bushgarden Farmstead Cheese - the only certified raw milk cheese in Ontario. It's simply the best. Made in Elgin, sold in Delta.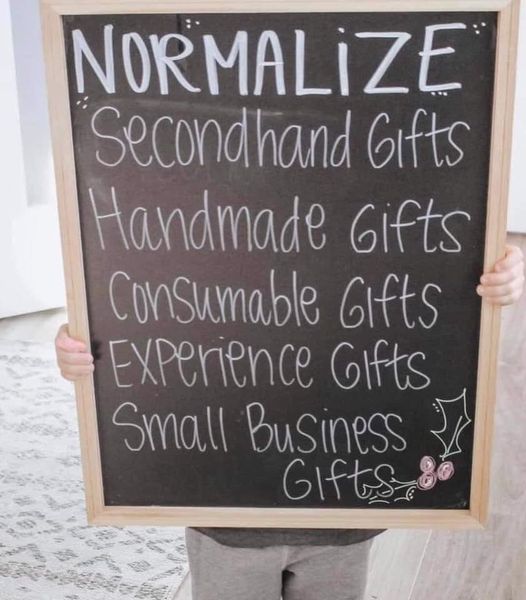 Ted Moores and Joan Barrett help people build small wood boats, kayaks and canoes using woodstrip epoxy techniques.
www.bearmountainboats.com Made in North Crosby.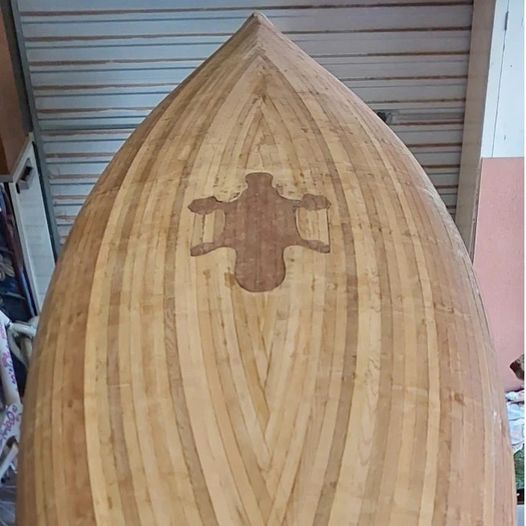 From the Winter Wonderland series, try the Coco-Beeswax Triple Essential Oil Note Candle with Wooden Wick in Frosted Glass Jar. It's beautiful! All natural, handmade. Small Batch. Fragrances, Lip Balm, Beeswax Ornamnets and creative items that will be sure to bring smiles this season. Made in Rideau Lakes.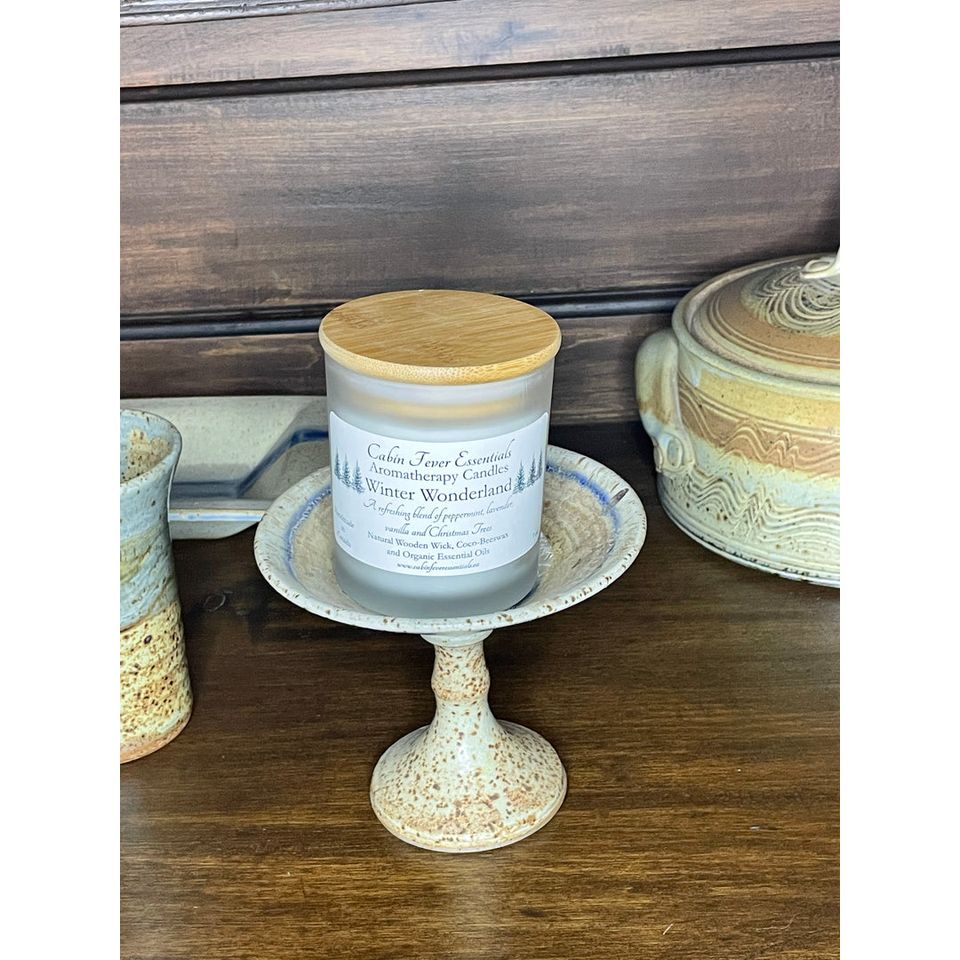 David Ambrose creates high quality wooden furniture including tables, chairs, cabinetry and more. All work is custom and David will tailor his design to suit your style. Stand out this season and add something new to the mix! Made in Rideau Lakes.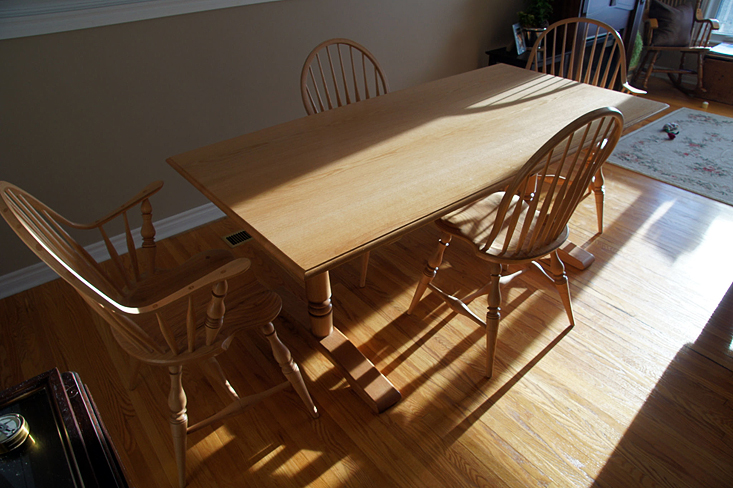 A charming little red roadside stand located just outside of Newboro offers World Champion maple syrup, maple vinegar, maple sugar, maple butter and more! They will be at the Westport Market on Saturday, November 26 from noon to 4pm. Made in Newboro.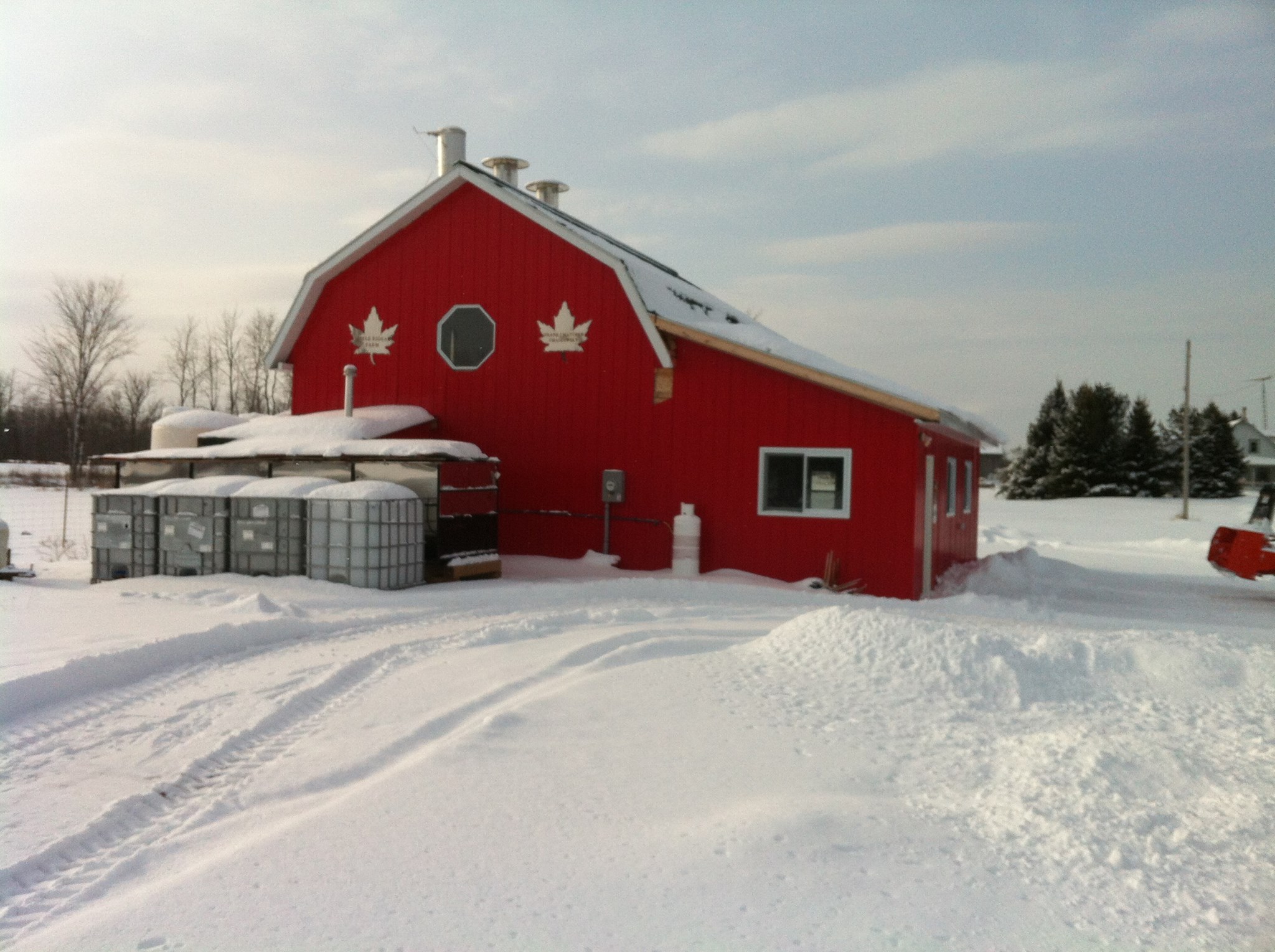 Handmade artisan soaps made right here in the heart of the Rideau! Made in Newboro.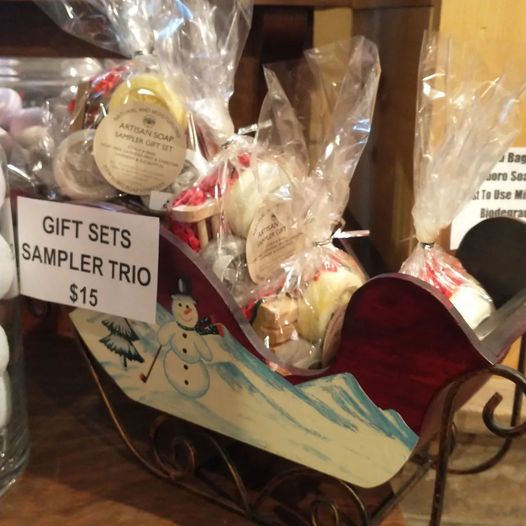 Planning a cookie exchange this year? Make it easy with real-butter dough already made in your favourite Shortbread, Chocolate Chip, Oatmeal and Ginger! Made in beautiful Jones Falls at Hotel Kenney Rideau.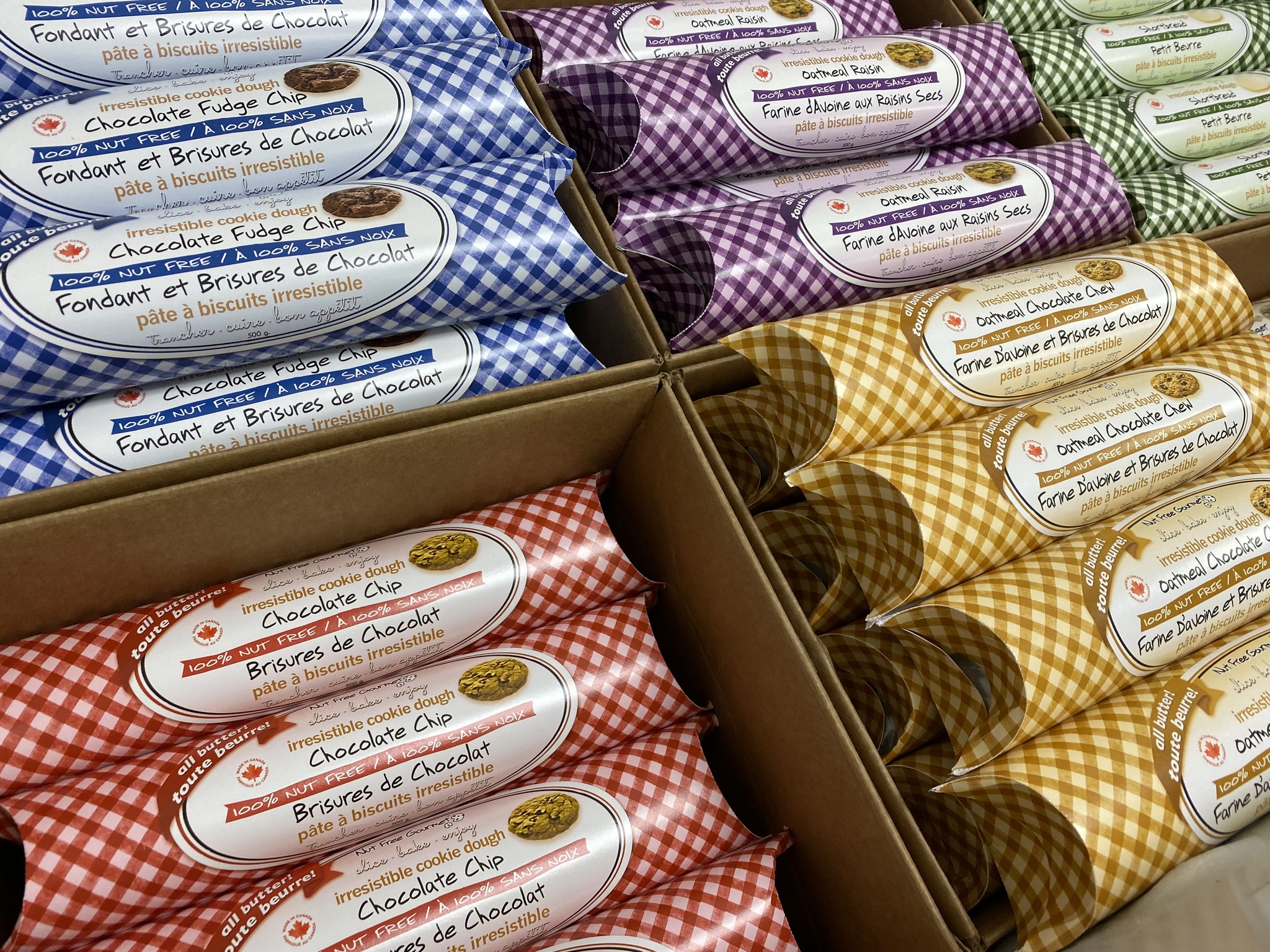 Capturing families, animals, events and more - Ordinary Ripple Photography is a great gift for someone who wants to cherish memories.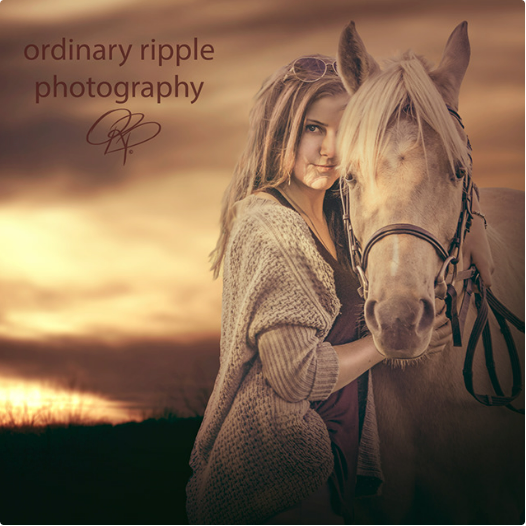 This cute cafe in Portland sells some specialty items including local Maple Syrup by Blair Brothers Maples and amazing baked goods.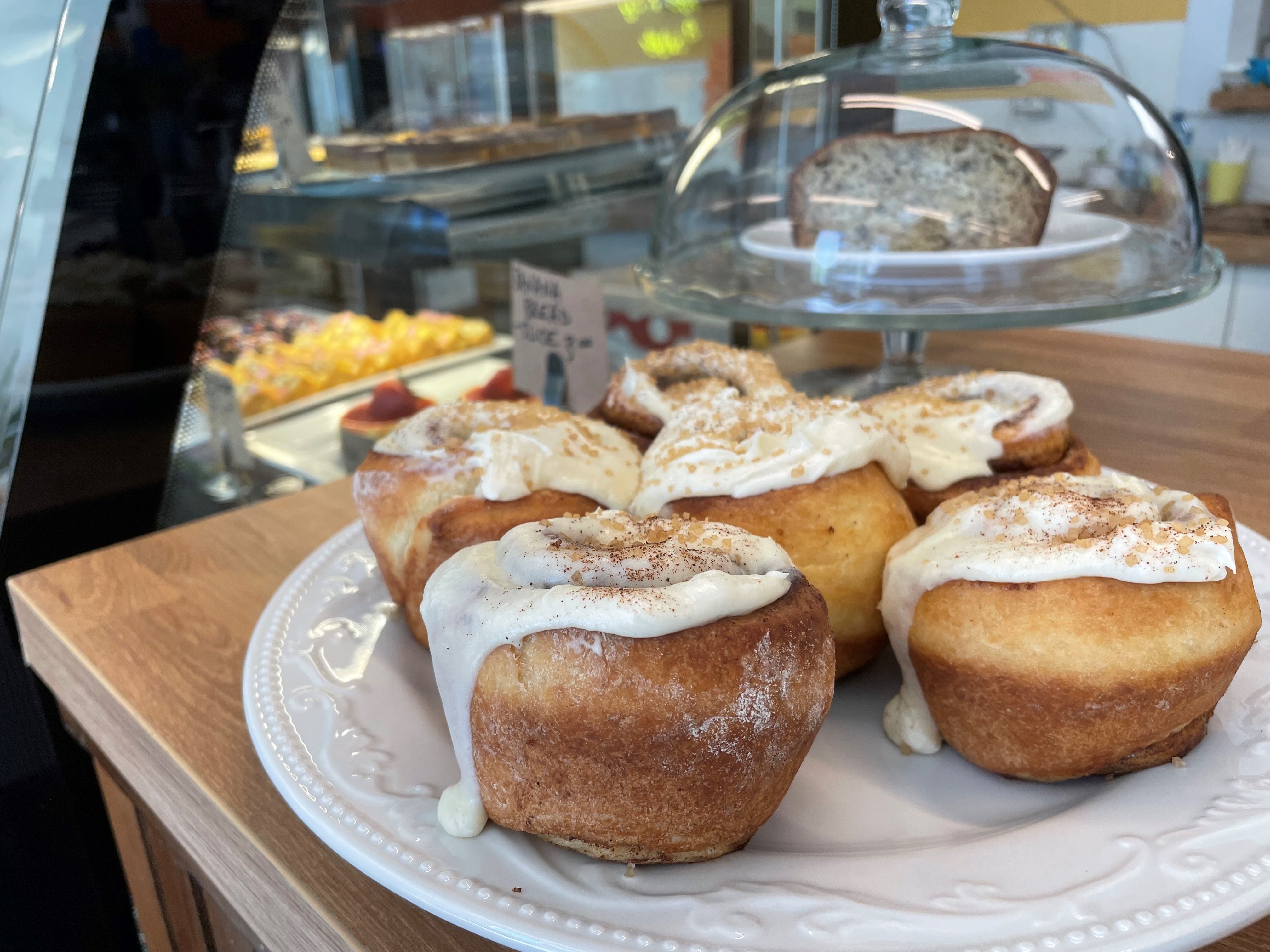 Ted Stewart creates stunning, lifelike bird art which will thrill the birder in your family!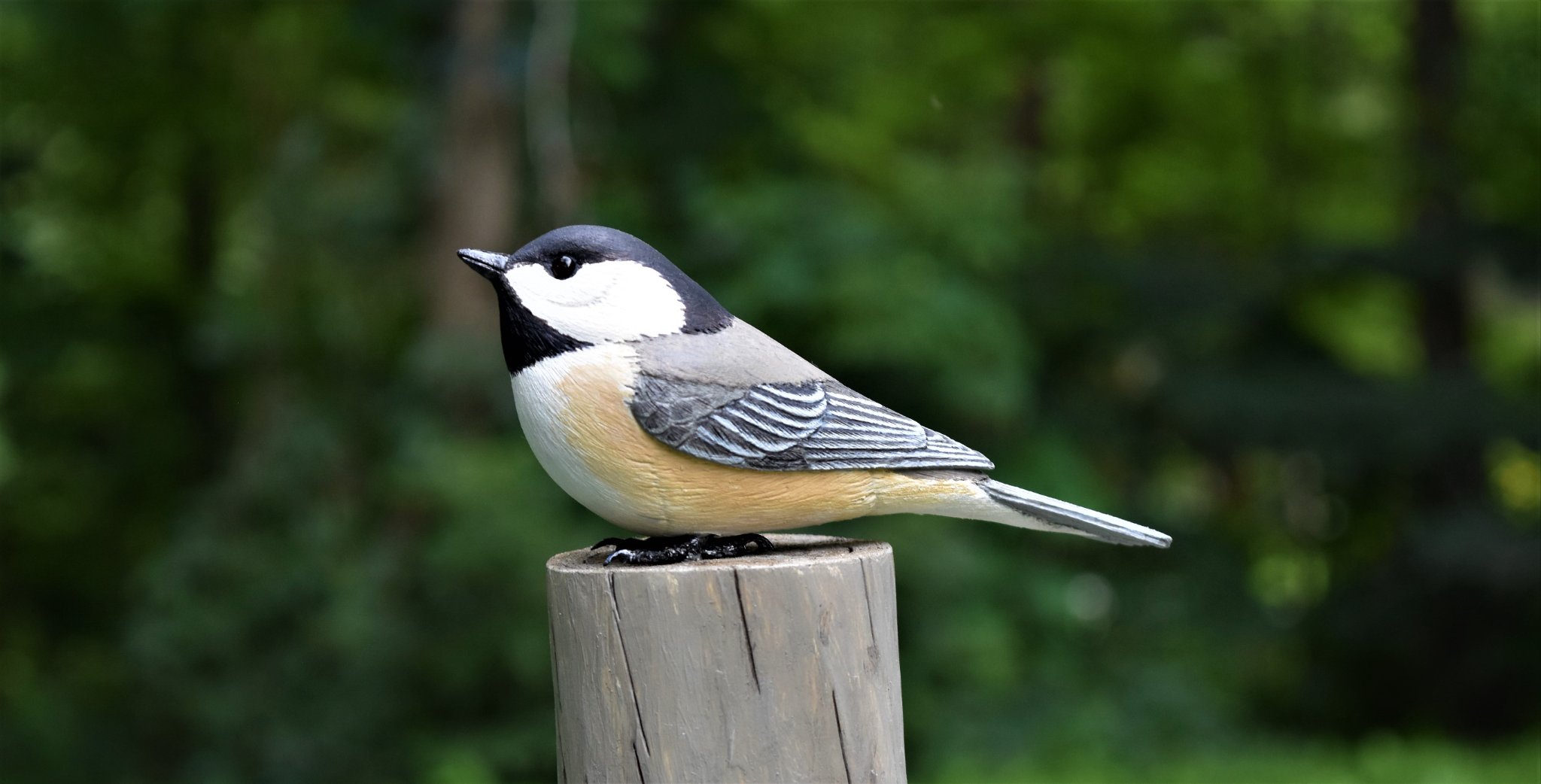 The Pie Bar - Pies, Pastries & Sourdough
With flavours such as Honey Lavender, Strawberry Lemon Basil, and Raspberry Verbena, The Pie Bar's love of the unconventional has created a following not only within Ontario, but around the world.
The Pie Bar evolved from exclusively baking pies and is now a purveyor of modern baked goods in Eastern Ontario, incorporating delicious sourdough, pastries and cookies into their menu. Check out thier Facebook Page and make an Order for pick up. Try thier new Red Velvet Peppermint Bark this holiday!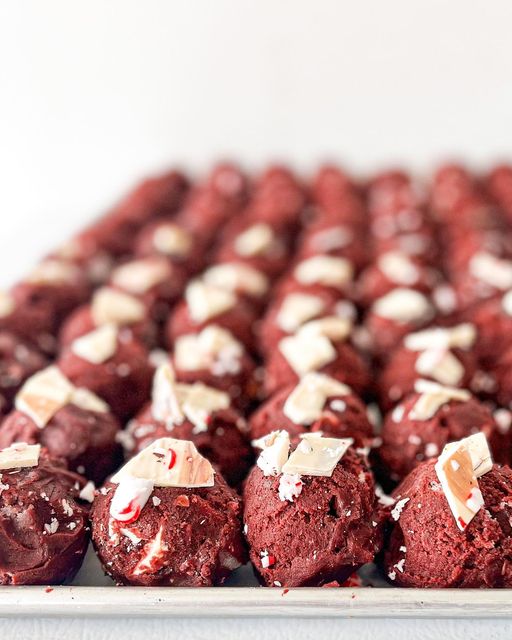 Portland on the Rideau Historical Society is hosting a Christmas Market on December 3 from 10 am to 4 pm at the Emmanuel Heritage Centre in Portland.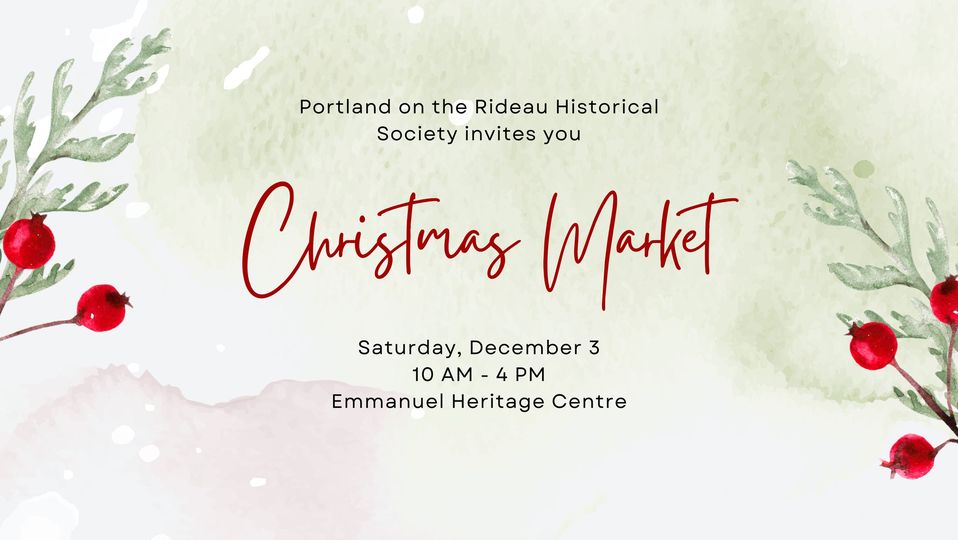 If you are a maker in Rideau Lakes, please let us know!