There's something about holiday lights that spark the festive spirit! Whether you have one strand in your window or your place looks like the Griswolds, there's a bit of magic in lighting up the night at this time of year. Here are five ways to enjoy the lights and community this season in Rideau Lakes.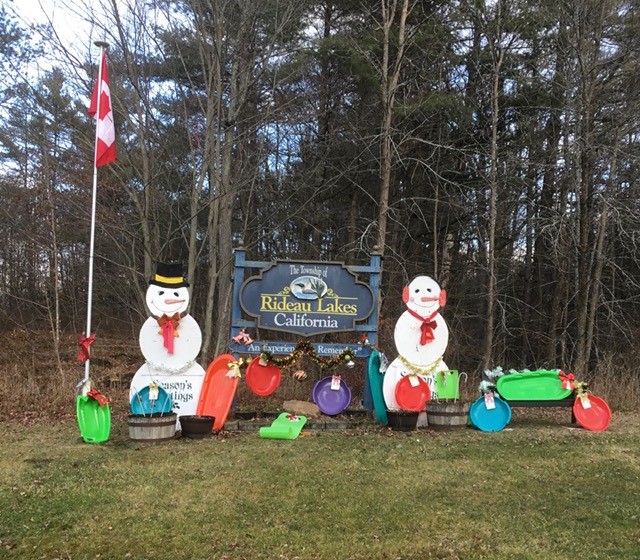 The Old Stone Mill National Historic Site in Delta is the definition of a Christmas spectacle. The mill windows are lit up with a trio of candles in each of the windows, accented by a wreath and the light that shines forth is heart-warming. The Old Stone Mill is closed for the season, but if you're looking for a memorable little holiday photo stop, this is it. As the only surviving pre-1812 stone grist mill in the province, it speaks to times gone by – and gives a serious boost to festive spirit! Be sure to amble down the street to the Delta Old Town Hall for the Friends of Delta Christmas Concert on Dec. 17 starting at 6:30 p.m. featuring local and homegrown musicians. Free admission, donations appreciated.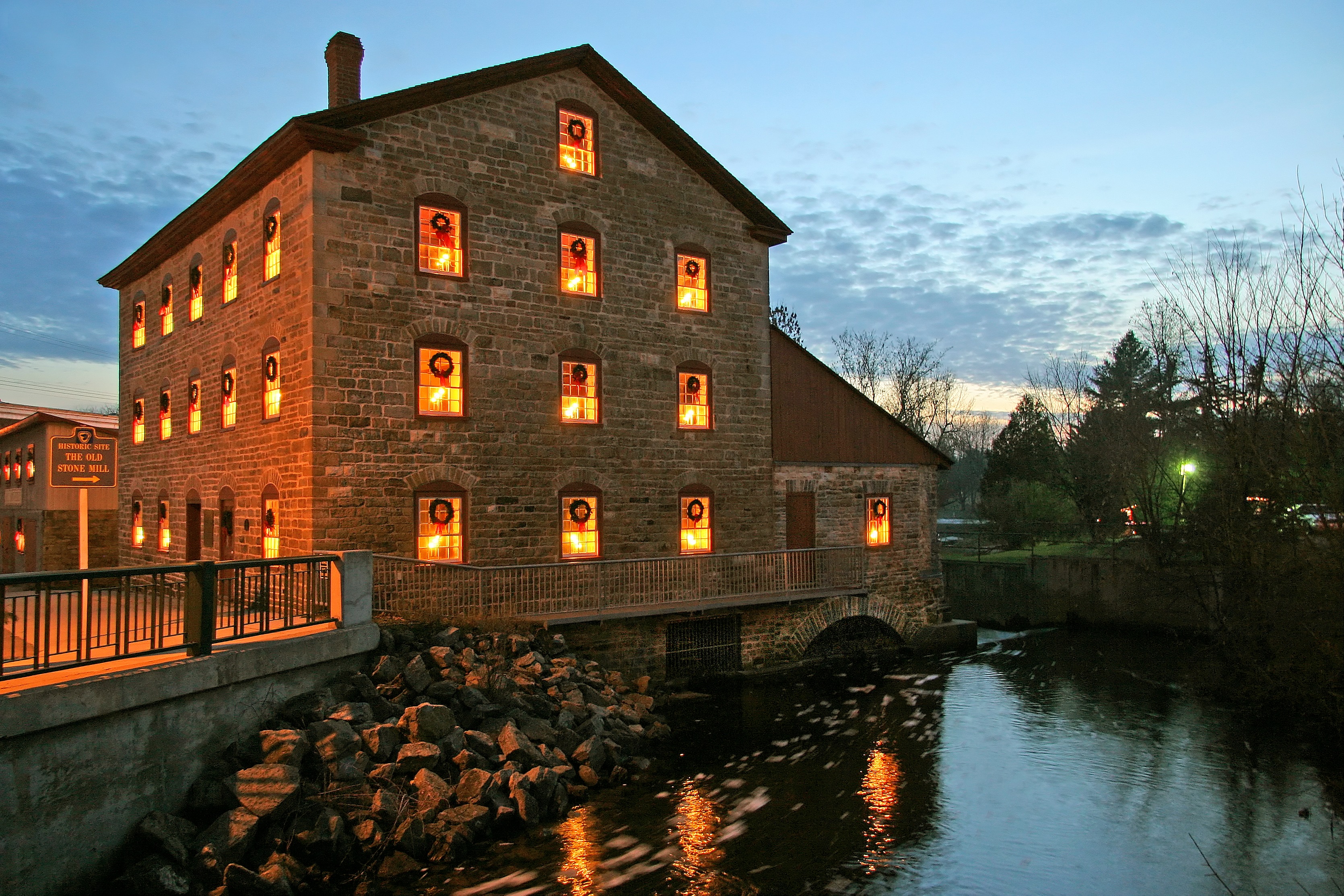 Pack some hot chocolate and cookies and go for an evening drive. Villages in Rideau Lakes shine brightly throughout the festive season! Community trees are aglow in the heart of local villages like Newboro's tree near the cenotaph which was switched on with an event last weekend, as was Elgin's tree. If you're in Newboro, be sure to stop and see the window displays at Kilborn's On the Rideau for some extra holiday sparkle. Next, drive around the villages and see colourful residential holiday light displays everywhere from Chaffeys Lock to Lombardy!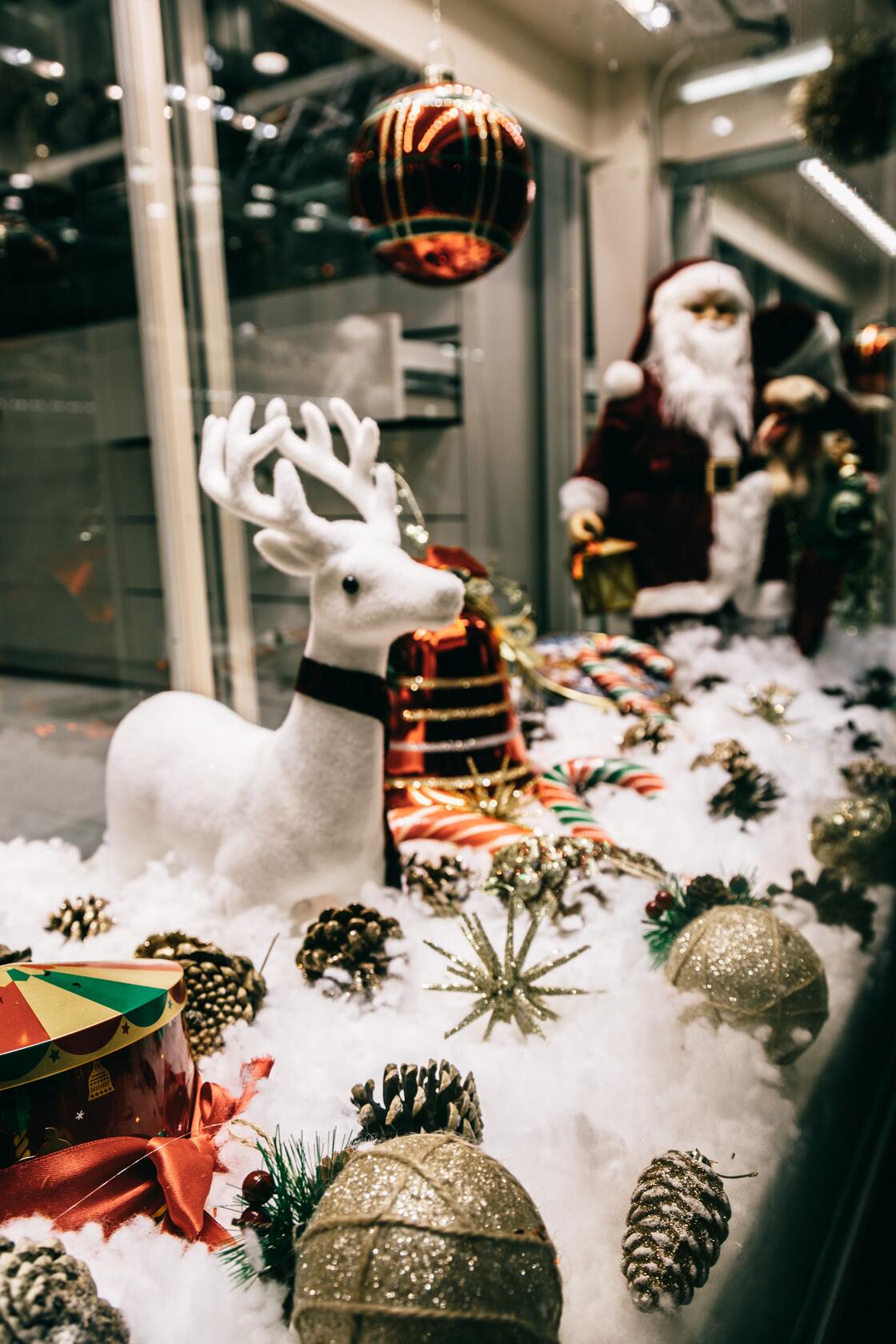 While you're cruising around marvelling at the lights, stop into the Morton Hall on Friday, December 9 from 5 p.m. to 7 p.m. for an all-ages, child-friendly holiday craft! Stay for the snack and hot chocolate, too. Later in the weekend, get festive by Meeting Santa at the Royal Canadian Legion Branch 475 (Toledo) on Saturday, Dec. 10 from 11 a.m. to 3 p.m. Stop by for fun with St. Nick and enjoy free hot dogs and hot chocolate along with horse and wagon rides. Rumour has it that the Grinch will also make an appearance!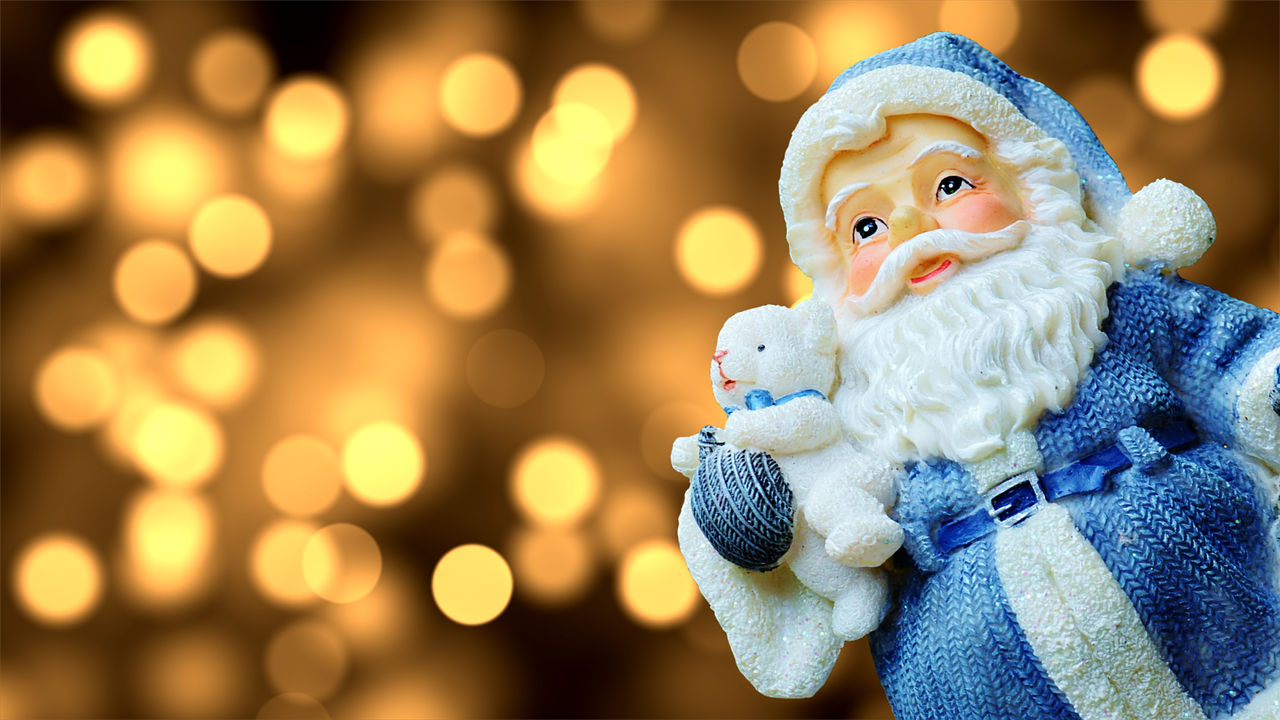 Shine a light on something a little different! There's a lone memorial tree on top of Foley Mountain that is lit up with eye-catching Christmas lights. Looking up from below the mountain, visitors can see the tree as a bright holiday beacon - and it's also beautiful when up at Spy Rock, peacefully overlooking Westport.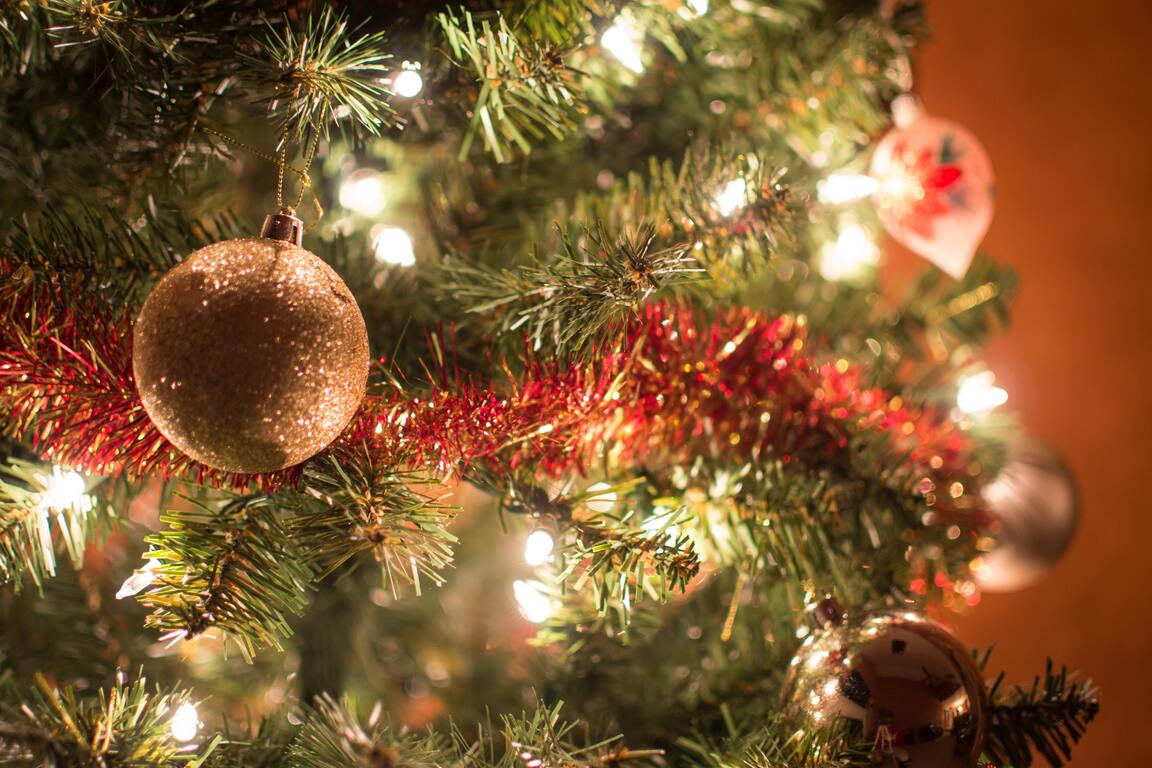 Light up your holidays and get into the spirit in Portland on Saturday, Dec. 17. Hop on a wagon ride from Hanna Park and tour around the village starting at 1:30 p.m. Brush up on your carols and spread holiday cheer at the Christmas Carol Sing-a-long. Next, visit Portland United Church for hot chocolate and gingerbread cookie decorating starting at 2:30 p.m. The Jolly Ol' Elf himself will even be there handing out candy and ready for photos! Everyone is welcome. If you are in the area on Saturday, December 10 there will be a Bake sale at the Portland United Church from 10:00 a.m. to 2:00 p.m. Pick upi your favourite Christmas Cookies!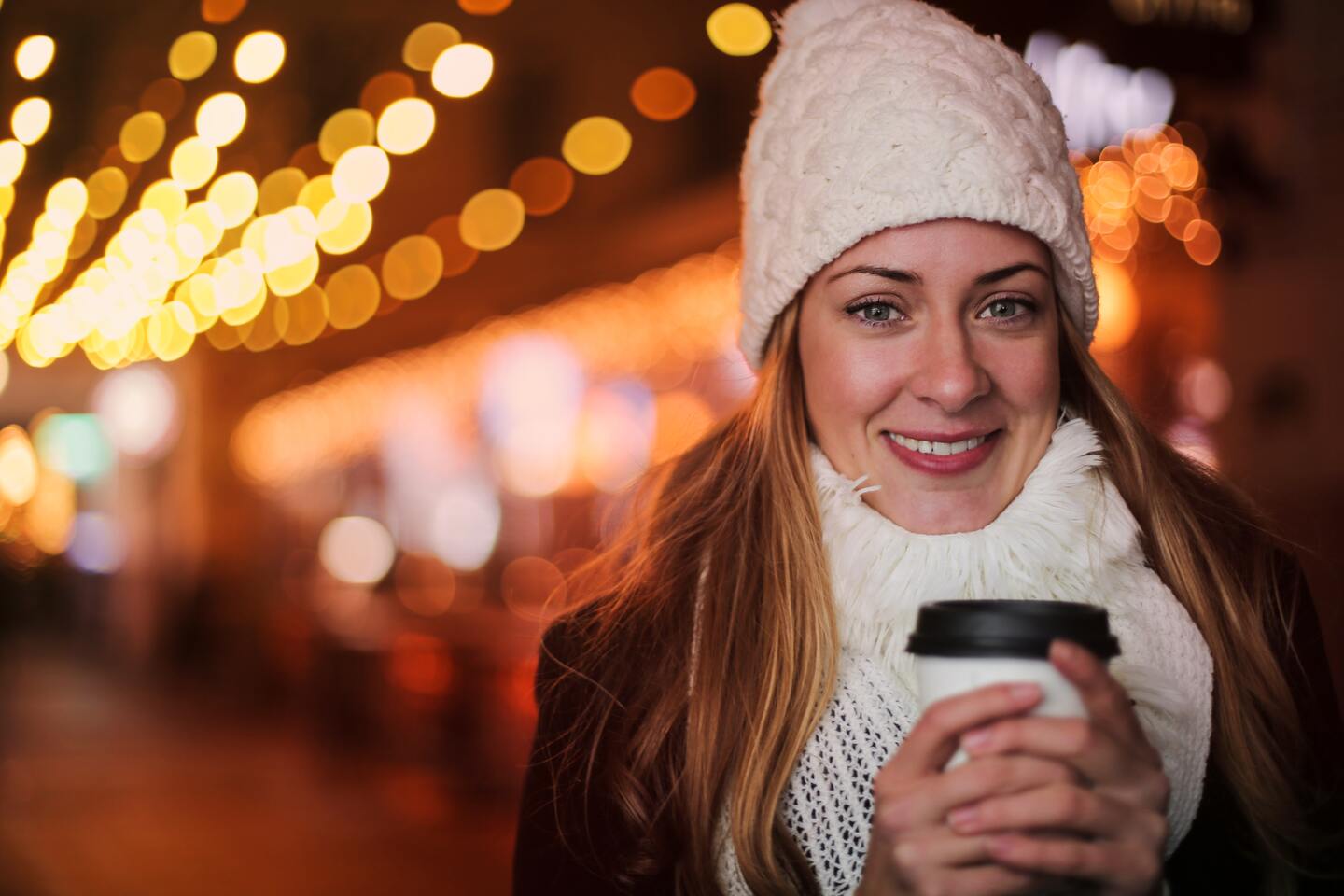 Wherever the holidays take you, revel in the lights of Rideau Lakes this festive season!