Summer is the best time to stop and smell the roses. Check out these award-winning gardens, parks and nurseries to get your flower fix.
Gardens
2022 is the Year of the garden! Winners of the annual "Grow for It" contest include the Bastard County Fruit Farm (2020 Winner), a private farm that is opening their doors to tours as part of an event on Saturday, July 30. Guided tours are taking place at 10:00 a.m. and 1:00 p.m. Learn more on the Rideau Lakes Horicultural Society's Event page.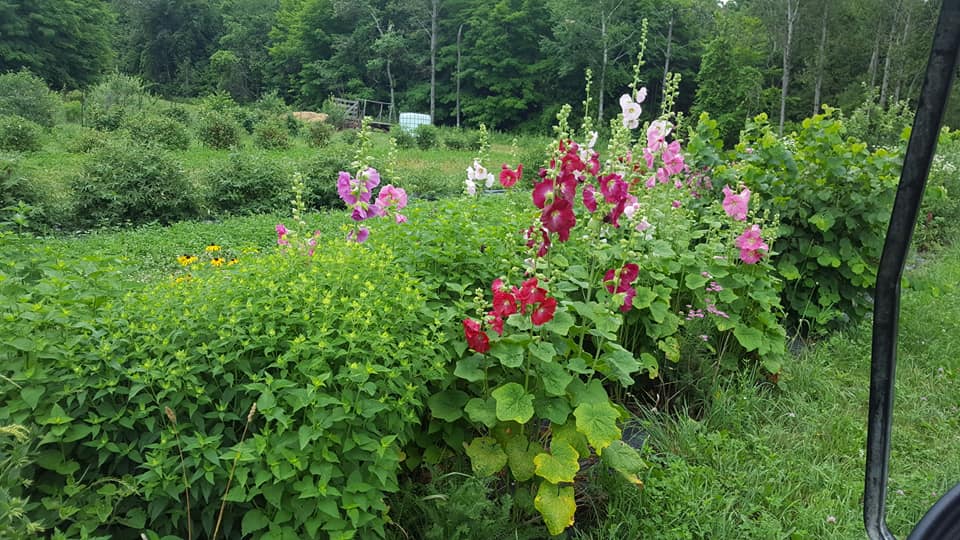 Bastard County Fruit Farm Facebook
Every Year, judges select from both edible gardens and flower gardens. Another esteemed winner includes the culinary enthusiasts at Harlem Stonegate B & B (2021 Winner). If you'd like to get a closer look, book a reservation for breakfast, dinner or an overnight stay. Contact by telephone to make your reservation 48 hours in advance.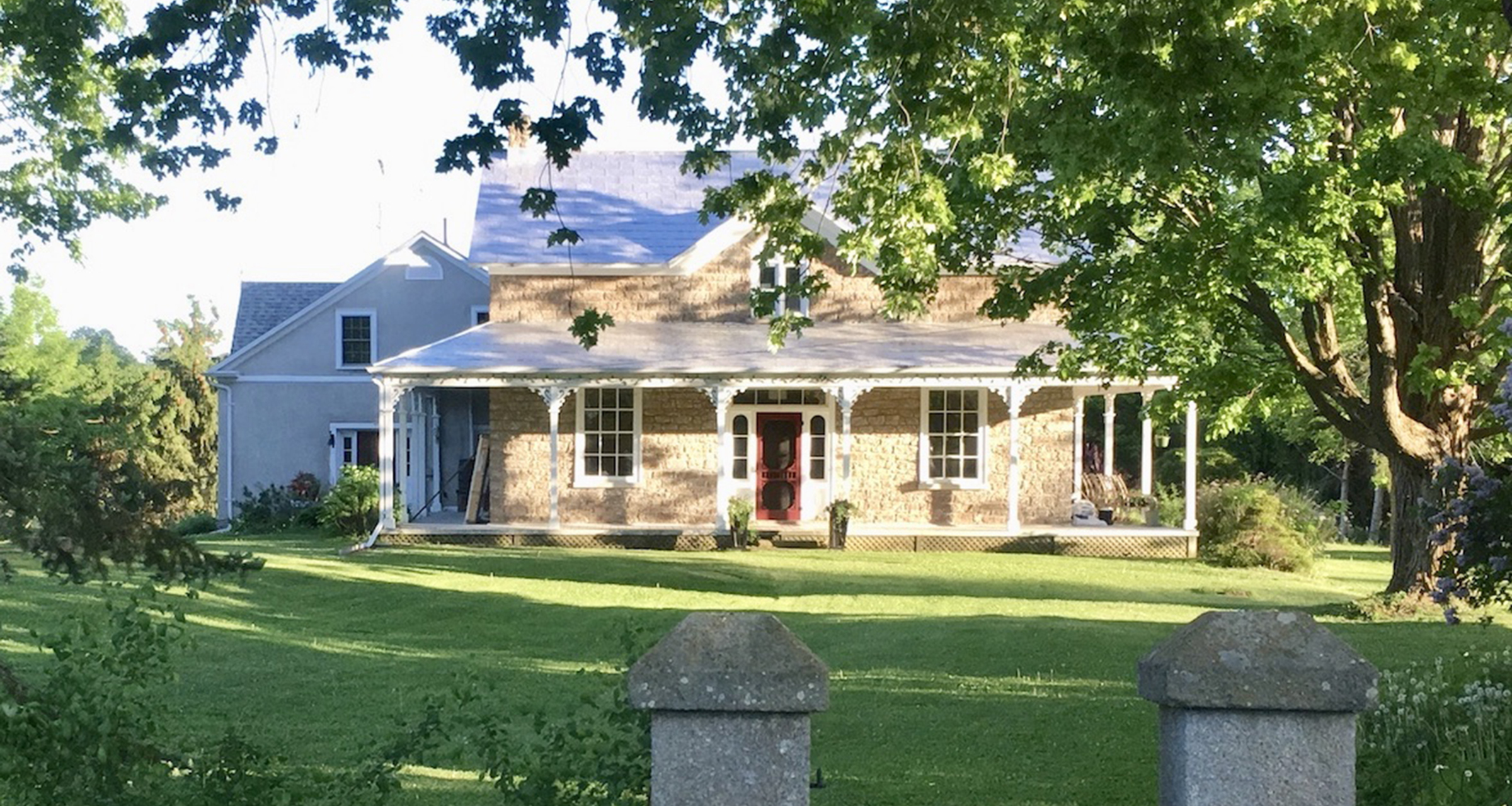 Harlem Stonegate B and B Website
Highlighted on the UCLG Garden Tour, this stunning property features manicured gardens and colourful heritage buildings. Stop by the Ice Cream Shop or make reservations for lunch or dinner at The Dining Room, Pub & Patio. Learn more on the Opinicon website

The Opinicon Facebook
If you love Gardens, check out the link of Canada's Garden Route Map.
Parks
See the award winning mini-gardens at Lower Beverley Lake Park, where they hold an annual contest for those who cultivate flowers at their campsite. Last season (2020), Beautification Contest Winners were Jean and Ed Woods at Site J-07 for best use of colour, and Sharon and Mike Kearney at Site I-08 for best overall appearance. See which is your favourite, as you explore the beach, trails, playground and canteen.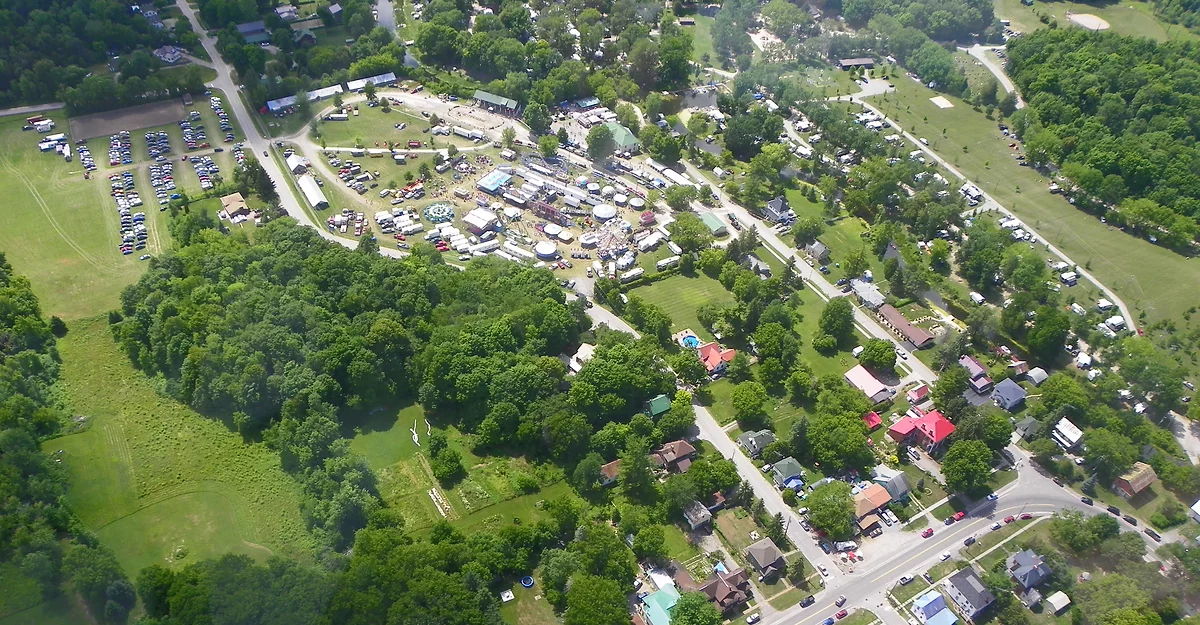 Lower Beverly Lake Park Website
Hanna Park
This gorgeous waterfront park in Portland has a little pollinator garden. The picnic tables, bench and gazebo are lovely spots to admire the view of Big Rideau Lake.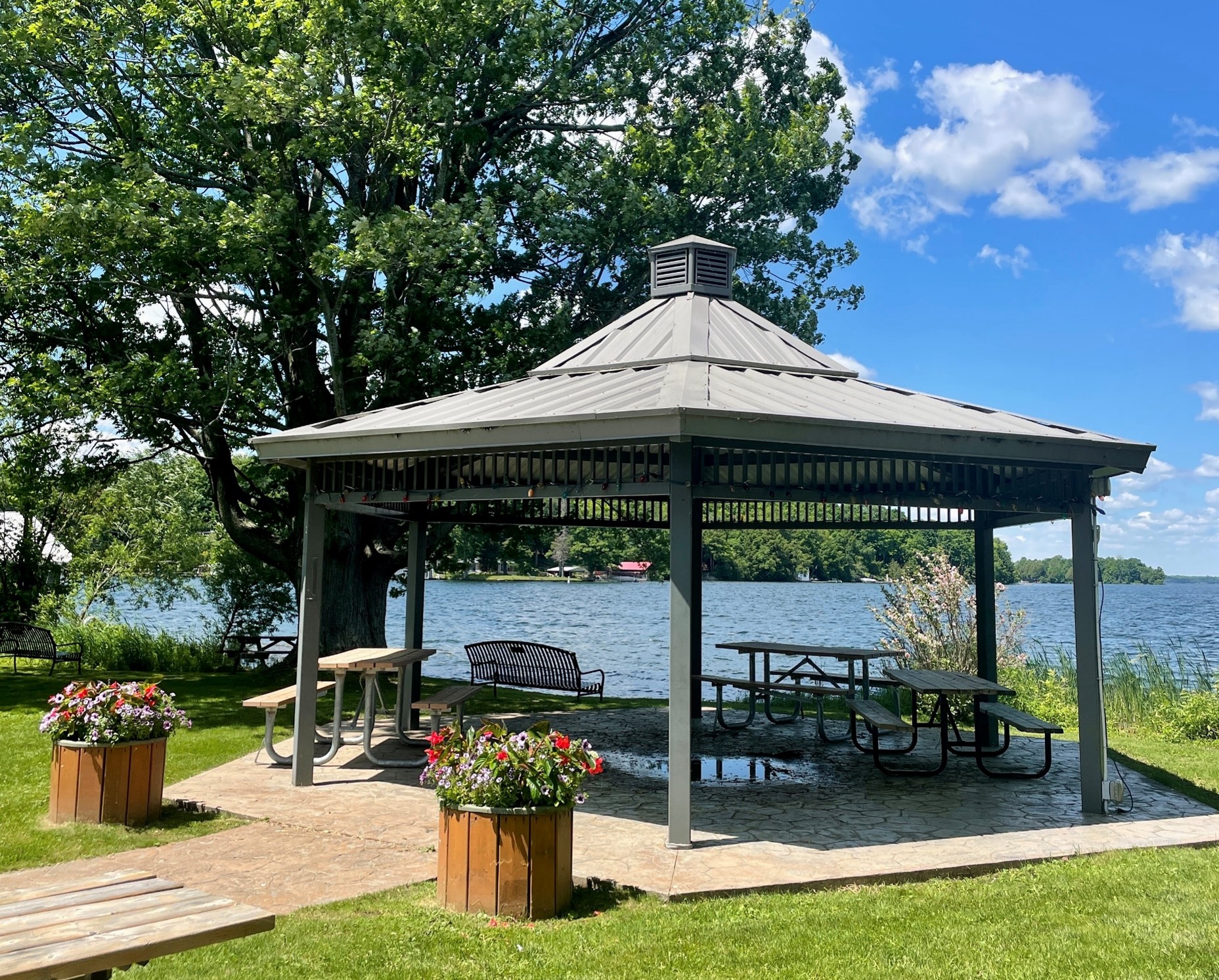 Learn more about the parks in Rideau Lakes on the Beaches and Parks page
Garden Nurseries
Love plants? Our agricultural history in Rideau Lakes has provided a wealth of growers that pop up every Spring. Check out all our growers at https://www.rideaulakes.ca/experience/about/stories/farm-to-fork
The greenhouses are full of nature's beauty, even in summer!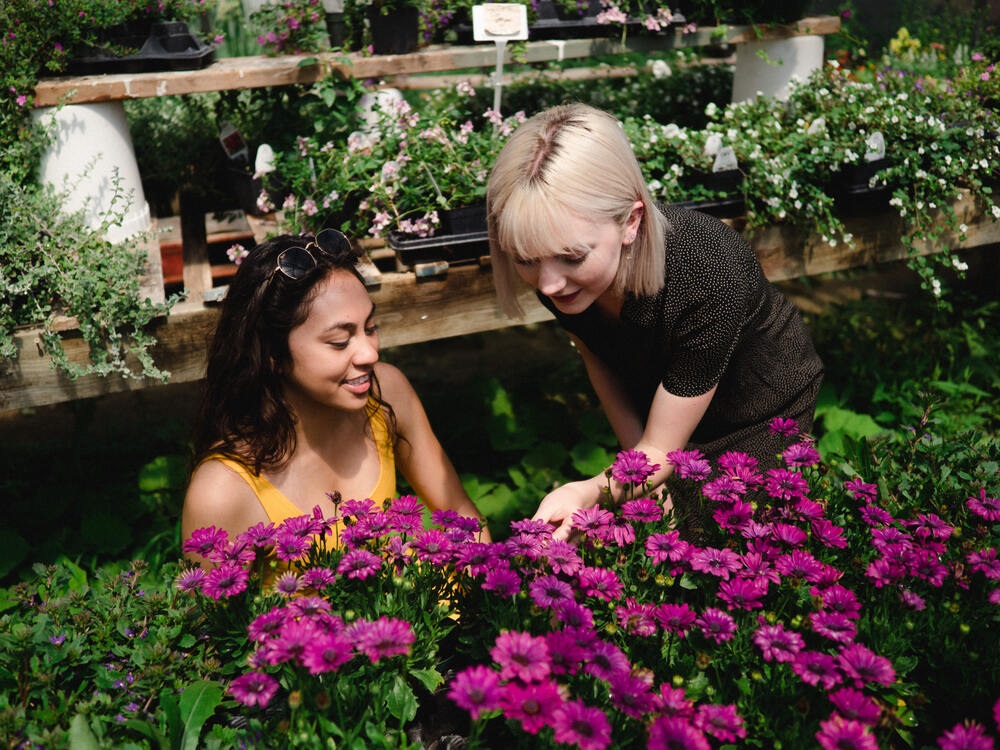 Seeds
Planning for next year's garden already?
It's always a good time to order seeds! Check out these heirloom beauties on the Heritage Seed and Produce website.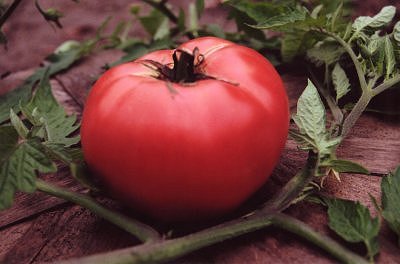 Heritage Seed and Produce Website
Explore the villages with little guide to their history. See all 5 heritage walking tours on the Heritage Walking Tours page.
Did you Know? Rideau Lakes is the Daffodil Capital of Ontario. In early spring, you will find happy little clusters of bright yellow daffodils along roadsides and in private gardens all over the Township! Daffodil Days run from mid-April to Mid-May each year.