Spring means yellow flowers bursting forth in Rideau Lakes: a beacon of winter's end and a promise of brighter days ahead.
Daffodil Days in the township runs from April 24 to May 23, 2023 – an idea that was started more than two decades ago and has blossomed into something people look forward to each spring. Every fall, residents of Rideau Lakes plant daffodil bulbs and come spring, tens of thousands of bright, yellow flowers adorn local roadsides, fences, public spaces, and private gardens.
The roots of this springtime feast for the eyes go back to 1999 when a Portland family planted daffodils to celebrate the new millennium. Each year, they continued to plant different varieties and locals latched onto the idea. So many people followed their example that in 2010 Rideau Lakes launched the Daffodil Project with the ultimate goal of being the must-see location for daffodils in Ontario.
By 2015, Rideau Lakes was proclaimed the Daffodil Capital of Ontario!
There are prime daffodil viewing spots throughout the Township of Rideau Lakes. See the gorgeous spring florals adorning communities at:
California: 421 Jones Falls Rd
Chaffeys Lock: 1648 Chaffeys Lock Rd
Chantry: 1439 County Rd 8
Delta: 77 King (St. Paul's Community Centre)
Jones Falls: 718 Jones Falls Rd
Newboro: 11 New St
Portland: 3909 Freeland Rd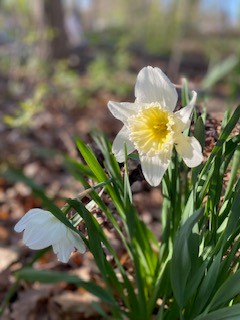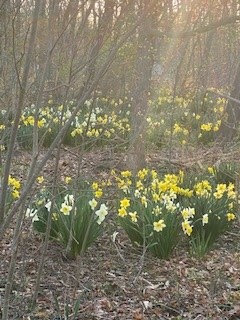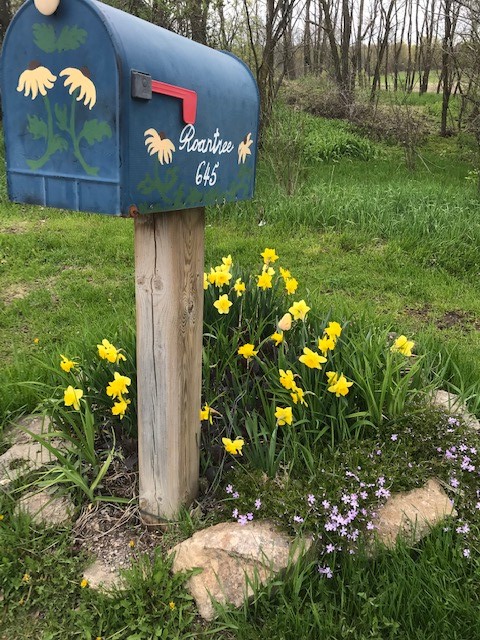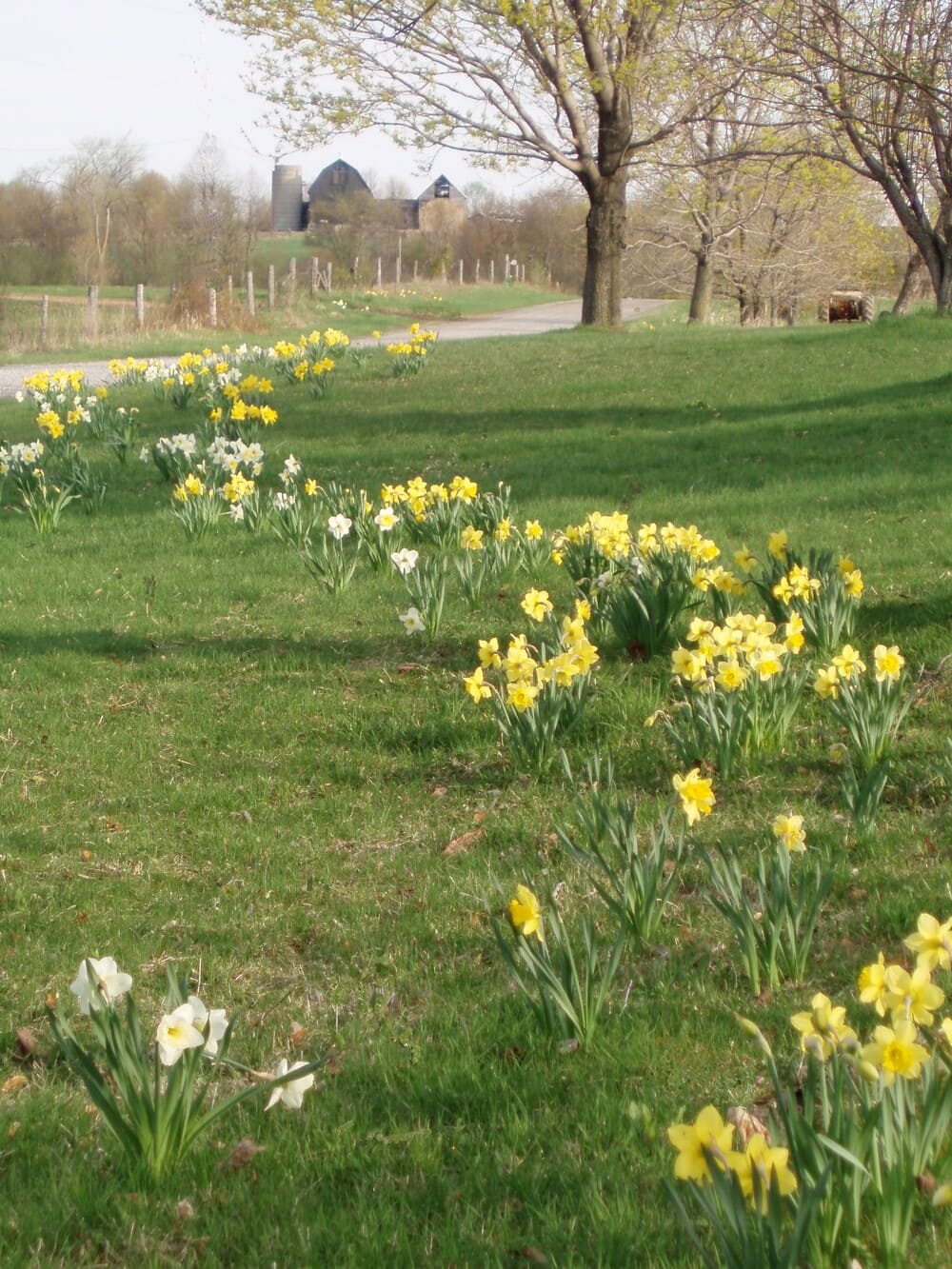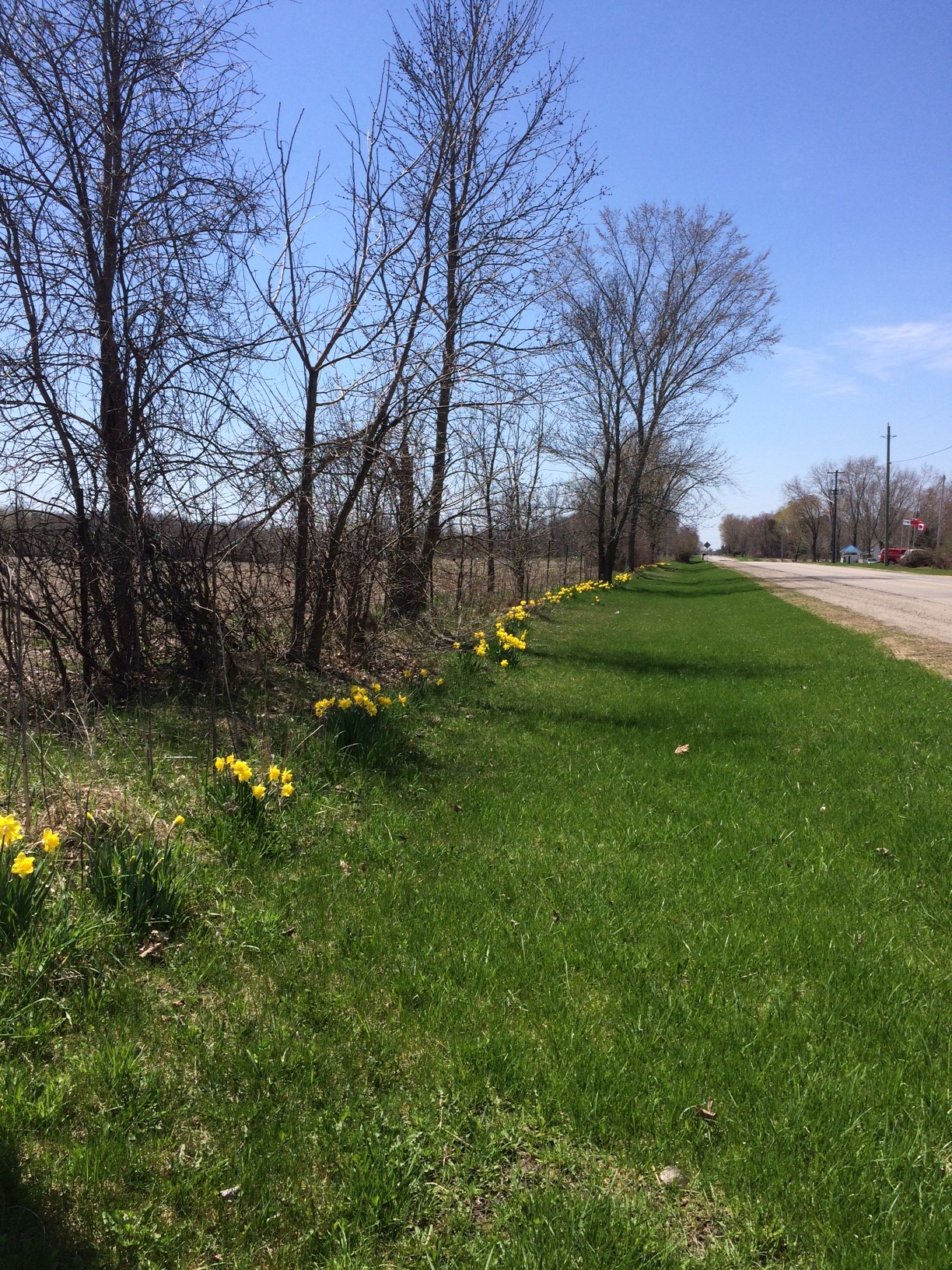 In addition, inspiration can be found among the blooms at Stone Manor Studios in Newboro. Daffodil Days at Stone Manor Studios offers a setting for exploring passions and discovering new talents. It's located in a renovated carriage house which has been repurposed as an exclusive art studio – all on the grounds of an 1860s stone manor house in the picturesque village of Newboro. From workshops about making-your-own bulb garden, to floral photography, to making-your-own stained glass daffodil, spring holds creativity and new artistic beginnings during Daffodil Days at Stone Manor Studios.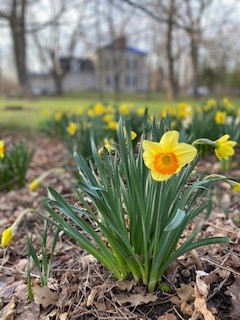 Learn more about Daffodil Days in Rideau Lakes and enjoy discovering these cheery spring flowers!