As part of your day in Rideau Lakes, enjoy a quick bite from our awesome selection of Food Trucks! Have some french fry fun, from hotdogs to sandwiches to ice cream and more - here are our top food truck picks!
If you are visiting Portland, this food truck offers fries, burgers, onion rings, fish & chips, poutine and more! Get your items to go and enjoy them in beautiful Hanna Park on the Big Rideau.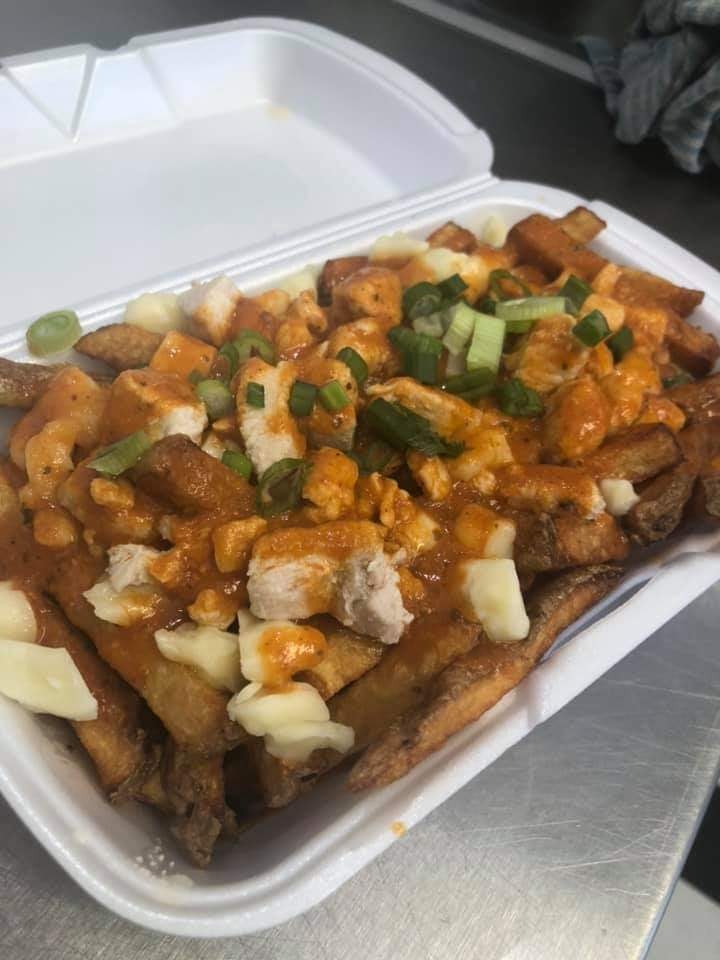 Dixie Chips Facebook
Go beyond the classic food truck fare and try the fresh battered fish, ribs, pulled pork and more! Visit Ferg's in Crosby on the corner of Highway 15 and County Road 42 between Elgin and Portland. You will find the G. Varley Gallery and the Crosby Flea Market right next door, Aunt Molly's Antiques across the street.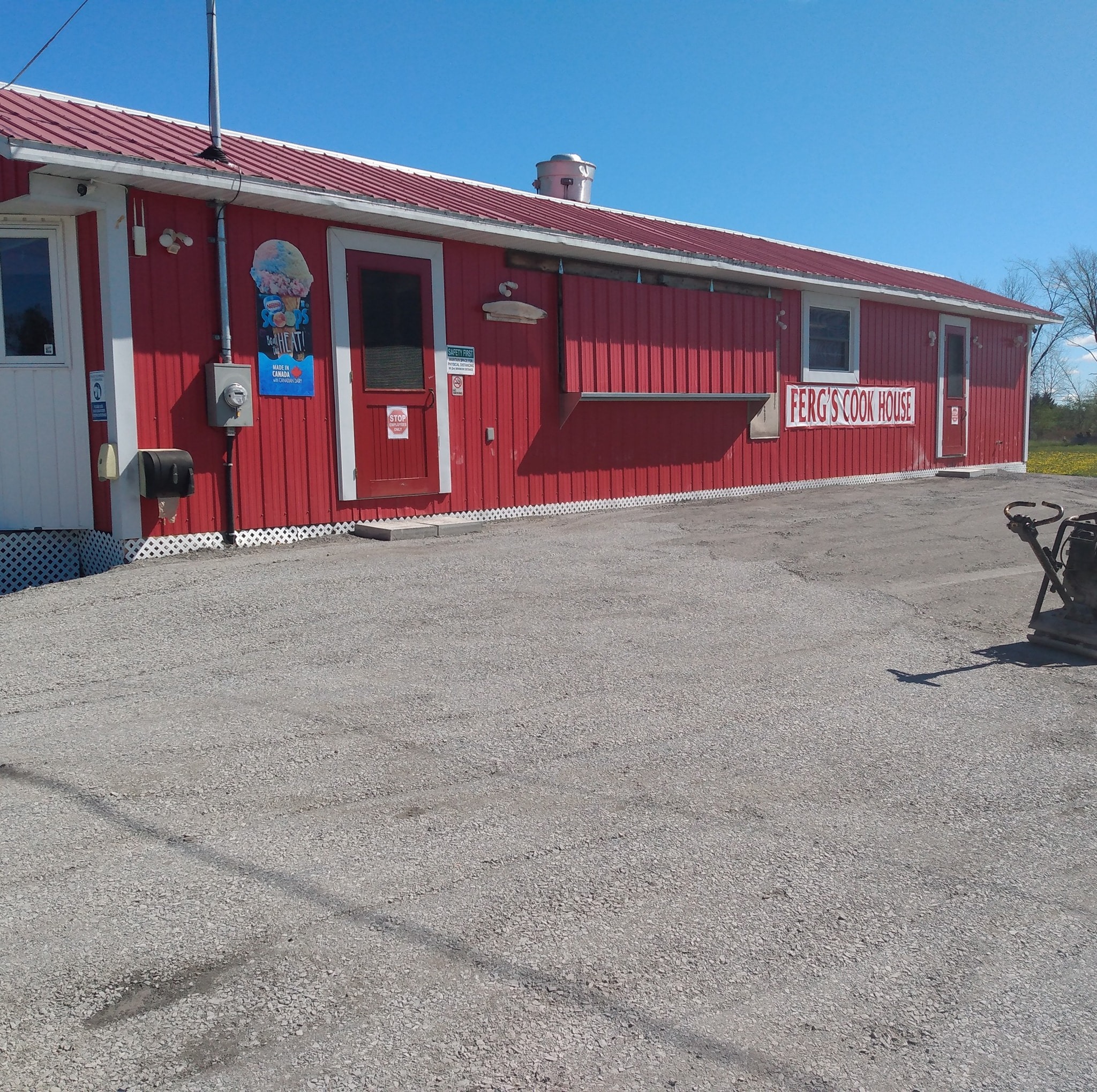 Fergs Cook House Facebook
All the food truck classics on this menu! Visit Hank's on Highway 15 just outside of Smiths Falls.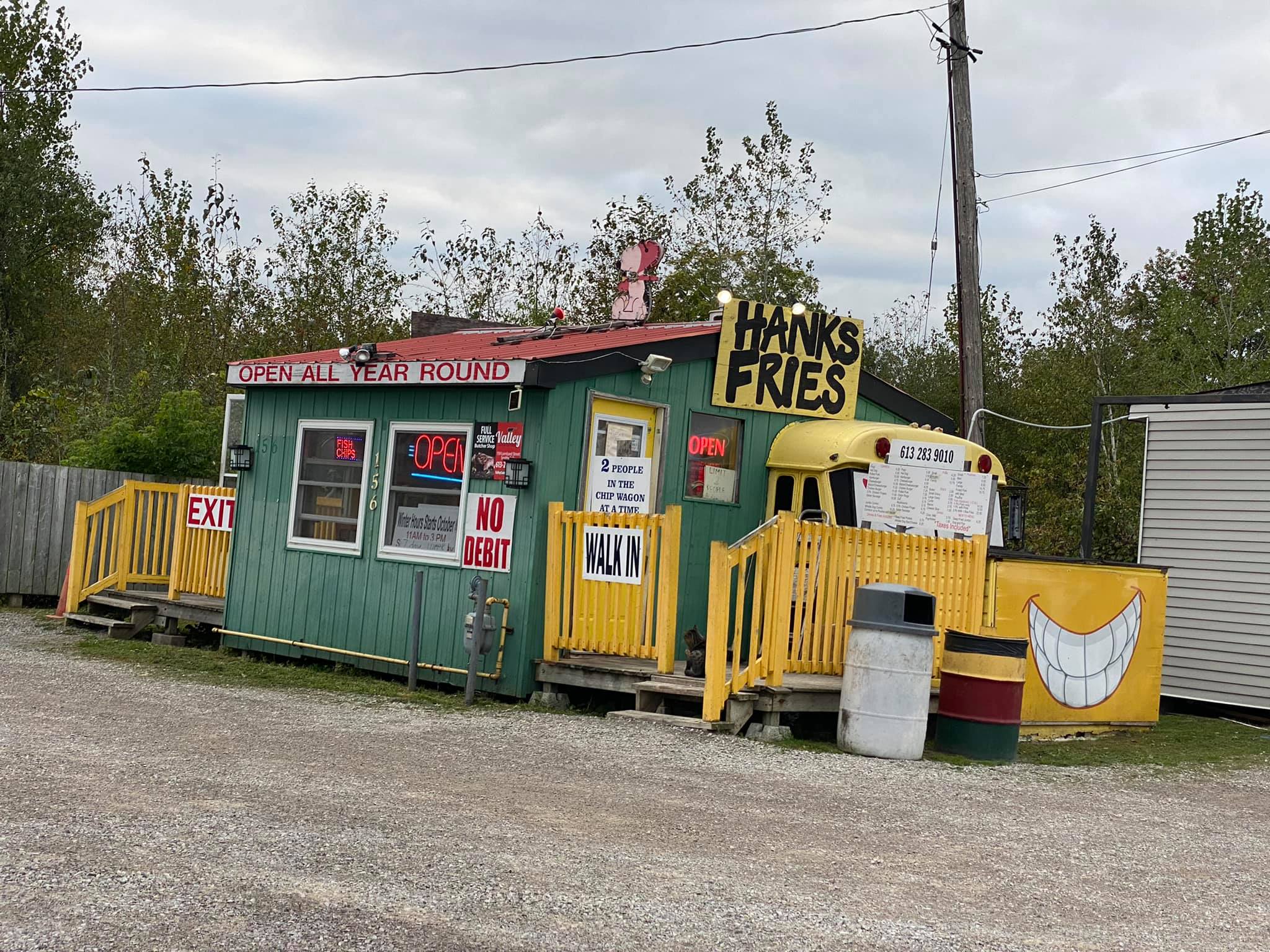 Hanks Chips Facebook
Accessible by boat, stop for an Ice Cream from Kawartha Dairy between 11am and 5 pm daily.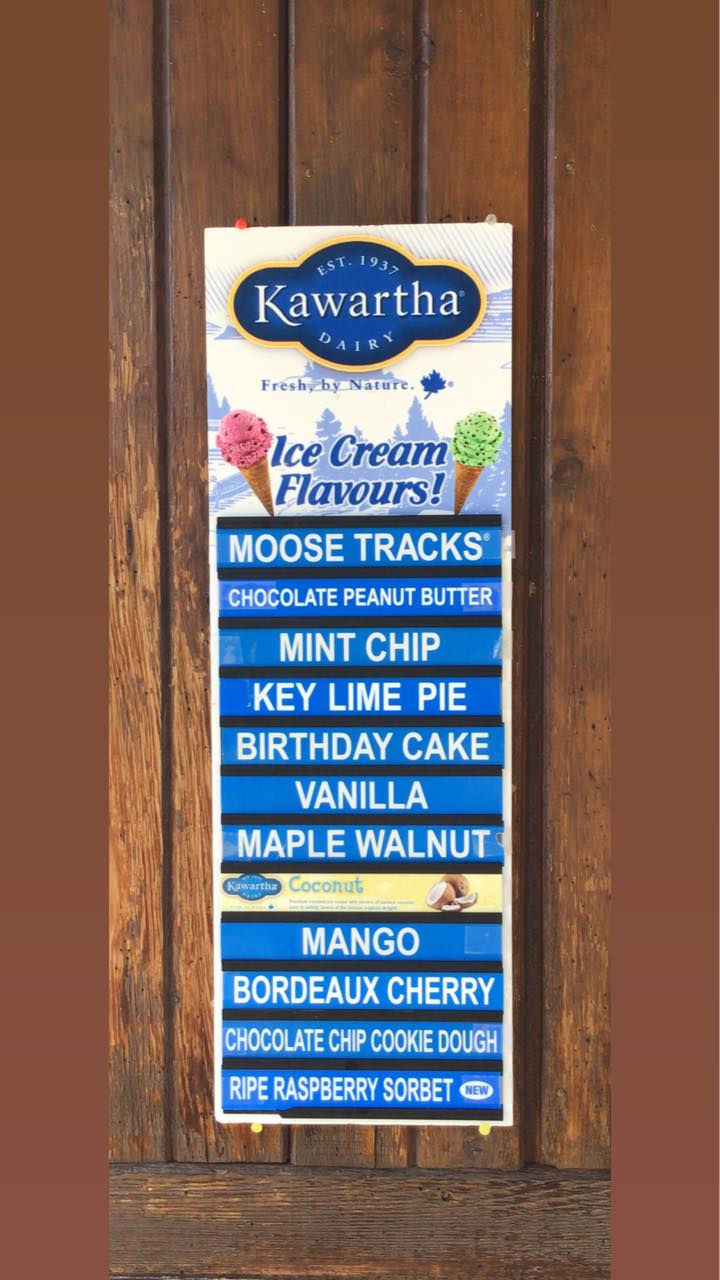 Indian Lake Marina Facebook
Located in Newboro, Jac's serves up fresh cut fries, burgers, poutine and more!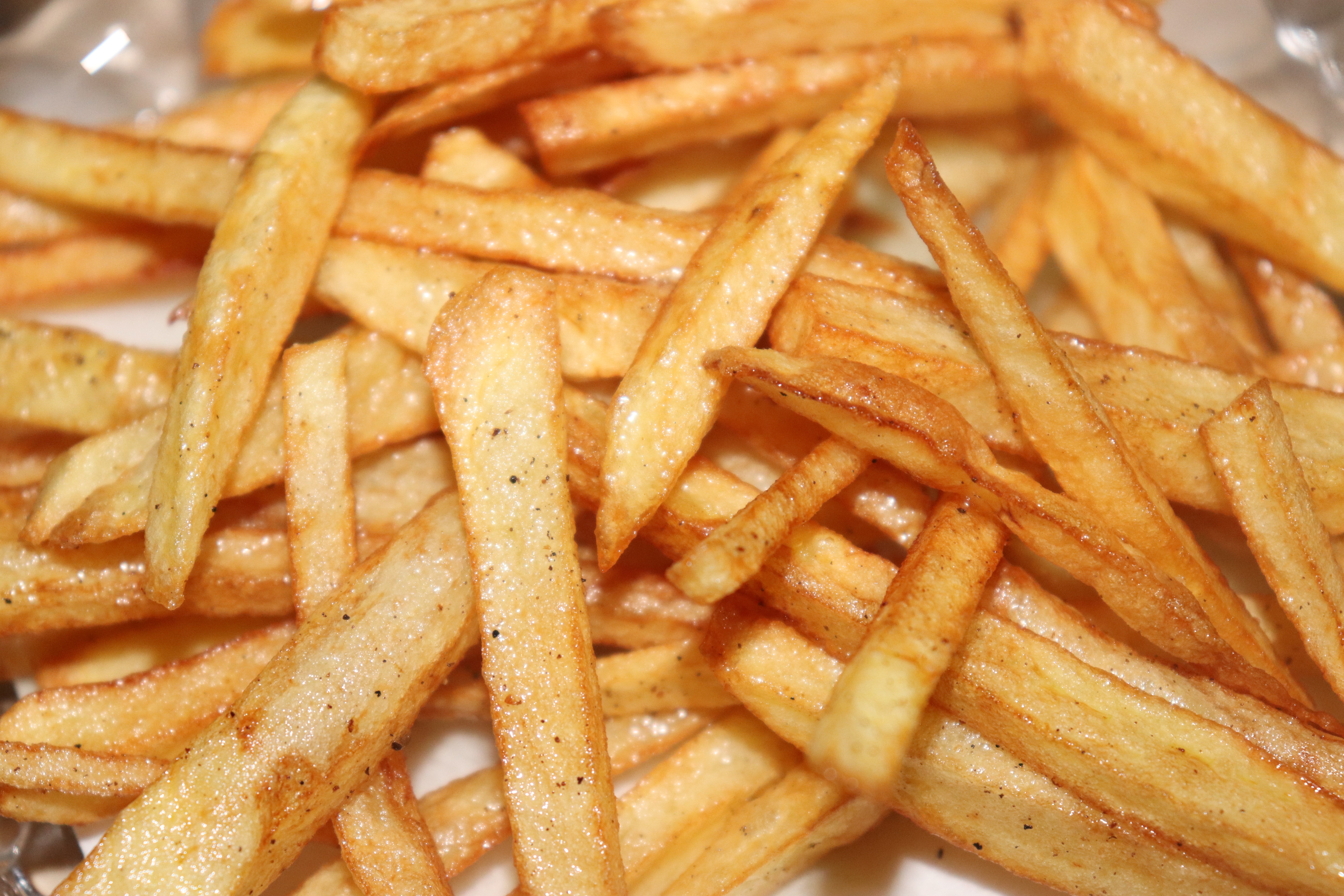 Right on the corner of Highway 15 and Chaffeys Lock Road, this shaded little food truck has an extensive menu that includes egg rolls, mozza sticks and even chicken wings!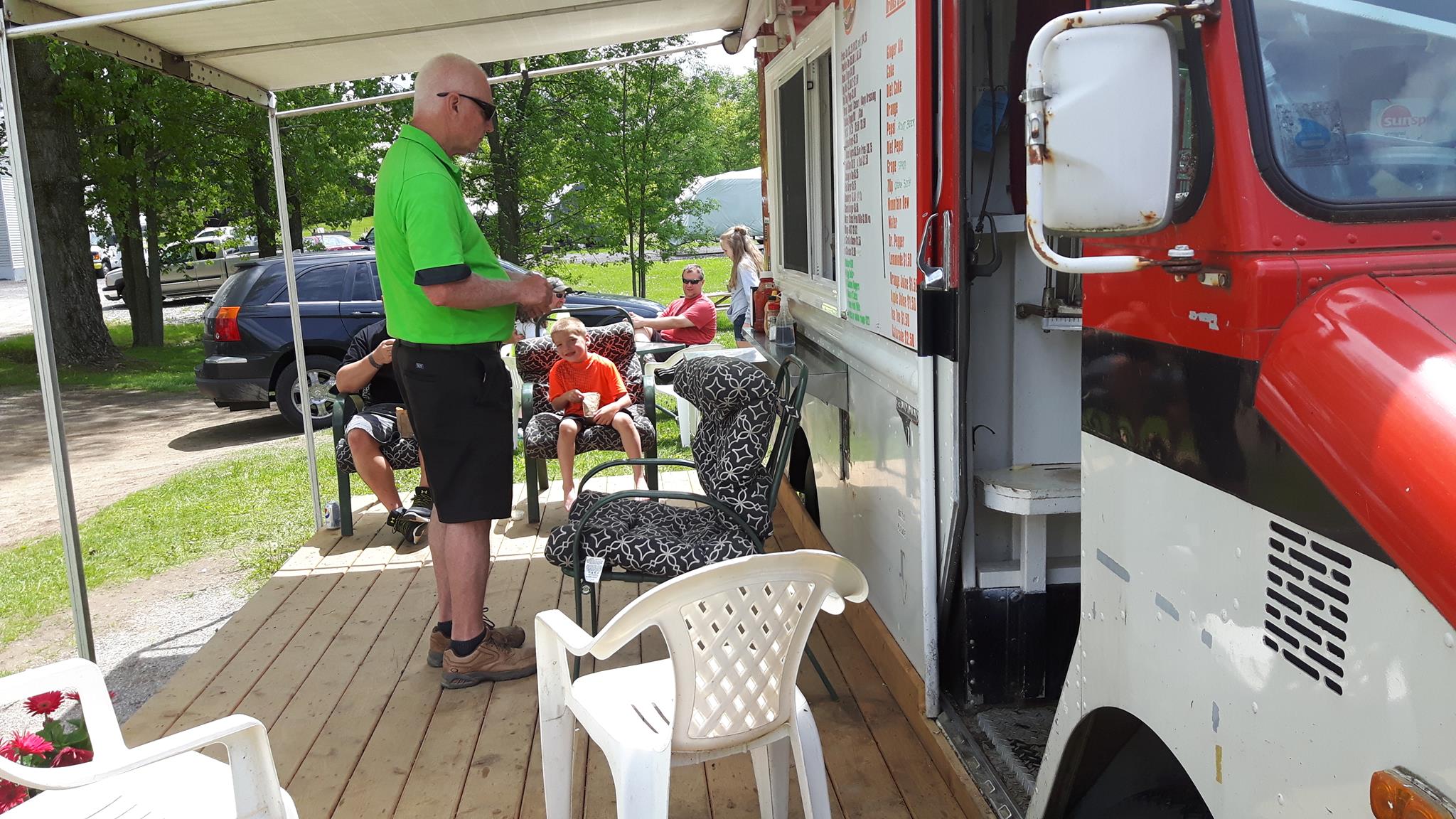 Jeannie's Fries Facebook
Great stop in the beautiful little village of Delta, set on Lower Beverley Lake across the street from the new Bastard Coffee House and Zipper Thrift Co. Family Boutique Store.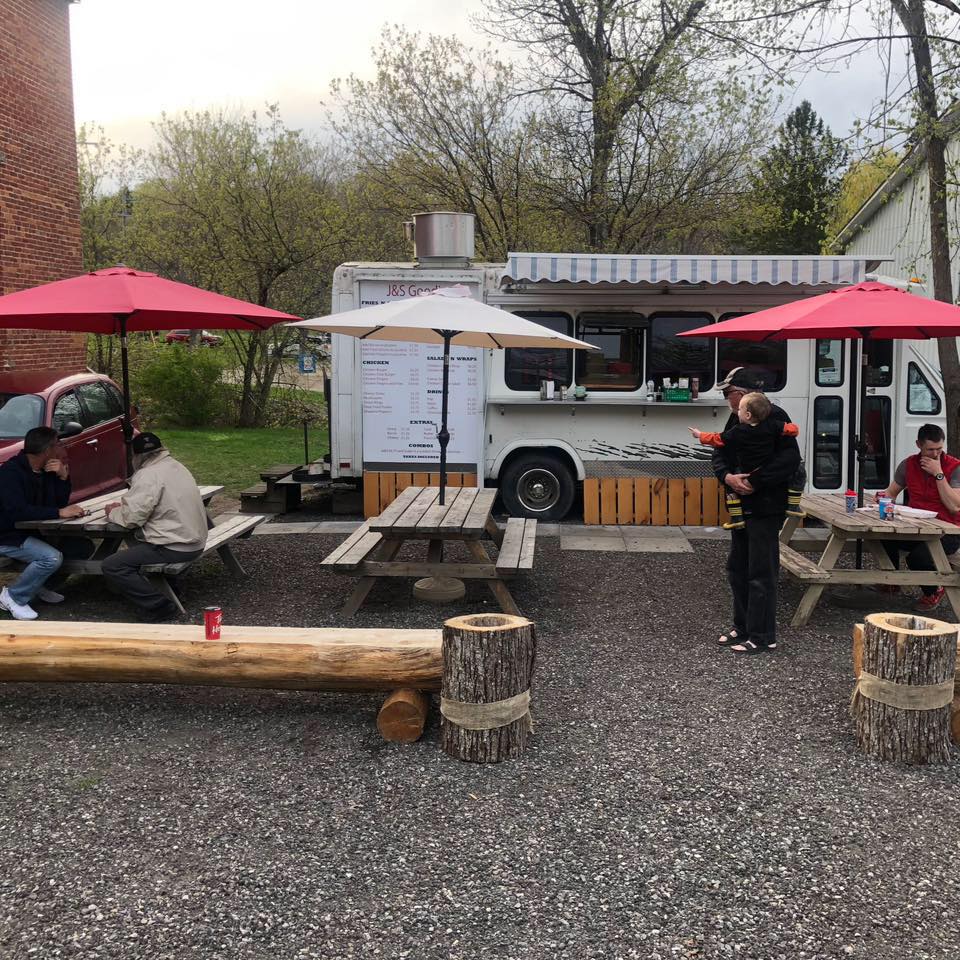 J and S Goodies Food Truck Facebook
As you visit Delta, you will find this ice cream shop conveniently located right next to J & S Goodies Food Truck! Millcreek has you covered if you're looking for a sweet treat or to cool down after spending the day in the sun.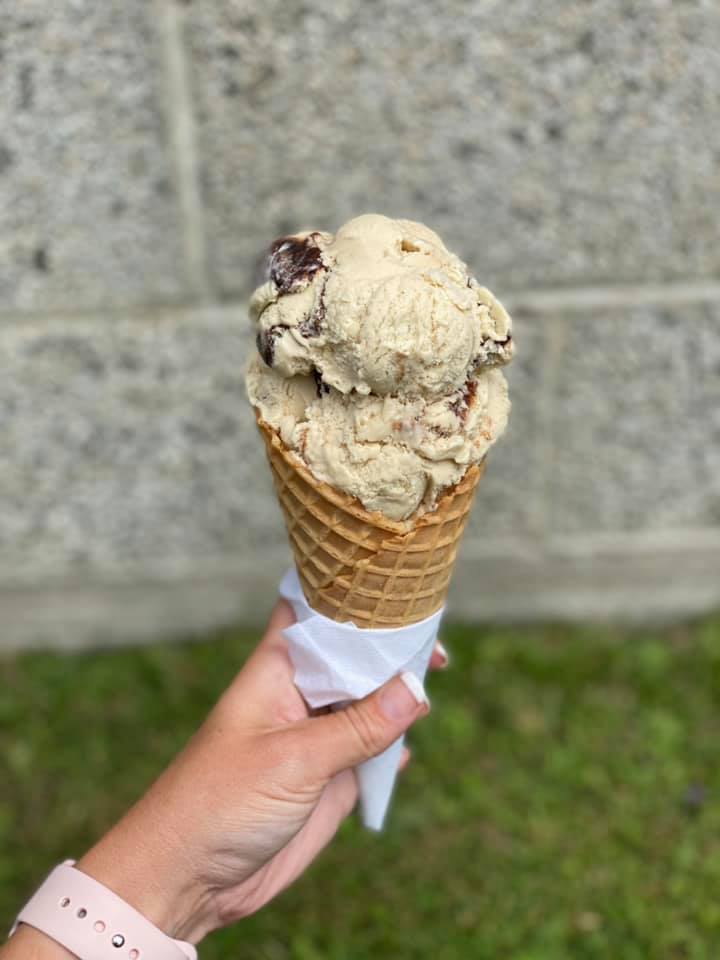 Millcreek Scoops Ice Cream and Candy Shop Facebook
Also in Delta? Yes, Delta is a hub of activity in the summer months, and this park canteen offers great pizza and smoothies. There is a nominal park fee for entry, which is well worth it considering the beach access, childrens playground and wooded trails.
Scotty's Fresh Cut Fries
This little red hut has the very best view overlooking the lake. Serving all your food truck favourites, and the ice cream bar is on the same property. Located right across the street from Rideau Vista High School near Westport.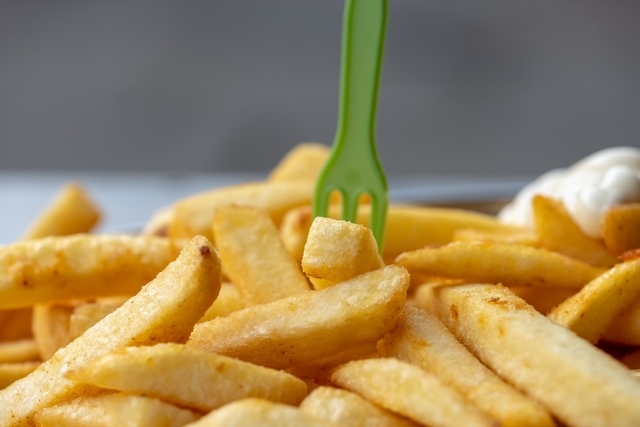 Make sure you try them all!