Photo: Rideau Tours
Taking out a canoe, kayak, or paddleboard is a beautiful way to explore Rideau Lakes. Whether you're completely new to paddling or a pro on the water, there are many businesses to help you experience Rideau Lakes by canoe, kayak or paddleboard.
Top Paddle Routes
Frontenac Arch Biosphere Routes
The Frontenac Arch Biosphere provides detailed route maps, indicating where to start, portages (if any), put-ins, and take-outs. Check out their routes below.
Watson's Guide to Paddling the Rideau Canal
Watson's Guide to the Rideau is a detailed guide to paddling the entire stretch of the Rideau Canal from Ottawa to Kingston. A handy tool with a day-by-day approach for paddlers who are looking for a one day or multi-day paddle. Great for people new to the area or long-term visitors who want to learn more about this UNESCO World Heritage Site.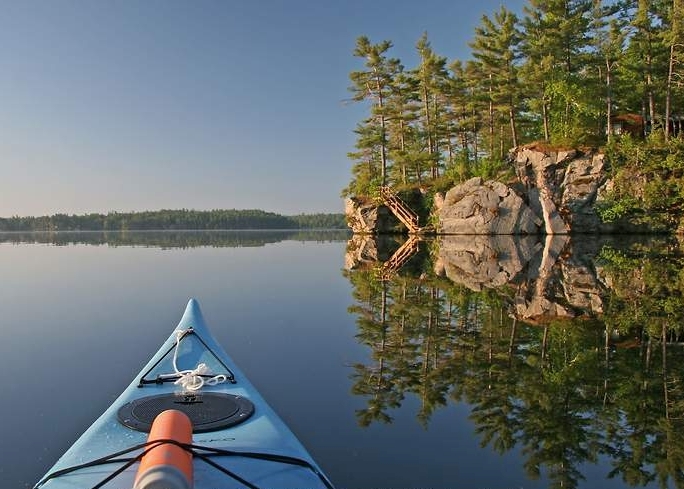 Paddling Sand Lake by Ken Watson
Paddling Rentals
Located on Chaffey's Lock in Elgin, Rideau Tours is an expert in canoe and kayak rentals. They include a detailed map of the water system so you can follow the best routes. Wish to explore the village by land? Try a bicycle rental too.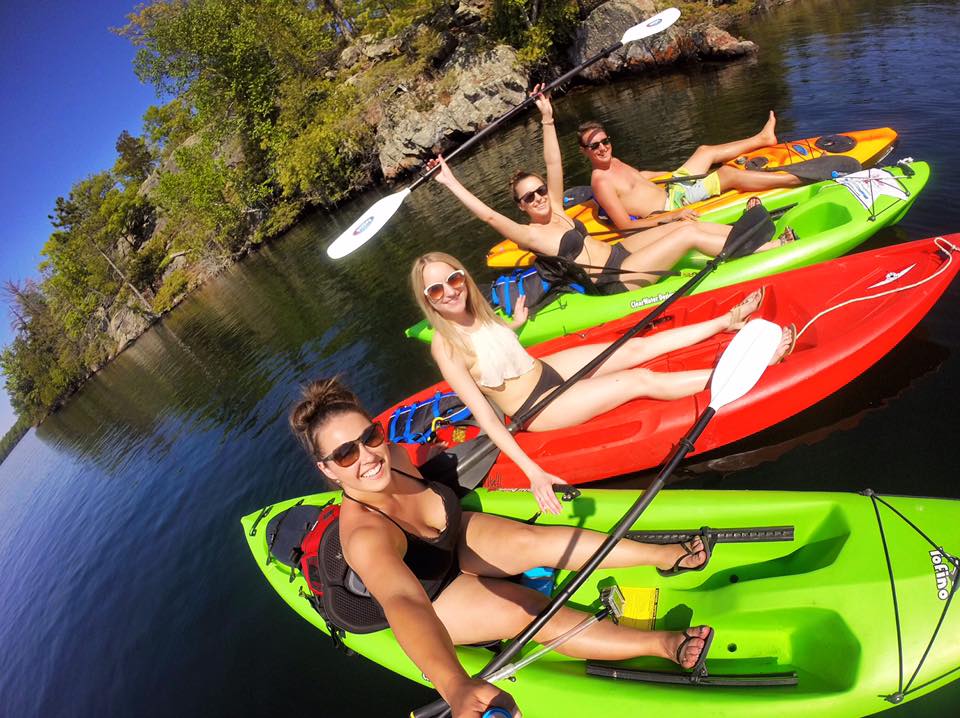 Rideau Tours Website
Offers paddleboard and kayak rentals out of Newboro, near Westport. They also offer delivery for a small fee if you want the rental to come to you!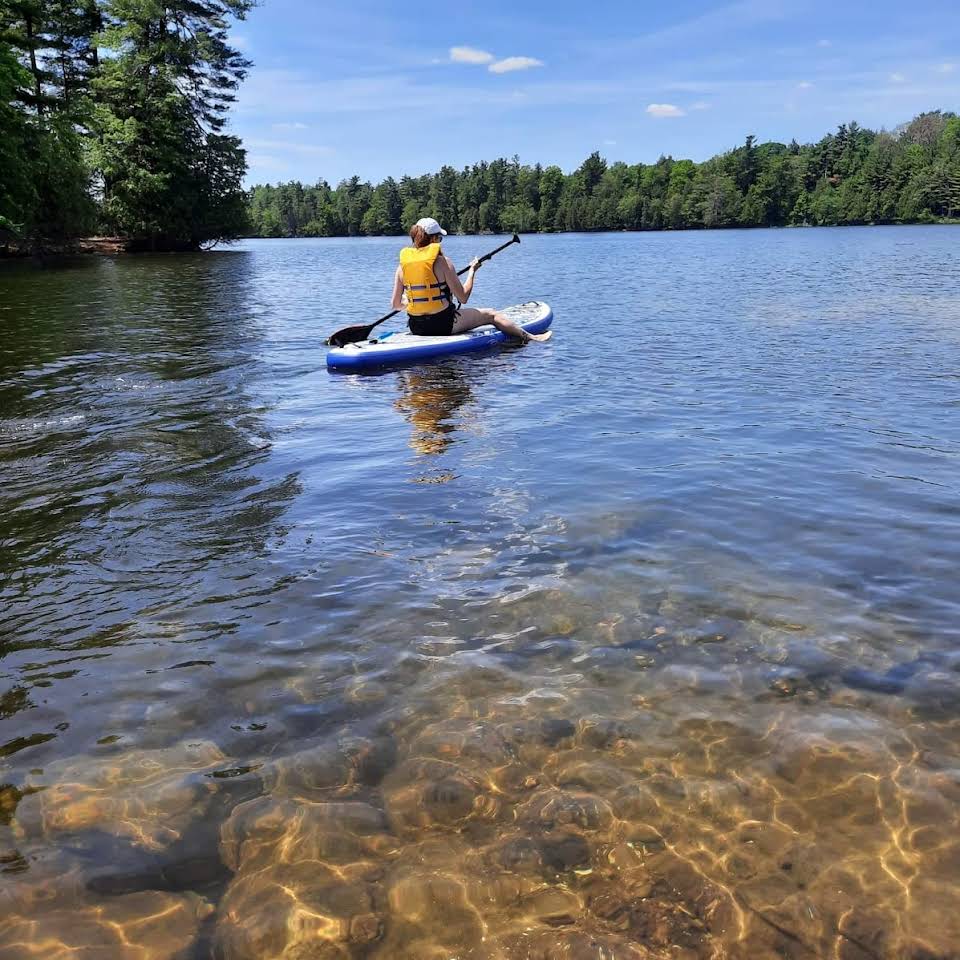 Pattison Paddles Website
In Portland offers paddleboard, kayak, canoe, and peddle boats for rent! Need some more equipment for your journey? They also rent wetsuits, coolers, and waterproof bags.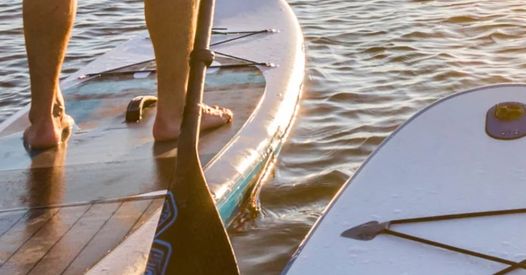 Rideau Classics Rental Facebook
In the beautiful village of Newboro, Poplars offers kayak and canoe rentals to guests. Make a weekend or week out of your paddling adventures with waterfront accommodations at this historic resort.
Poplars Resort Website
Canoe Building
Bear Mountain Boats

An experience unlike any other! Try your hand at canoe building with Bear Mountain Boats. Purchase your plans and materials to build your own paddling vessel. They even offer workshops!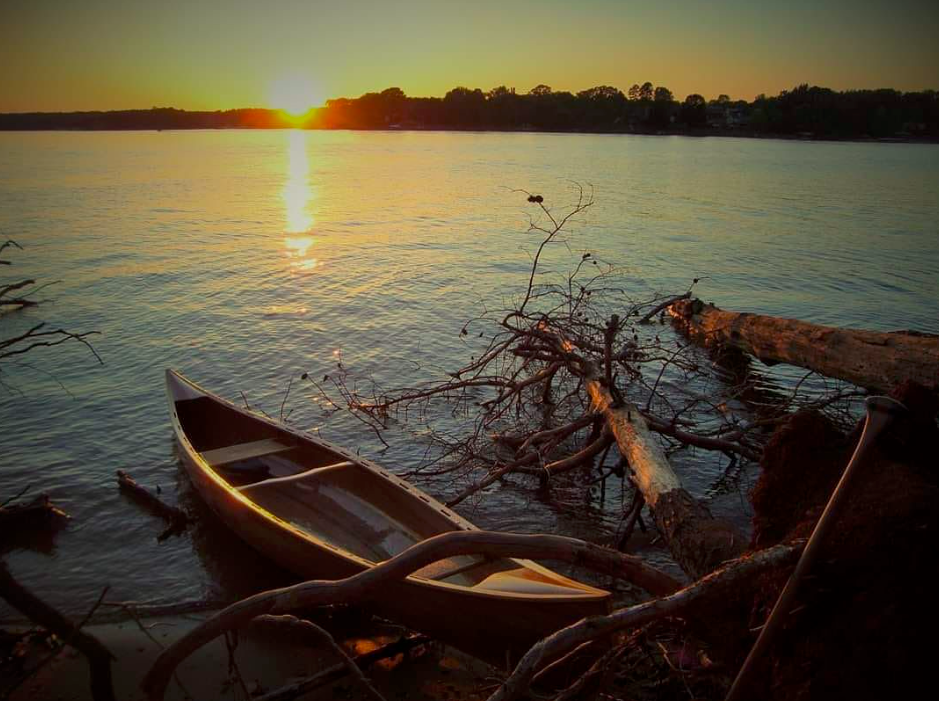 Bear Mountain Boats Website