Picture this: musicians performing within arms reach, music filling the air, surrounded by community and sweet summer jams. Rideau Lakes is the rural home of live music every summer with festivals, concert series and artist performances ready to add some new tunes to your summer playlist.
Get your toes tapping at these summer shows in Rideau Lakes!
August 26 and 27, 2023 from 3 p.m. to 5 p.m.
Think Chamber Music is hard to understand or boring? Come out to this musical event and experience active listening to the chamber music of Johann Sebastian Bach. We will give a brief explanation of each selection with some listening suggestions for musical ideas that will make the music easy for first time listeners to follow. We will add some background on each piece and explain what we believe Bach wanted each of us to experience during the performances of his music. This will be a fun and informal time put on by the Lower Beverley Lake Association. The event is free, although donations are accepted with all proceeds going to local organizations. The event on August 26 is at Kendrick's Park near Lyndhurst, while the event on August 27 is taking place at the Red Brick School in Elgin.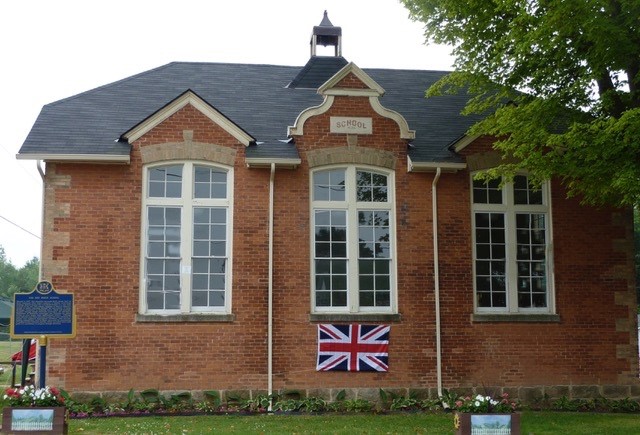 Photo: Red Brick School by Diane Haskins
It's summer and that means the Chaffey's Lock Community Hall is rocking! The annual summer concert series kicked off in the spring and carries on with The HOROJO Trio in July and Red Fox in August. Find the hall at 1661 Chaffey's Lock Road in Rideau Lakes – doors open at 7:30 p.m. and the show begins at 8 p.m. for both events.
HOROJO Trio
When: Saturday, July 22, 2023
Genre: Soul rockin' rhythm and blues
Cost: Advance tickets $40, or $45 at the door
Red Fox
When: Saturday, August 26, 2022
Genre: Indie-folk band with acoustic roots and electric sound
Cost: Advance tickets $35, or $40 at the door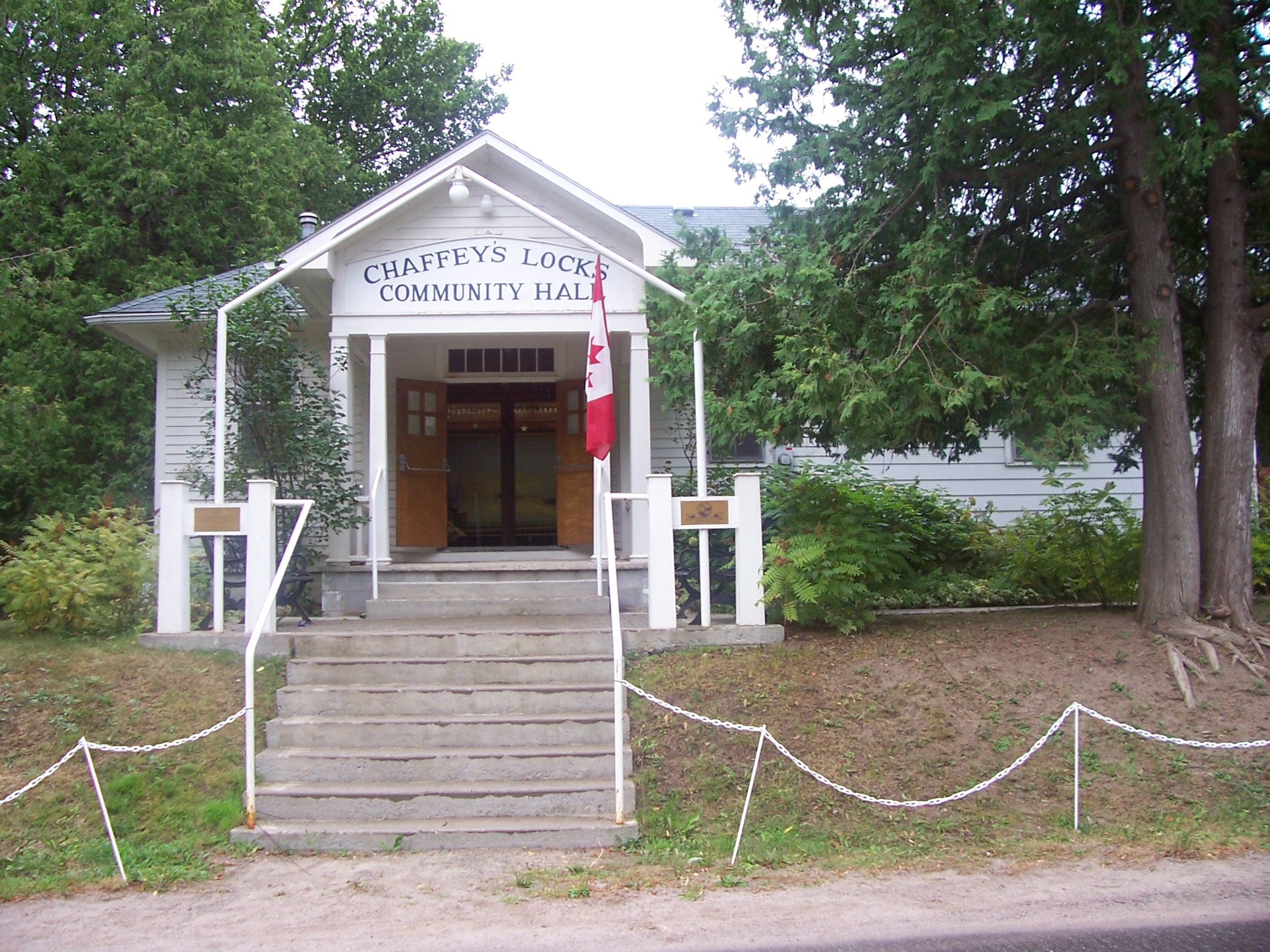 Photo: Chaffey's Locks Community Hall
This cozy and vibrant coffee house does more than keep folks in Rideau Lakes caffeinated. Not only are the goodies delicious and the beverages top notch, but it's also home to a flourishing live music scene. Musicians perform at the stunning heritage coffee house in Delta several times a week and an open mic night is a favourite of locals and visitors alike. No cover, just beautiful music in an inspiring setting.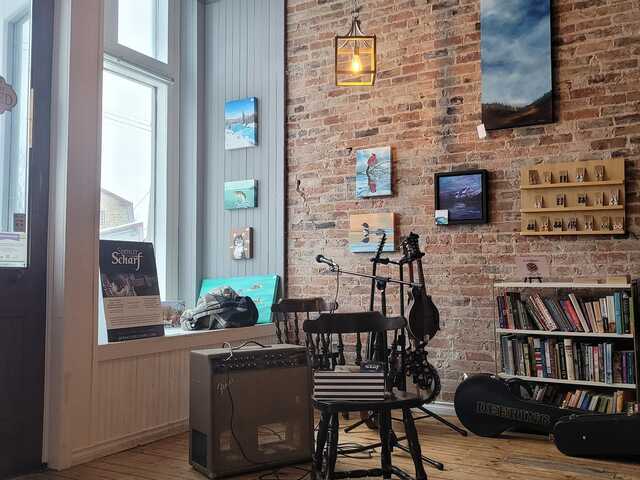 Photo: Bastard Coffee House Facebook Page
July 7 to 9, 2023
Elgin Days is an annual community-wide celebration featuring loads of yard sales, family activities and much more! Look for a book sale, chicken dinner, epic sales, comedy night, bake sales, car wash, bouncy castles, touch a truck, petting zoo, barbecues, bingo, a parade and so much more! From 8 a.m. to 2 p.m. on Saturday, July 8 there will be live music:
8:30 a.m. to 9:45 a.m. - The Mallens and Darren Johnson at the Elgin Community Hall
10 a.m. to 11 a.m. - Morgan Wright and Graham Lowe at the Elgin Community Hall
10:30 a.m. to 12:30 p.m. - Pat Johnson at The Tipped Ship
11:15 a.m. to 12:15 p.m. - Evan Carlson at the Elgin Community Hall
12:30 p.m. to 2 p.m. - Darren Johnson and the Rock Dunder Rebels at Elgin Community Hall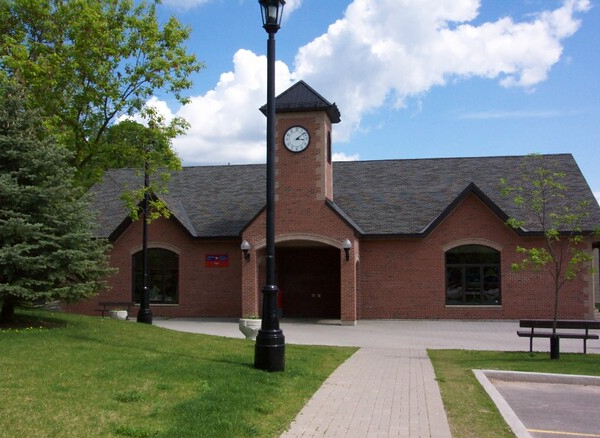 Photo: Elgin Municipal Complex
July 16, 2023
At beautiful Shillingston Park in North Crosby, the performance of The Turpins Trail will commence at 1:00 p.m. Admission is free for this annual concert in the pavillion. Details are as follows.
Sunday July 16, 2023 at 1:00pm at Shillington Park
875 Concession Road 8, Westport, ON, K0G 1X0, CA
Admission: Free
September 8-10, 2023
Experience a multi-sensory celebration of a sustainable future! Now in its second year, the festival at No. 9 Gardens at 1516 Summers Road in Rideau Lakes is organized by youth, for youth to foster inspiration and creativity. On Saturday, September 9 the day will be filled with live music, workshops, local food vendors, a pop-up craft and merch market, an outdoor eco-art exhibit and the chance to contribute to an interactive mosaic sculpture. Don't miss this opportunity to connect – be sure to get tickets early as only a limited number are available.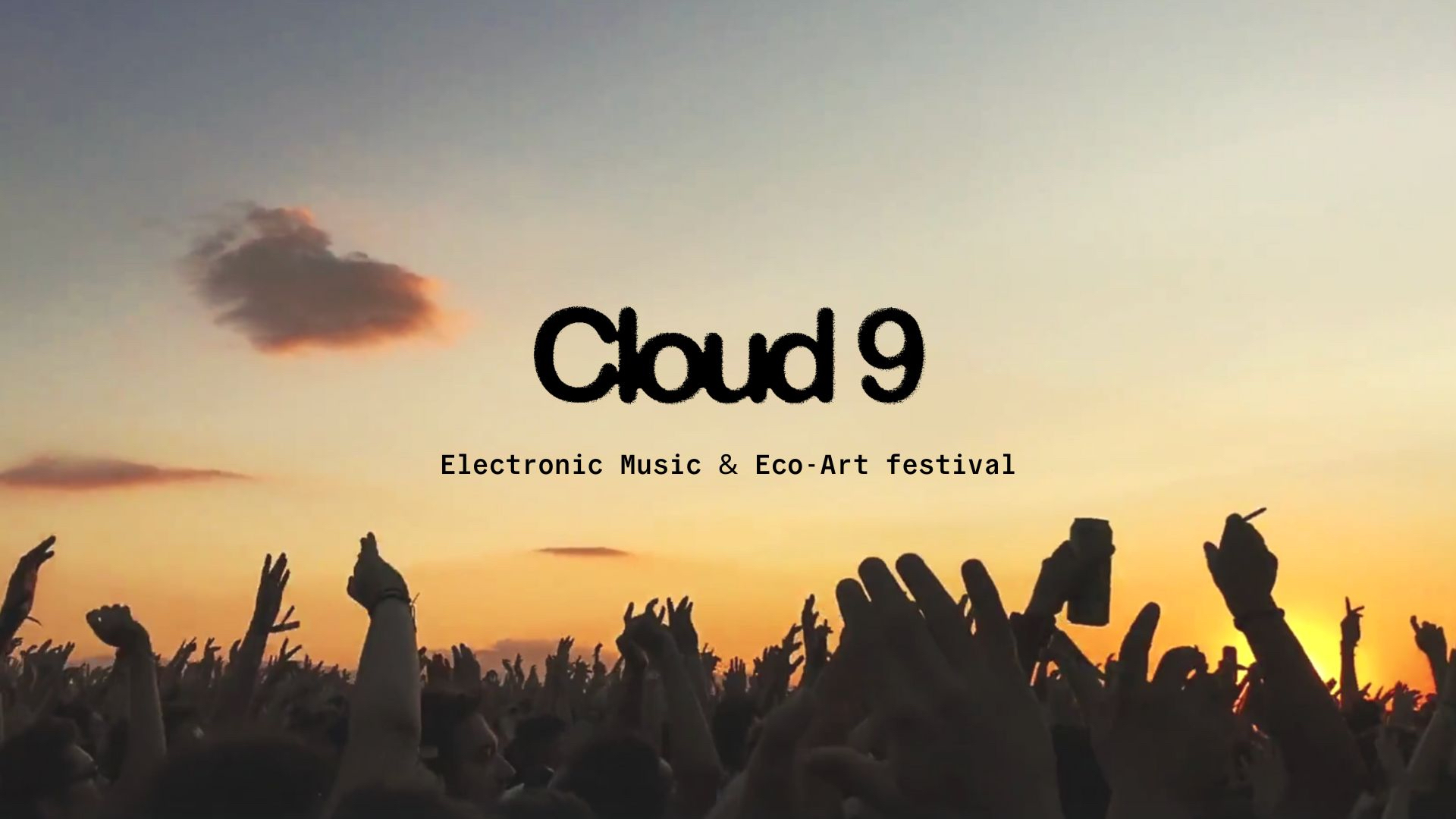 October 2023
Sharing a love of music in a beloved place! The Ontario Festival of Small Halls is once again bringing exceptional Canadian musicians to small venues across eastern Ontario and Rideau Lakes. In fall 2023, Small Halls artists will be performing at the Old Town Hall in Delta, Morton Community Hall, Elgin United Church and Chaffey's Lock Community Hall. Be there to witness some of Canada's best musicians stepping off the big stage and hitting the scenic back roads!
Friday, October 13, 2023: Mikhail Laxton | Elgin United Church
Sunday, October 15, 2023: Julian Taylor | Chaffey's Lock Community Hall
Friday, October 20, 2023: Ben Caplan | Delta Old Town Hall
Sunday, October 22, 2023: Old Man Luedecke | Morton Hall (Sold out)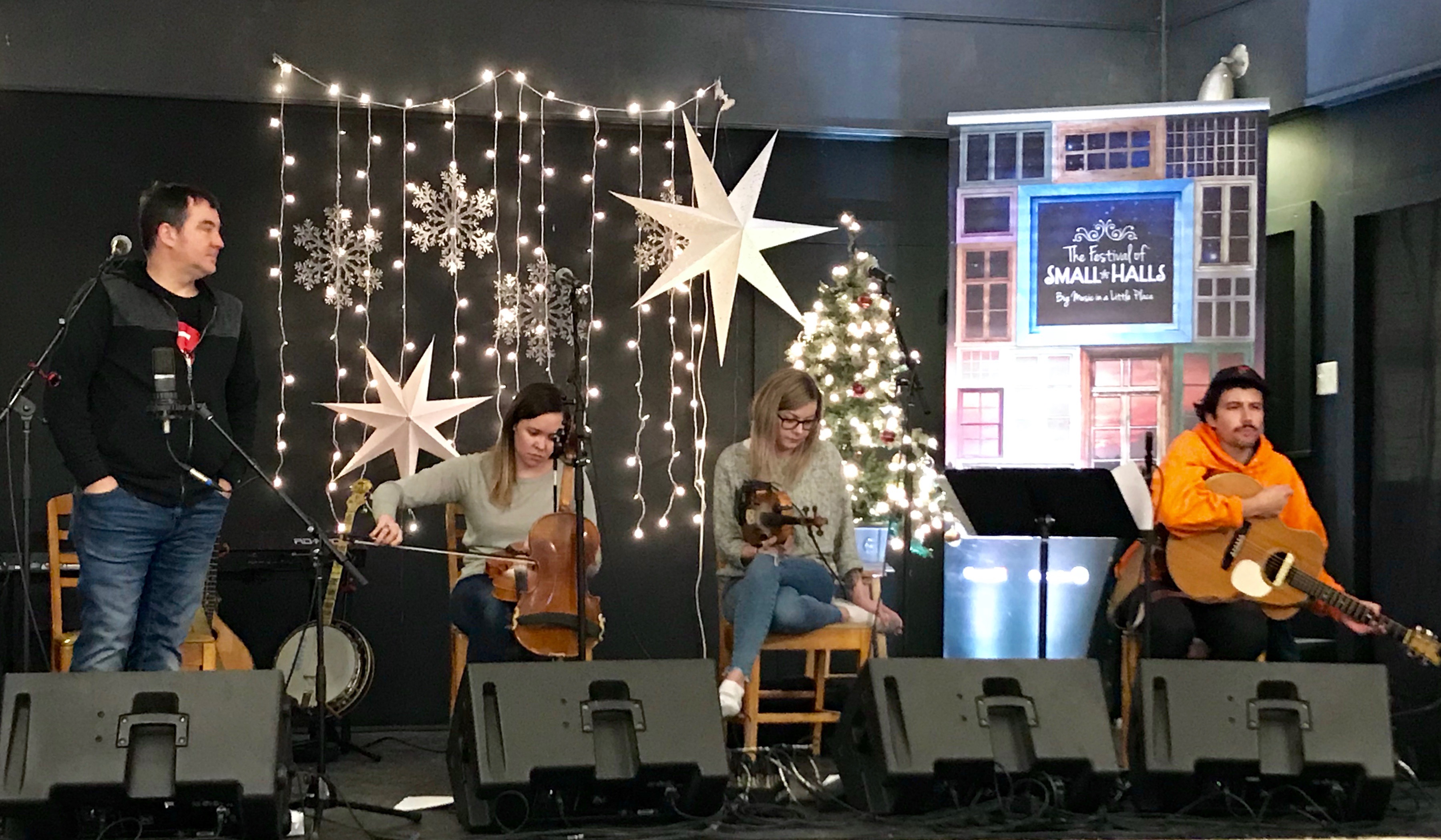 There's always a lot to listen to around the villages in the township. Enjoy the sounds of summer with live music in Rideau Lakes!