There is nothing quite like sitting outside in the summer listening to live music! Between concert series, festivals, and individual performances, Rideau Lakes comes alive in the summer with live music.
Here are summer concerts you can enjoy in Rideau Lakes:
August 27, 2022 3 p.m. to 5 p.m.
Think Chamber Music is hard to understand or boring? Come out to this musical event and experience active listening to the chamber music of Johann Sebastian Bach. We will give a brief explanation of each selection with some listening suggestions for musical ideas that will make the music easy for first time listeners to follow. We will add some background on each piece and explain what we believe Bach wanted each of us to experience during the performances of his music. This will be a fun and informal time. The event is free, although donations are accepted with all proceeds going to local organizations. We hope to have this at St. Paul's Community Centre in Delta. Check in August at www.lbla.net for a definitive venue location.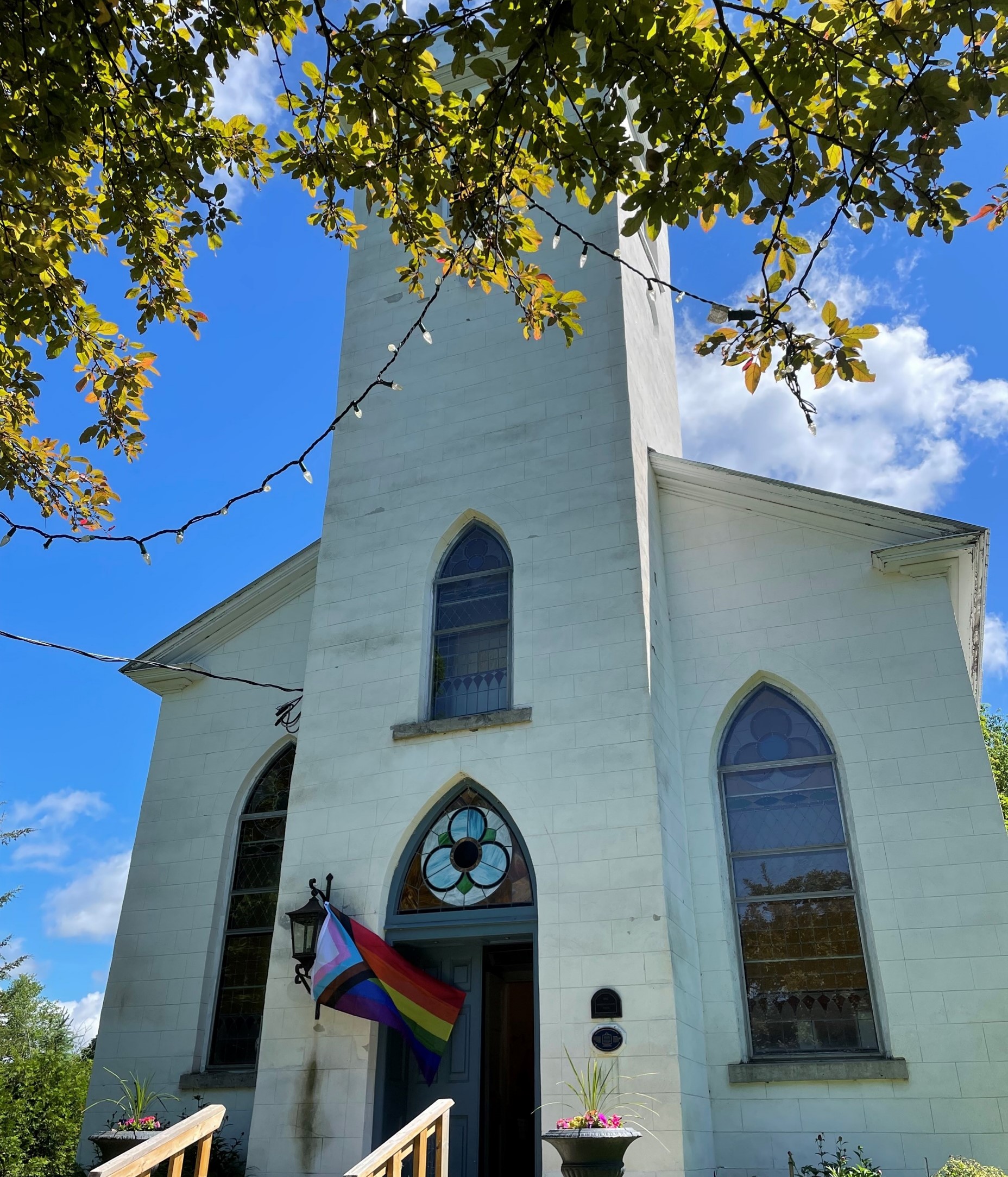 New in 2022- Get your tickets early. Experience the sounds of nature and ambient electronic music from eight young up-and-coming Canadian and Indigenous musicians. The electronic performances will feature both live instrumental and DJ sets and contain musical influences from ambient, pop, tribal, house, and techno. This large outdoor miulti-day music festival with food, drink and eco-art takes place at No.9 Gardens on September 10th. Learn more at
www.No9gardens.ca
When: September 10, 2022
Event Time: 11 a.m. to 1 p.m.
Cost: Advance Tickets $65, or General Admission $75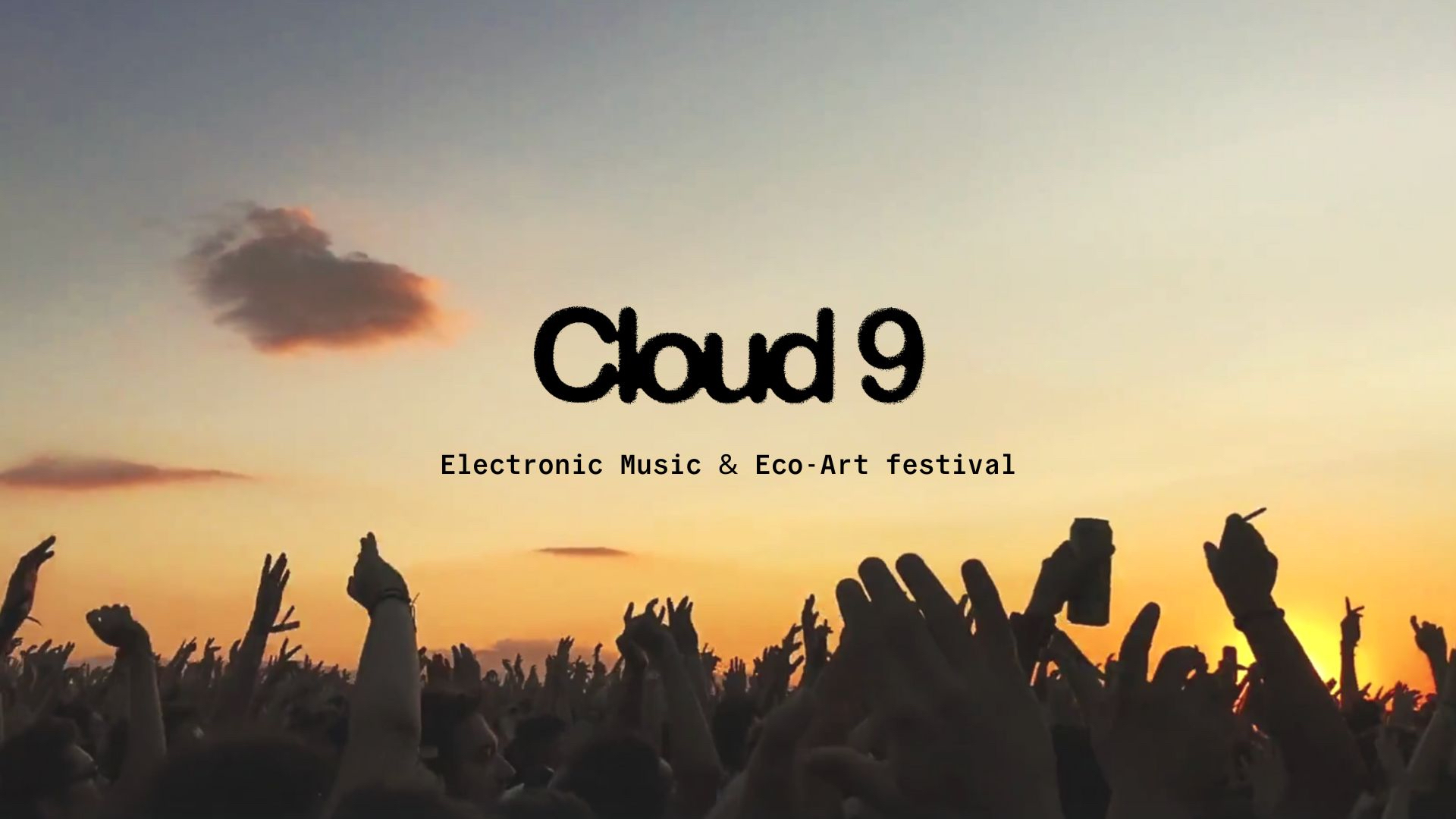 Catch their upcoming concerts featuring The Devin Cuddy Band on July 21 and Sean McCann on August 27 at the Chaffey's Lock Community Centre.
The Devin Cuddy Band
When: Thursday, July 21, 2022
Event Time: Doors Open at 7:30. Concert begins at 8:00 p.m.
Where: 1661 Chaffeys Lock Road, , Chaffeys Lock ON
Cost: Advance tickets $30, or $35 at the door
Sean McCann
When: Saturday, August 27, 2022
Event Time: Doors Open at 7:30. Concert begins at 8:00 p.m.
Where: 1661 Chaffeys Lock Road, Chaffeys Lock ON
Cost: Advance tickets $40, or $45 at the door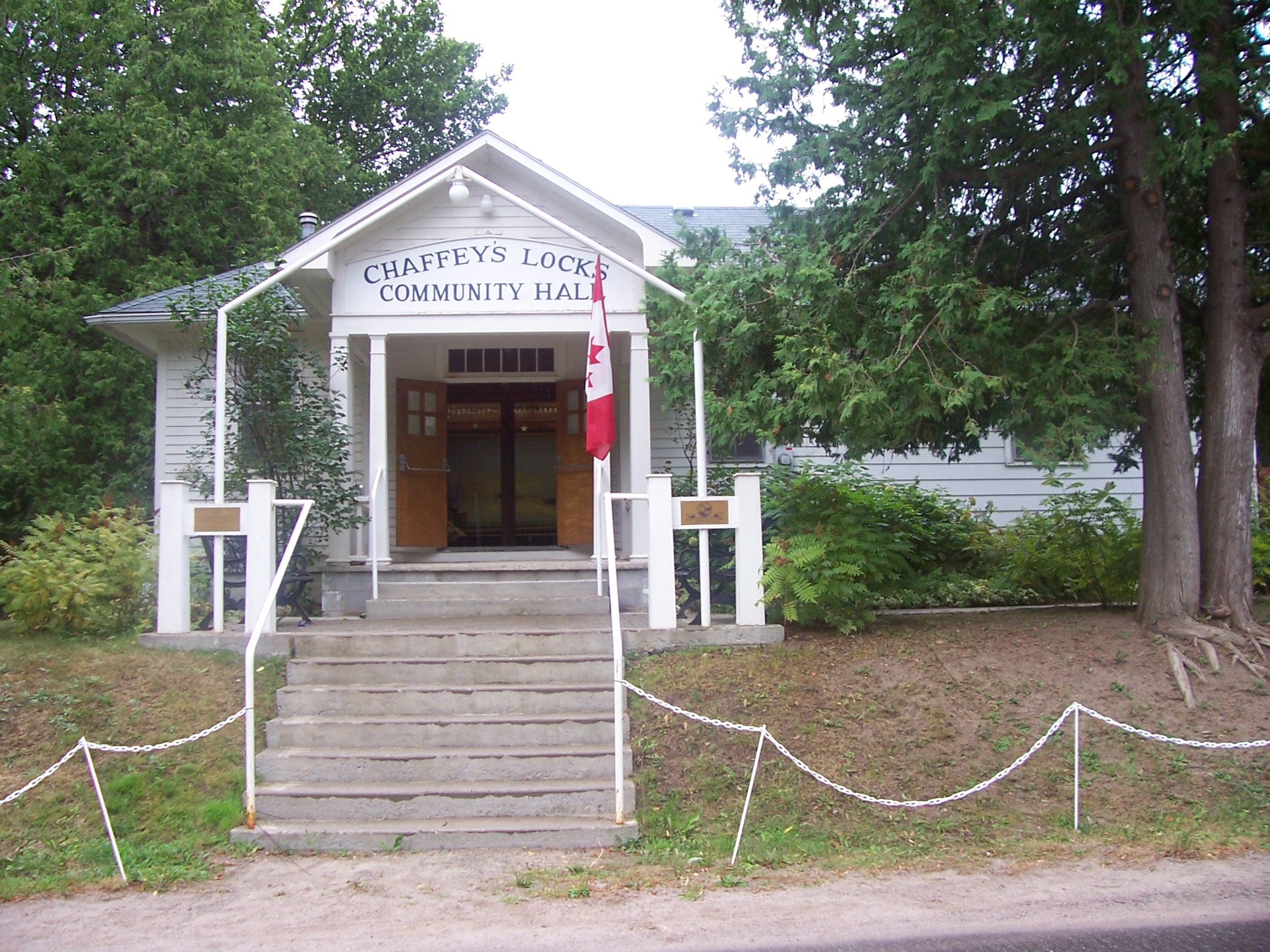 This community wide celebration in July features live music, family activities, parade, and more! The Jeff Code Band Dance is at 8:00 pm on Saturday, July 9th at the Elgin Lions Hall. Tickets are $20 and include a luncheon. Contact Carol Haapala at 613-359-5506. Keep an eye on their Facebook Page for ongoing updates.
Jeff Code Band
When: Saturday, July 9, 2022
Event Time: Concert begins at 8:00 p.m.
Where: 19 Pineview Dr, Elgin, ON
Cost: $20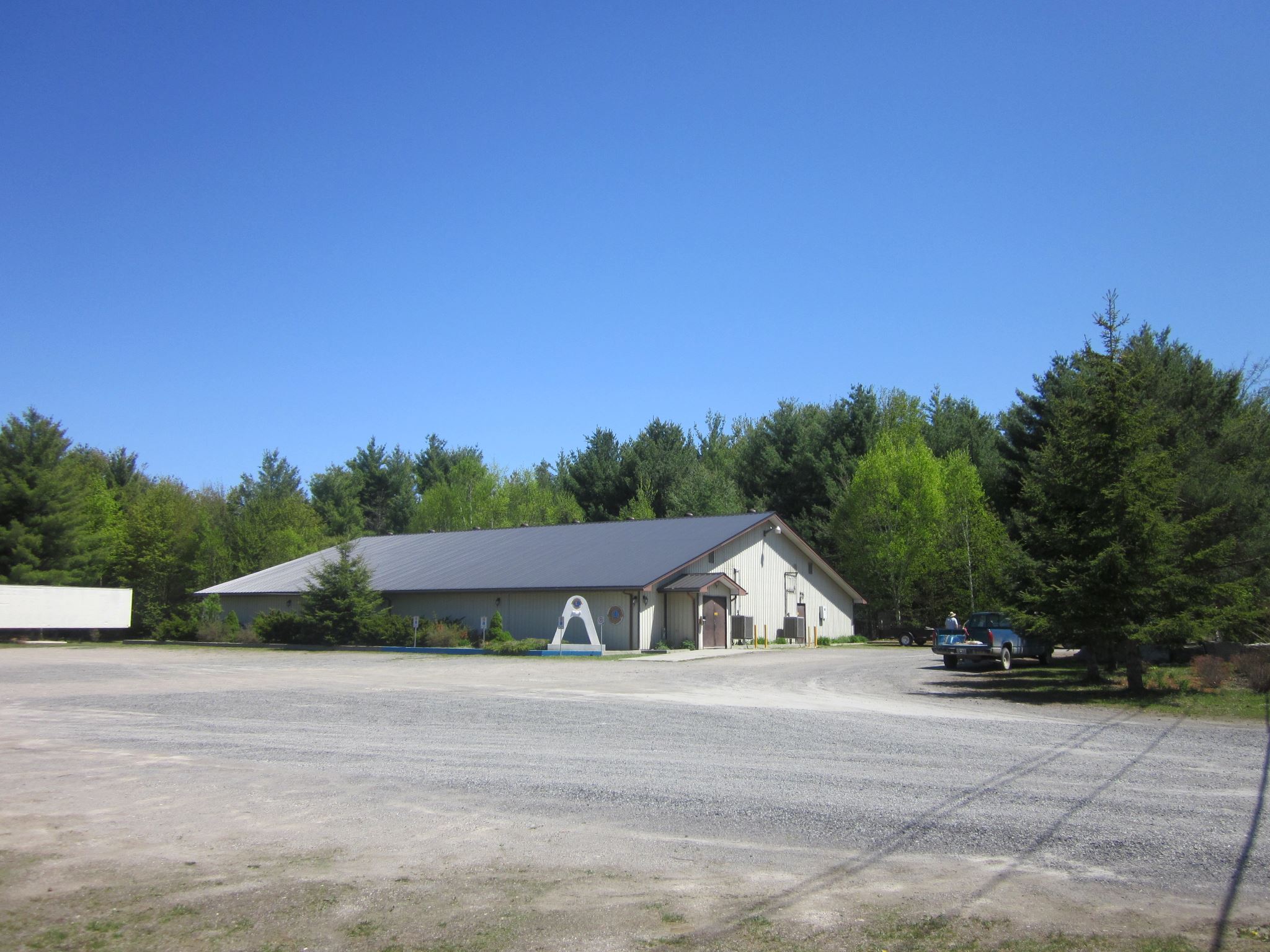 The Ontario Festival of Small Halls is about sharing a love of music in a beloved place. Brought to you by the Team behind Bluesfest, the Festival of Small Halls brings exceptional Canadian musicians to small venues across Eastern Ontario. The Old Town Hall in Delta will again open its doors for an unforgettable night of music in 2022! Line-up to be determined. Some of Canada's best musicians will step off the big stage and hit the scenic back roads. Website - Ontario Festival of Small Halls (ontariosmallhalls.com).
Concert #1
When: Friday, October 7, 2022
Event Time: 5:00pm - 10:00pm
Where: 8 Lower Beverley Lake Park Road, Delta, ON
Cost: TBD
Concert #2
When: Saturday, December 3, 2022
Event Time: 6:00pm - 10:00pm
Where: 8 Lower Beverley Lake Park Road, Delta, ON
Contact: Joanne vanDruemel
Phone: 613-928-2796