Fore! With lush landscape and water views, a round of golf should be on your vacation agenda in Rideau Lakes. From Par 3s to more challenging courses, you'll find a course that fits your skill level and vacation vibe. With Father's Day around the corner, take note of these courses and come out for a round! Looking for more Father's Day ideas in Rideau Lakes? Check out the Classic Car Show or try the Bowling Lanes ...details below.
Here are some of our top picks for scenic golf courses in Rideau Lakes:
Golf
Located just outside of Westport on Wolfe Lake, Evergreen is a 9 hole course and welcomes non-members to come out for a round. The clubhouse was recently renovated and the restaurant patio offers beautiful water views.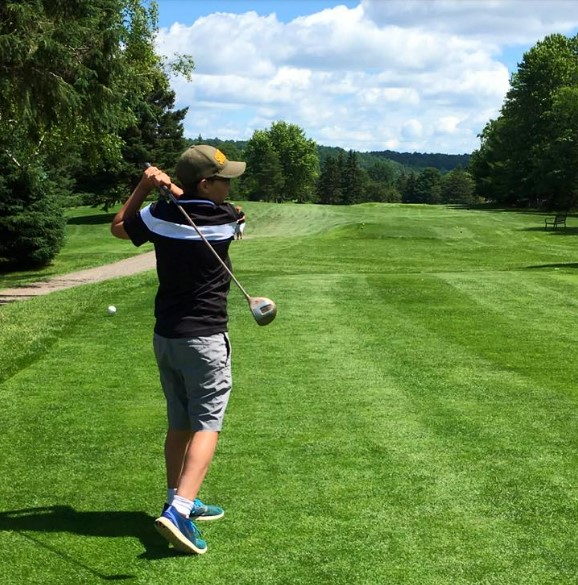 Photo: Evergreen Golf and Country Club Facebook
In Lombardy, this course offers a challenge to experienced golfers while remaining novice-friendly! There is something for everyone on this 18 hole course.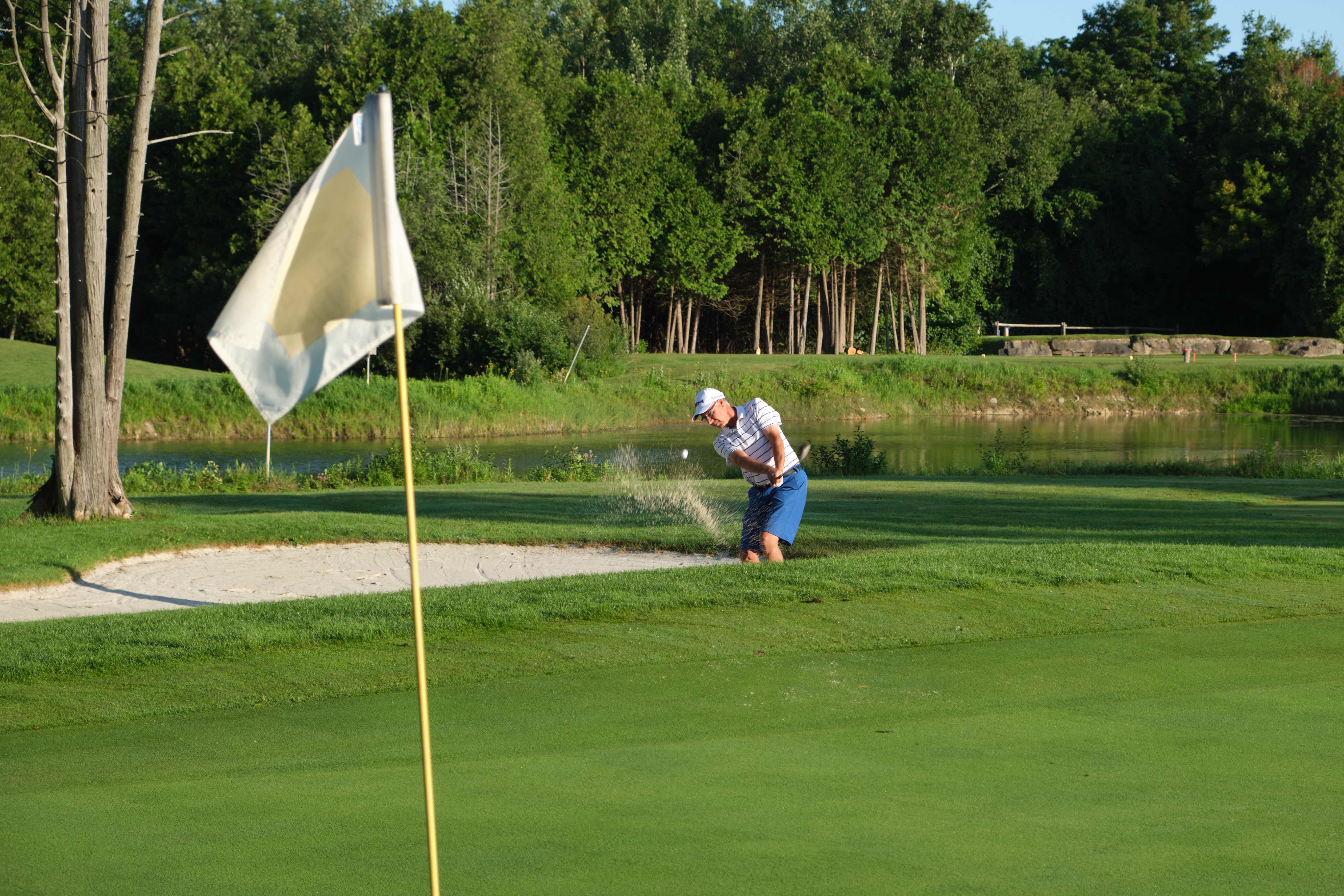 A 9 hole course with stunning panoramic views of Upper Rideau Lake. This course is open to non-members and after your round you can relax in the clubhouse, enjoy refreshments, and have a bite to eat.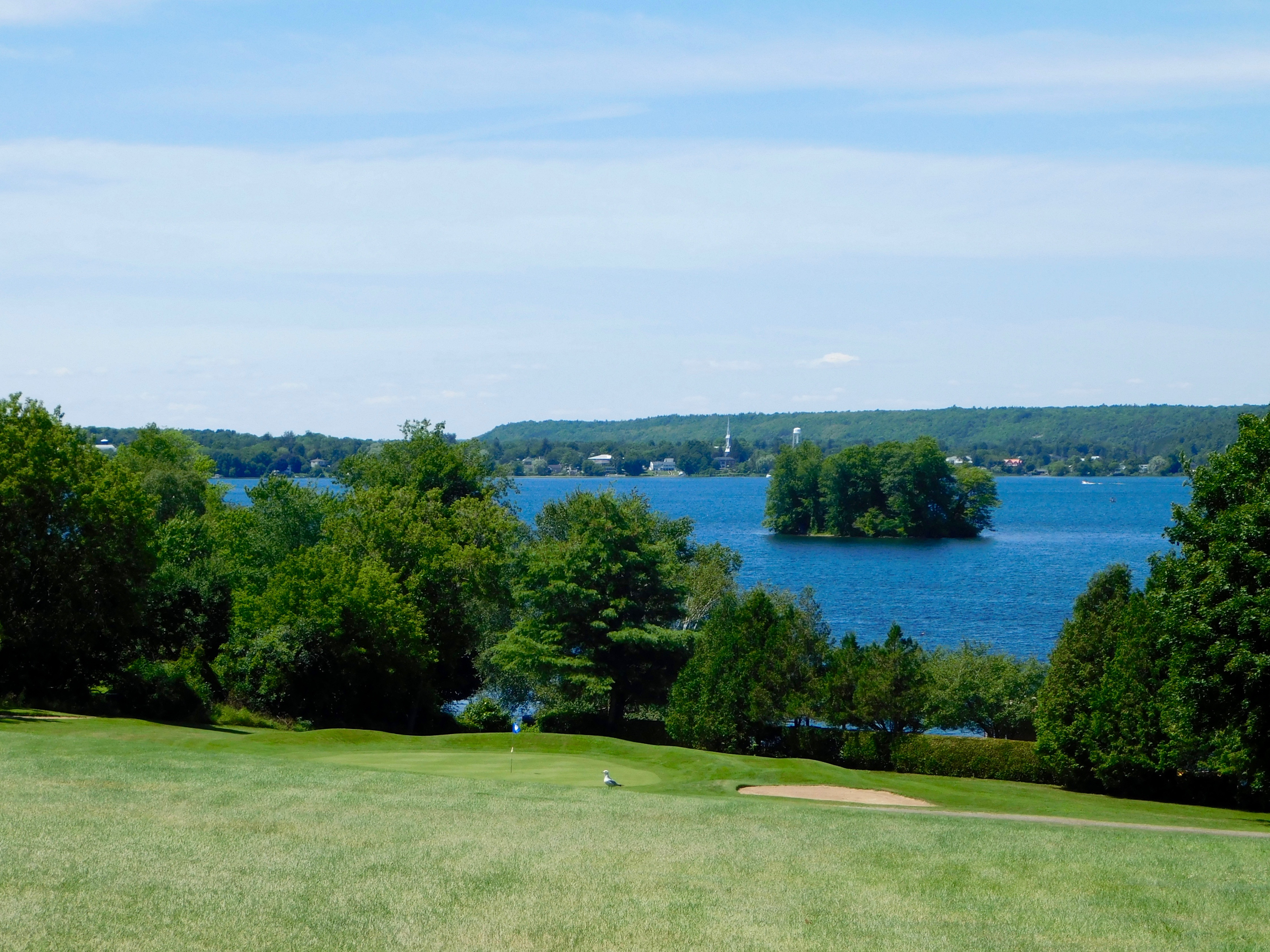 Home course to the famous Brooke Henderson, this iconic golf course will give you something to brag about. Find yourself on fairways winding through 100-year-old oak trees and natural marsh lands, with Otter Creek meandering amongst many of the holes. Test your best score at this 18 hole course and stop for a bite at the restaurant to try the latest menu by Tina's Catering.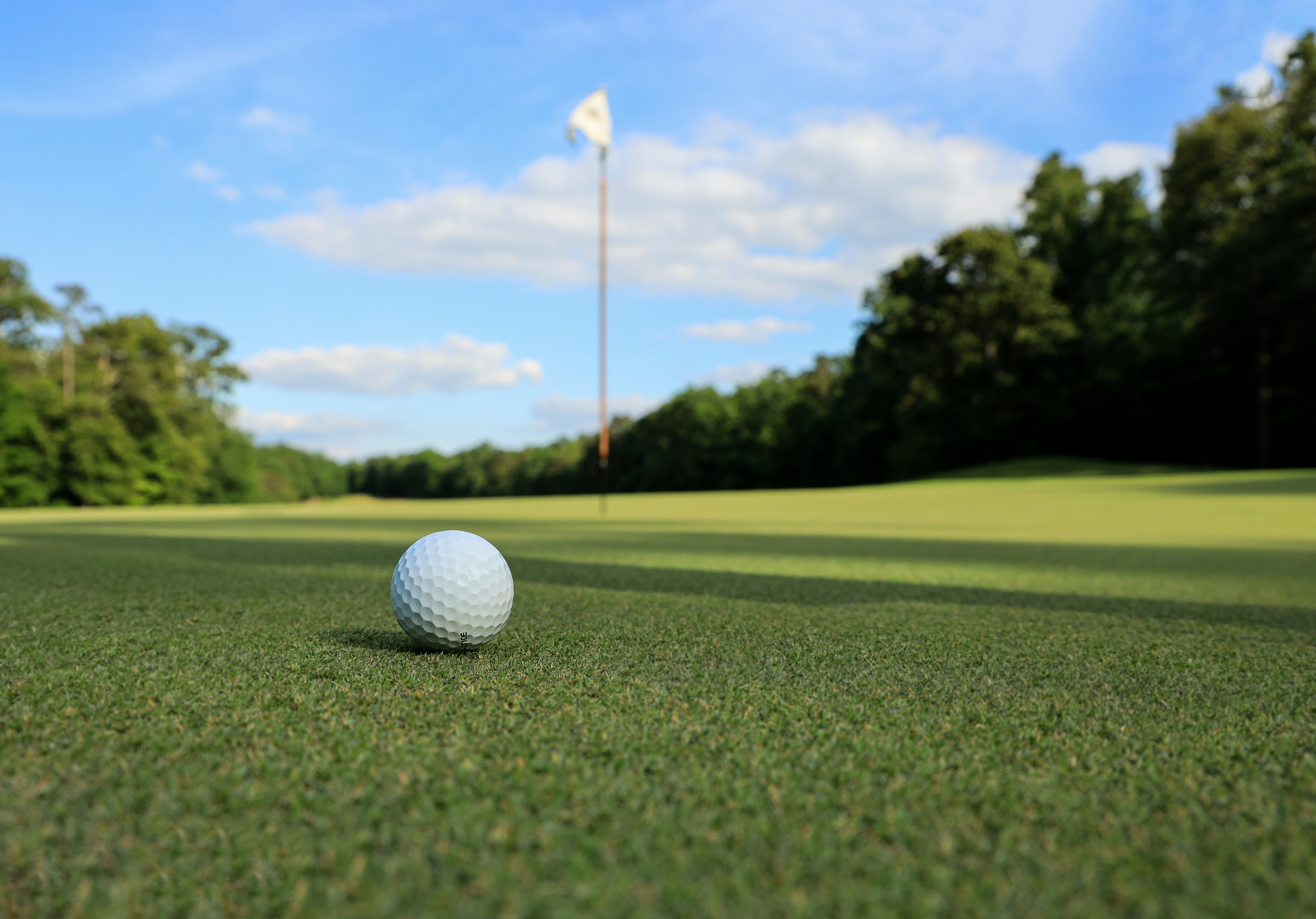 Classic Car Shows
Rideau Lakes is home to the Rideau Lakes Antique Classic Car Club of Canada which hosts different events throughout the summer for car enthusiasts. Check out their annual FLEA MARKET & CAR Sale at the Lombardy Fair Grounds (6 Kms south-west of Smiths Falls on Highway 15). SATURDAY & SUNDAY JUNE 18 & 19, 2022. For details, please see the Event Flyer or visit: https://www.rideaulakes-acccc.com/flea-market-car-show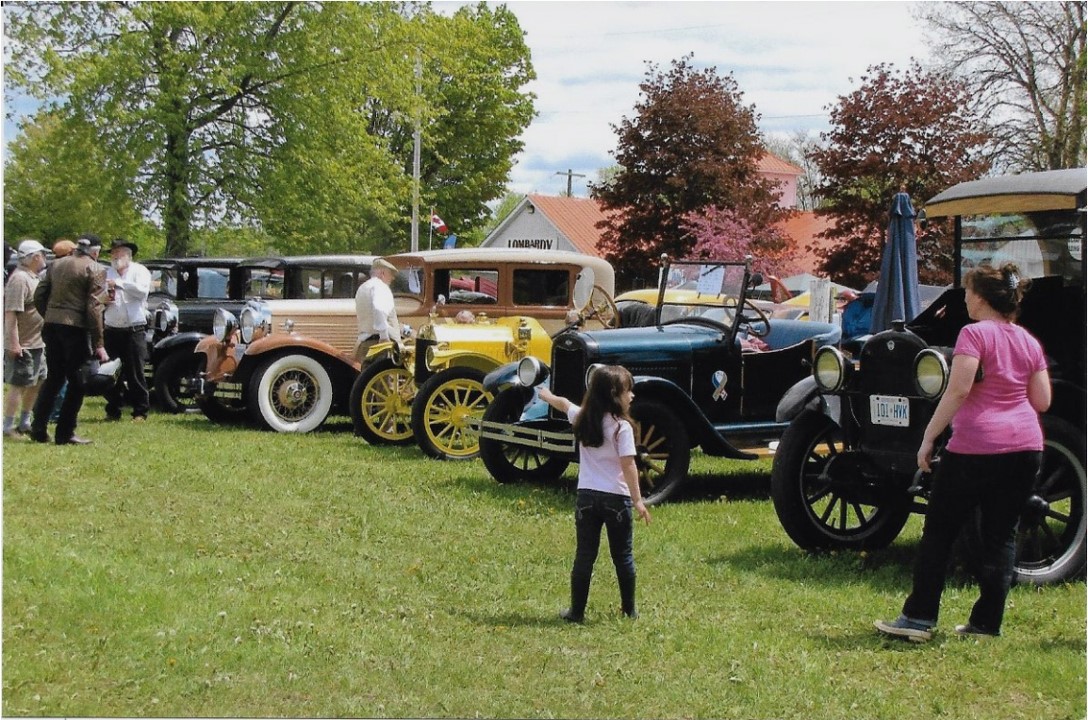 Photo: Rideau Lakes Antique Classic Car Club of Canada Website
Bowling Lanes
Reserve your spot at the Elgin Bowling Lanes for 5-pin family fun!