The snow might not be around for much longer so make the best of it! Strap on some snowshoes and hit fun local spots in Rideau Lakes to savour the snow while it lasts.
Snowshoeing is the perfect winter sport for beginners – easy to pick up and go without a lot of practice. Rideau Lakes some shorter trails ready to explore
Try before you buy: the Portland, Newboro or Delta branches of the Rideau Lakes Public Library have snowshoes for loan! Call ahead to ensure availability and pick up your snowshoes at the branch for a day of frosty fun.
Try these trails in Rideau Lakes:
This path for beginners guides snowshoers and winter hikers down an old road and past the area's historic lime kiln and blacksmith's shop to the Chaffey's Lock Cemetery. Wonder at the cut rocks which were deemed unworthy for use by canal builders almost 200 years ago – now a memorial wall. The cemetery includes graves of canal works who came from afar to create this lasting marvel of engineering.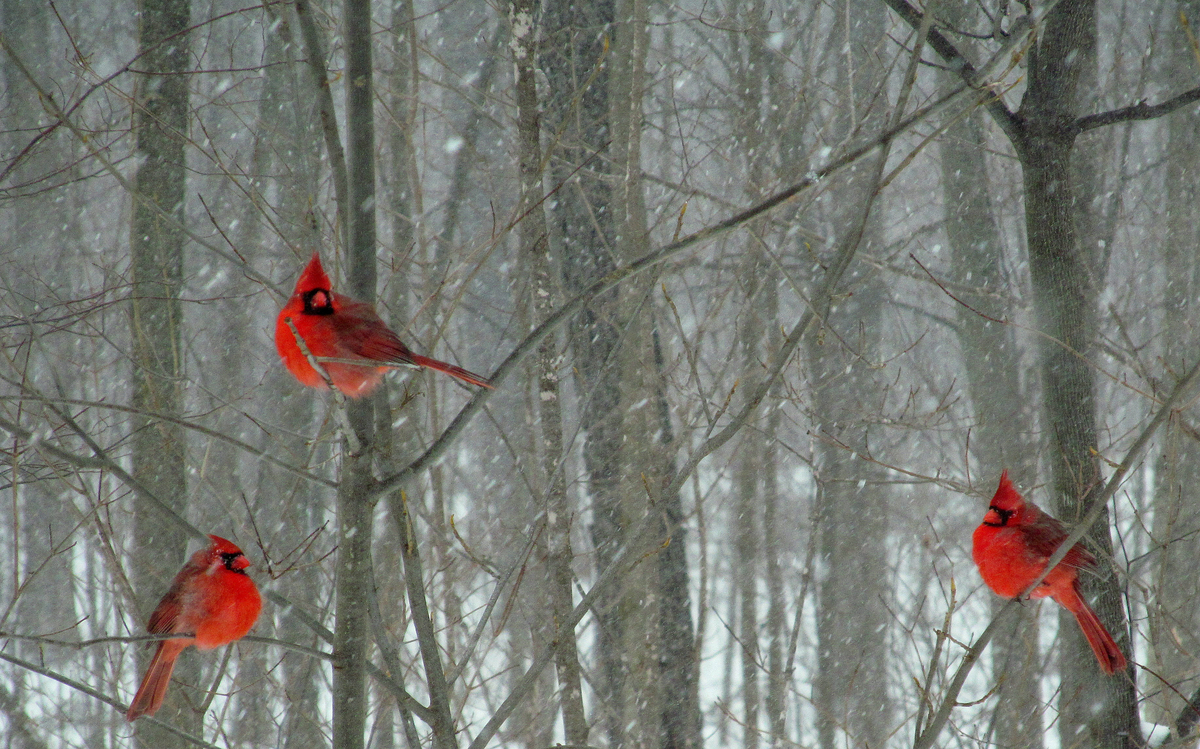 Discover the peacefulness of exploring in the woods on this low to medium difficulty trail that incorporates everything from stairs, to rock outcroppings to fun hills and even benches for resting. Be sure to take a moment to listen to the whispering of the towering hemlock trees – some of the biggest and best around this area. There is even a storywalk installed along the trail so bring the littles and read along the way!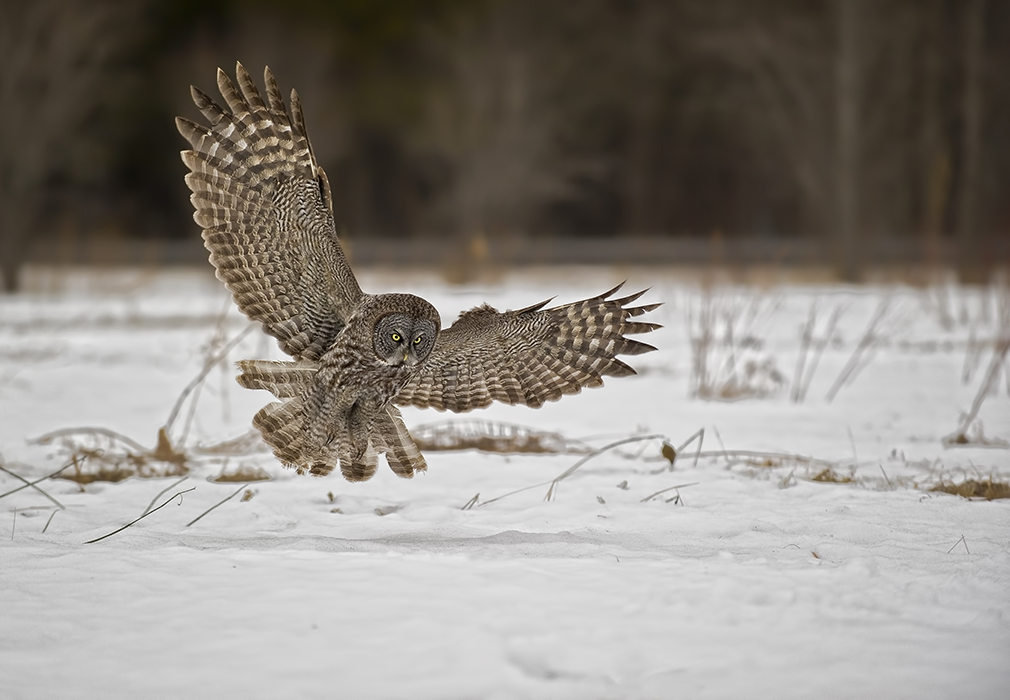 Enjoy this easy loop through a wooded area, surrounded by park amenities. Located just outside Westport, Shillington Park Loop is great for beginners and families.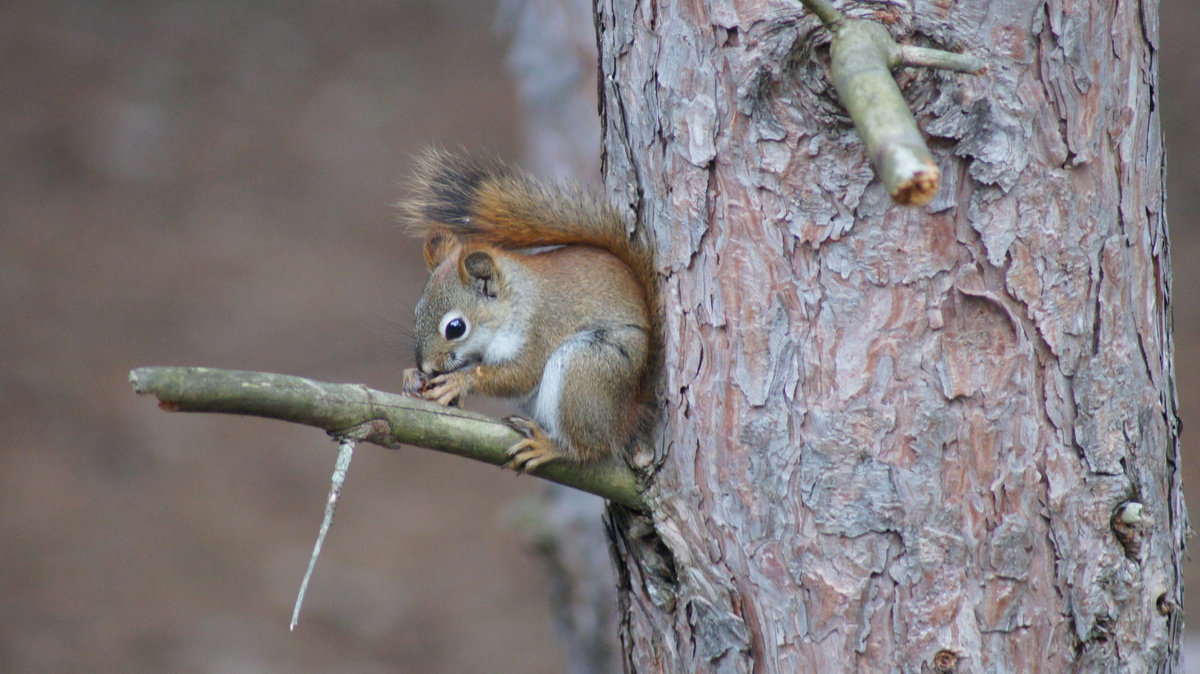 Embrace the snow and explore in snowshoes in Rideau Lakes!