We're proud to have local authors from Rideau Lakes sharing their talents with readers around Canada and the world.
Here are some of our top picks for great reads by local authors. These books are available for purchase at the Township of Rideau Lakes office, located at 1439 County Road 8, Delta, ON. Please place an order by email in advance to ensure the best experience. Just send us a message with your wish list to and we will get your book order ready for you to pick up during regular office hours, Mon-Fri between 8:30 a.m and 4:30 p.m. Payment with Cash is preferred. Debit is also accepted. Thank you.
Glimpses from Granny's Scrap Book by Mabel Davison - $10

Memoirs of the Bolton Family, Pioneers in north Leeds, Ontario and prairie Canada 1690-1932, edited by Doug Bond - $10

South Elmsley in the Making 1783-1983 by James R Kennedy – Free

Hub of the Rideau: A History of South Crosby Township by Susan Warren - Free

The Collected Poetry of Mrs. Jennie Moulton, published by the Heritage Society of Bastard and South Burgess Ontario (1999) - $10

History of the Township of North Crosby & Westport by Neil Patterson - $10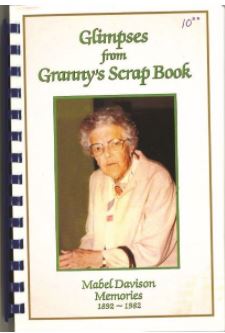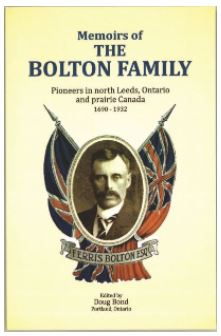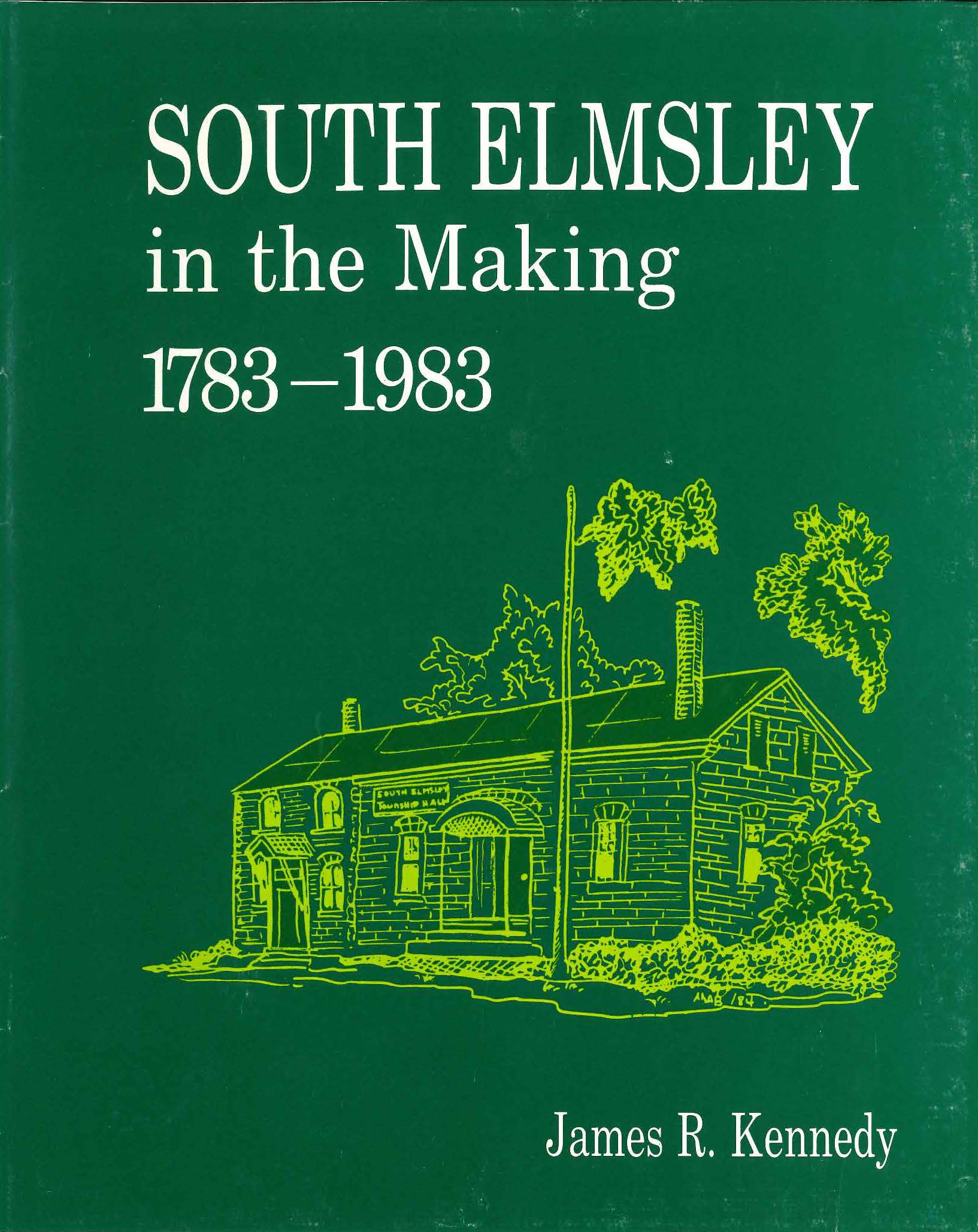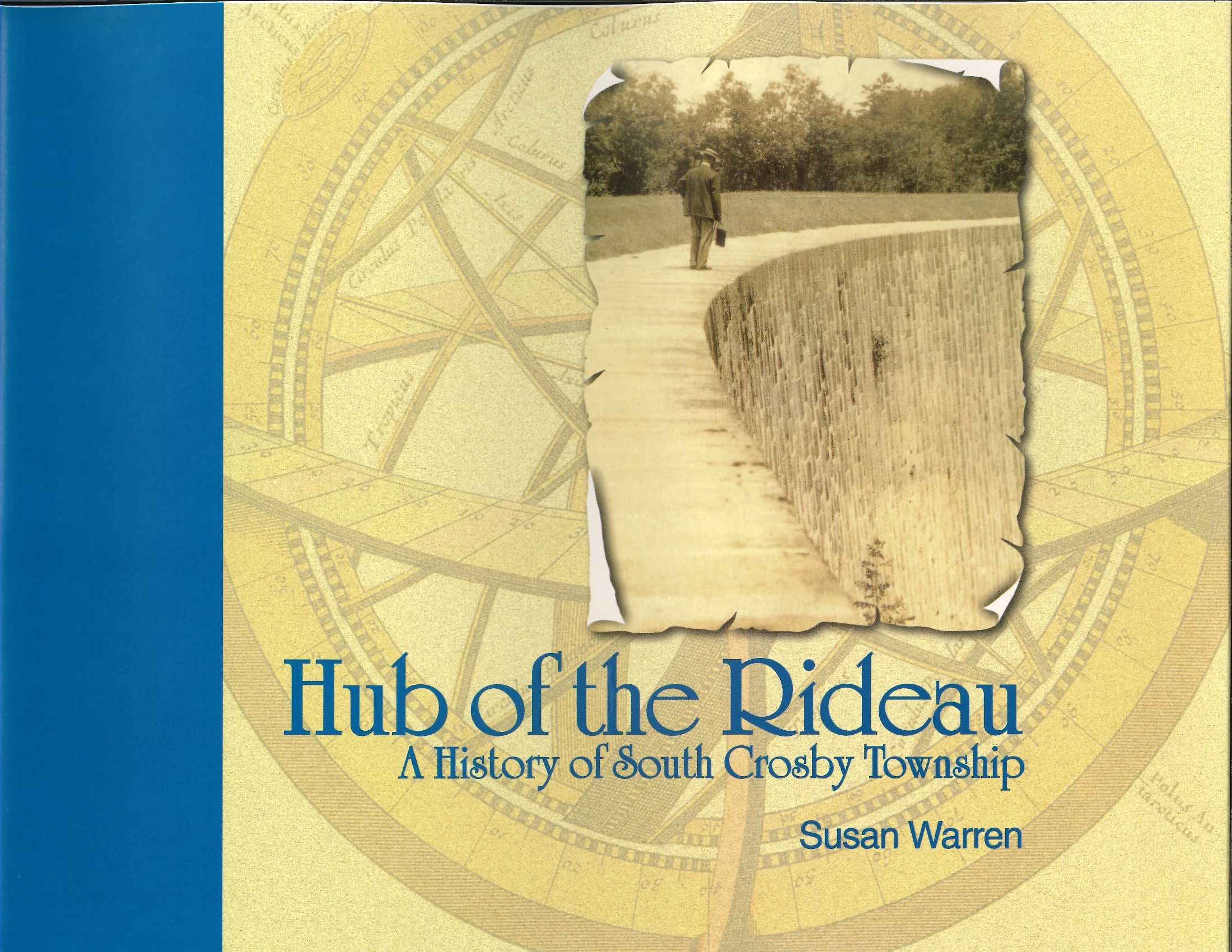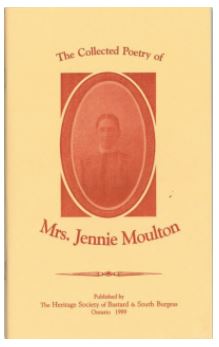 More Books are available from the Delta Mill Society. Download PDF versions at the following link: http://www.deltamill.org/history.html
• Building the 1810 Old Stone Mill in Delta, Ontario by Ken W. Watson
• A History of Grist Milling in Delta by Wade Ranford
Other Books to Look for:
• Cramworthy Chronicles by Barbara Gibson
• History of Leeds and Grenville by Thad WH Leavitt
• Rideau Waterway by Robert Legget
• They Ate What… by Joyce Gunneweik
Already Sold out....
• Perspectives of a Wedge of Cheddar by Douglas Bond - $20 - Sorry, SOLD OUT!
• My Own Four Walls by Diane Haskins - Sorry, SOLD OUT - find this on eBay
• Leeds & Grenville: Their First Two Hundred Years by Ruth McKenzie - by Donation - Sorry, SOLD OUT!
If you know of more local books that we should add to this list, please let us know. Thanks!