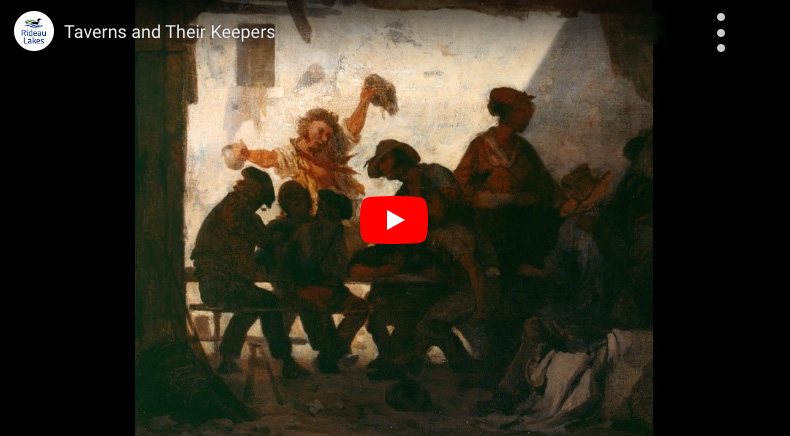 Taverns and Their Keepers
During the early settlement of the area that becomes the Township of Rideau Lakes, travel is difficult and people depend on taverns for shelter, as they travel through the wilderness. Taverns are also important gathering places for local community members. But, as sites with significant drinking, taverns often experience violence, giving rise to the Temperance Movement and then Prohibition.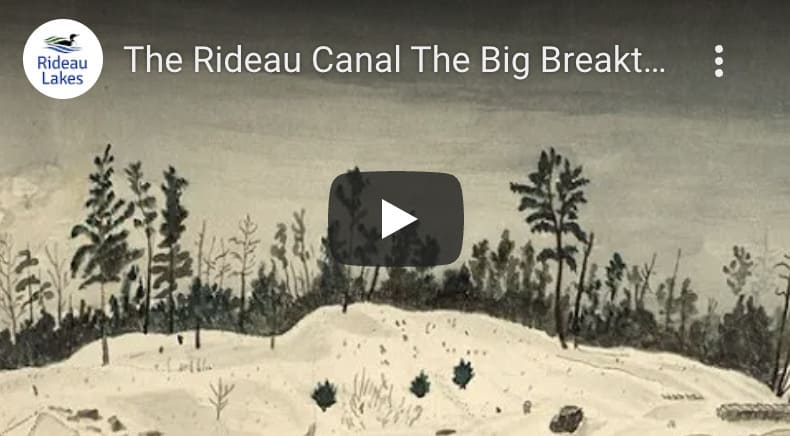 The Rideau Canal: The Big Breakthrough
The construction of the Rideau Canal cost a great deal, not only in terms of money, but also in lives and time. Colonel John By's use of the Slackwater design helped reduce these costs and saved lives - the Big Breakthrough.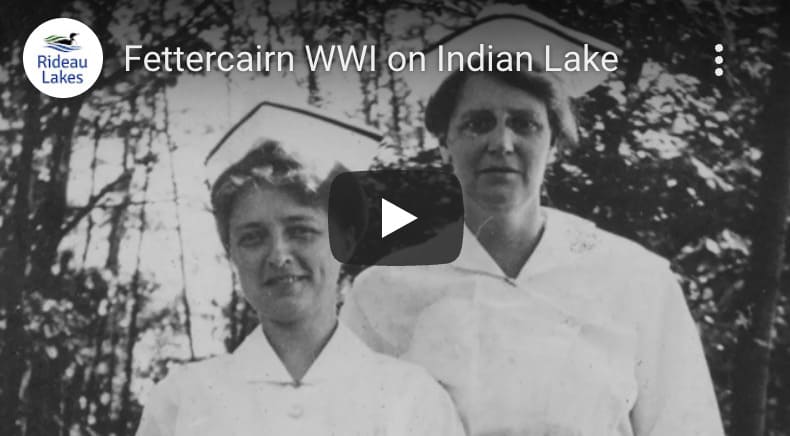 Fettercairn: WWI on Indian Lake
On Indian Lake, just north of Chaffeys Lock, in the Township of Rideau Lakes, is an island that came to have a hospital for returning soldiers from WWI -- The Great War. These soldiers suffered from PTSD, which at the time was called Shell Shock. Called Fettercairn, the hospital was established in the family cottage owned Agnes Etherington (nee Richardson).
Beverley Riots and a Death in Philipsville
In the years leading up to the 1837 Upper Canada Rebellion, the villages of Beverley (now Delta) and Philipsville were the sites of election violence that shocked Upper Canada. Electoral manipulation by the Lieutenant Governor of Upper Canada resulted in fighting between Tories and Reformers, and a death in Philipsville.