Rideau Lakes is full of natural beauty, historic sites, and unique landmarks. Make your Instagram shine with photos and videos from these special places in Rideau Lakes!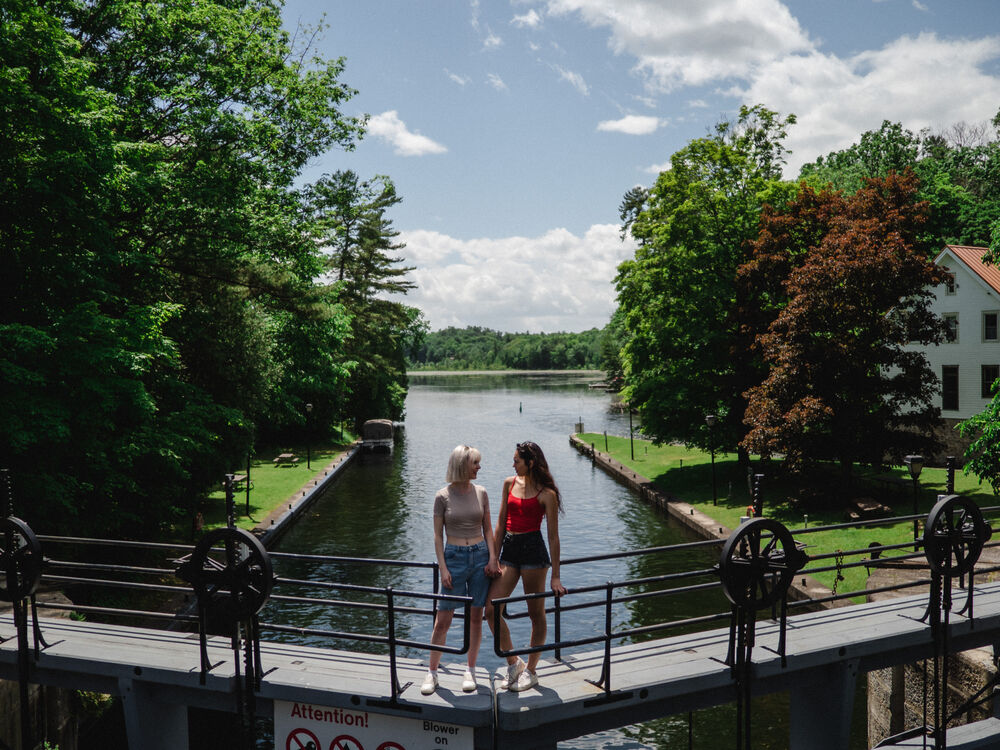 1. The Footbridge at Chaffeys Locks
There is so much history behind Chaffeys Locks which you can discover at the LockMaster's Museum, Memory Wall, and Cemetery. The Chaffeys Locks footbridge offers the perfect location for an Insta-Moment.
2. The Big Cow at Forfar Dairy
Add some quirky fun to your Instagram with a visit to the Forfar Dairy cow!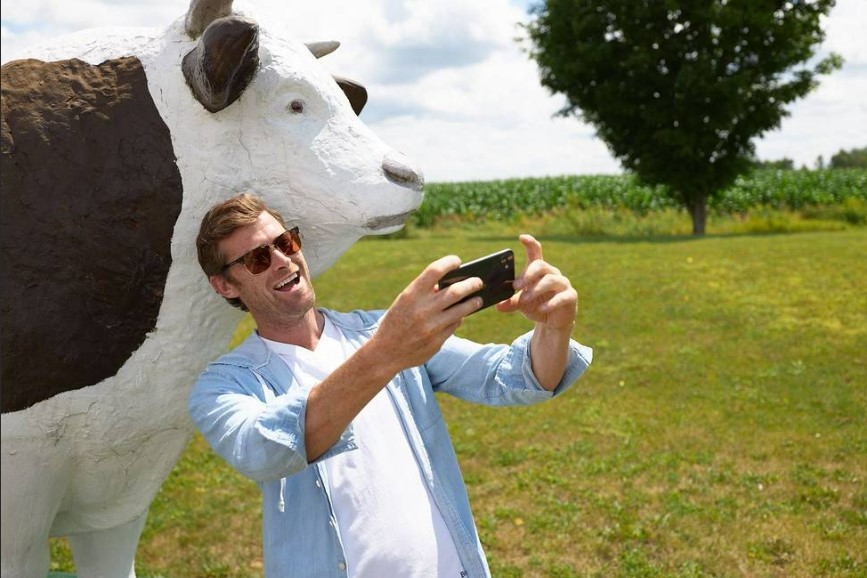 3. The Old Stone Mill in Delta
Stunning architecture and seasonal beauty awaits at the Delta Old Stone Mill. The Mill is beautiful year round but the holiday season offers something special.
4. The Red Brick School in Elgin
With back-to-school season underway, what is more timely than a photo with the historical red brick school in Elgin?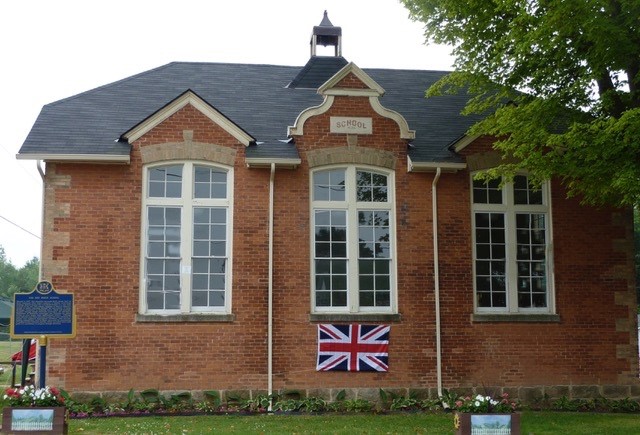 5. The Summit at Rock Dunder
The challenging hike up Rock Dunder rewards you with a stunning view of Rideau Lakes. Your followers are sure to love your photos from the top!
6. The giant fish at Norris's Live Bait and Tackle near Newboro
Fishing is big in Rideau Lakes but maybe not this big! Snap a fun photo next to the giant fish under the sign in front of Norris's Live Bait and Tackle & Hunting Centre.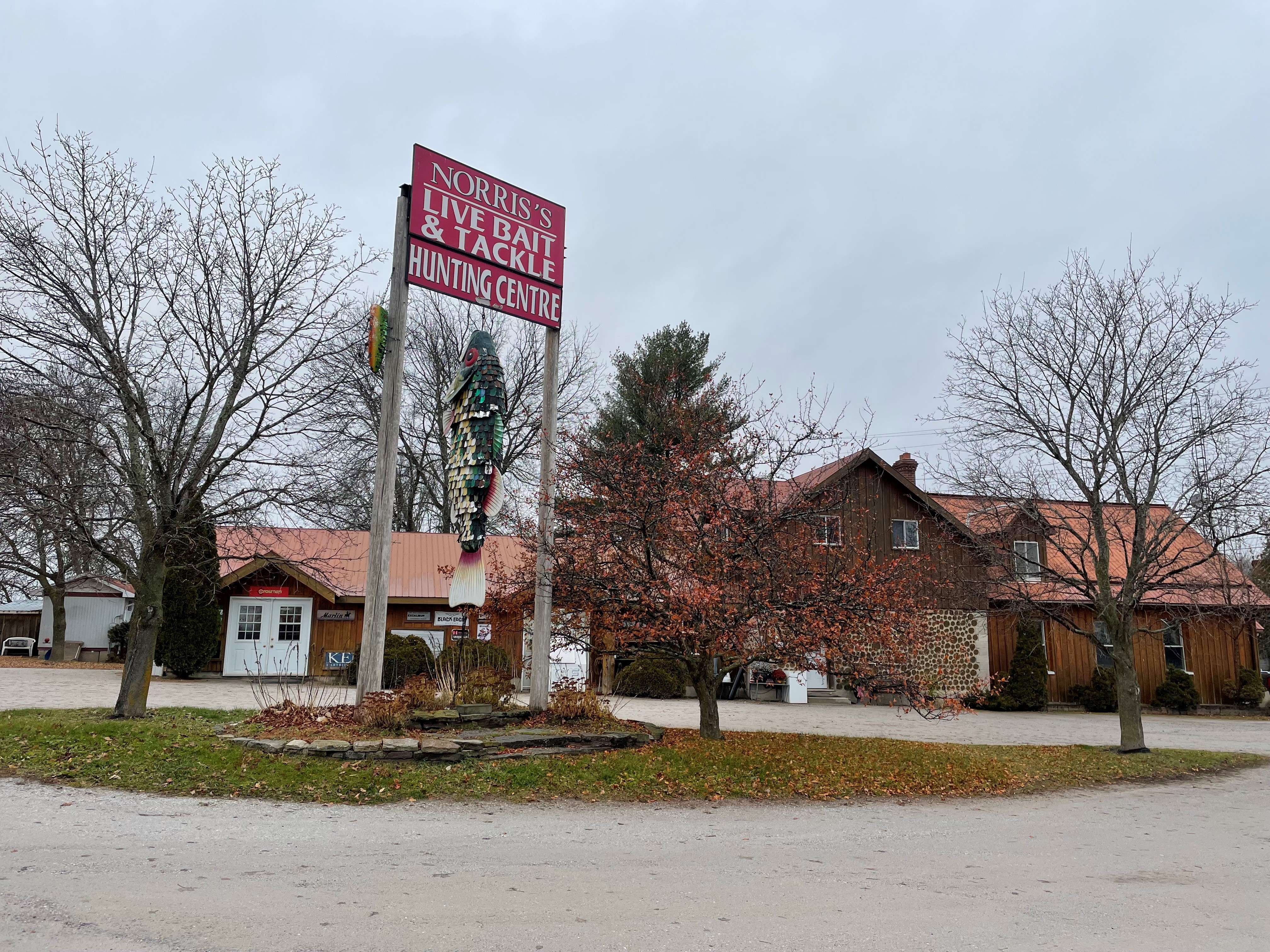 7. Spy Rock
Spy Rock on Foley Mountain offers gorgeous views of Westport year round. A picture perfect Insta-Memory.
8. Stone Arch Dam at Jones Falls
The Stone Arch Dam surrounds Jones Falls and was built in 1832. A historical Instagram gem of Rideau Lakes!
9. Rideau Antiques in Rideau Ferrry
Let the thrill of the hunt lead you to Rideau Antiques in Rideau Ferry! Snap some photos among the endless categories of antiques and pick out something special to mark the trip.
10. No. 9 Gardens in Morton
The Eco-Art Exhibition is on. Eight celebrated Canadian artists have been commissioned to create art installations at No.9 Gardens that speak to their natural surroundings. https://www.no9gardens.ca/eco-art-exhibition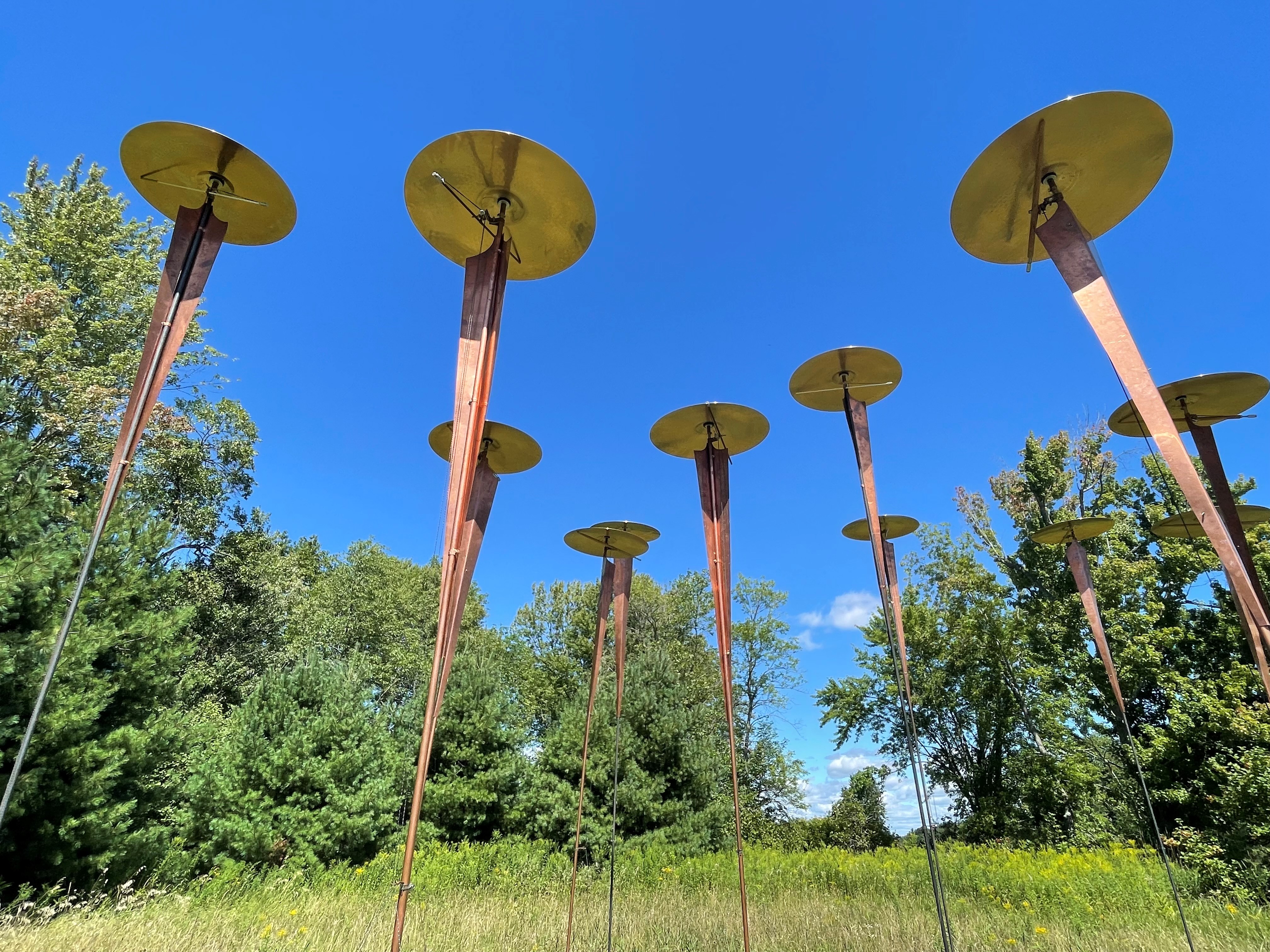 Anenomes by John Dickson
11. Liars Bench at the Opinicon
This is a historic place to tell tall tales about your fishing adventures. Now it's a great place to have an ice cream! Try the caramelly & chocolate flavour called "Golden Squirell" on a handmade waffle cone - you will not be dissapointed!