As the seasons change, it's a great time to nest and add some fabulous art and furniture t your favourite space. Help loved ones cozy up with a few new items for the home.
Check out these local galleries, artists, and retailers to get the best for your nest!
In the beautiful Village of Newboro, visit Kilborn's for the perfect housewarming items. You will find apparel, footwear, art, furniture and more! If you're looking for a unique piece for your home, this destination department store is a must.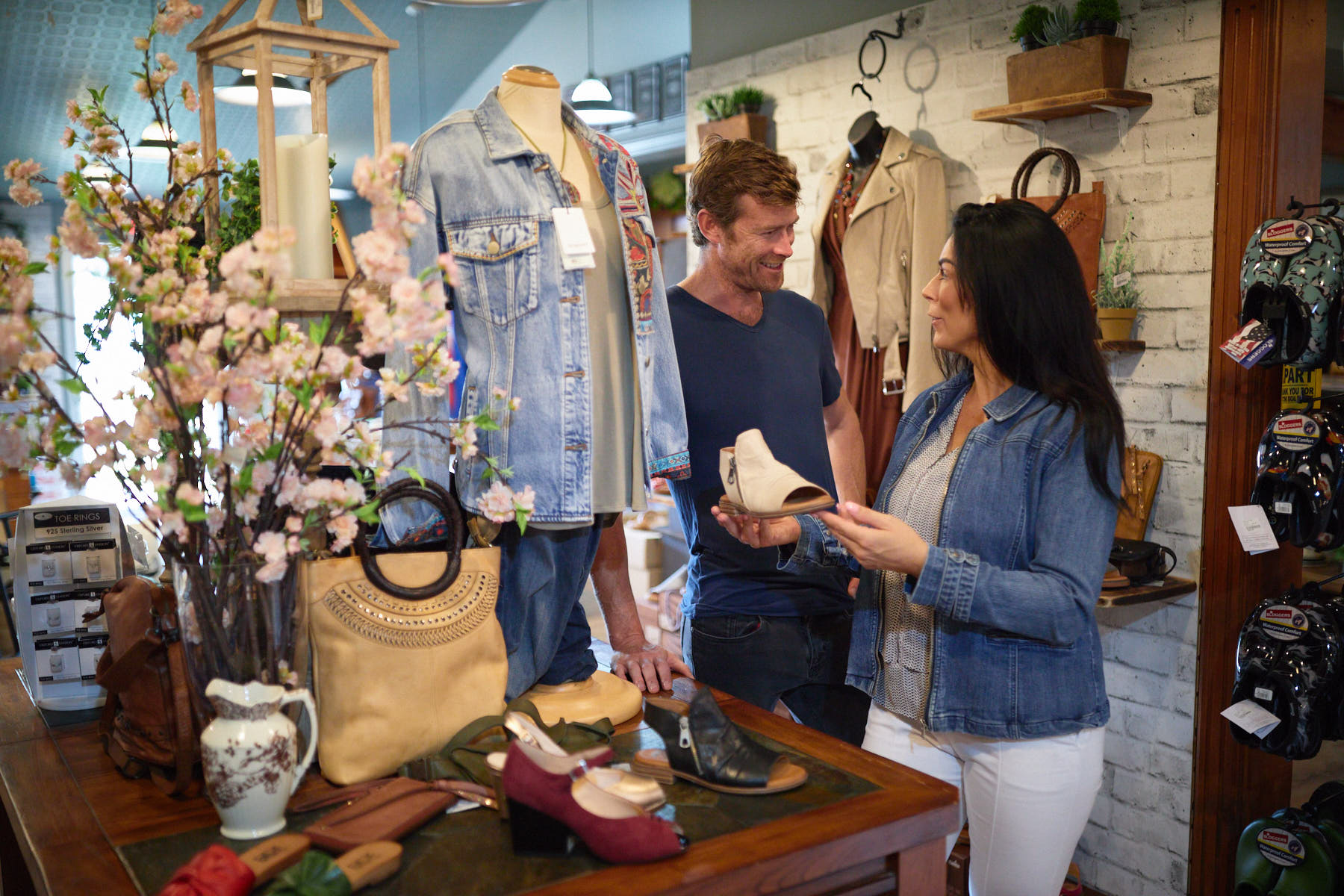 John Studio captures spaces in a beautiful watercolor style. He has painted local buildings and landscapes that would add a touch of Rideau Lakes to any home.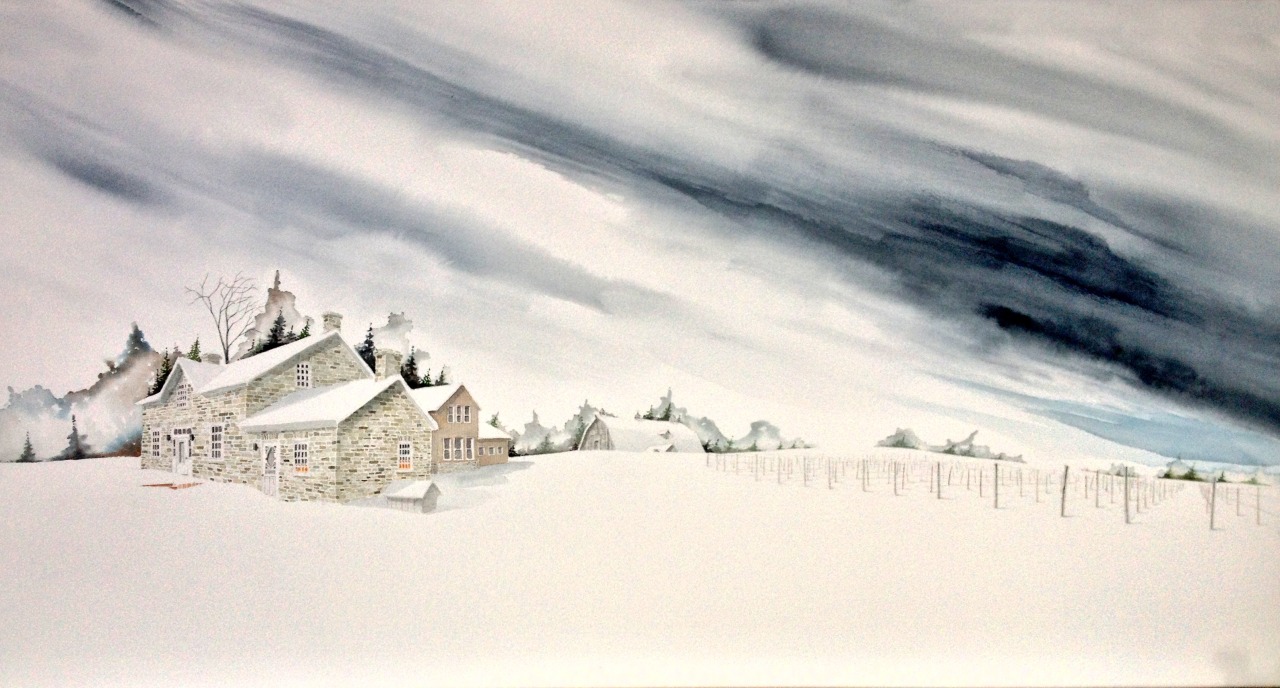 Rosal Bay Studio Website
In the village of Portland, offers original paintings inspired by the world around us. We love the colour in these works. Find the piece you are looking for from the ever changing collection on display, or commission a piece all your own. Also a member of the Rideau Lakes Artist Association (https://www.rideaulakesartists.com/), you will find Claire Jacobs Fine Art Gallery on the annual Studio Tour.

Shirley Mancino is renowned for her mixed media work and experimental techniques. View her vibrant work on her website.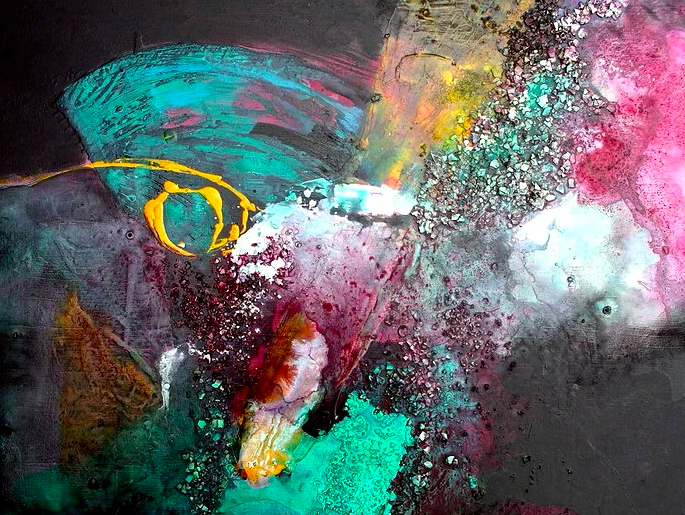 Shirley Mancino Website
A member of the Rideau Lakes Artist Association, you can view examples of her mixed media work online and contact Nora by email to learn more. Once you see it, you will want this art in your home!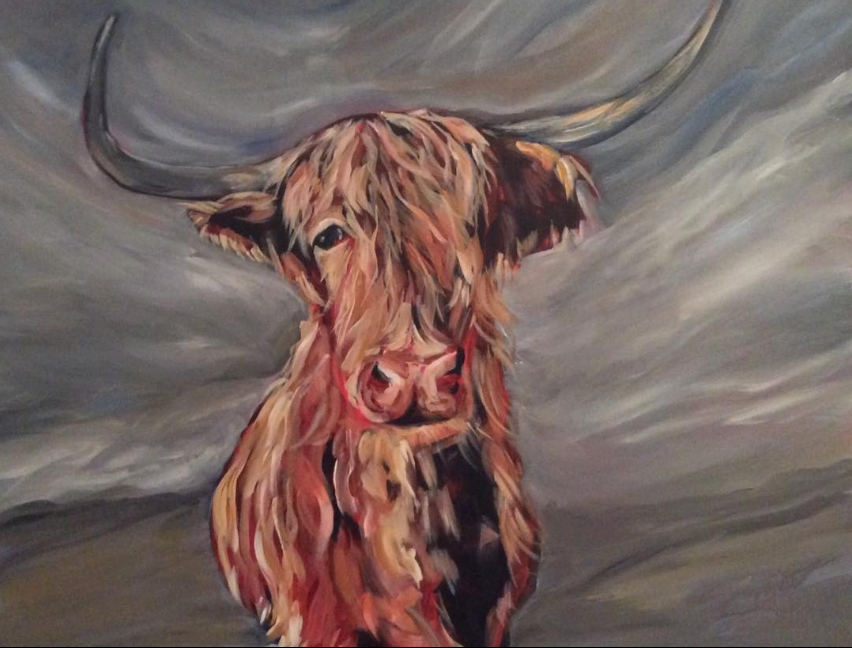 Nora Brown Instagram
Want to add some unique drapery or bedding to your space? Contact the Drapery Den in Elgin for all your upholstery needs.