Spring into shopping online in Rideau Lakes! Whether seeking out for a creative gift for a special someone or scrolling the afternoon away during the wet spring weather, Rideau Lakes businesses offer creative online stores to suit unique needs and tastes. Supporting local business is easy - your next favourite purchase is just a click away in Rideau Lakes!
Inspired by decorative stonework that adorns heritage and historic buildings, Rue Royal Caststone creates the ultimate original outdoor decor and planters. Sculpting and casting gargoyles, grotesques, and greenmen for more than 25 years, Rue Royale Caststone is a favourite at art shows across Ontario! Shop the online store to add some personality to your landscaping.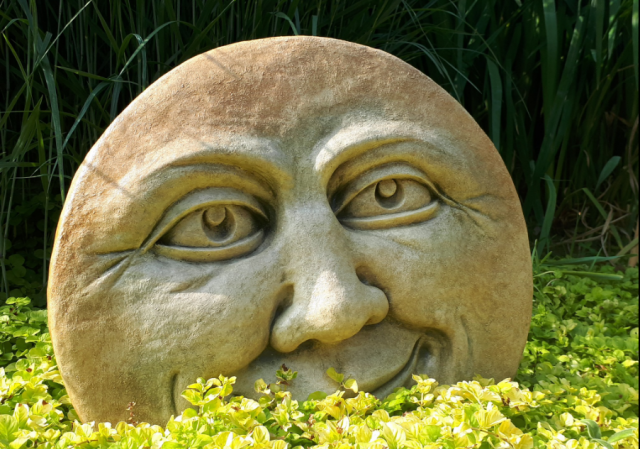 Photo: Rue Royale Facebook Page
Get it while it's hot! Sure Fire Cube offers a quick, effective and chemical-free way to start a fire every time. This environmentally-friendly fire starter was even featured on Dragon's Den! Shop their online store to ignite your love of this product – it starts a fire with no kindling and burns hotter and longer than a paper start. Another great feature? The matches are included!
Photo: Sure Fire Cube Facebook Page
Brighten your day and inspire your home! Known for affordable handcrafted jewellery, custom-print clothing, original paintings and even glass décor, Dreamscapes Rideau artwork is intricately designed and a tangible expression from the unique locale of the Rideau. What's more, the studio is located in a charming one-room schoolhouse built in 1844. Fuel your creative side at Dreamscapes Rideau.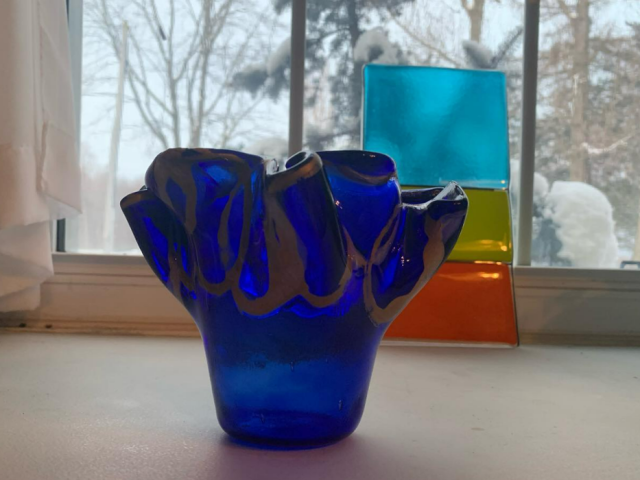 Photo: Dreamscapes Rideau Facebook Page
The newest shop on the scene in Elgin, The Tipped Ship is housed in the historic storefront but offers goods with a modern eye. Although shopping is in-store, visitors to the website can purchase e-gift cards to use towards everything from curios, to fine foods, to spring fashions, to home décor – and much more. Be sure to sign up for their newsletter or follow on social, featuring new products weekly!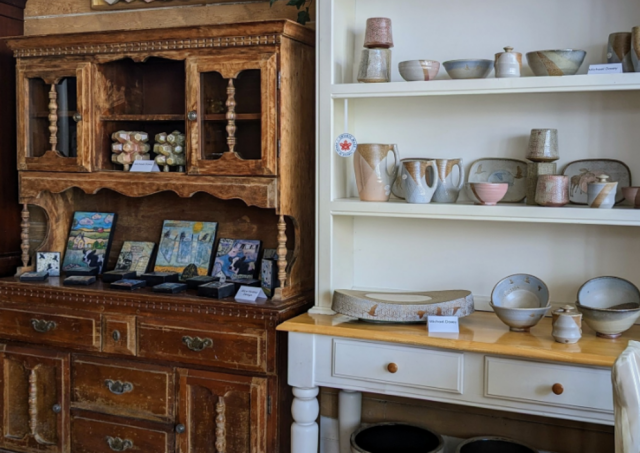 Photo: The Tipped Ship Facebook Page
Dreaming of spring flowers? Fuel your obsession at Ridgecraft near Newboro, with beautiful garden products and planters at the garden shop. This online space will have what you need to plan an epic flower or vegetable garden this sunny season – or landscaping products to take your green thumb to the next level.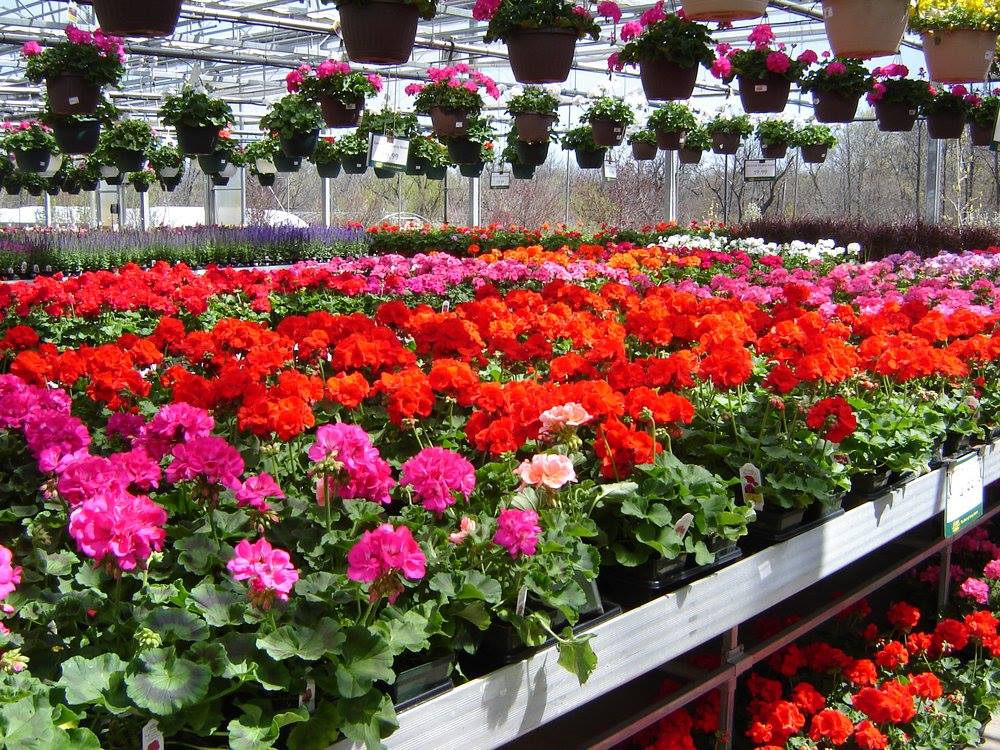 Photo: Ridgecraft Facebook
Norris Outdoors has been a family-owned and operated business for more than 40 years and brings that experience to its online shop, too. Specializing in fishing, hunting and boating, customers can find safety gear and clothing online for the upcoming season. Browse and dream, outdoor enthusiasts!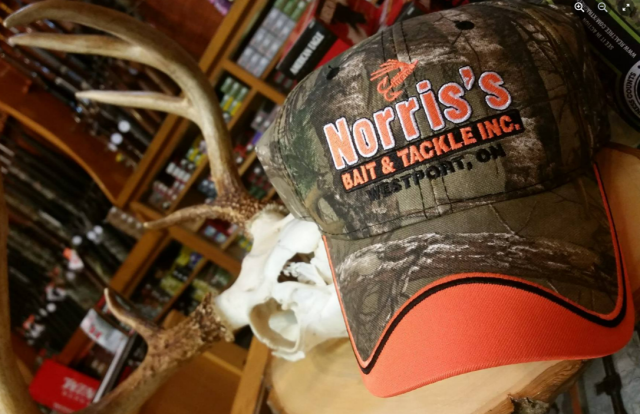 Photo: Norris Outdoors Facebook Page
Marvellous maple
Pure maple syrup is a golden gift for someone you love - or for yourself! Take your pancakes, waffles and baking up a notch and order online today from Walker Family Farm. It's everything maple at Little Rideau Farm, as well, with artisanal maple mustard, maple sugar, maple candy, maple syrup vinegar, maple butter, honey and classic maple syrup is all a click away!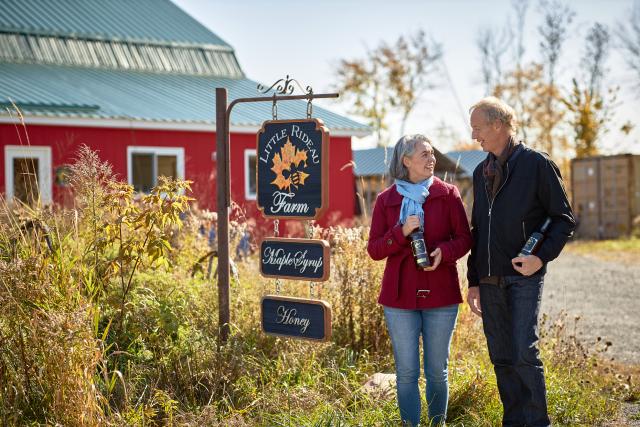 Discover an online treasure trove in Rideau Lakes - and feel good about shopping locally.