Did Fido earn a spot on Santa's nice list?
Put some sparkle in your pet's holiday plans with fellow four-legged friends in Rideau Lakes! Start the new year with a playdate and some pampering by checking out these pooch-perfect places.
This is where your furry friends are treated like family. Seahawk Farm Kennel is a premium licensed, insured dog boarding kennel – and registered Alpaca Farm! It's family owned and operated, and known for its spaciousness. Located on 145 acres in Morton, Seahawk Farm Kennel can accommodate up to 15 dogs in its expansive, heated/air conditioned rooms. Thinking of a winter getaway? Find out why dogs get excited to come here (and fawn over adorable pup pictures on their Insta grid)!
At this full service boarding kennel, care is taken at every step, whether your beloved is booked for a short stay or overnight. Doggie Day Care is a popular option at 4 Paws Inn Boarding and they even offer private dog walks!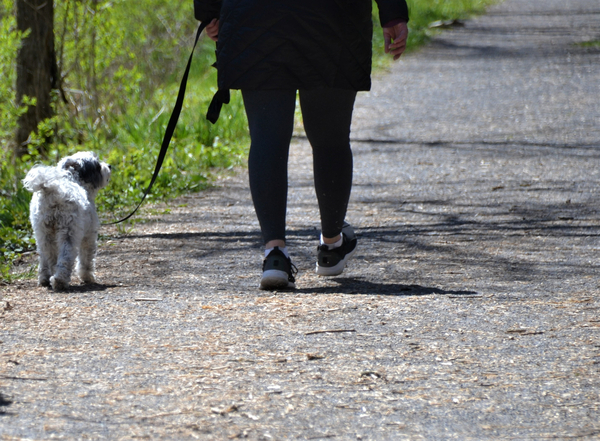 This spot brings pampering your pet to a new level. EnChanted Paw is a low stress environment promoting only individual grooming appointments, during which your pet receives the full attention and care they deserve – with no crating. From nail care, to grooms, hand stripping and even scrubs and aromatherapy, the team at EnChanted Paw near Portland has more than 15 years of experience and a professional and relaxing studio.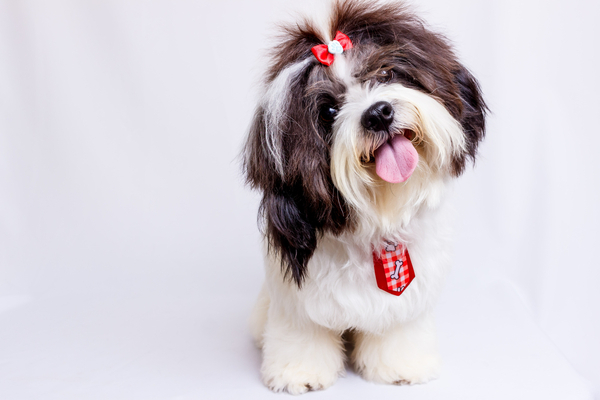 And if personal discovery is one of your new year's resolutions…
Celebrating the special connections that can be found at the side of an equine gentle giant, The Horse Effect is a FEEL Facilitated Equine Experiential Learning experience. During interactions with the horses at the farm on Chantry Road, people can gain self-knowledge and acquire skills leading to positive changes in their lives.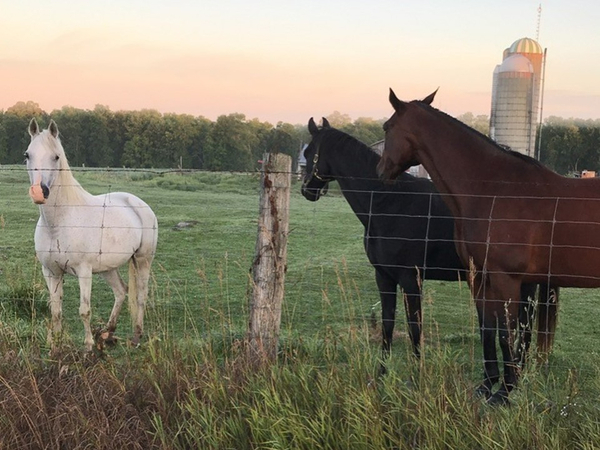 Rideau Lakes is the place for pampering your pet. Don't forget to renew your dog license with the Township in the new year and we sincerely hope that 2023 brings slobbery kisses, furry bellies to rub and lots of zoomies.