Start something special. Treat your awesome friends, your delightful family, your thoughtful neighbour or your cherished loved one with an original.
Turn your musical dreams into reality. As a state-of-the-art music and post production facility, Summit Sound was built from the ground up as a professional recording complex with a large control room and spacious live tracking room, plus separate drum and vocal isolation booths.
Right here in Rideau Lakes, Summit Sound offers recording services, equipment, mastering, graphic design and licensing! These folks have almost 50 years of experience as one of the leading custom music manufacturers in North America.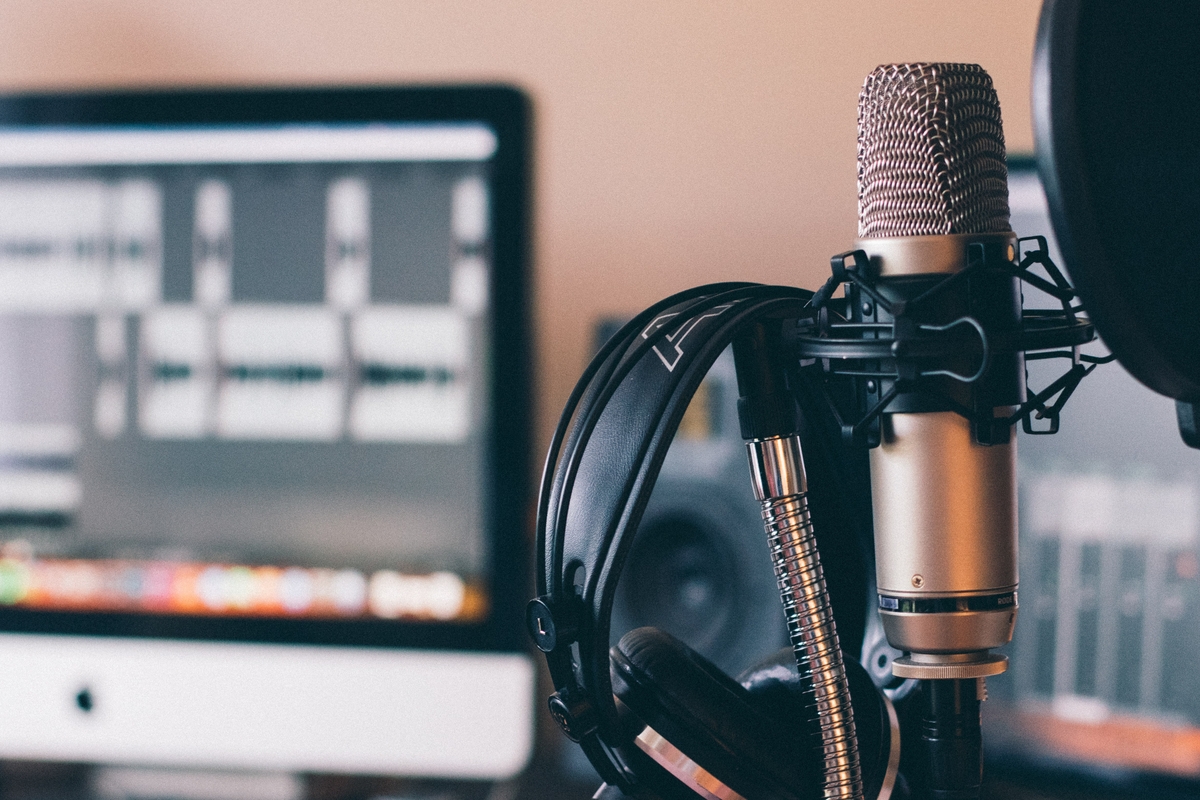 The creativity continues throughout Rideau Lakes with some sweet bakers that specialize in taking food to the next level. We're talking excpetionally indulgent cookies, travel-worthy artisan bread, gluten-free desserts, and a twist on classic pastries that will give you that wow factor.
This amazing small-batch cookie bakery on Opinicon Lake has made thier mark offering super-indulgent packs of cookies. Thier signature flavour is the peanut butter cup stuffed - highly recommended! Looking for your old favourite? Try their classic chocolate chip cookie. It will knowck your socks off. Find 23&Co baked goods at The Sunflower Bake Shop in Forfar or check the web for current retailers and custom orders. Now 23&Co. can ship nation wide! Share a pack with a long-distance loved one and talk about how the cookie crumbles.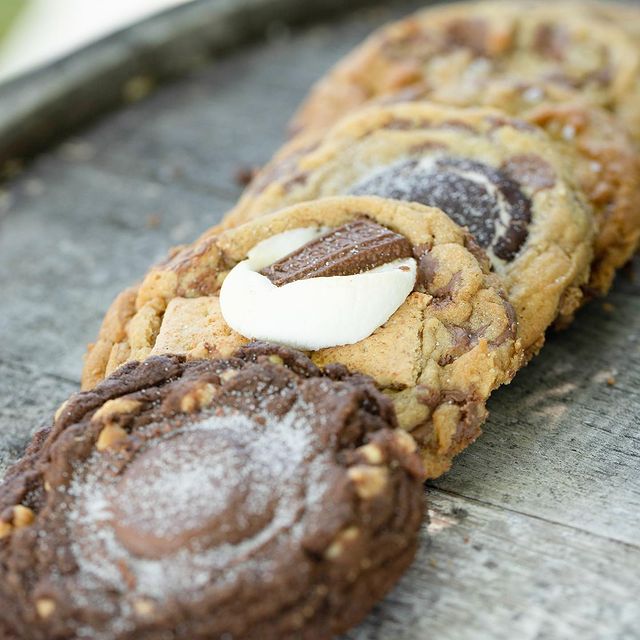 23 and Co. Baked by the Lake
Specializes in custom sugar cookies for special occasions. Ask Angela, a retired banker and grandmother, how she can help you celebrate with uniquely amazing cookies or a take home decorating kit!
Angela's Cookie Jar

not only caters to stopping by on the run for a coffee and a delicious breakfast sandwich, but the baked treats and breads here are something to savour. From herb and cheese bread to pagnotta, and from raisin cinnamon to sunflower flax bread, this bake shop in Forfar will fuel your bread addiction. Try the butter tarts here, too!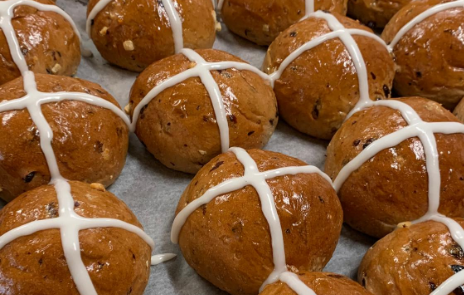 Sunflower Bake Shop
creates irresistible nut-free gourmet raw cookie dough using all butter. Think shortbread, chocolate fudge chip, snappy ginger and more. Discover delicious cookies to bake like Grandma used to!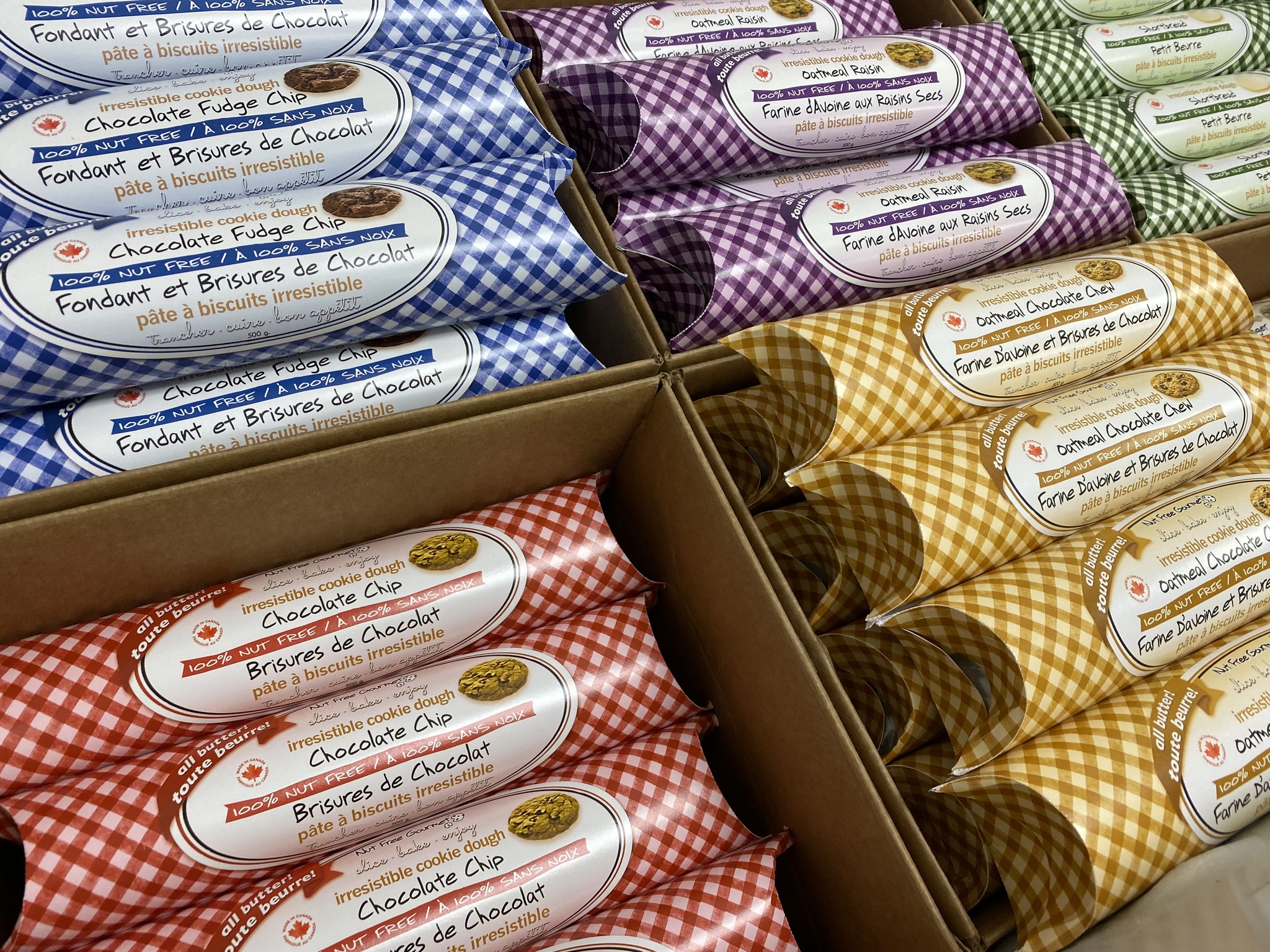 works with more than 60 local suppliers offering top-notch food: baked goods and desserts, artisan cheese, veggies, plants, fresh and frozen meat, preserves and much more. Keep an eye out for their events, including a Beat the Winter Blues Lunch this weekend. Wendy's is located at 408 Fortune Line Road.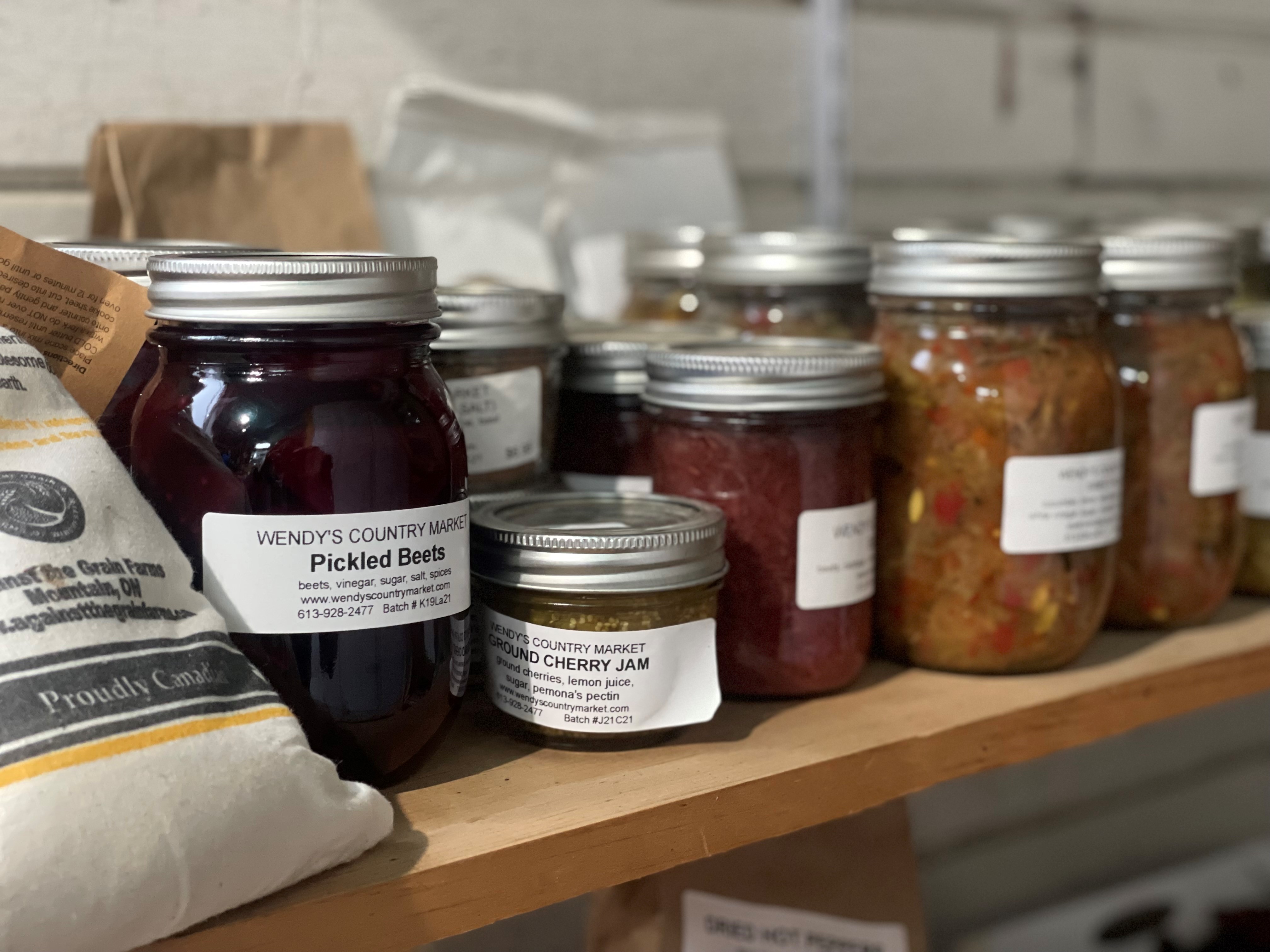 where modern baked goods meet traditional techniques and unique flavours, tailored each season incorporating fresh, local produce. Fan favourites are many here, including sourdough, fruit and custard pies, croissants, cruffins and extra large cookies! See what's cooking or learn the unique backstory.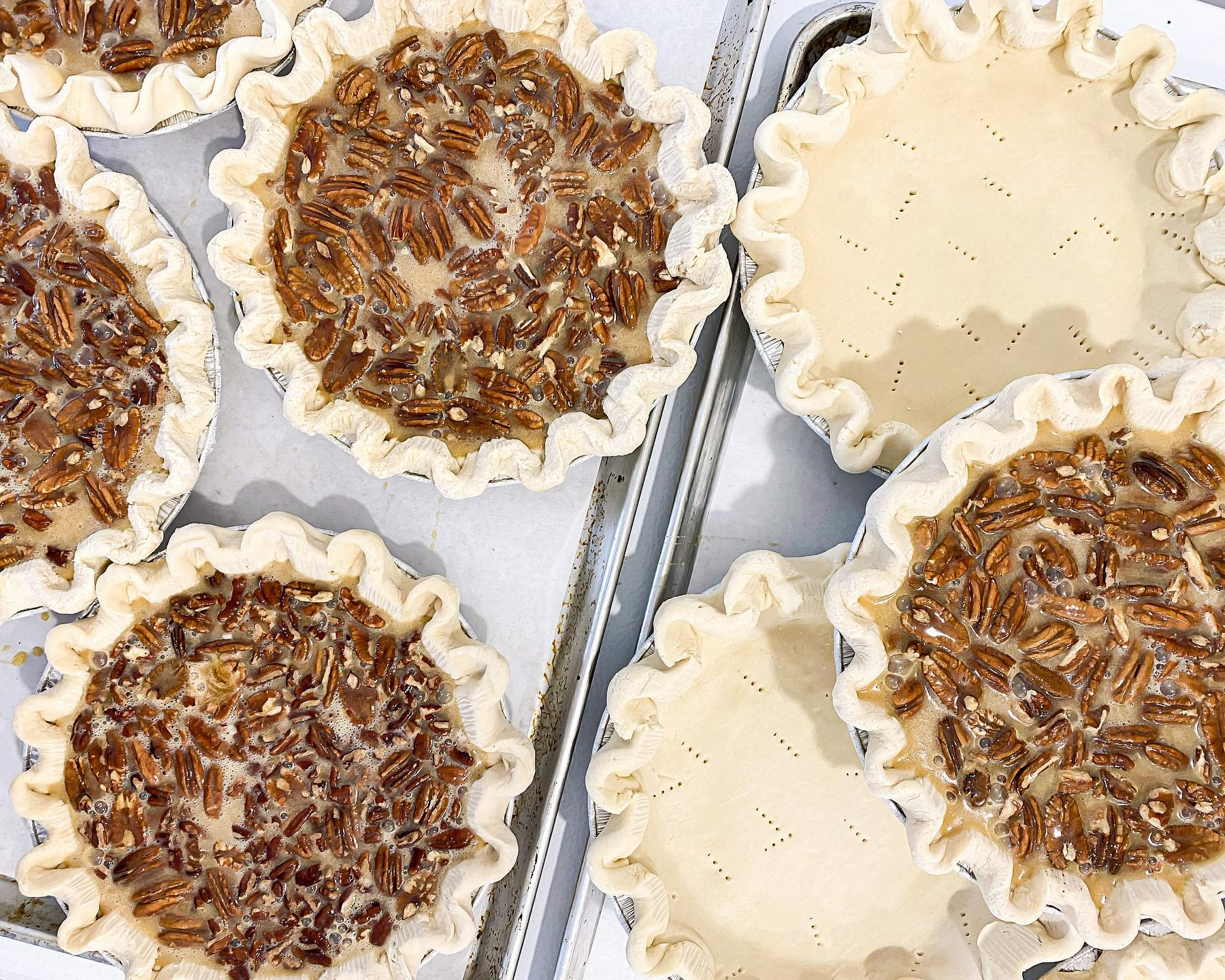 The Pie Bar Canada
Experience the sounds and delight in the sweets in Rideau Lakes.