Waste and Recycling Strategic Review – Have Your Say Today
We are looking at our current waste management programs and making plans to provide the most beneficial, economical, and environmentally sustainable system for the future. Your experiences, ideas, and vision are very important and will help to build the new plan. Get involved today:
Take a short 10-minute survey - surveymonkey.com/r/RideauLakes1
Hardcopies are available at the Township Office and can be returned to the office by October 2021. Online completion is preferred.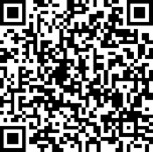 Thank you!