Start your engines! Rideau Lakes boasts scenic snowmobile routes exclusively for riders. How to make the most of your snowmobiling adventure in Rideau Lakes?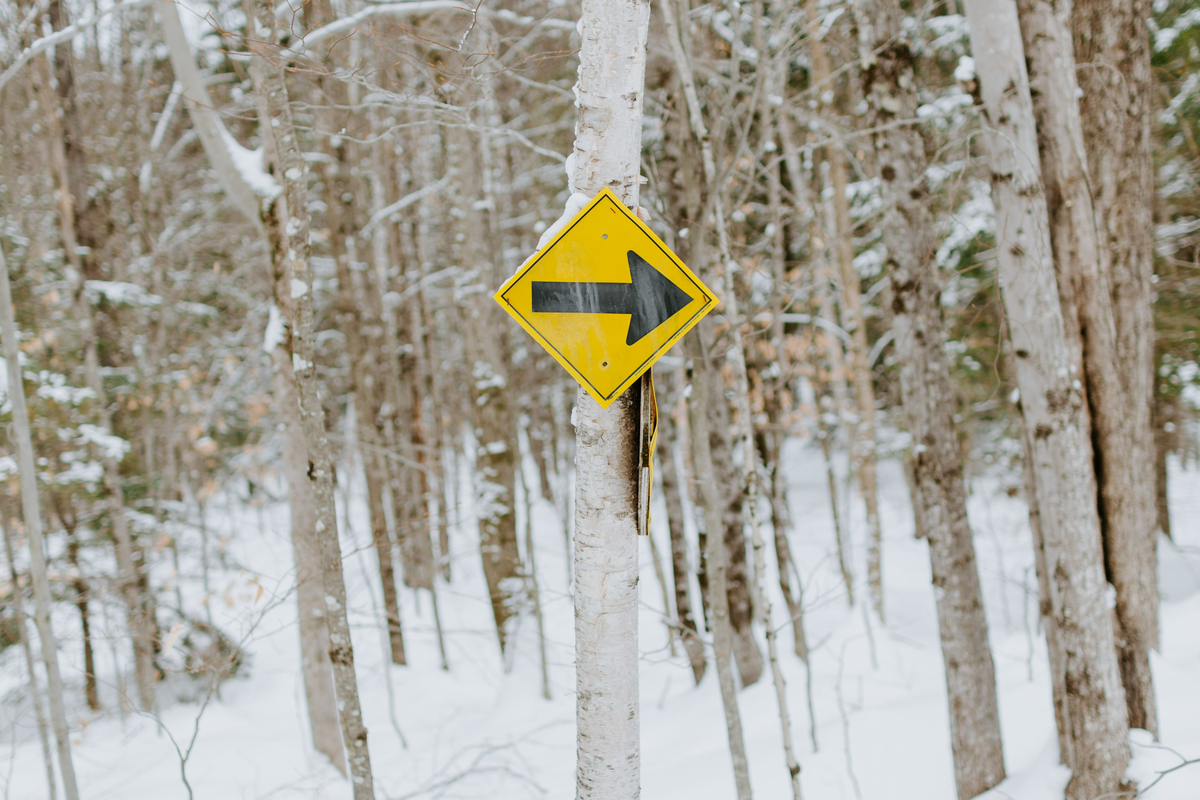 Map out your route.
Rideau Lakes is in District One, of the Ontario Federation of Snowmobole Clubs (https://www.ofsc.on.ca/) as part of the Upper Canada Snowmobile Region (https://ucsr.ca/).
Using the Region's Area Trail Guide https://ucsr.ca/area-trail-guide/ pictured below, opt to explore:
Rideau Ferry on R26 trail,
a route through Portland on the A12 trail,
Crosby on the R20 trail, or
Take the E105 to Elgin's R21 trail or visit Delta on the A9 trail.
All accessed from the Top E Trail that runs between Kingston and Ottawa
Contact or follow the Rideau Ridge Riders or the Athens Snowmobile Club to help determine what paths are best for you and your entourage.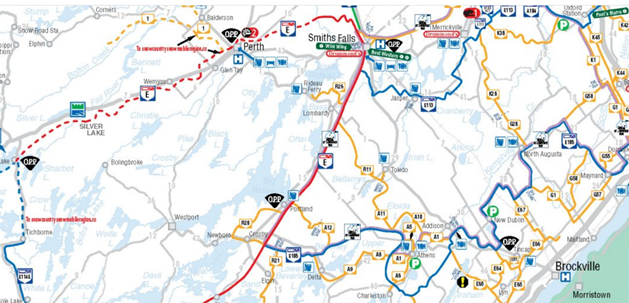 Need to get your permit? Click here to purchase your permit online
Apres Snowmobile. After a day of running the trails, stop in the village of Portland or Elgin and cheers to a successful day!
Have you been snowmobiling?