Sparkling snow, charming downtowns, cozy vibes. February in Rideau Lakes is straight out of a Hallmark movie!
Here are some of our local picks to create your own romantic movie moment or even to get down on one knee and pop the big question!
Chaffeys Lock on the Rideau Canal between Indian Lake and Murphy Bay is a stunning historic lock station established in 1822. Check out the architecture, browse the memory wall, or have a quiet moment in the peaceful cemetery. The Iron Bridge is the perfect spot for a photo on your romantic afternoon stroll.
Foley Mountain is a stunning location just north of Westport that offers a winter walk through the woods and the perfect vista for a romantic moment at Spy Rock lookout.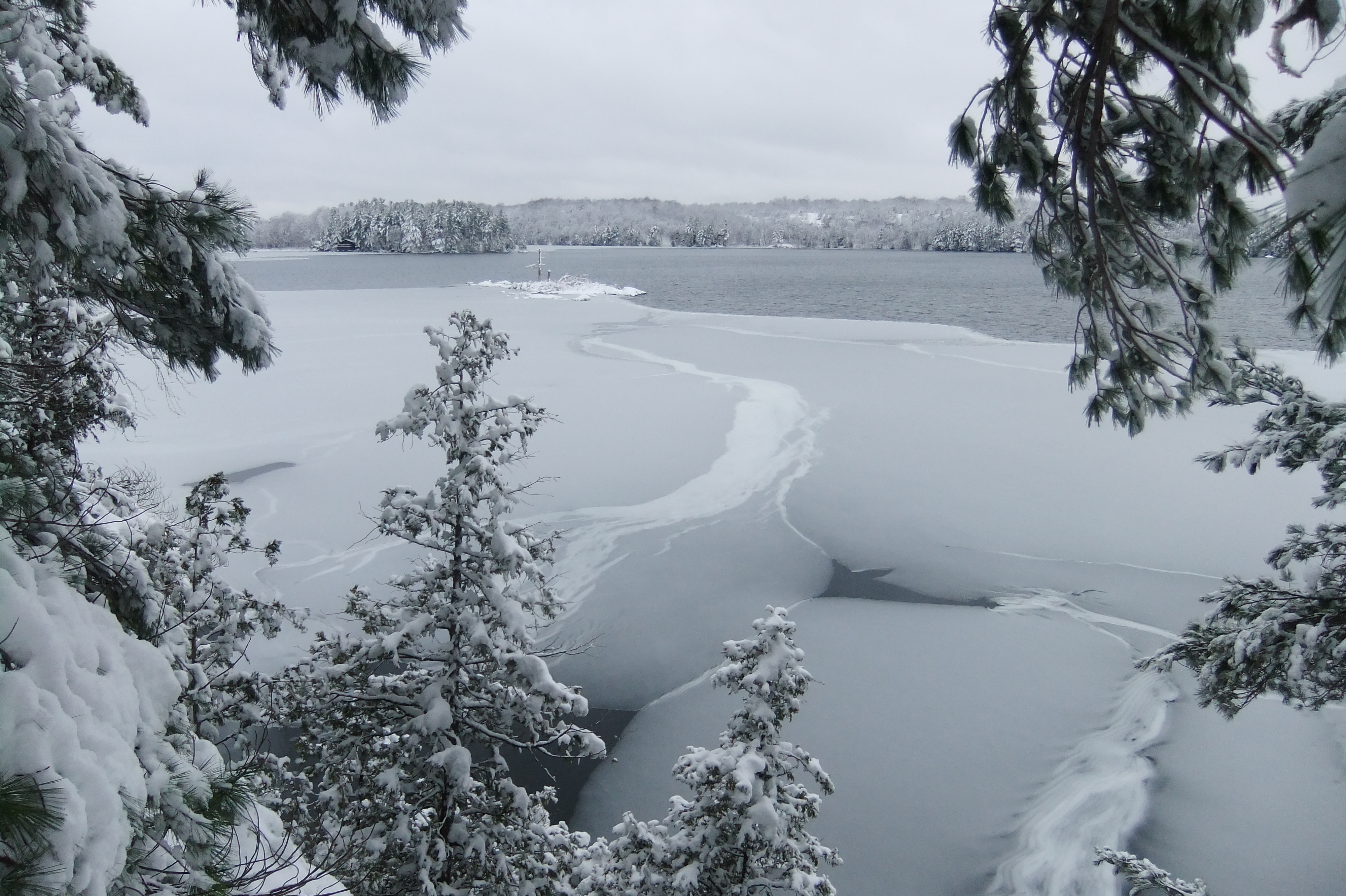 The Old Stone Mill is a picture-perfect setting in the village of Delta. Built in 1810, it's rich in history and charm and provides a beautiful backdrop for your big moment. It's lovely on a crisp, winter day or under the stars at night!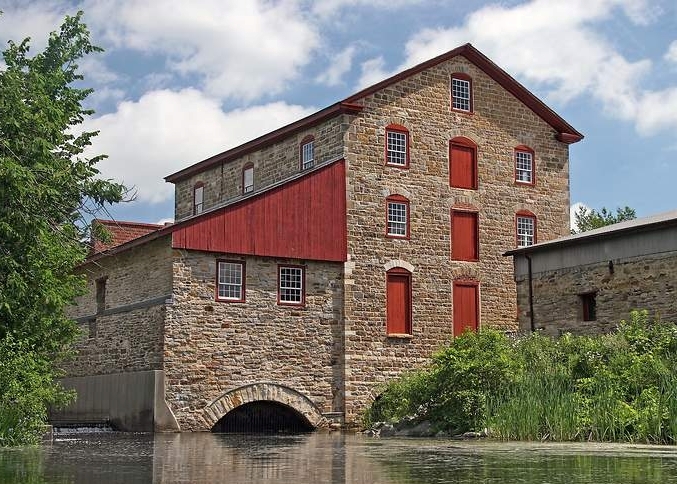 Precious Moments Carriages at Lombard Dale Farm provides horse-drawn carriage and sleigh rides and wagon rides on site and across Eastern Ontario. Available for private bookings, Precious Moments can help you create a Valentine's Day Proposal to remember!