Snowshoes are having a moment and for good reason! They allow you to confidently explore the great outdoors in winter while maintaining your distance from others.
Unlike other winter sports, it is easy to pick up and go without a lot of practice. And the Rideau Lakes is the perfect area to give it a try!
Where to rent snowshoes in Rideau Lakes?
The Newboro Branch of the Rideau Lakes Public Library has a Lending Library where you can rent snowshoes for free! Call ahead (613-272-0241) to ensure availability and pick up your snowshoes for a day of winter fun. The Newboro branch is located at 10 Brock St, Newboro.
Once you have your snowshoes ready to go, check out these trails:
Marion Dunn Trail - A great path for beginners surrounded by cedar trees.
https://www.rideaulakes.ca/experience/things-to-do/trails-tours/hiking/marion-dunn-trail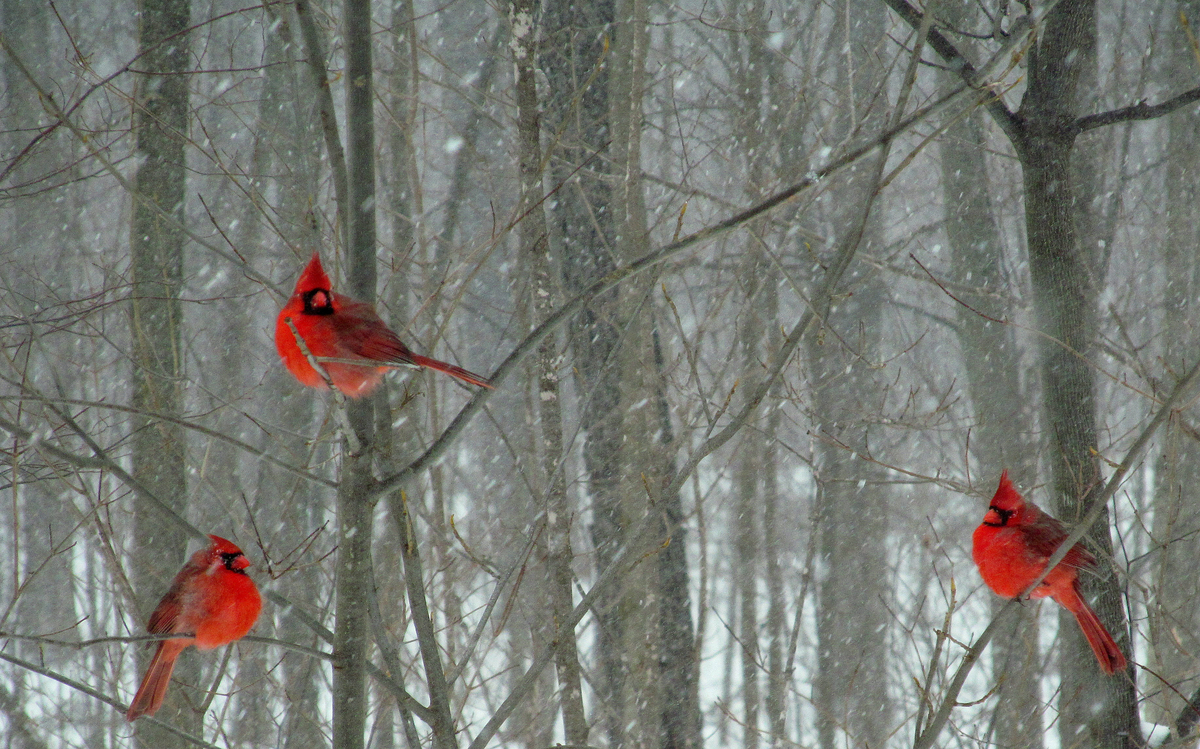 Lower Beverly Lake Nature Trail - Located in the village of Delta this trail has a difficulty level of low to medium.
https://www.beverleylakepark.com/_files/ugd/33257f_766afc274efc4dd0be406bbae068797f.pdf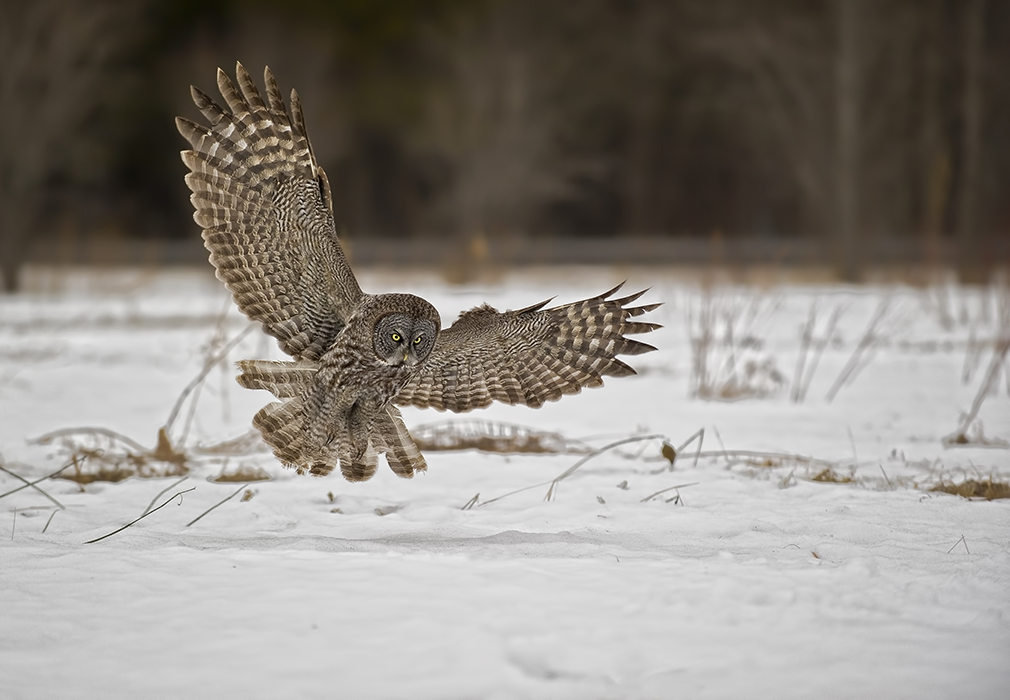 Shillington Park Loop - Located just outside Westport, enjoy this easy loop through a wooded area surrounding park amenities.
https://www.rideaulakes.ca/experience/things-to-do/beaches-parks