Make your musical dreams come true. Summit Sound Inc Recording Studio near Westport can help you record that song for the one you love - whether its for a partner, a parent or a childhood friend.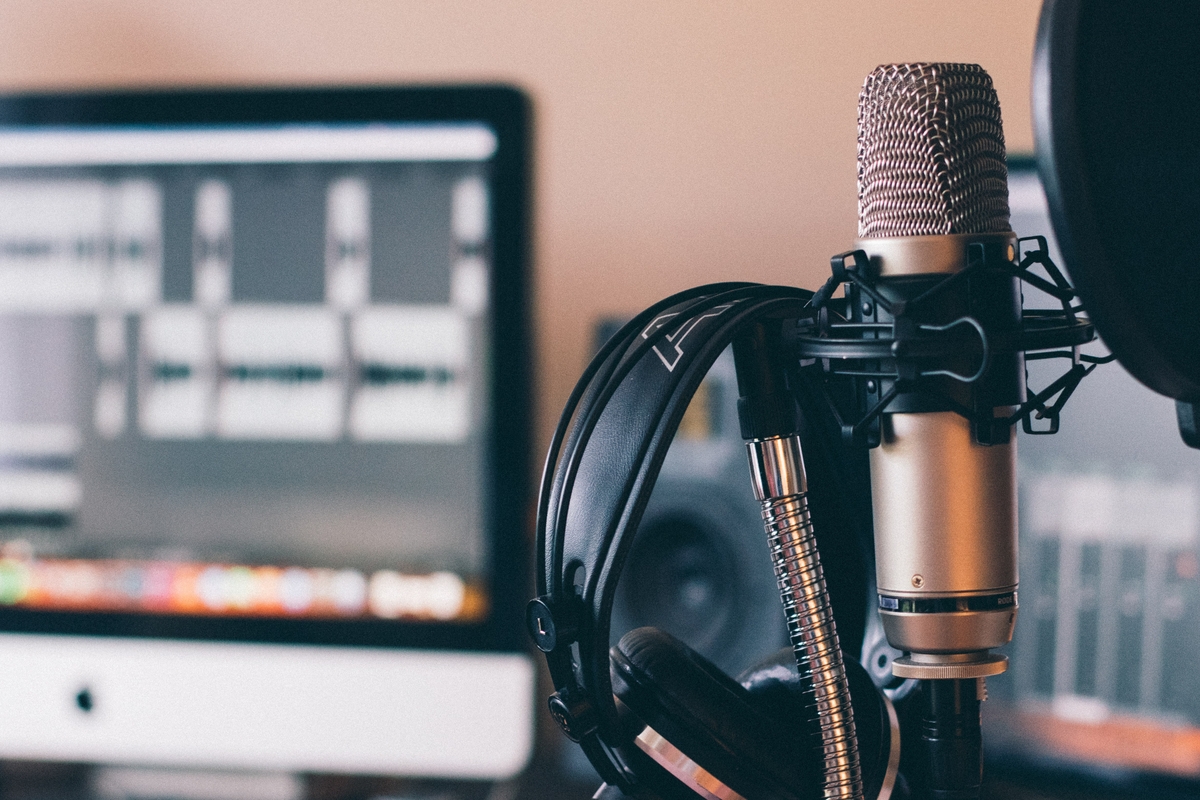 The creativity continues throughout Rideau Lakes with many bakeries and independent chefs. Whether you are looking for indulgent cookies, gluten-free options, classic pastries, or all of the above, there is a bake shop for you!
Support one of our local bake shops and enjoy sweets with your sweetheart this Valentine's Day!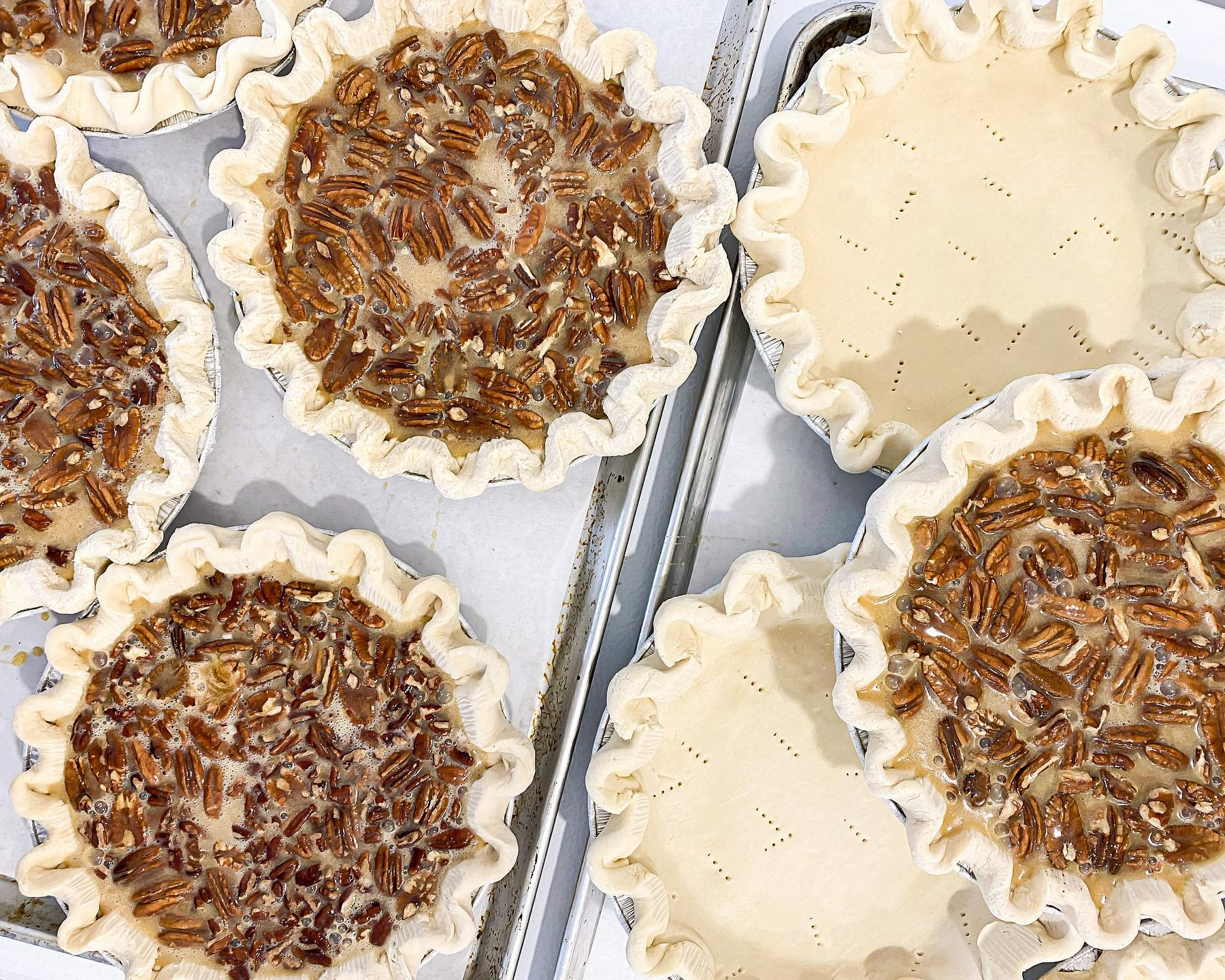 The Pie Bar Canada
23&Co is a small batch cookie bakery on Opinicon Lake offering indulgent packs of cookies. Flavours include classic chocolate chip, peanut butter cup stuffed, and more! Find 23&Co baked goods at The Jubliee Bake Shop in Delta or check the web for current retailers and custom orders. https://www.instagram.com/23and_co/
Angela's Cookie Jar specailizes in custom sugar cookies for special occasions. Ask Angela, a retired banker and grandmother, how she can help you celebrate with uniquely amazing cookies or a take home decorating kit!
The Pie Bar Canada is where Stacy Blair a structural engineer turned baker provides modern baked goods using traditional techniques and unique flavours, tailored each season incorporating fresh, local produce. Products among the fan favourites include: Sourdough, Fruit and Custard Pies, Croissants, Cruffins and extra large cookies! See what's cooking at https://www.instagram.com/the_pie_bar/ Order online and pick up between Westport and Newboro at 9277 County Road 42. Learn the backstory on ths amazing entrpreneur http://www.whatsonwestport.ca/profile/the-pie-bar/
The Jubilee Bake Shop in Delta makes the best cheesecake this side of Ottawa. Fresh daily with several flavours to choose from.
Wendy's Country Market works with more than 70 local suppliers offering top-notch baked goods and desserts, among many other items. Keep an eye out for their Valentine's Day special, you don't want to miss it! Wendy's is located at 408 Fortune Line Road.