It's time to start enjoying Rideau Lakes by boat! With 37 lakes in the Rideau Lakes region and a unique lock system in place, Rideau Lakes is a boater's paradise. With such a stunning lake system, there are many local marinas, boat launches, and services for boaters.
At 15 Water Street in Portland, Big Rideau Lake Boat Rentals offers the general public full boating services. Fill up your gas tanks and empty your holding tanks here at their marina on the Big Rideau as you travel the Canal system. If you are renting a houseboat, you can board your own boat here and depart for your vacation. Houseboats are fully serviced and stored on site. After hours, Big Rideau Boat Rentals will rescue boats who are in trouble as the owners live at the Marina 24/7. They change batteries, give oil changes, replace propellors, provide gas, give taxi rides, tow boats, help people dock, and help secure boats at the docks. They will drive people home when their boats break down and let boats stay along their seawall when the public docks are full. Great for tourist information too! 100% locally owned Rideau Lakes Houseboat Rental Company.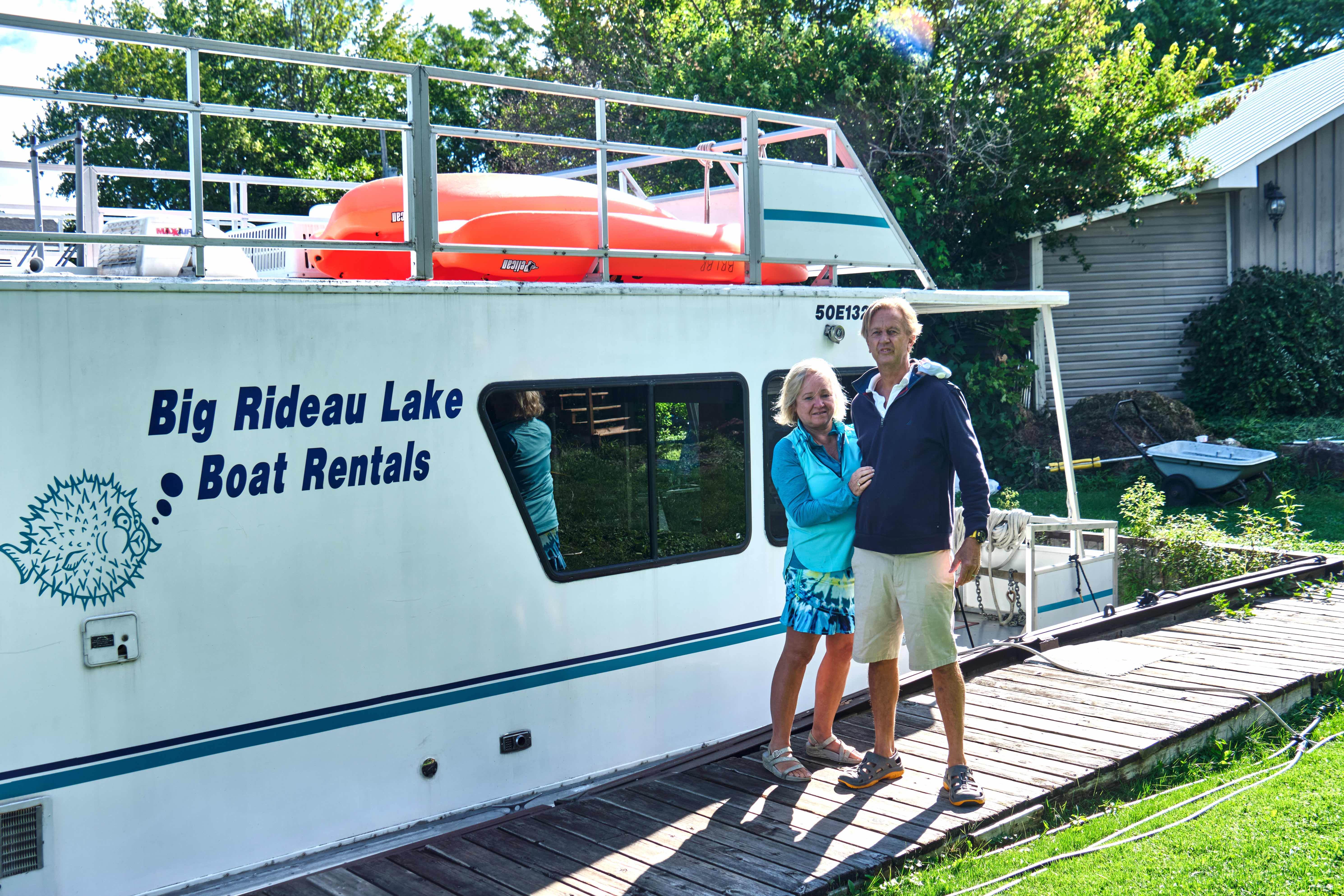 Brown's Marina in Chaffeys Lock near Elgin offers boat sales, service, storage, and rentals to get you on the water.
This family owned facility on Highway 15 in Portland offers boat sales, service, storage, and rentals.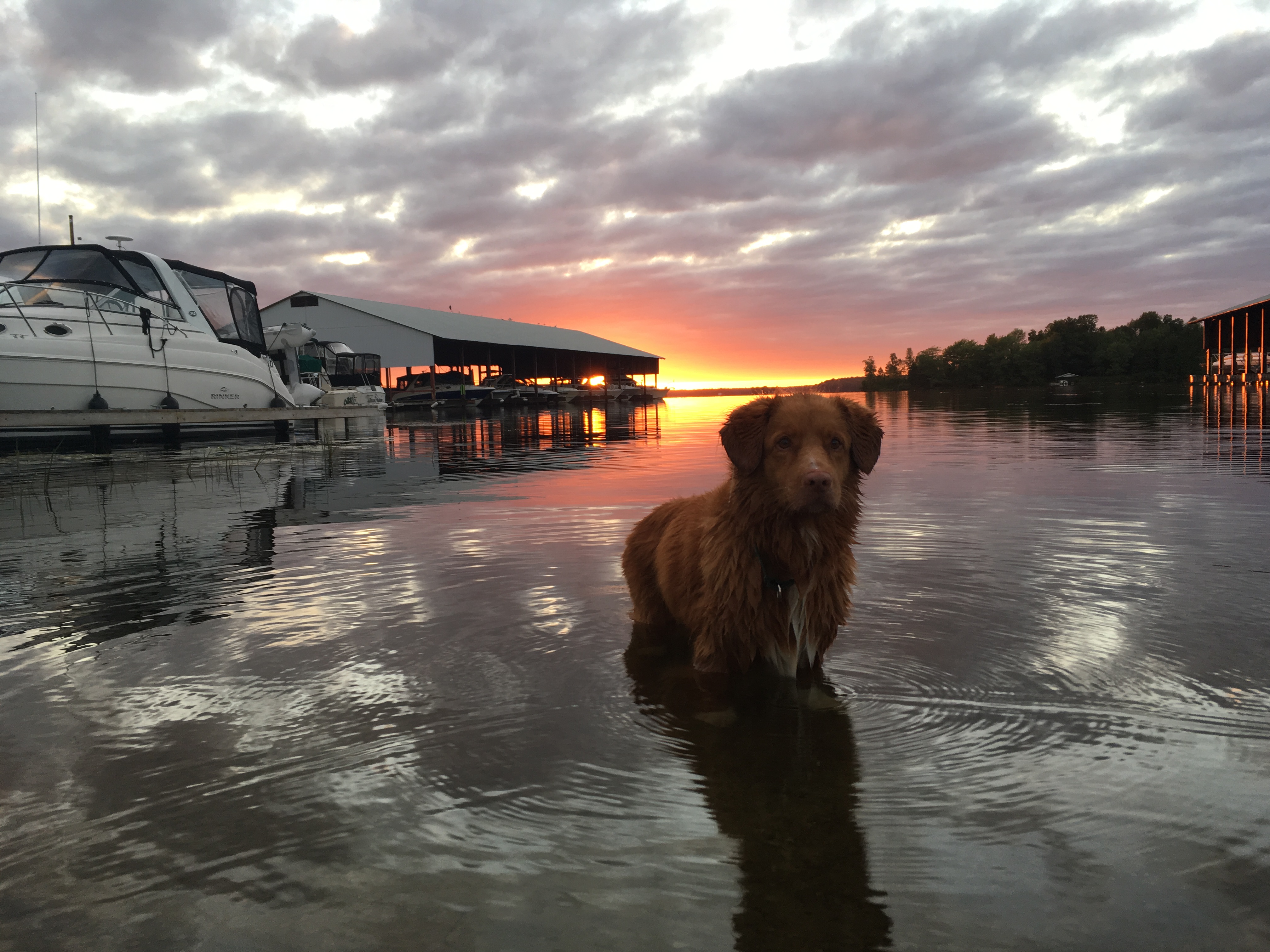 Len's Cove Marina on Big Rideau Lake in Portland offers all services you would expect from a full service marina plus they have cottage rentals.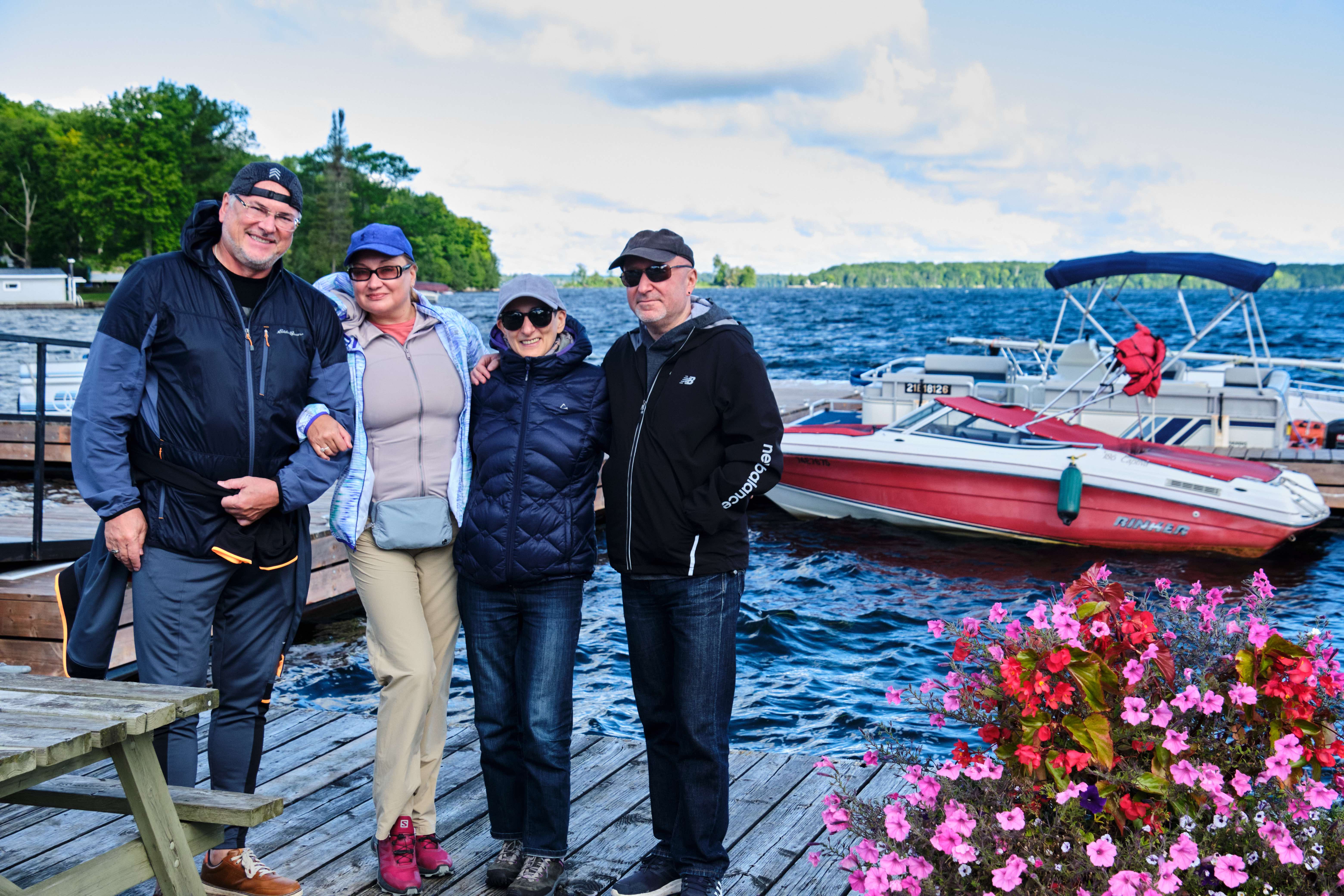 Located at the north end of Indian Lake; between Chaffey's and Newboro locks, the marina offers seasonal boat slips, winterization and storage, fuel, ice, water and ice cream.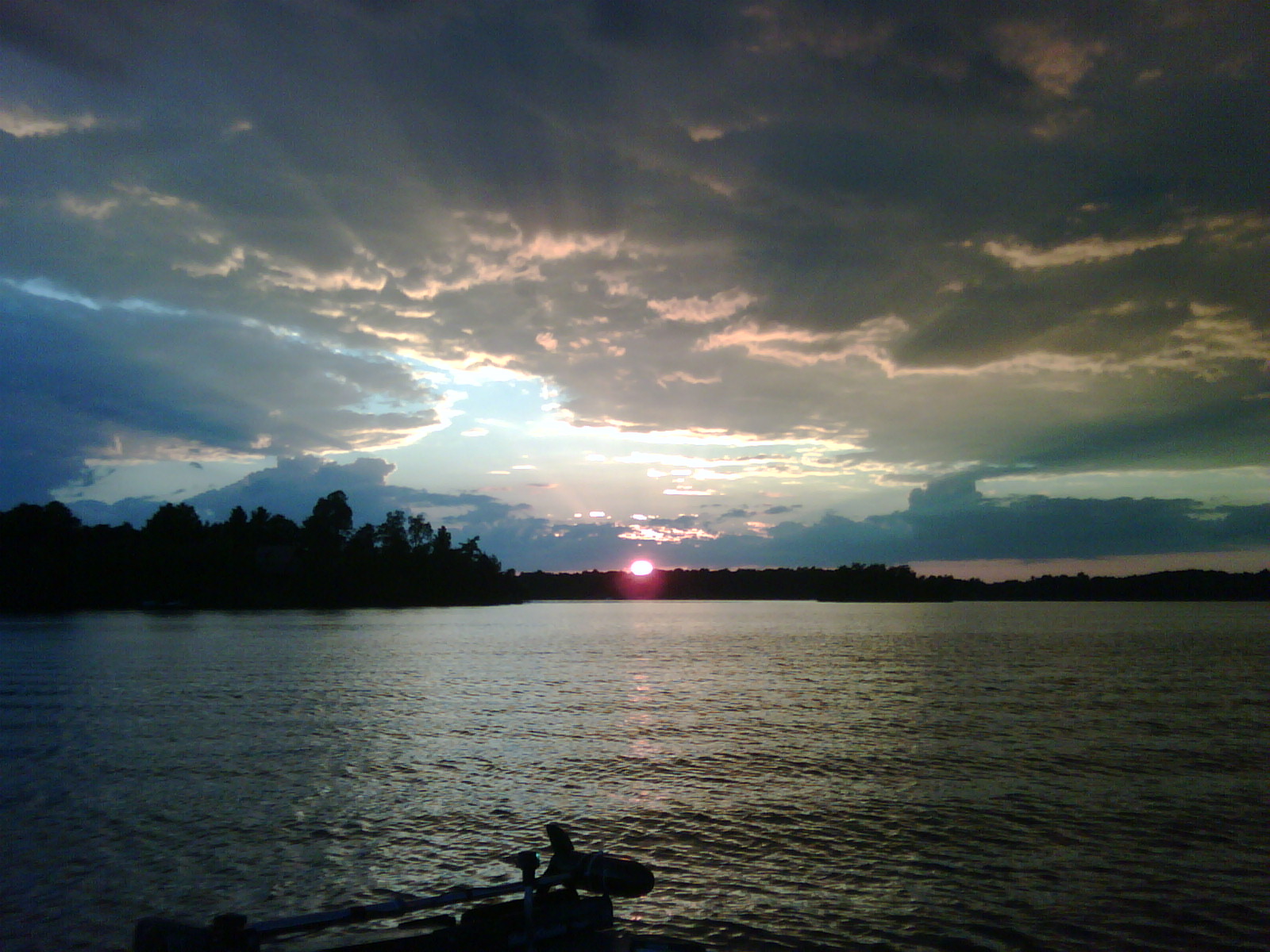 Franklin's is a full service marina in Chaffeys Lock near Elgin showcases Lowe boats with Evinrude and Johnson motors.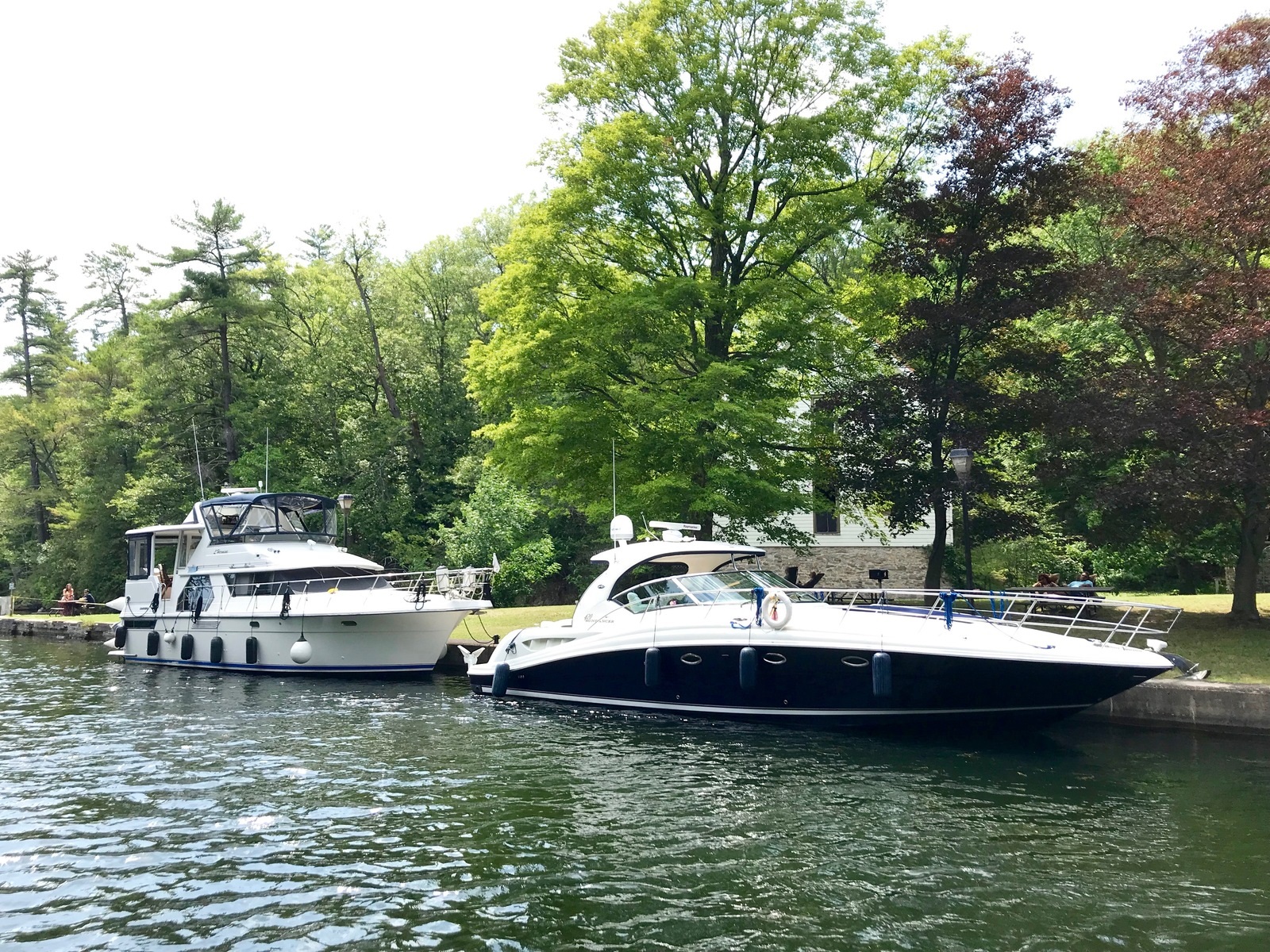 Boat Rentals
Brown's Marina rents fishing boats and pontoon boats and books drivers for an easy getaway on the Rideau at Chaffey's Lock.
Norris Outdoors not only has all the boating and fishing supplies you can need, they also offer boat rentals!
If your looking at boat rentals, maybe you are interested in renting a houseboat this summer from Big Rideau Lake Boat Rentals in Portland.
Scotty's Cool Breeze Rentals offers fishing boats, seadoos, and Pontoons near Westport.
Pattinson's Paddles offers paddleboard and kayak rentals near Newboro.
Rideau Tours offers step-on guides in partnership with Brown's Marina to complete your pontoon boat rental experience, and offers canoes, kayaks and paddleboards in Chaffeys Lock or delivered to your nearby cottage.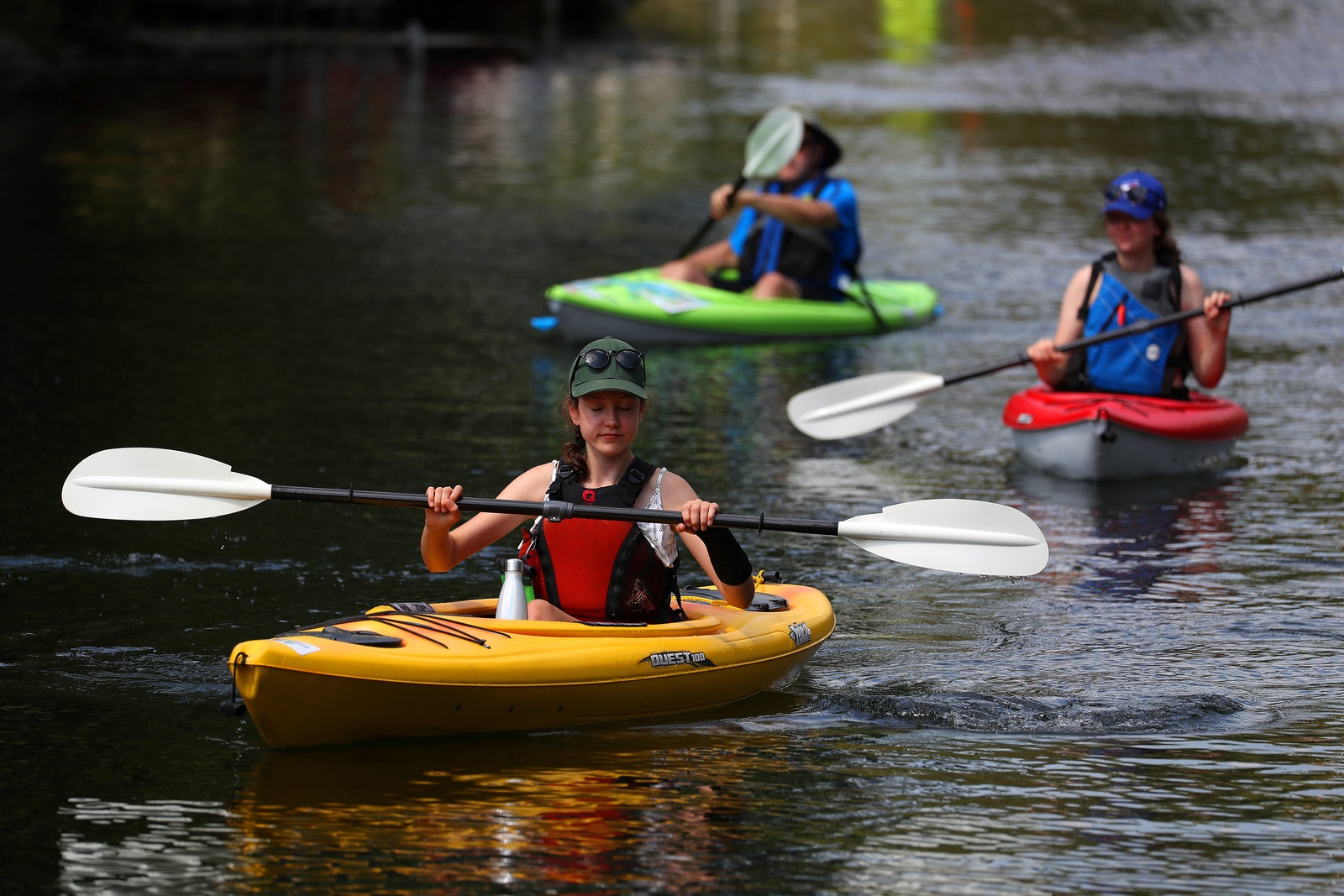 Guided Fishing by Boat
Love to fish but don't have a boat at this time? Or maybe you're looking for more guidance while fishing? Fin Freaks offers guided fishing experiences in Rideau Lakes!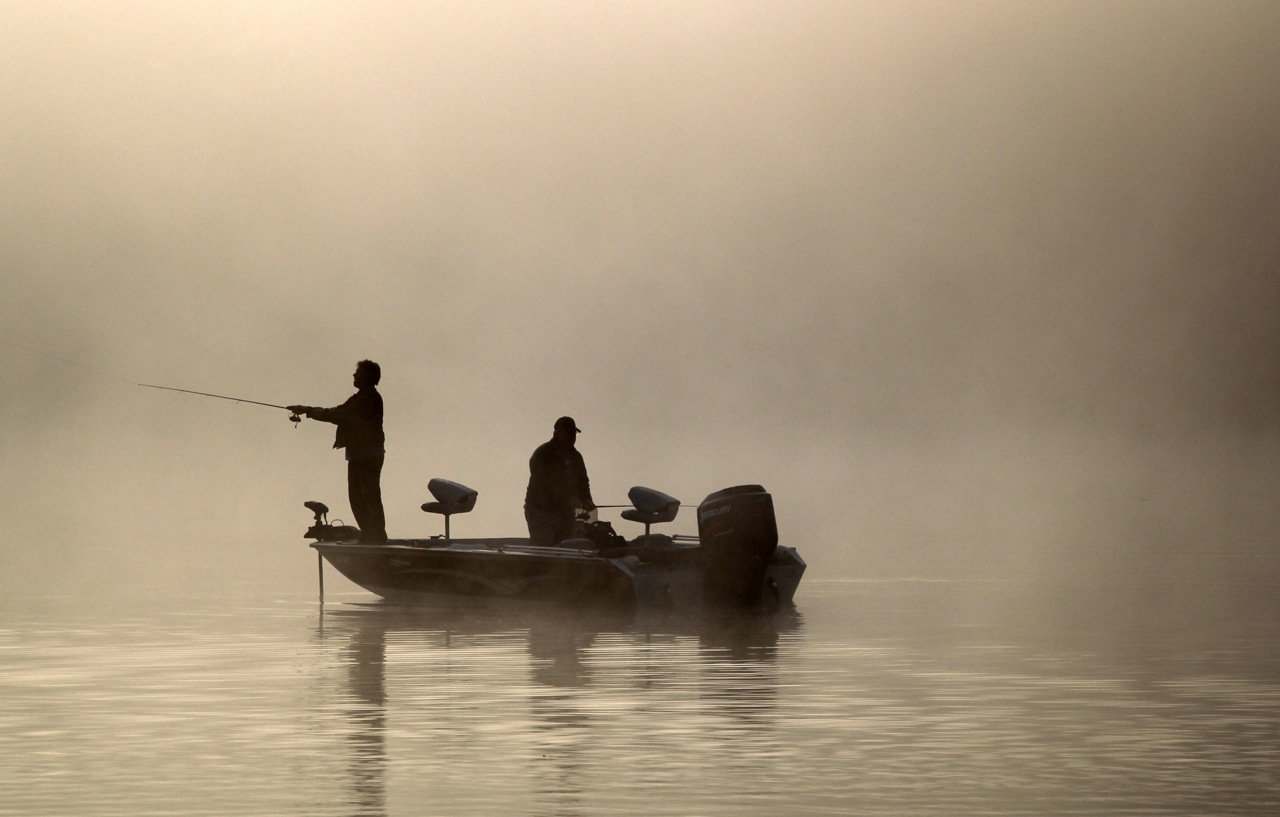 Public Boat Launches
Have a boat and looking for a place to launch on the Rideau System? The Township of Rideau Lakes lists over 14 Public Boat Launches within an hours drive.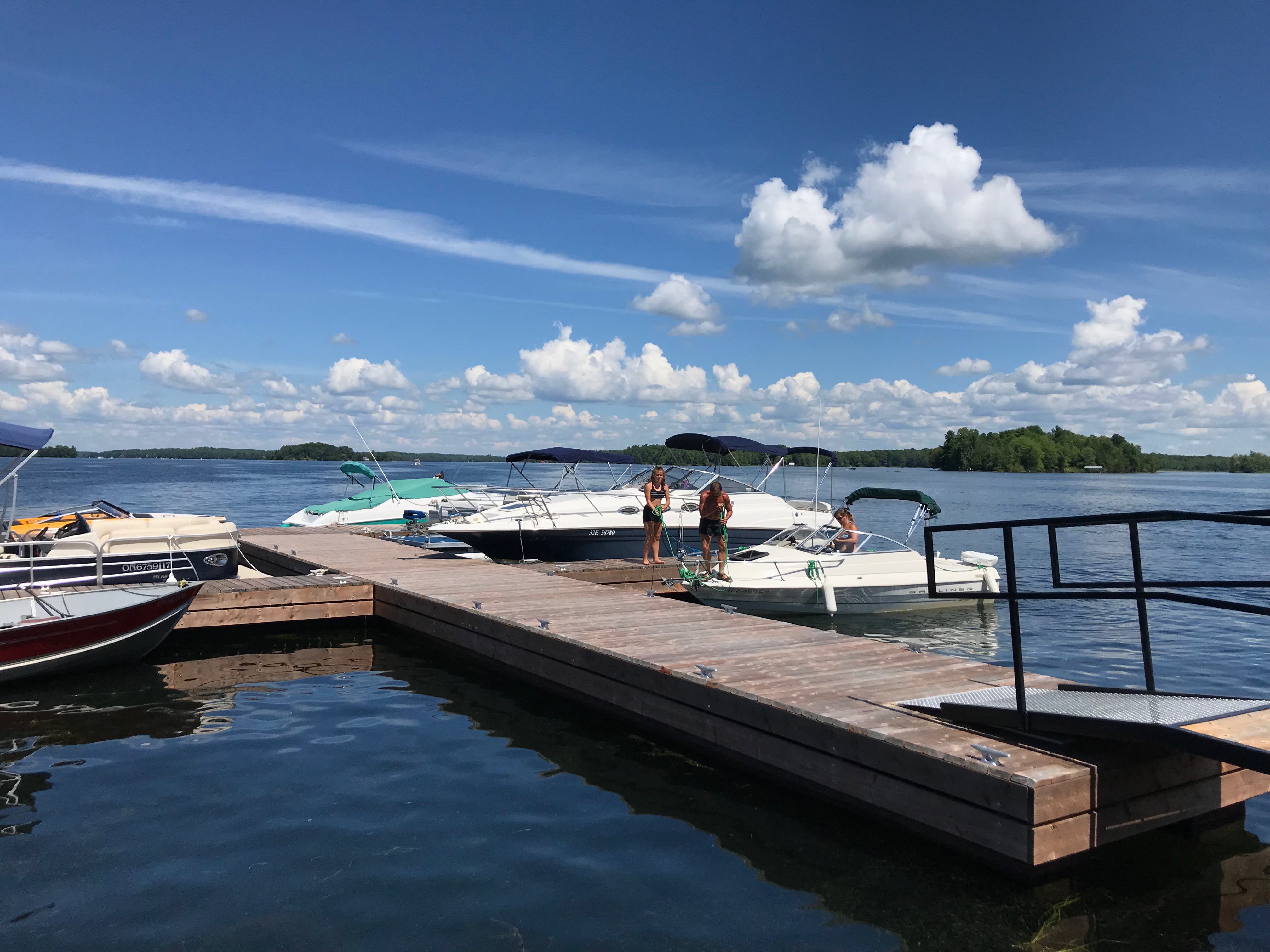 Boat Repairs and Marine Equipment