Photo: Harlem Stonegate Bed & Breakfast
Try some antiquing, visit a charming tea room and book a cozy bed and breakfast this season!
Tea Rooms
These are not your traditonal tea rooms! Beautiful places to have 'afternoon tea' include:
Enjoy an ice cream on the new streetside patio with red umbrellas at this former Dairy and Cheese Store in Forfar. Open seven days a week between 11:00 a.m and 3:00 pm.
This is the perfect historic setting for a traditional experience in teh picturesque Village of Newboro. Open 7 days a week from 10:00 a.m. to 5:00 p.m.
Organic loose-leaf genuine tea, real espresso, capuccino and latte make this brunch spot a special treat. Open Tuesday to Sunday between 8:00 a.m. and 3:30 p.m. (Closed Mondays).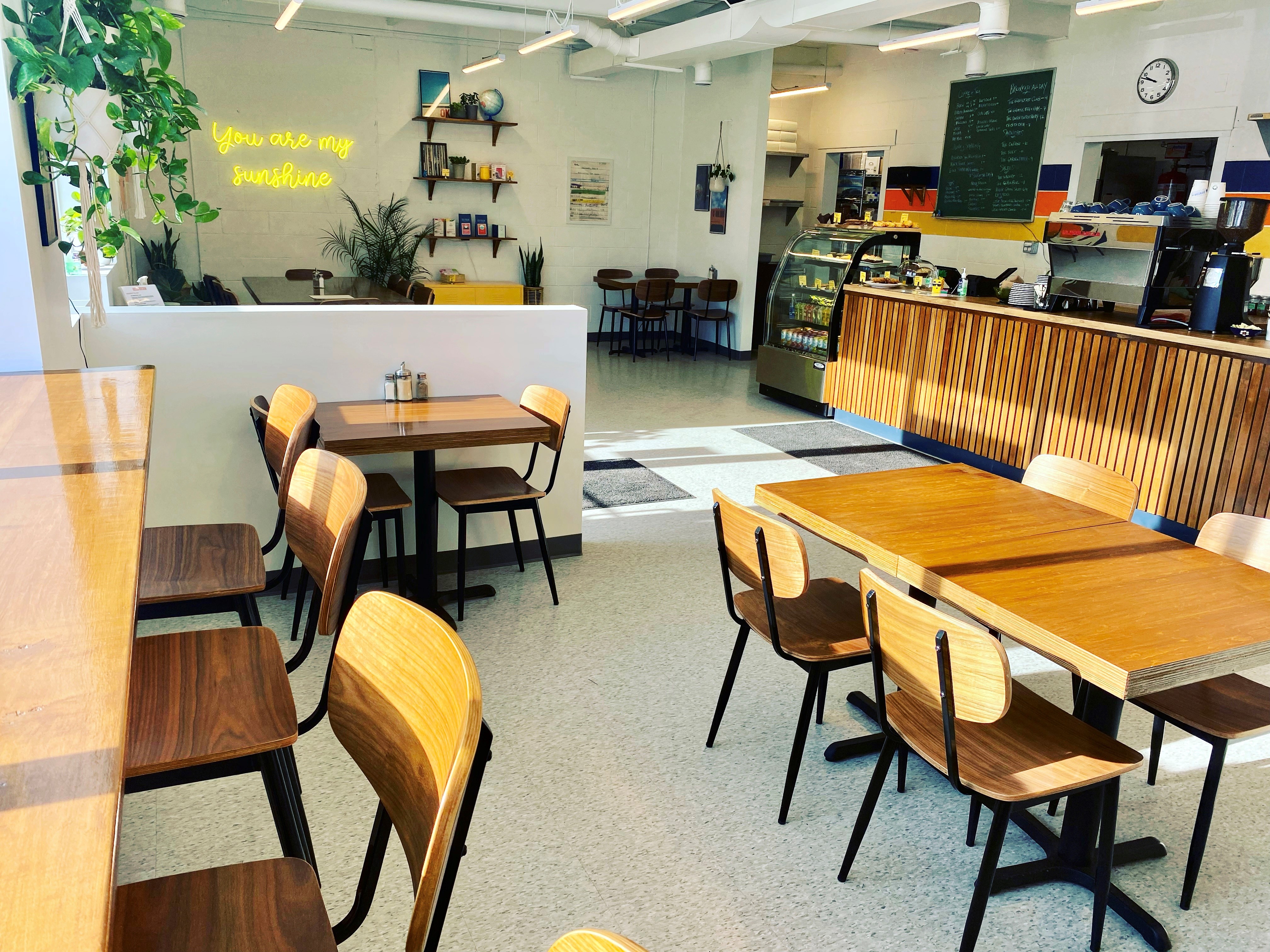 Overlooking Westport Sand Lake, this outdoor restaurant specializes in wood-fired pizza. Open Saturdays and Sundays from noon to 7:00 p.m.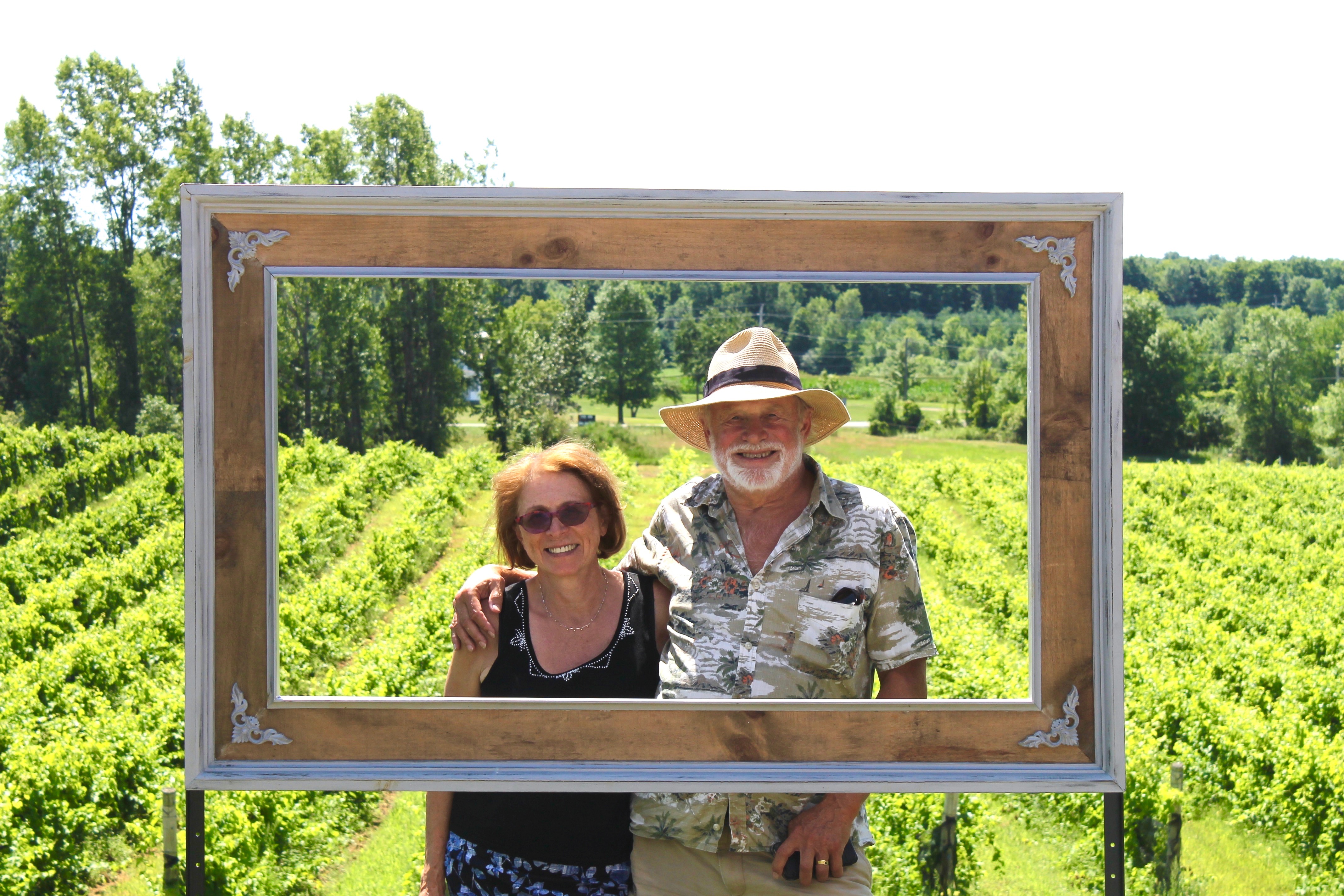 This classic cafe is a great spot to meet family and friends. Try the French Vanilla coffee or choose form an assortment of teas. Open 6 days a week from 7:00 a.m. to 4:00 p.m. (Closed Tuesdays).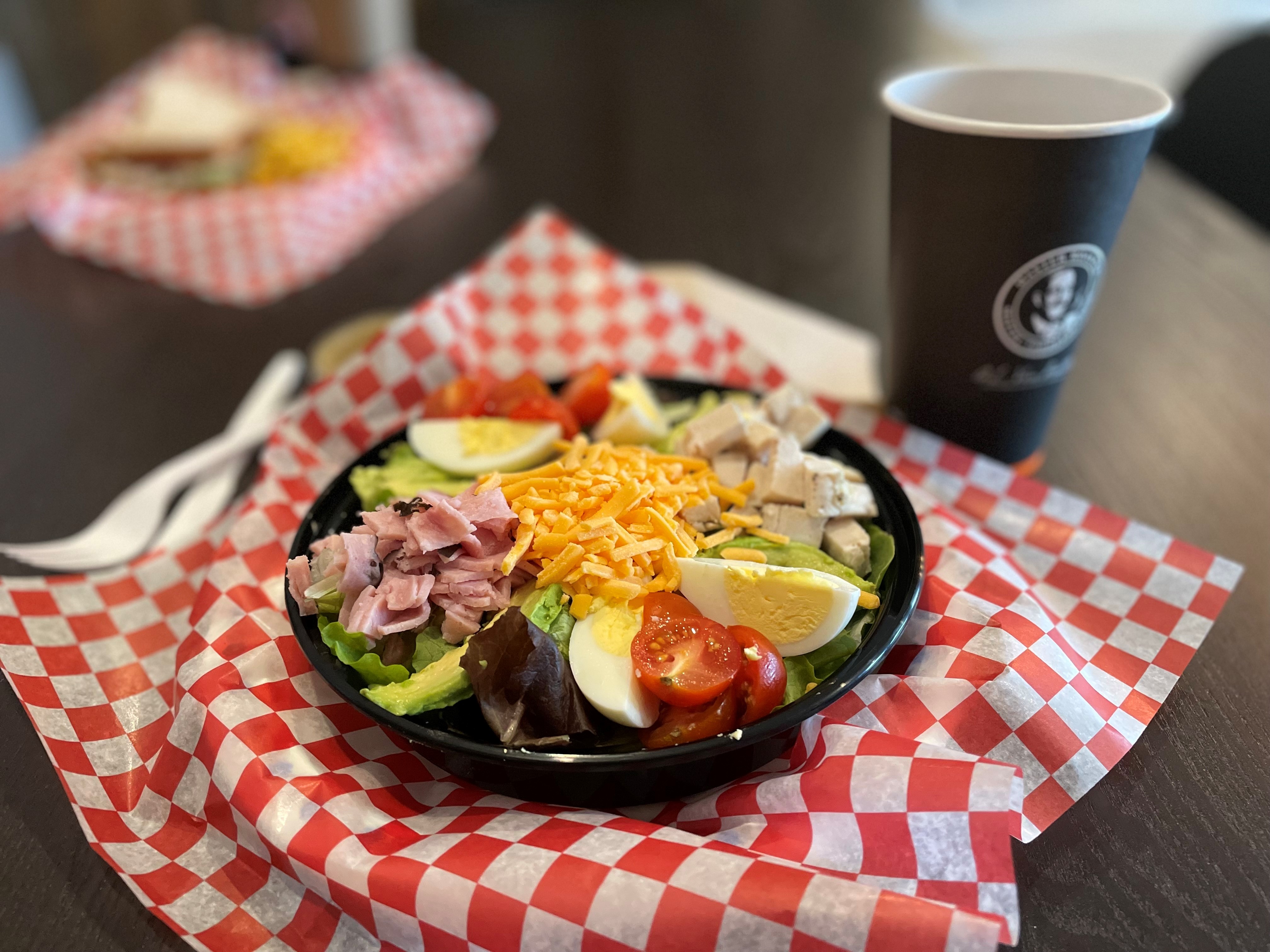 Overlooking Big Rideau Lake in Portland, this iconic location offers a breathtaking view. Featuring a full bar menu. Open Wednesday to Sunday from noon to 8:00 p.m. (Closed Monday and Tuesday).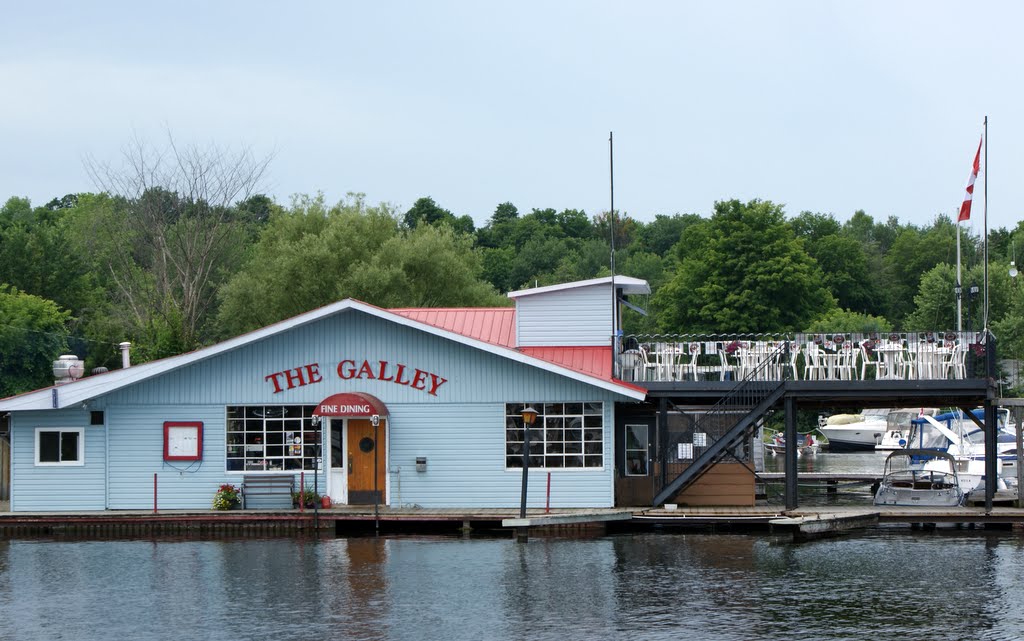 Booking for a speacial Mother's Day event and opening at the end of May, the historic Opinicon on Chaffey's Lock offers specialty menus for holidays, an ice cream shop and cafe. Online reservations available.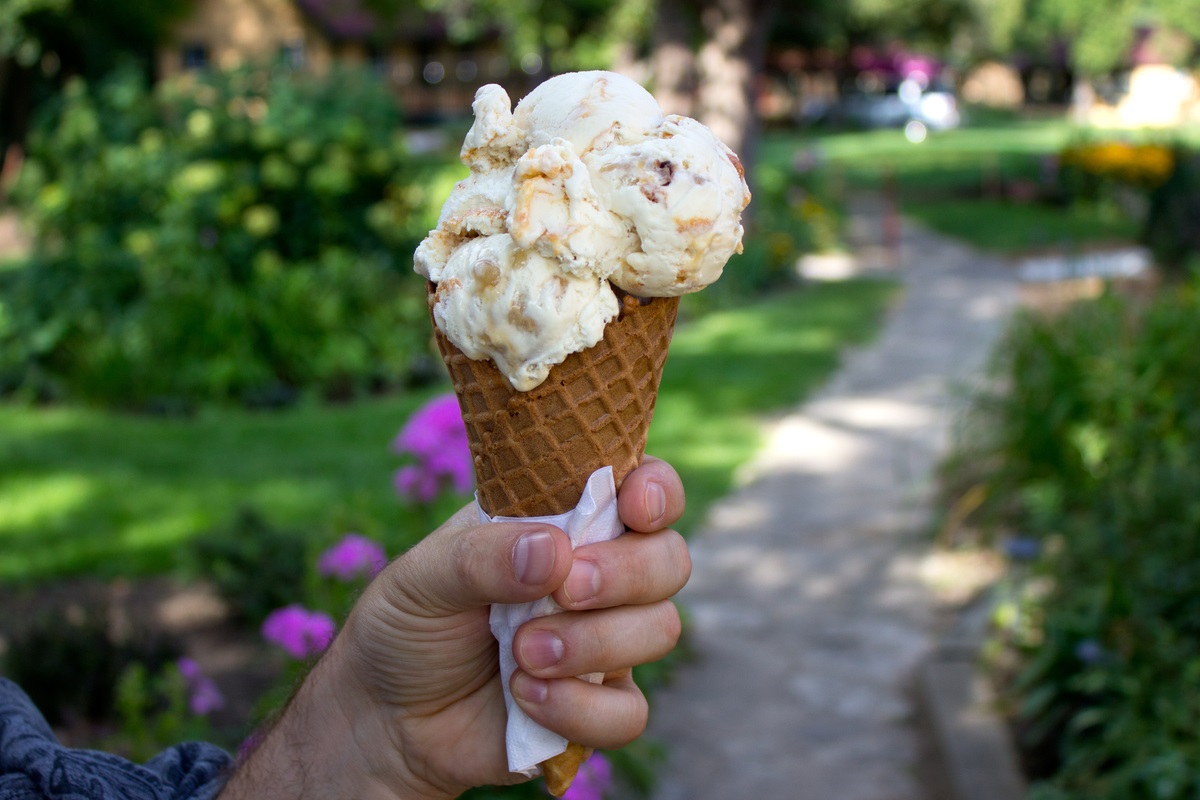 Inns
These one-of-a-kind accommodations will have you falling in love!
Ontario residents: The Ontario Staycation Tax Credit will provide up to a $400 per family tax savings on vacation accommodations used in 2022.
On beautiful Newboro Lake, close to the shop and restaurant in the historic Village of Newboro.
The Harlem Stonegate, a 1850's stone farmhouse, is located on Stonegate Farm in Elgin and offers three guest suites decorated in farmhouse chic style.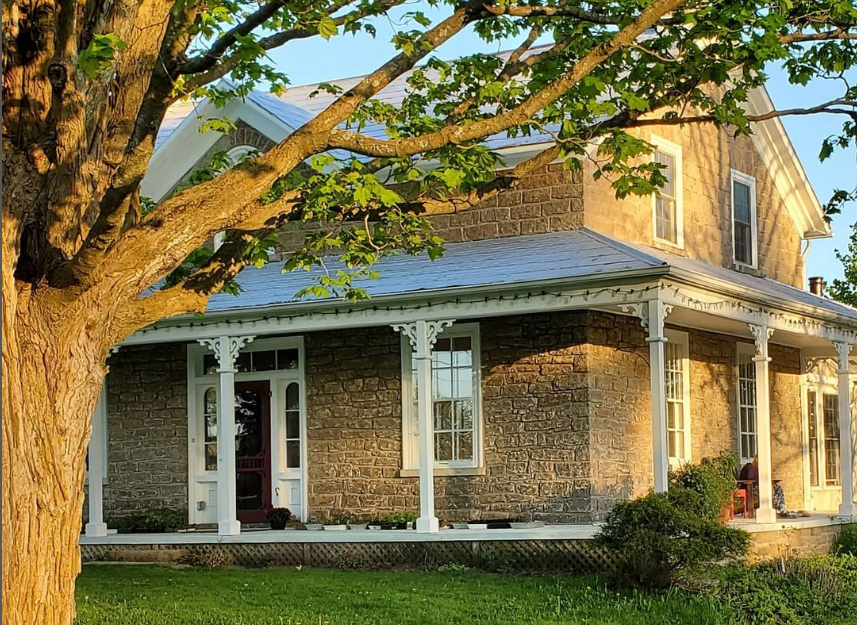 Only a one minute walk from the beach in Portland, this two room bed and breakfast is perfect for those chasing the summer sun.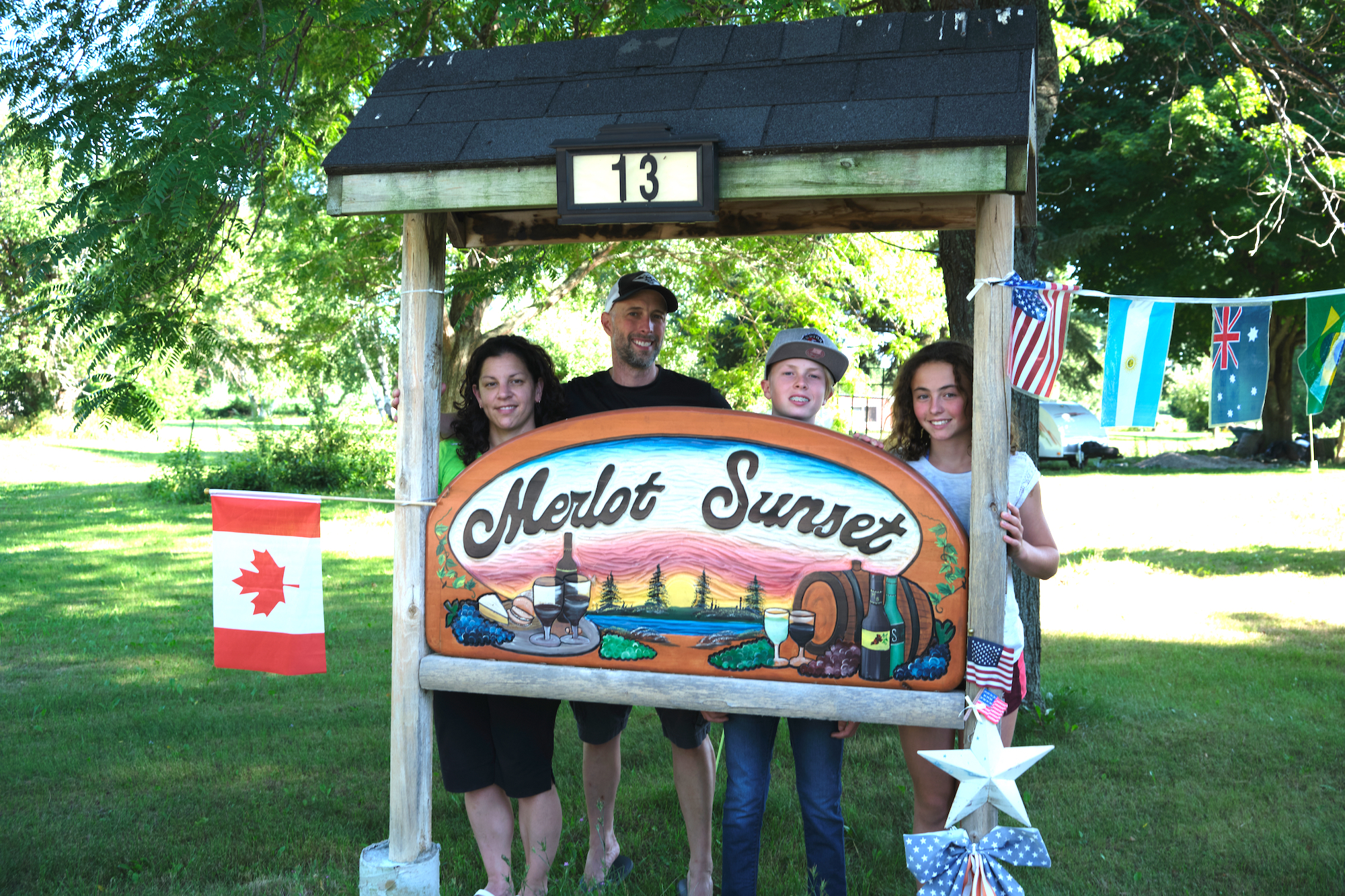 The Newboro House has three suites available to rent independently or as a group.
Coming soon, the re-opening of historical Hotel Kenney Rideau in Jones Falls. For more information, check out their website at http://www.hotelkenneyrideau.com/
Antiques
Antiquing is a classic summer vacation activity and Rideau Lakes is the perfect place for it. If you're an antique lover, tour Rideau Lakes for your next shopping trip, you'll find hidden gems at every turn. Here are our antique and thrift store picks in Rideau Lakes:
Located in the old Crobsy Store, this brand new Antique Shop specializing in vintage comics, old books, Antique paintings, furniture, Dishes, Table lamps, Glassware, Cast Iron, and Oil Lamps just opened in Crosby next door to the Castle Rideau Lakes Home Building Centre, at 7719-B County Road 42 (at the corner of Highway 15 & County Road 42). Be one of the first to check out the selection.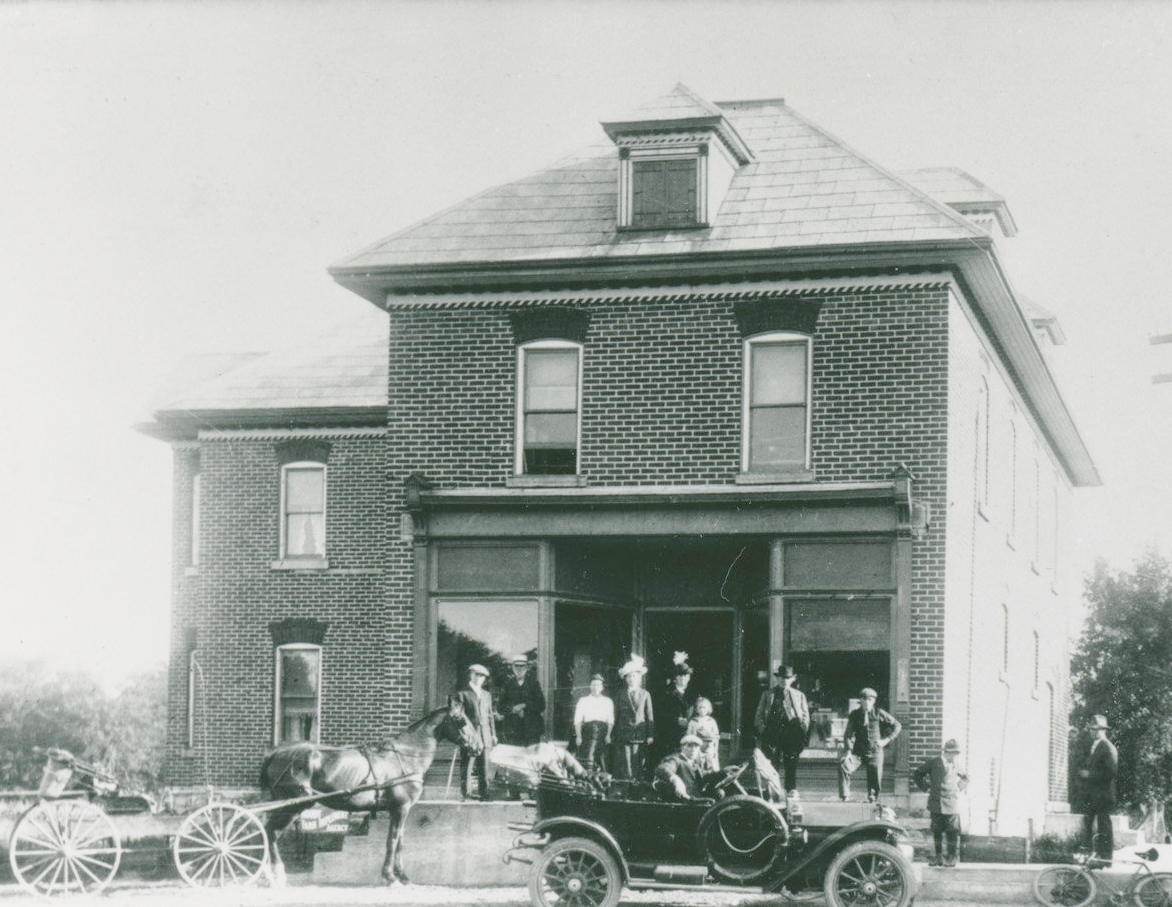 Bernie's boasts over 5600 square feet of antiques, furniture, collectables and home decor. Visit their Facebook page for the latest finds before heading out on your antiquing adventure. Located at 381 Highway 15 south of Smiths Falls. Call 613-283-7032.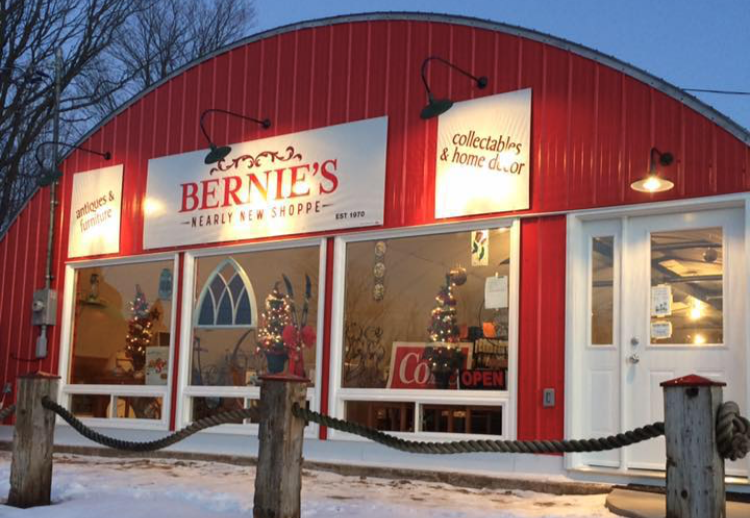 Open by chance year round, this red-brick home in Delta occupied by operator Janice and her husband may have the perfect tea set or child's chair.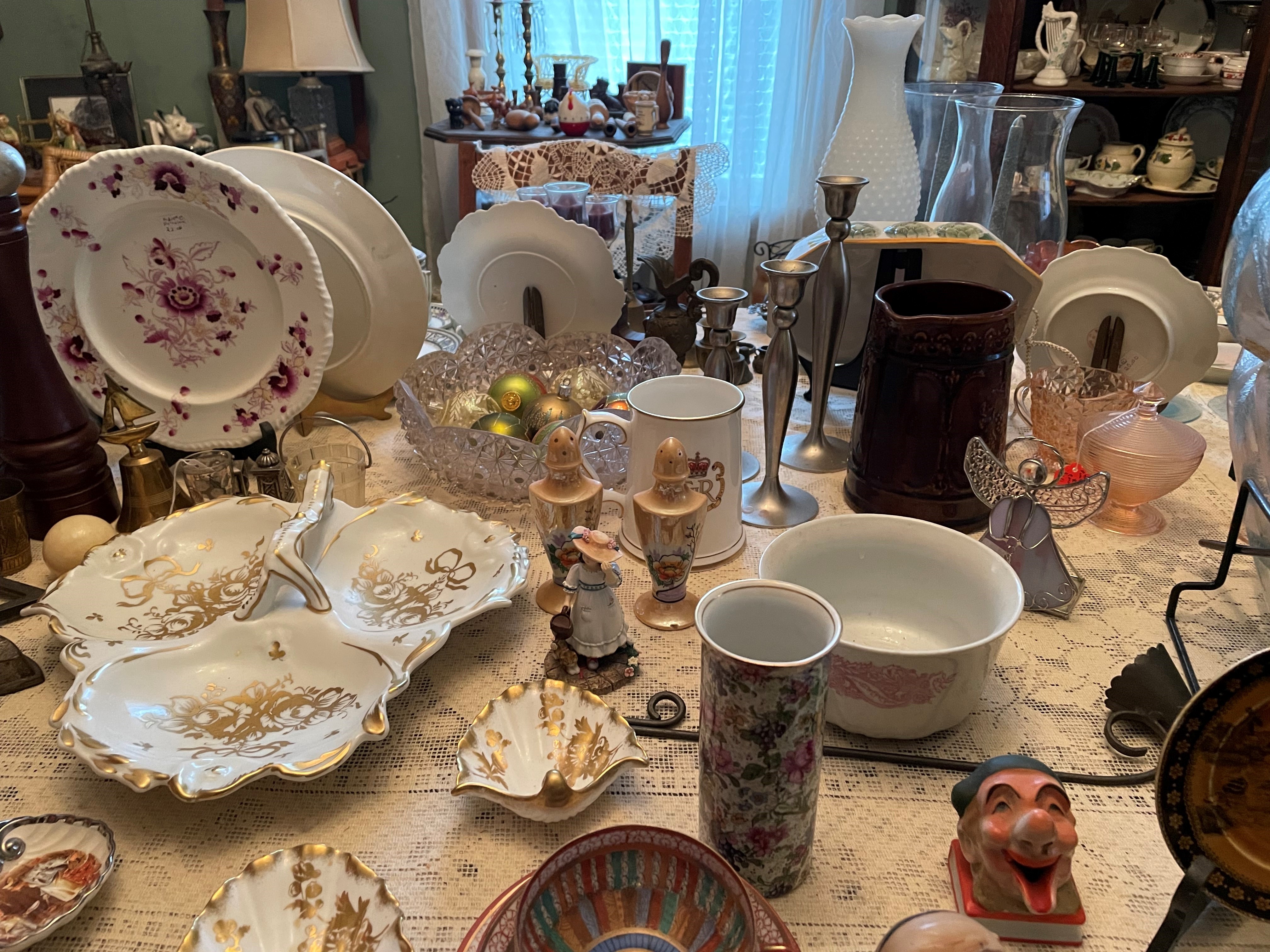 Enjoy browsing this charming vintage store in Elgin offering antique furniture and hidden treasures.
This is the place if you are looking for some Harley Davidson items or fun collectables.
Old World Country Antiques
On your way to Newboro at 8525 Hwy 42, this 1000 square foot shop houses antique furniture and collectables including Canadiana artwork, decoys, paddles, rare books and cottage decor. Owner Levi can be reached by telephone at 613-272-2024. Open Mondays, Wednesdays, Thursdays, Fridays and Saturdays from 10 a.m. to 5 p.m. Closed Tuesdays. Sundays by chance.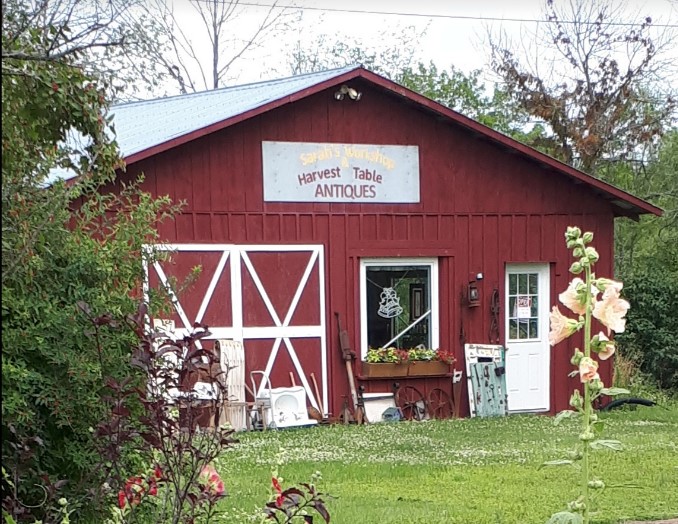 Rideau Antiques is an antique shoppers paradise! Roam the warehouse, barn, and endless inventory outside to find a unique Rideau Lakes souvenir to bring home with you.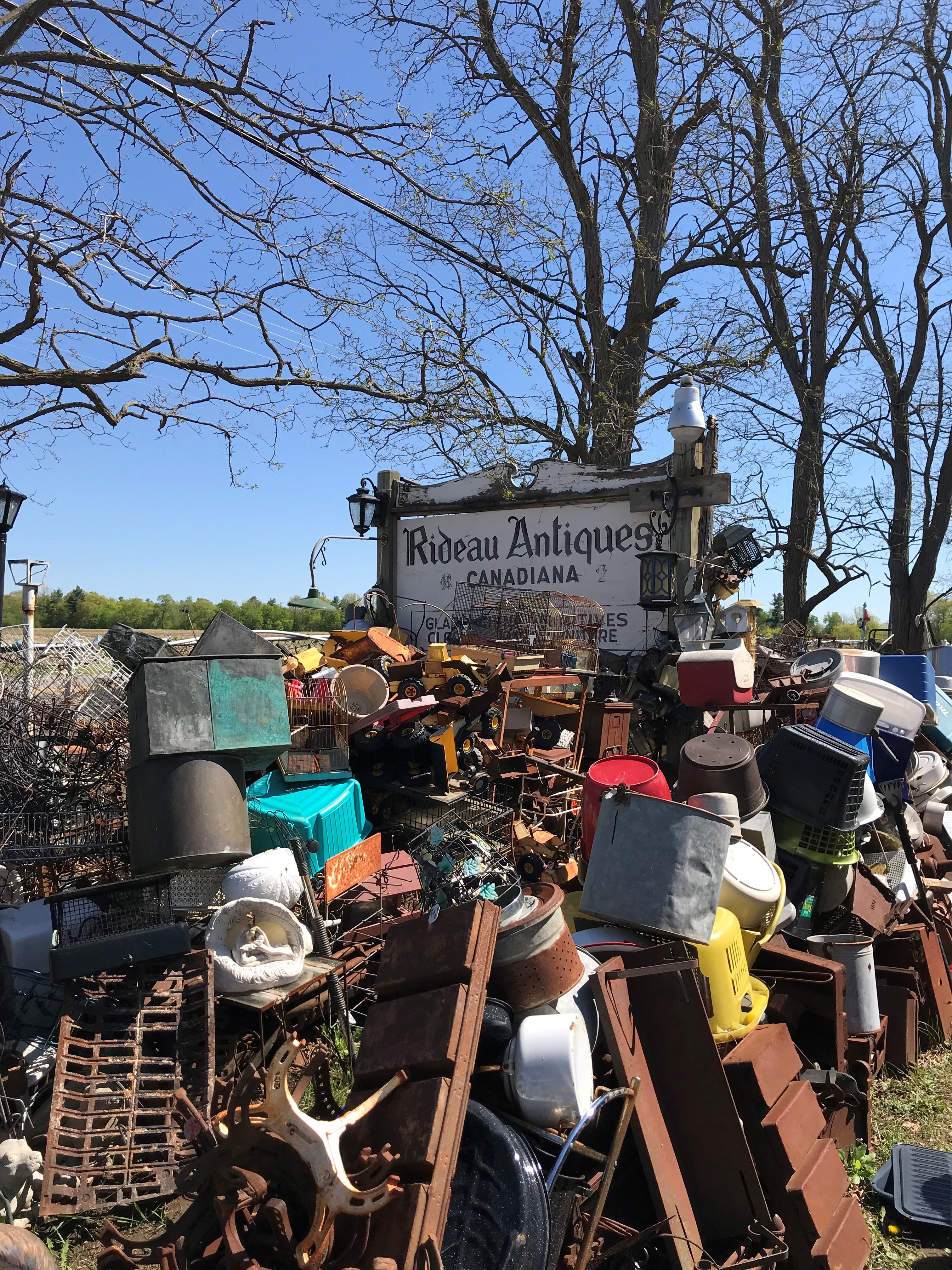 Settlement House Antiques and Collectables
Conveniently located at 240 Highway 15 (Lombard Street) near Smiths Falls, you will find furniture, art prints, DVD's, signs, Royal Dalton figurines, fishing tackle, comics and supplies. This buy, sell and trade establishment will give you the true experience of hunting for treasure! Owners Frank and Bob have been collectors for many years, and have just completed an expansion to the 2000+ sqaure foot shop in order to include more of their hidden gems. If you are looking for somehing specific, call Frank at 613-272-3342 or Bob at 613-223-1926. Open 7 days a week. Summer hours are 9:00 a.m. to 5:00 p.m.